Hello, Goddess! I'm Kaylyn and I can't wait to learn more about YOU!
Confidence is the most beautiful and sexiest thing you will ever wear!
Insecure, Self-Conscious & Fearful all described me perfectly as I was growing up. It wasn't until my late 20's when I began my journey to learn and understand the importance of self love. I had always been fearful of judgment by others, when the entire time I was judging myself more than anyone.
Being free to look in the mirror and truly smile at your own reflection is FREEDOM. YOU deserve freedom. YOU deserve to love yourself fearlessly. The world NEEDS you to shine your light fearlessly.
My purpose and passion is to help women of any age, size, or shape feel confident and sexy by creating effortlessly beautiful images through an empowering, pampering, fun and uplifting photography experience.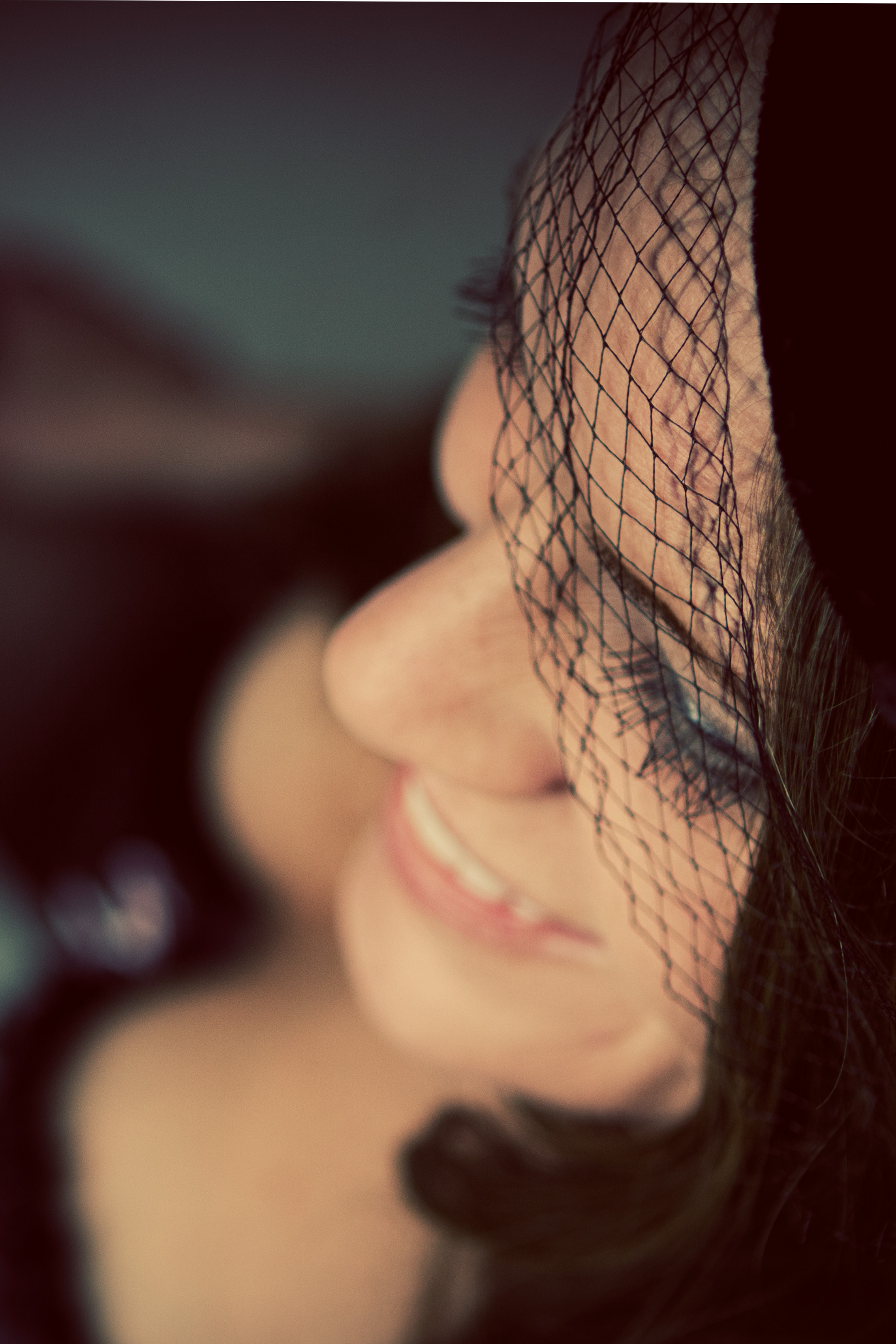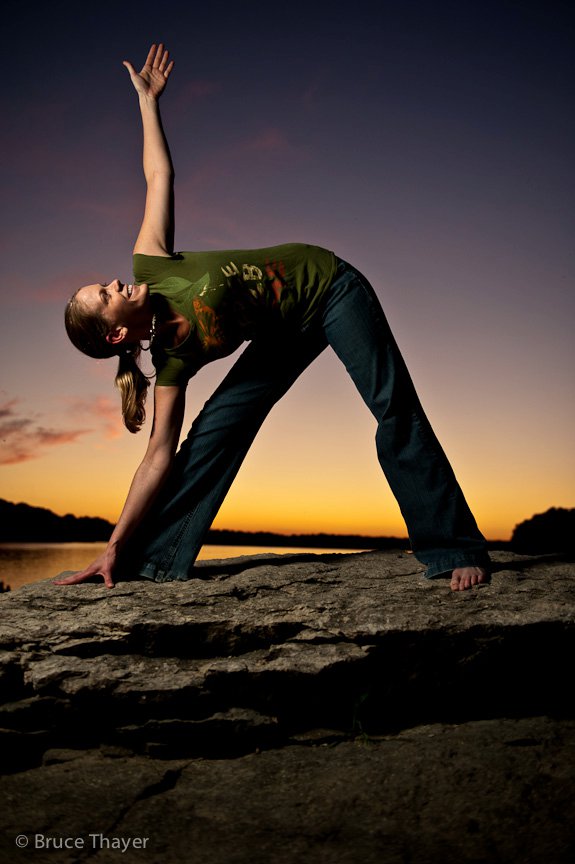 Meet Costello!  He is my studio cat with a pretty neat story of love, trust, patience.  Over the past few years he went from feral cat (no human contact whatsoever) who lived in the storm sewer to the spoiled love of my life who sleeps inside!  He even let me train him to come, sit, beg, spin, wave and more! We can't wait to meet you!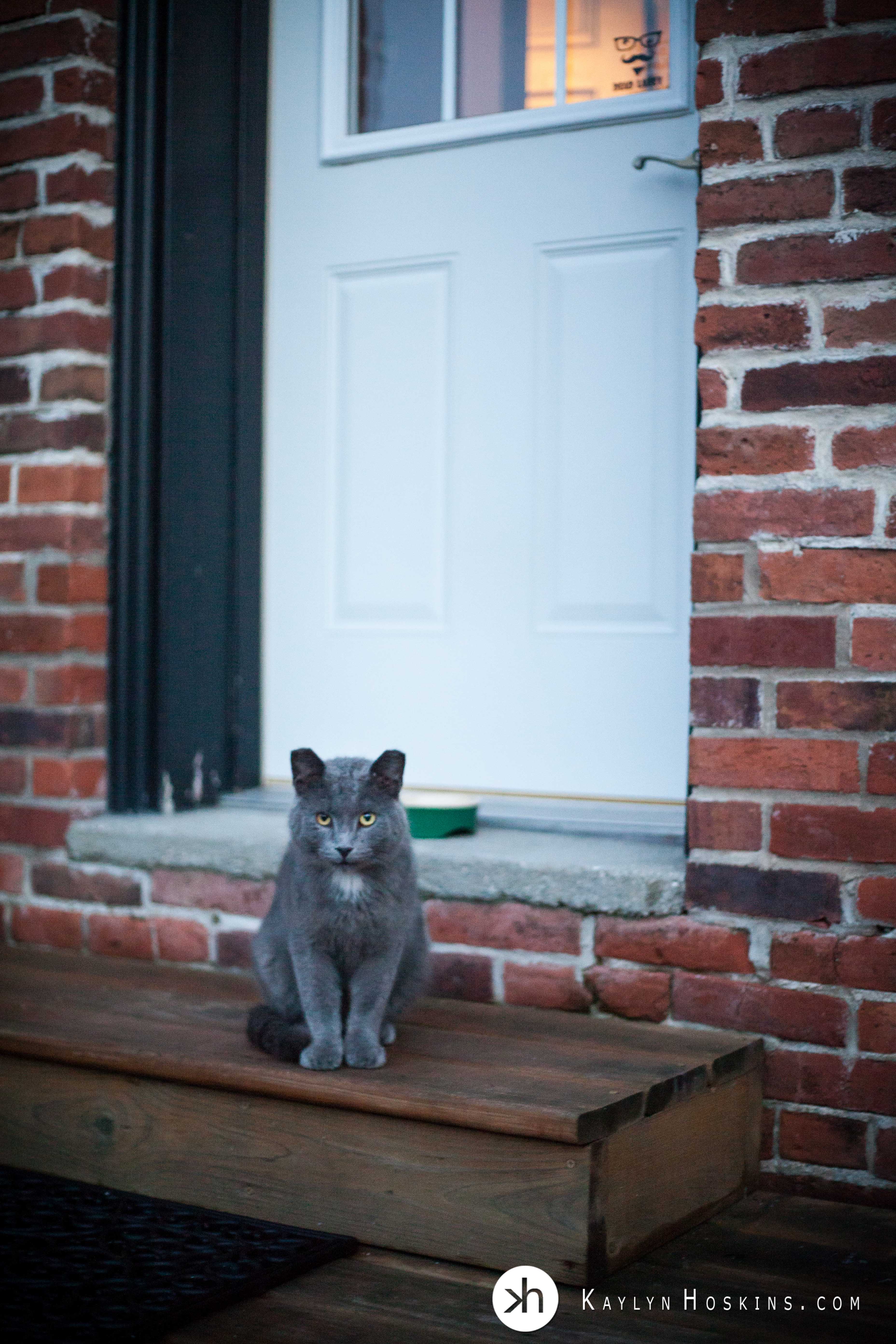 I was featured in episode 3 of 'The Movement Project'!