SENIOR PORTRAIT EXPERIENCE

---
                 MY PHILOSOPHY
My approach to hs senior portraits in simple: Take your uniquely awesome personality, your striking good looks and infuse them with my imaginative artistic eye to produce astonishing portraits. I then take your portraits and create equally amazing one-of-a-kind art pieces that will blow your mind. Promise.
My job is to help you document and capture these moments by aiding you in the planning, creation and production of your photographic art, doing this all while having a ridiculously rad photo experience and making sure you look amazing in your portraits. I believe many of life's best memories are captured by infusing laughter, confidence, ease & a dash or two of awesomeness.
I believe the apparent value of photography is widely under-appreciated, and it is only after the photographs are enjoyed, or regretted, that their true value is made clear.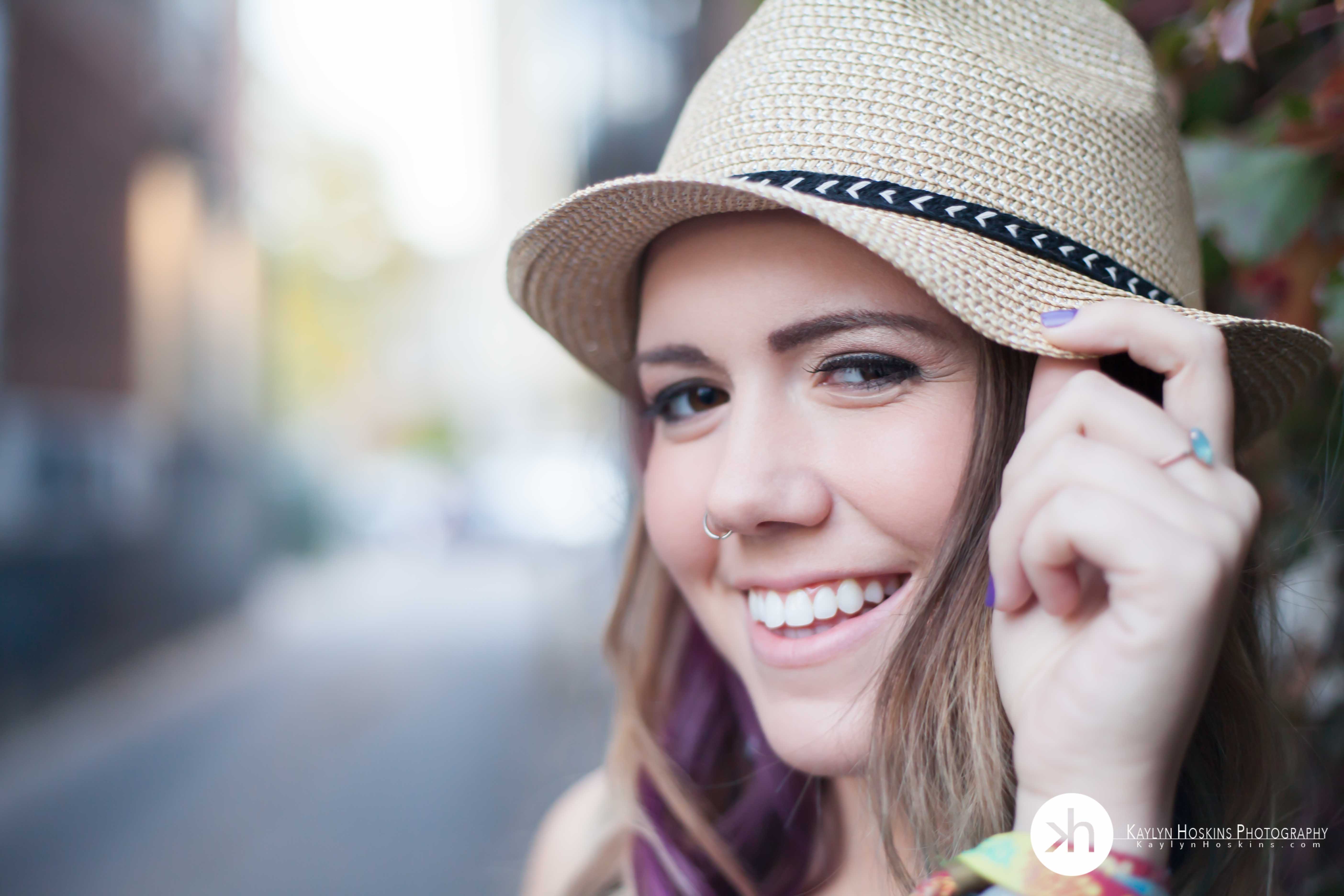 ---
Consultation
When you are ready to book your session, contact me and we'll begin with a consultation. There is no cost or obligation for the consultation, just an hour to sit down and chat about you, to entwine our vision & ideas to best creatively express and then capture your personality. Then we'll pick a date when this outrageously fun high school senior portrait photo shoot will take place and finalize locations, ideas, concepts, wardrobe recommendations, and every last detail before your session.
The Session
Once we have completed the consultation, we'll have a booked date for your hs senior portraits, and then the magic begins! Come ready to have the most FUN and allow me to work my magic. I promise you will be elated throughout your photography experience.
---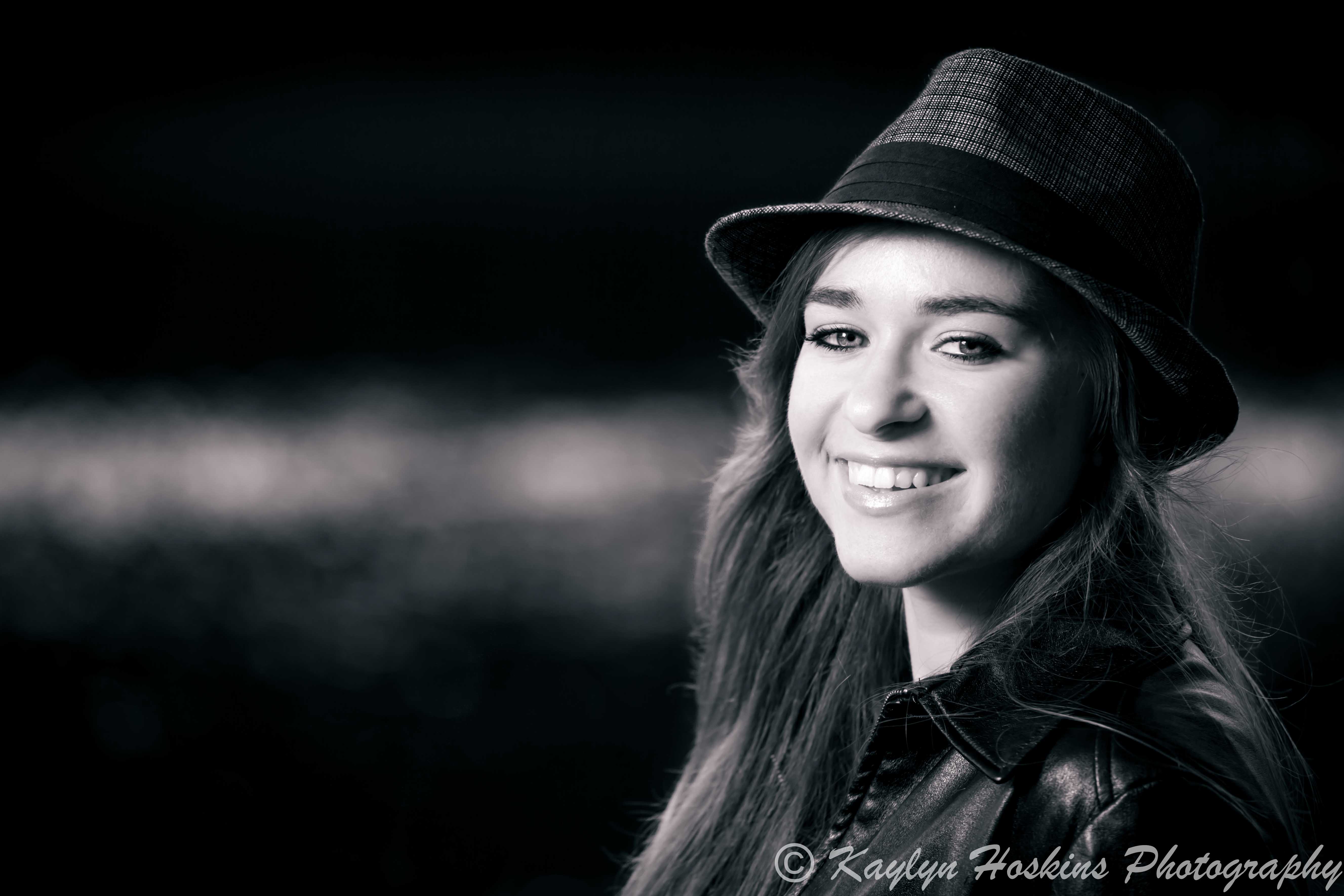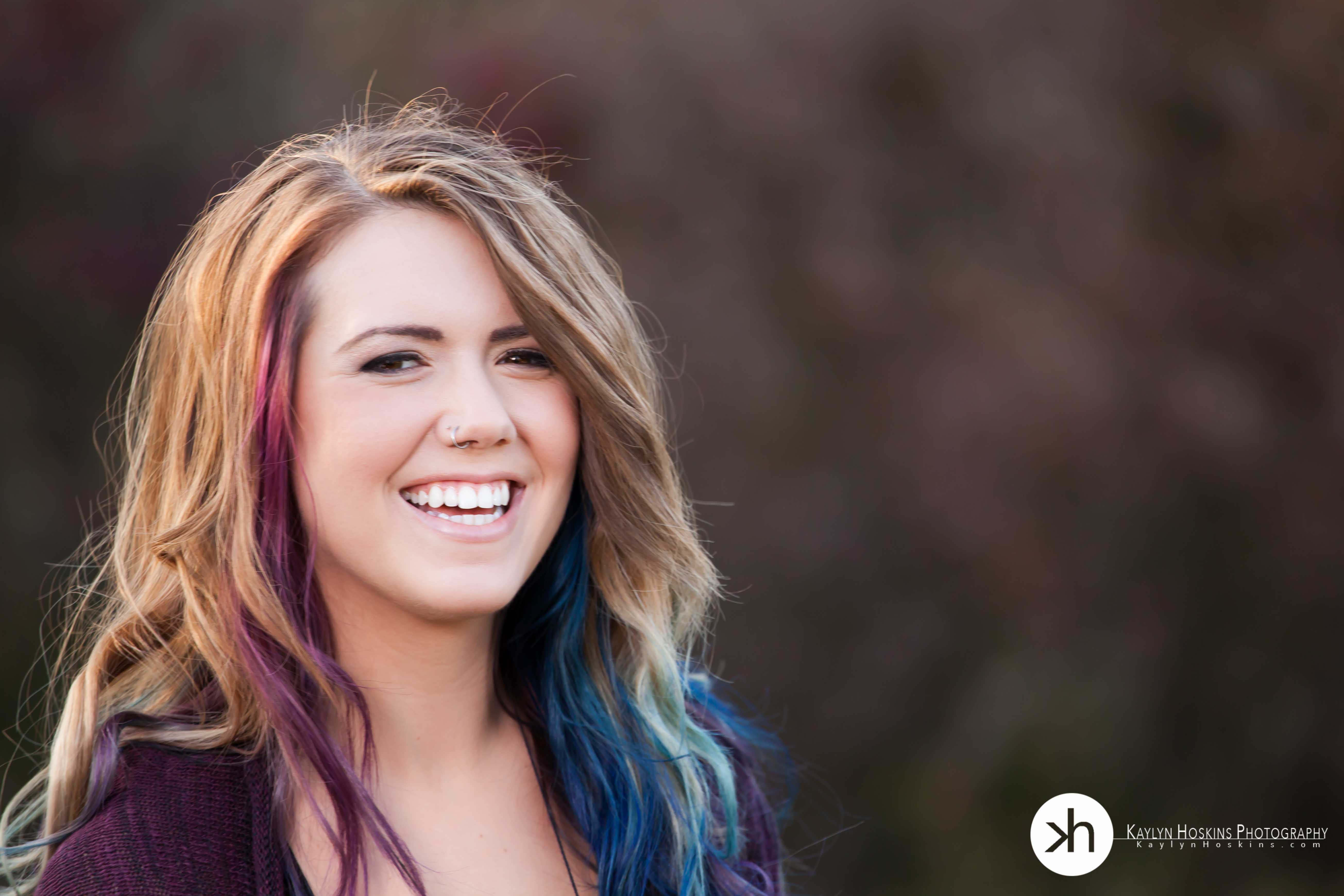 ---
Presentation
This is probably the BEST and MOST IMPORTANT part! 2-3 weeks after your amazing photo shoot experience we will meet up again! During that time I will have taken time to professionally re-touch your photographs, promising you will be delighted with what you see (it's ok to cry, it happens often). I'll have a presentation ready for you to view your ridiculously awesome photographs. This will be the first time you view your photographs (except maybe a sneak peak will be shared on facebook). This is the final meeting and we will narrow down to your favorite portraits and then make ALL decisions in regards to your portrait order. The presentation takes about 1.5 hours to finalize your package and I'll be there to help you every step of the way! No pressure sales or lame products, just authentic artwork and astonishing portraits. I'll make it as easy and awesome as possible. In about 2-3 weeks we will connect again to pick up your order and start showing off your amazing photographs!