I'm very excited to share Ms. F's boudoir pics with my blog readers!  We had a FANTASTICLY FUN session!  I recently had the opportunity to photography a ridiculously beautiful soul…we'll call her Ms. F!  😉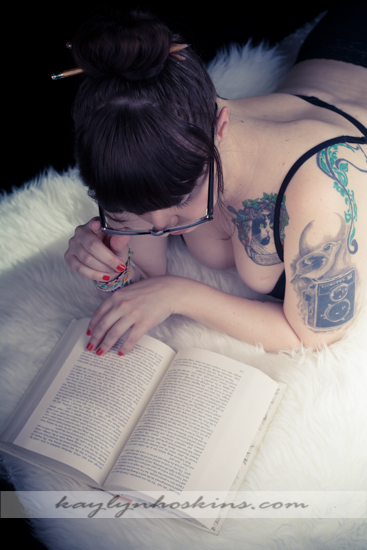 Ms. F loves to read so we incorporated that into her session and she made it super sexy!  Ms. F said her man is very pleased with the boudoir pics from her session!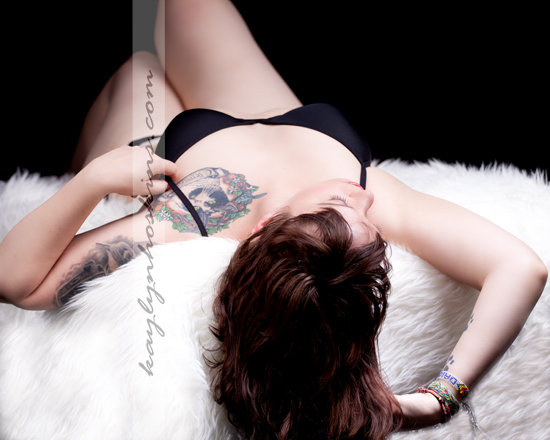 Rawr!  This is one hot and gorgeous soul!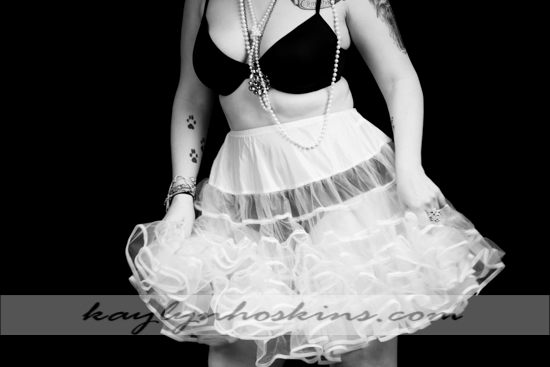 I LOVE LOVE LOVE when my super rad clients bring along amazingly beautiful and unique items to be photographed in!
Many thanks to Ms. F for trusting me to do her first boudoir session and for her offering to allow me to share a few of her boudoir pics with my blog readers!  Both Ms. F and I are VERY happy with the results from this amazingly rad and ridiculously fun boudoir session!  I just LOVE LOVE LOVE doing these boudoir pics!!
*Much Love & Golden Light*
~KaYLyN