California Senior Gabriel was SO MUCH FUN to photograph! I have had the pleasure of meeting Gabe when he was just born! Crazy how time flies! Jennifer, Gabe's amazing Mom flew me out to California in 2013 to take Gabe's older brother, Mac's senior portraits. I have enjoyed watching Gabe grow into such a respectable, kind, loving, and good lookin' young man. I found this photo I took of Gabe from my time out there back in 2013!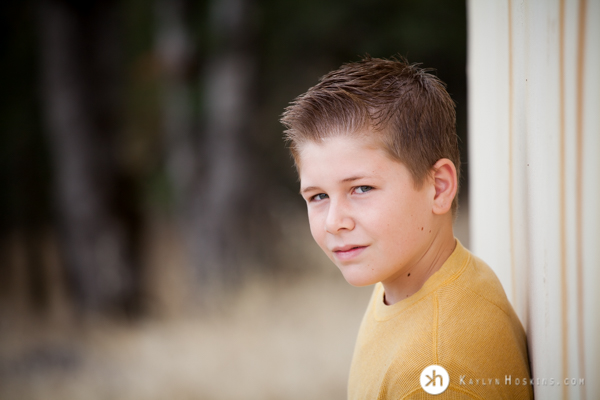 ---
Gabe's cat's name is Monkey. Monkey is THE SWEETEST and I had so much fun with Monkey while I was visiting! I couldn't resist getting this photograph of the two of them.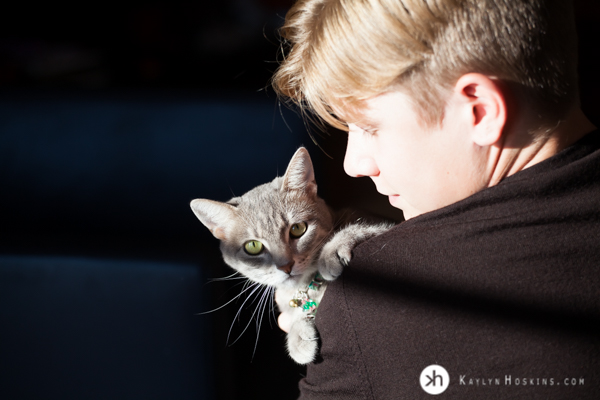 ---
Seriously…you need to go into the modeling business, Gabe!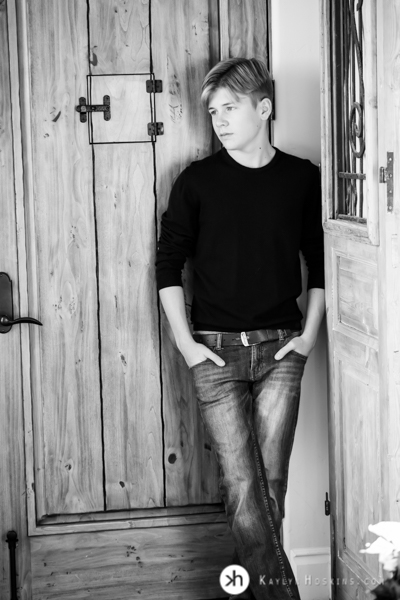 ---
When a subject that I'm photographing has model tendencies, my biggest challenge is to get a true smile! I'm sure it was one of my 'great' jokes! Ha!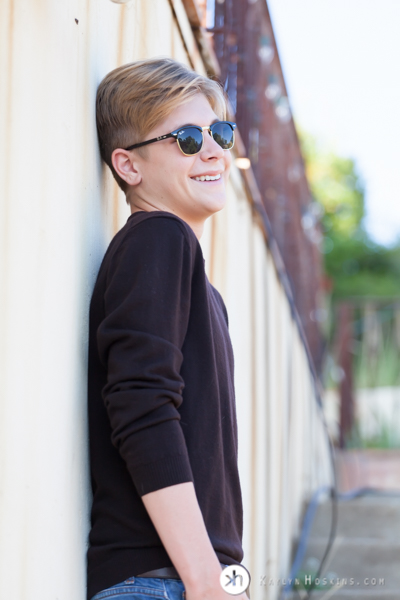 ---
It's possible that during Gabe's Senior sessions (we shot 2 different days) I might have gotten a bit emotional. It's so wild how such great kids grow up to be such kind, handsome, thoughtful young human beings!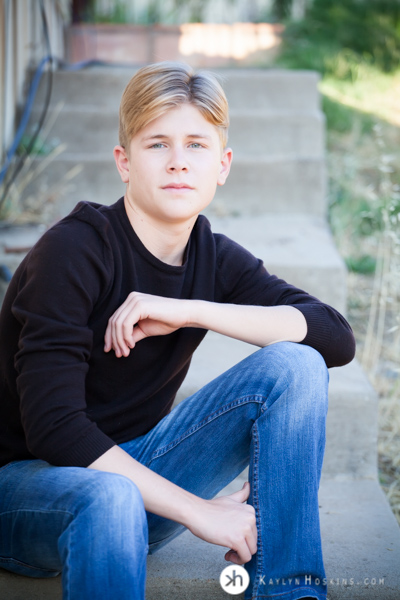 ---
Gabe leaning over the railing out back of their home in Auburn, California. They have THE BEST view of Folsom Lake! Couldn't have asked for a better shooting location!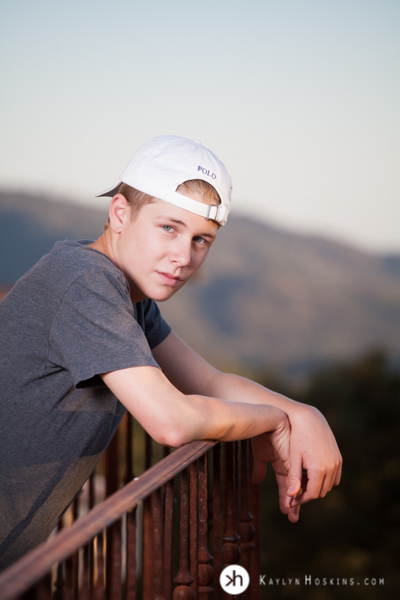 ---
That smile! You can see in this image a LITTLE tiny bit of the view off their balcony.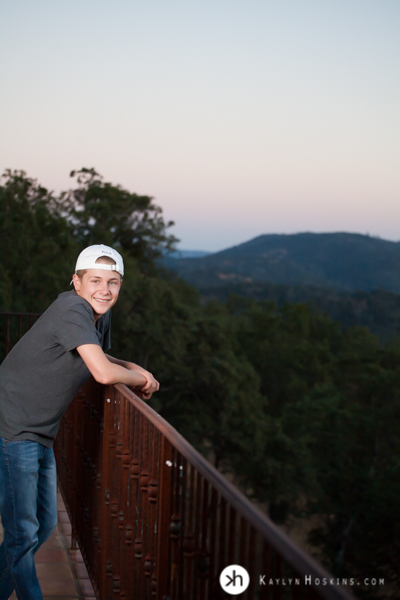 ---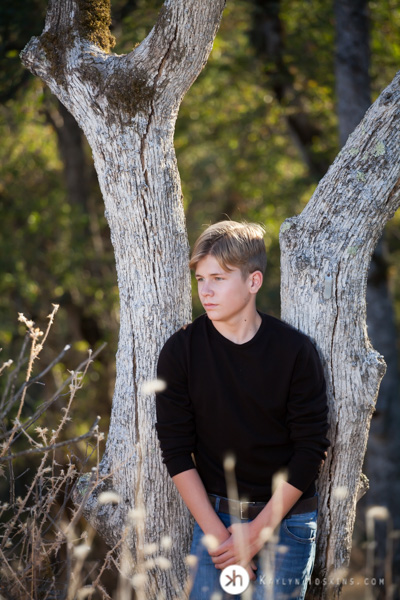 ---
I always offer to photograph my Seniors with their parents at the end of their senior photo session. Of course being that Jen is such an incredible friend of mine, it made it even more special! I didn't even have to ask Gabe to reach up and grab his Mom's hands. Such KIND and BEAUTIFUL souls!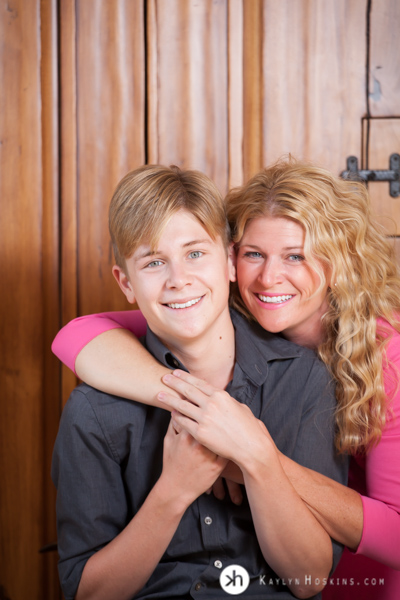 ---
This image ALWAYS makes me giggle! I wish you could see Jen's face a bit more to see her laughter, but that makes this image even more hilarious! LOVE these two beautiful souls!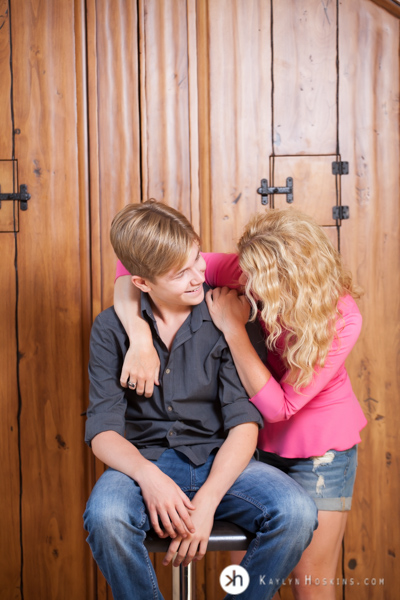 ---
We decided to re-enact a photo from when Gabe was younger. Goodness, Gabe was such a cutie!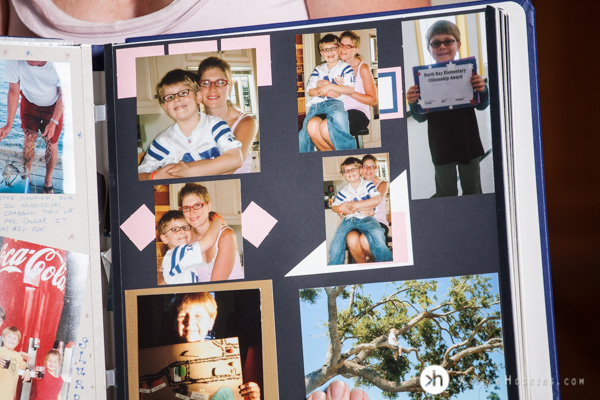 ---
I laugh SO HARD every single time I look at this photo! We laughed SO HARD!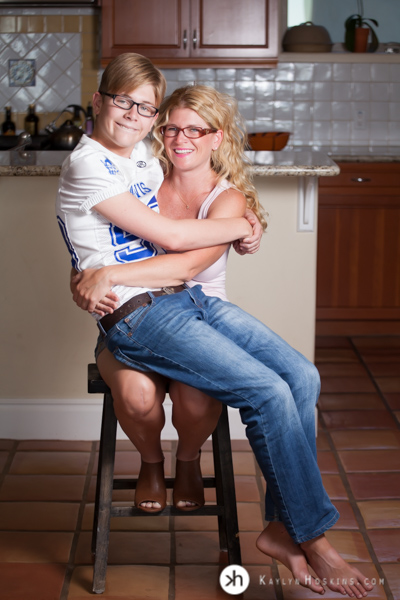 ---
Gabe will be attending Fullerton University this fall to study business. I have NO DOUBT in my mind that this young man will be successful beyond making millions. Gabe has a heart of gold and is always grateful, thoughtful and thinks about others. I should invest in him right now!
Thank you Jennifer and Gabe for being THE MOST AMAZING during my visit out to California for Gabe's senior portraits! I LOVE traveling to do on locations photo sessions!
I would also like to thank Jen for feeding the hummingbirds outside their beautiful home. Other than Gabe's photo sessions, my FAVORITE part of my trip was hand feeding the magical hummingbirds out there! One of the most magical experiences in my life thus far! Jennifer shares her beautiful and magical home thru Airbnb. If you are in the northern California area I HIGHLY recommend you look into staying at Jennifer's home! YOU can even hand feed the hummingbirds while staying out there! Check out Jennifer's space!