Here at Kaylyn Hoskins Photography my passion is helping women of ALL ages feel absolutely beautiful. Delaney's Senior Photo Experience did just that! Delaney sent me this text shortly after her and her parents left her viewing/ordering session here at the studio:
'I loved each and every picture!! You're amazing and everyone should get their pictures done by you!! I couldn't decide which images I loved the most. Thank you so so so much!!!' ~Delaney
EVERY SINGLE SOUL is BEAUTIFUL without makeup. Having my hair/makeup artist here for each shoot is a big part of what makes each session more of an experience, rather than just a photo shoot. If you think about it, how often do you take selfies of yourself without makeup vs with makeup on? As much as I believe we should ALL feel gorgeous all the time, we all know we feel beautiful a bit more with makeup on.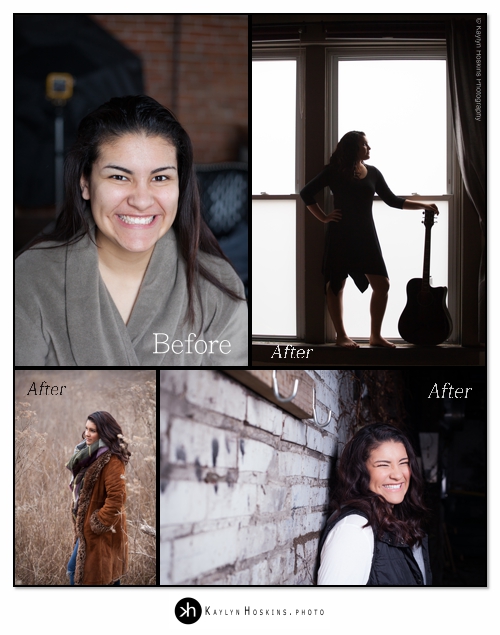 ---
That smile makes my soul happy!! After Delaney was pampered here at the studio with hair/makeup by the AMAZING Laura Rybak, we took a few shots in the studio before the outdoor part of her Senior Photo Experience.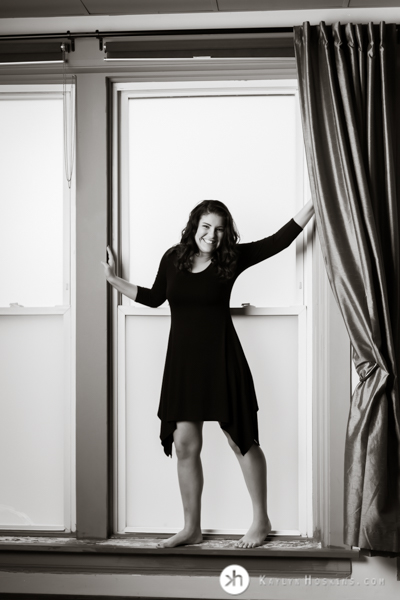 ---
That dimple and those stunning eyes and that smile!! SO GORGEOUS!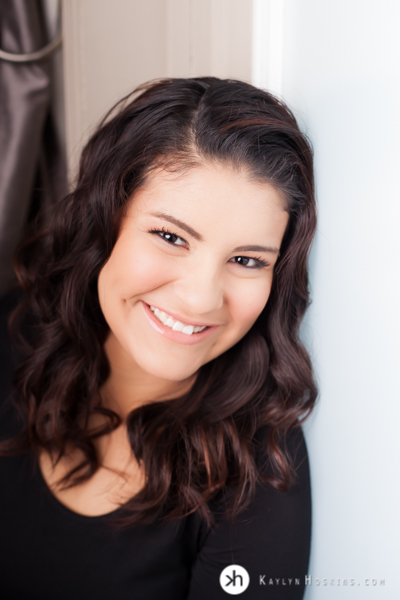 ---
I just love the look on Gorgeous Delaney's face in this image!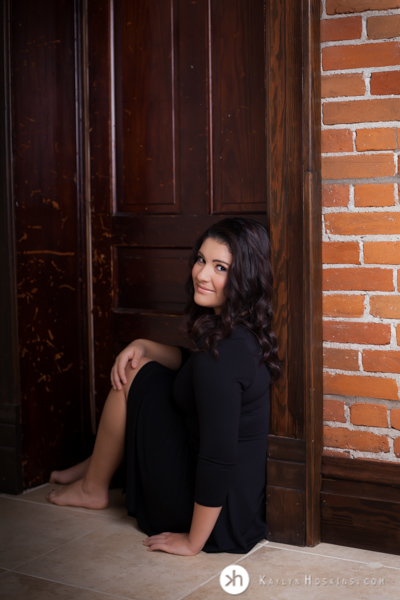 ---
And to think…Delaney was actually nervous about having her senior photo experience?! She looks like a model here!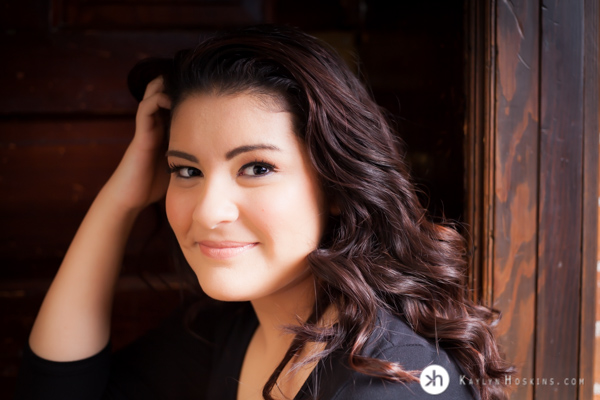 ---
So many beautiful, different looks to this stunning senior!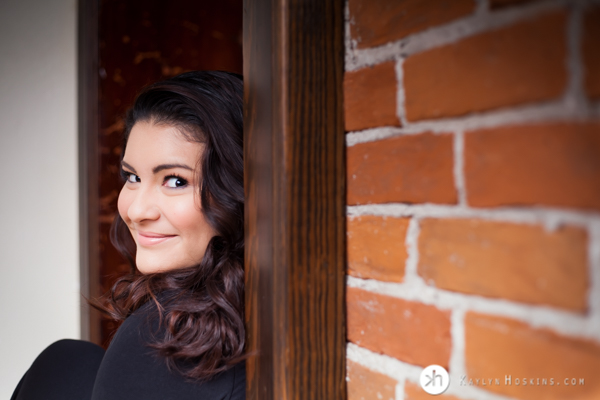 ---
One of my FAVS! Some parents say they like images of their kids in which they see often, not just the smiles! 😉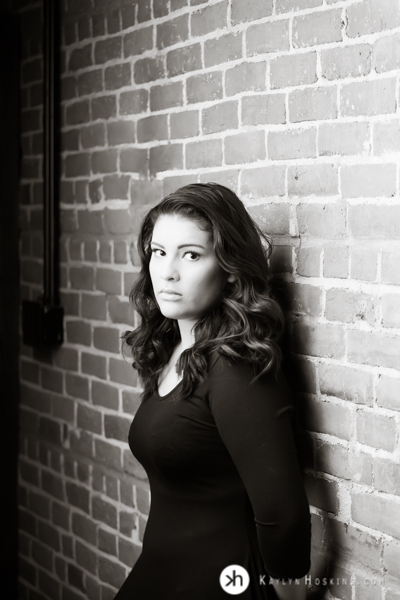 ---
Seriously, friends…Delaney was actually nervous?! She is TRULY AMAZINGLY BEAUTIFUL!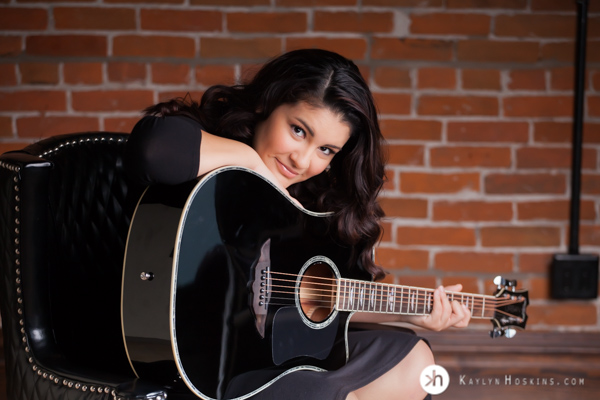 ---
Our next stop was out to Lake MacBride for some fun images. It was a bit chilly the day of her shoot, but you can't even tell! I think Delaney must have been a model in her past-life?! 😉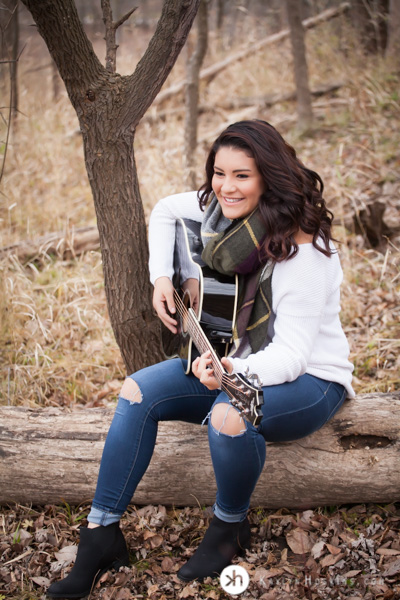 ---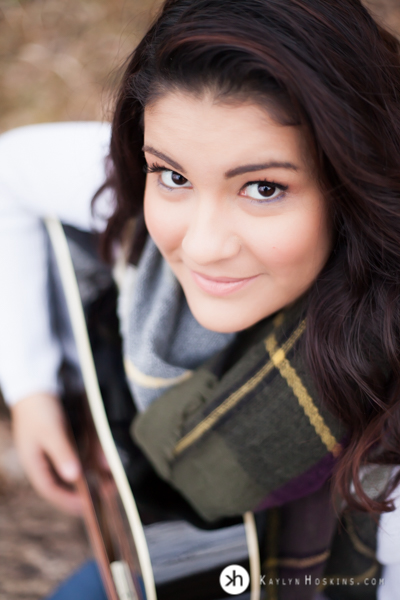 ---
This is one of my all time favorite senior portraits! I love everything about it! I also love that Delaney took my advice on wearing my coat for a few shots! Hippies ARE cool! 😉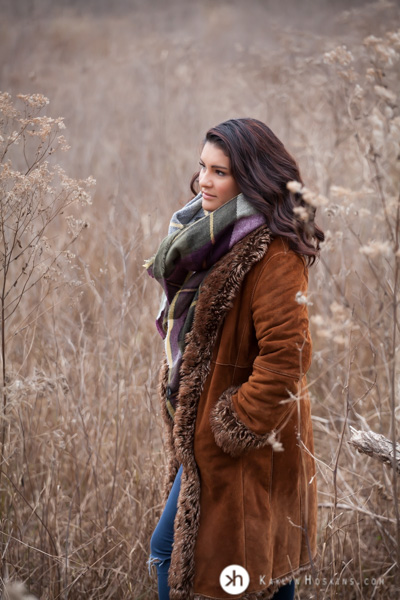 ---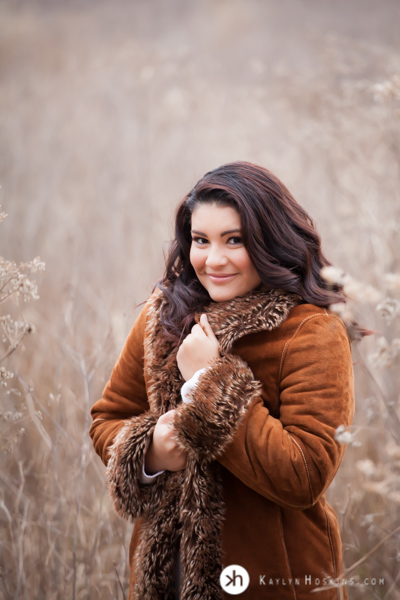 ---
It was starting to get pretty chilly at this point of her session. She didn't even complain about it once!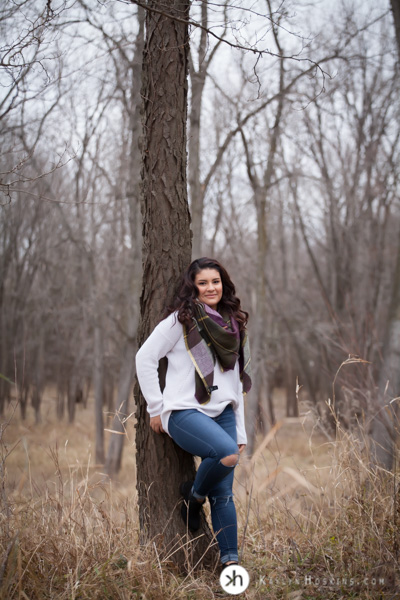 ---
Next we went downtown Iowa City for more fun photo options in my favorite alley's! Delaney is just simply STUNNING!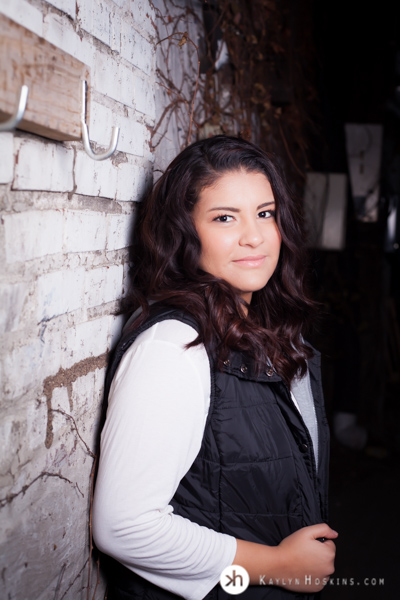 ---
When I saw this photo I wasn't sure if Delaney would love it as much as me. Turns out, she DOES love it! makes my heart full just seeing this giggle!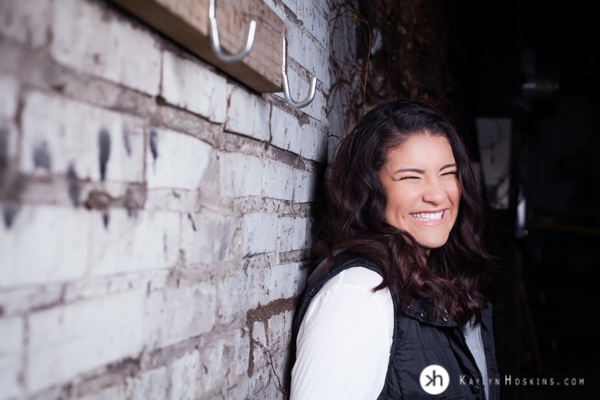 ---
I loved this image so much that even though this wasn't one of their image choices for Delaney's album, I included it in the album anyway! Thankfully, Delaney and her gorgeous parents were happy I did!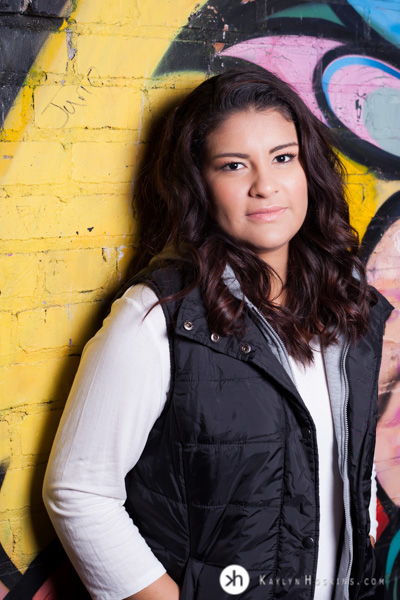 ---
You are GORGEOUS inside and out, Delaney! I can hardly wait to see all the beautiful things you will do in this world! Thank you for being so much fun to work with! And keep on hooping with the hoop I made for you! *Hugs*