This GORGEOUS Solon Senior was quite a gem to photograph!  Such a beautiful, kind young lady who has the world in her hands!  Liv has signed with Baylor and will be part of the Baylor Acrobatics and Tumbling team!  So proud of you, Liv!
 We started Liv's shoot by having her hair and makeup done here at the studio in Solon.  After she was all fancied up, we went downtown Iowa City to take advantage of the rad alleys, as they make for super stellar backdrops!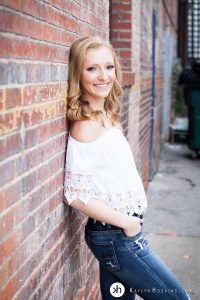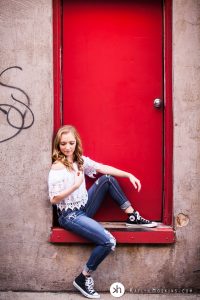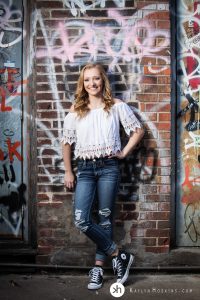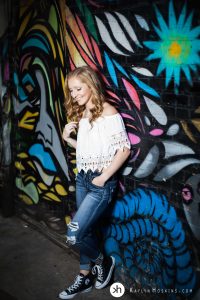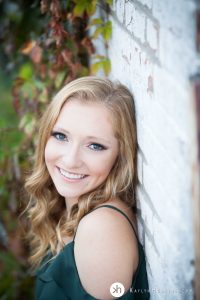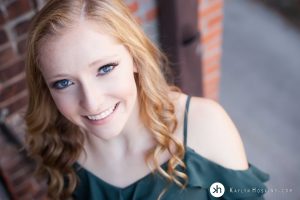 After we got some rad shots downtown Iowa City we ventured out to Lake MacBride and got some more fun images of this beautiful young lady.  Her family met us out there so we could get some images of her with each member of her family to include in her album!  Such a beautiful, kind, fun and loving family!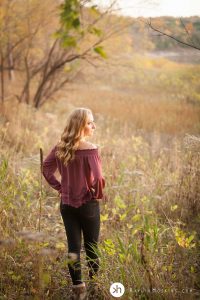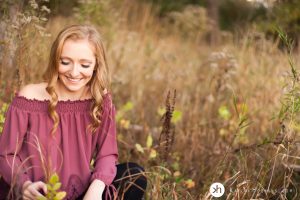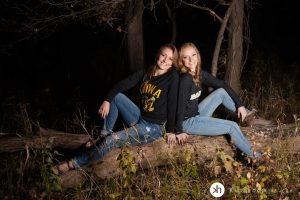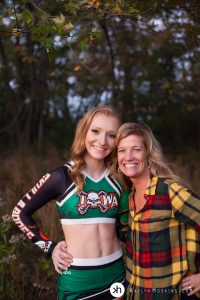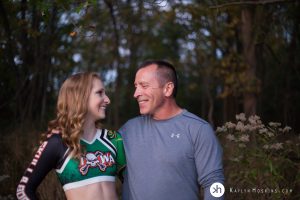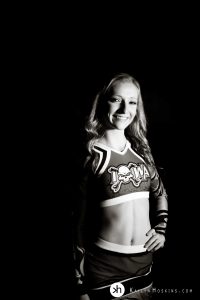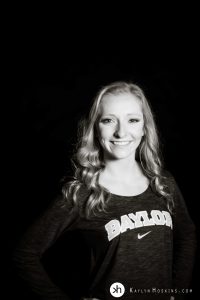 It was my pleasure to be chosen to capture your beauty, Liv!  I can't wait to follow your journey in life, as I know it will be full of success and happiness!
Interested in setting up your free Senior consultation here at the studio in Solon?  Shoot me a message here today and we can get you on the schedule!
*Big Hugs*