Hello, My name is Kaylyn Hoskins and I see Fun Faces in Everyday Places!  I can't tell you exactly when or why I began seeing fun faces in everyday places, but I can tell you it gets more fun every day!  I'm not sure if I have more finding and photographing them, or having friends (especially on facebook) share fun faces in everyday places that they have seen!  Life is too short not to see fun faces!
Here are a few photos I've taken with my iphone of fun faces in everyday places!  There are far too many to post them all!  I will have another fun collection in no time at the rate they keep popping out at me!   Maybe another blog in the future!  Until then…feel free to share any fun faces in everyday places in the comments below!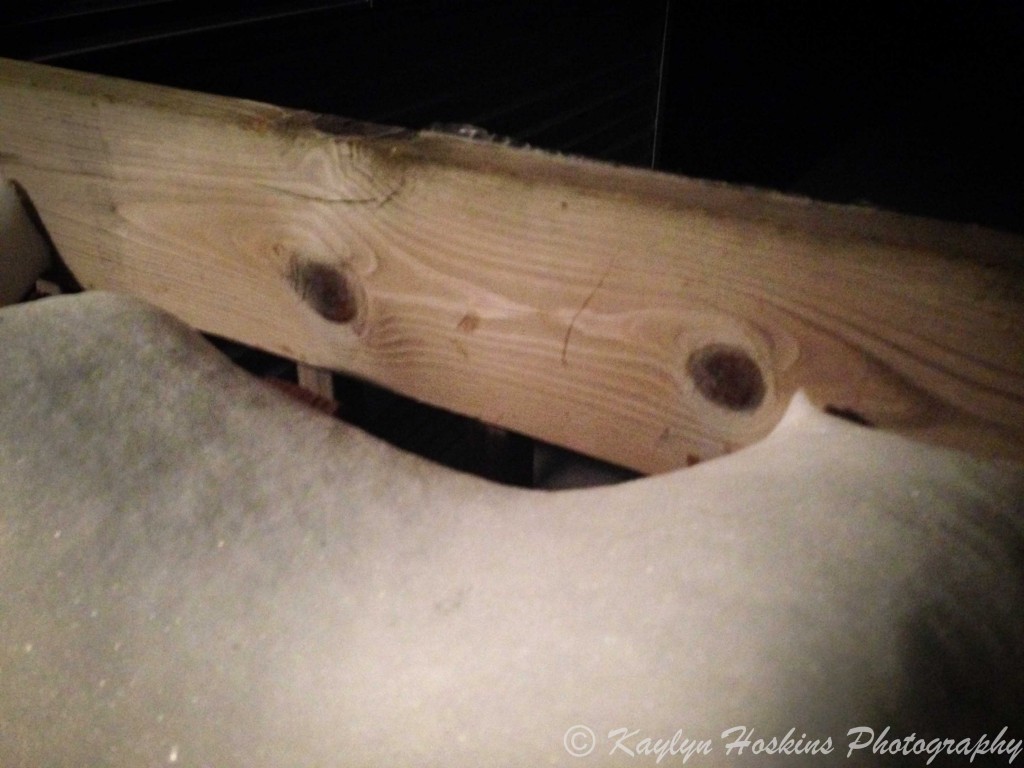 The fun face above was found out on my front porch this winter as the snow covered the fresh firewood that is waiting to be seasoned for next winter!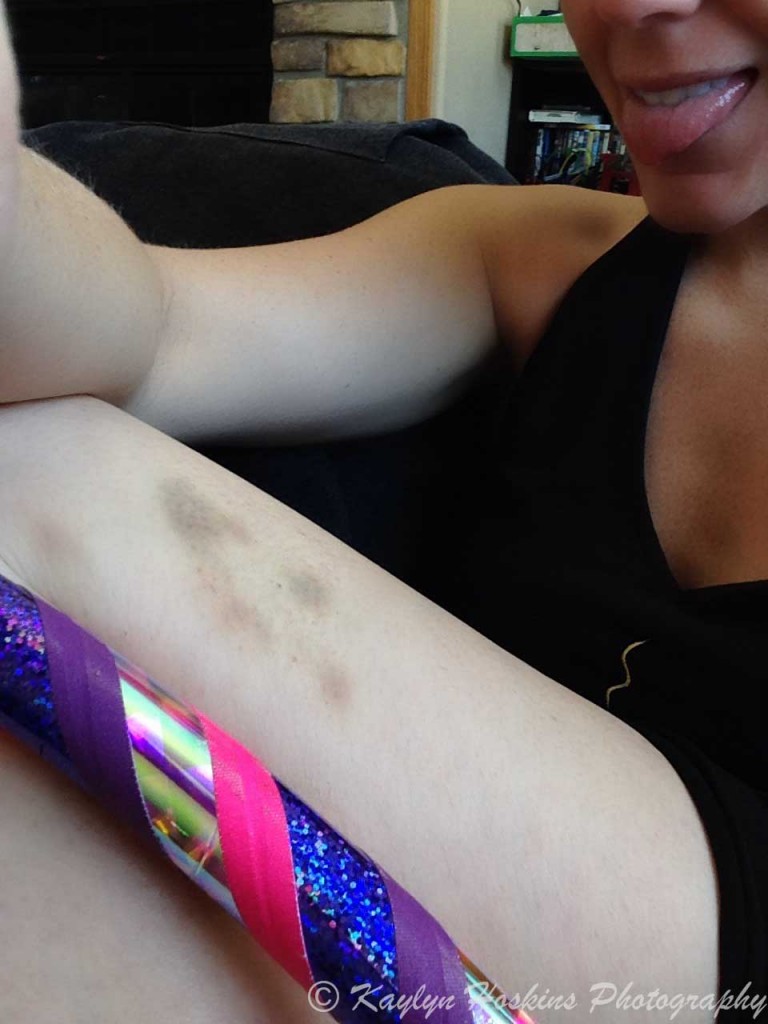 This is a 'selfie'!  I have been spending some time learning how to hula hoop!  It sure is fun & GREAT exercise!  As I was learning to knee hoop I found I had bruised…in a fun face shape?!  Yes, this REALLY happened!
I was visiting my Daddy-O at his shop and couldn't pass up this fun face in one of his machines!  I could spend hours in his shop…I swear he has fun faces in every day places ready to jump out and make me giggle!!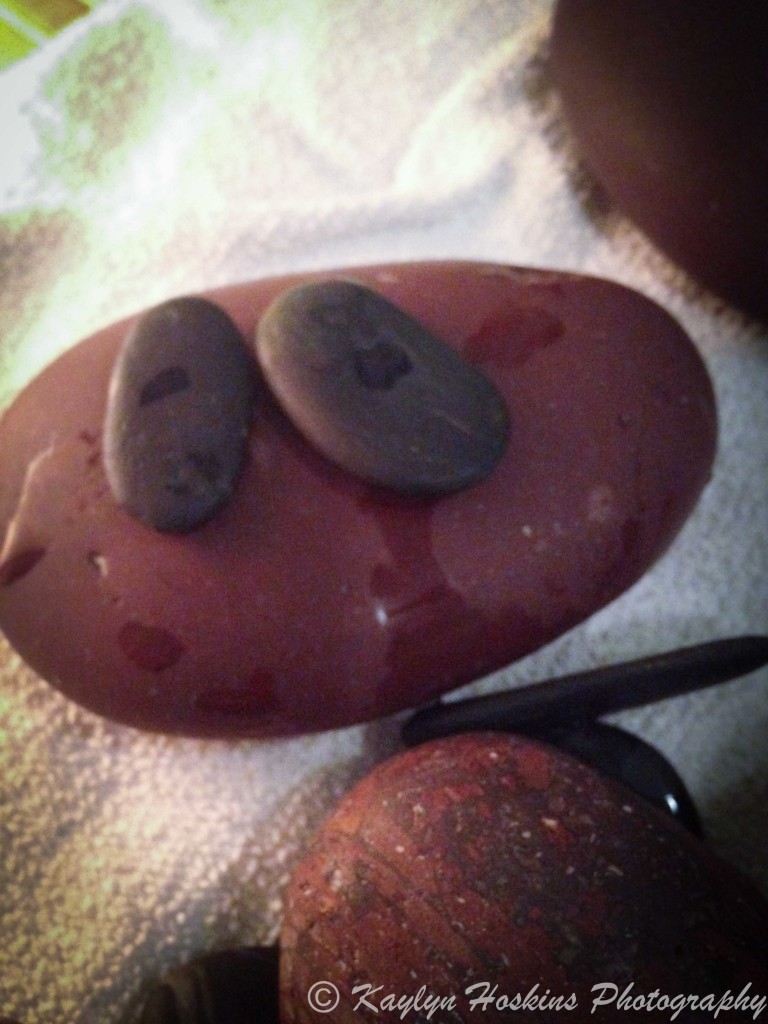 I have been a massage therapist since 1997 and a few years ago I learned hot stone massage and haven't stopped sharing my hot stones with clients!  I happened to look down and see these eyes staring at me.  This fun face even had happy tears flowing down it's cheek!!!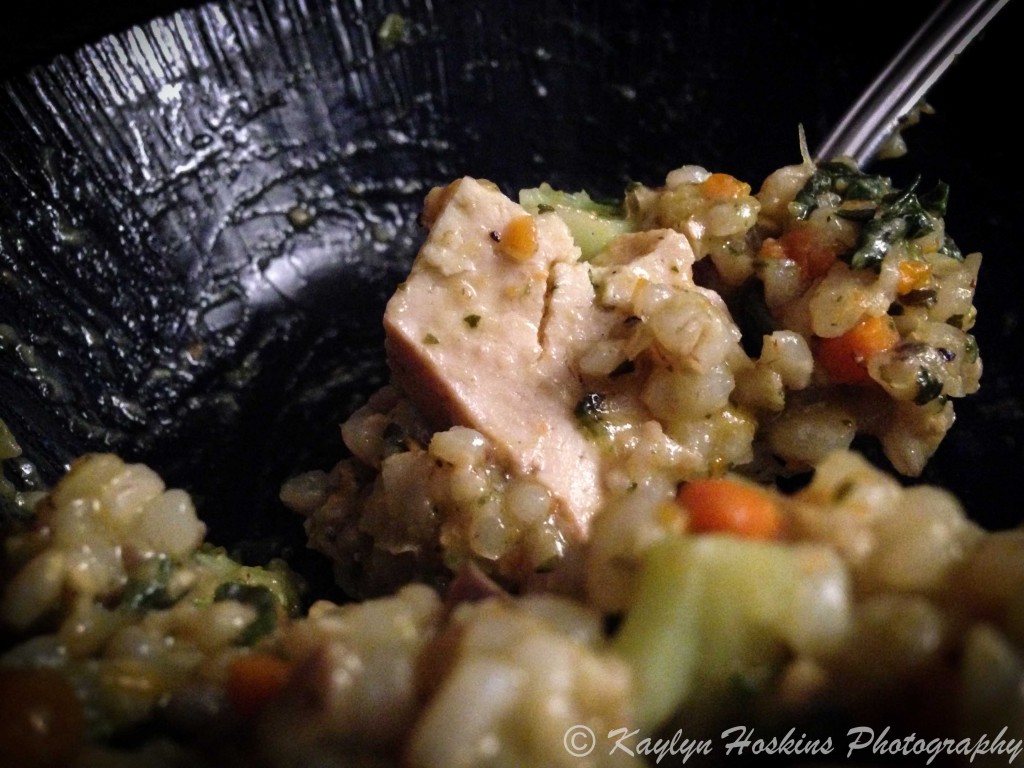 This could be the craziest fun face in my food that I've seen!  I was eating a rice Amy's meal (Not sure what I would do without Amy's meals!?!?) and the tofu face was so 'real' to me that I couldn't eat the bite…I had to stir up the bowl and cut all of my tofu into small pieces!  Fun Faces in Everyday Places!!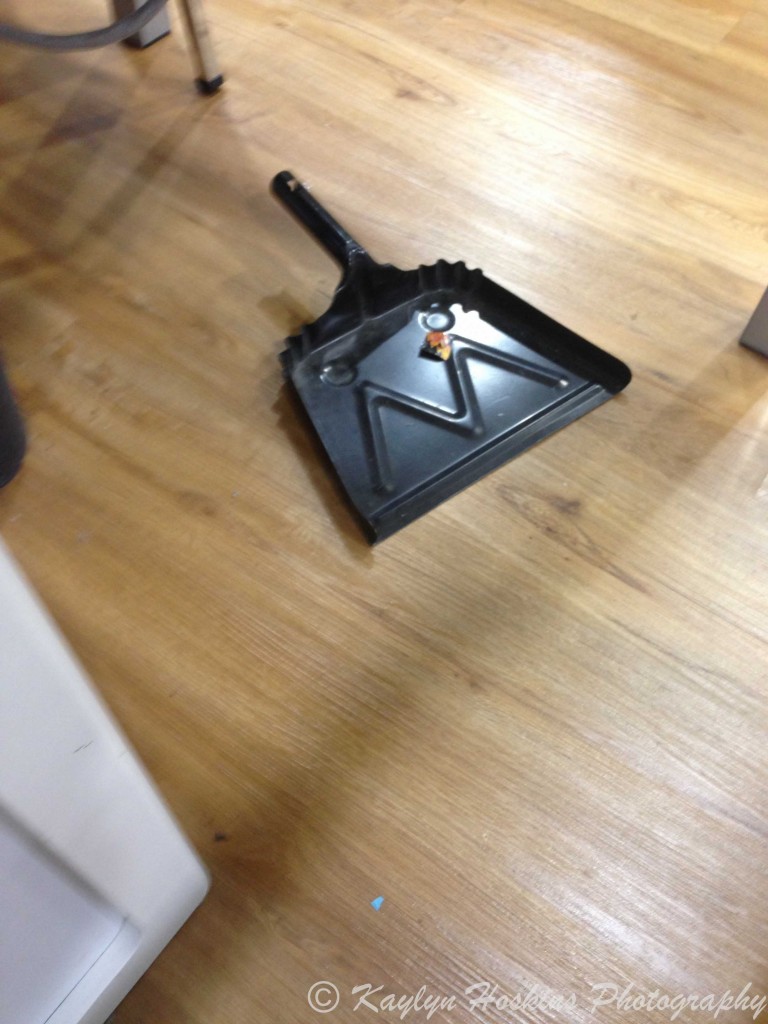 Dusty's nickname is 'Pan'…he's not all that excited about his life, but he sure does have a rad mustache!  ha!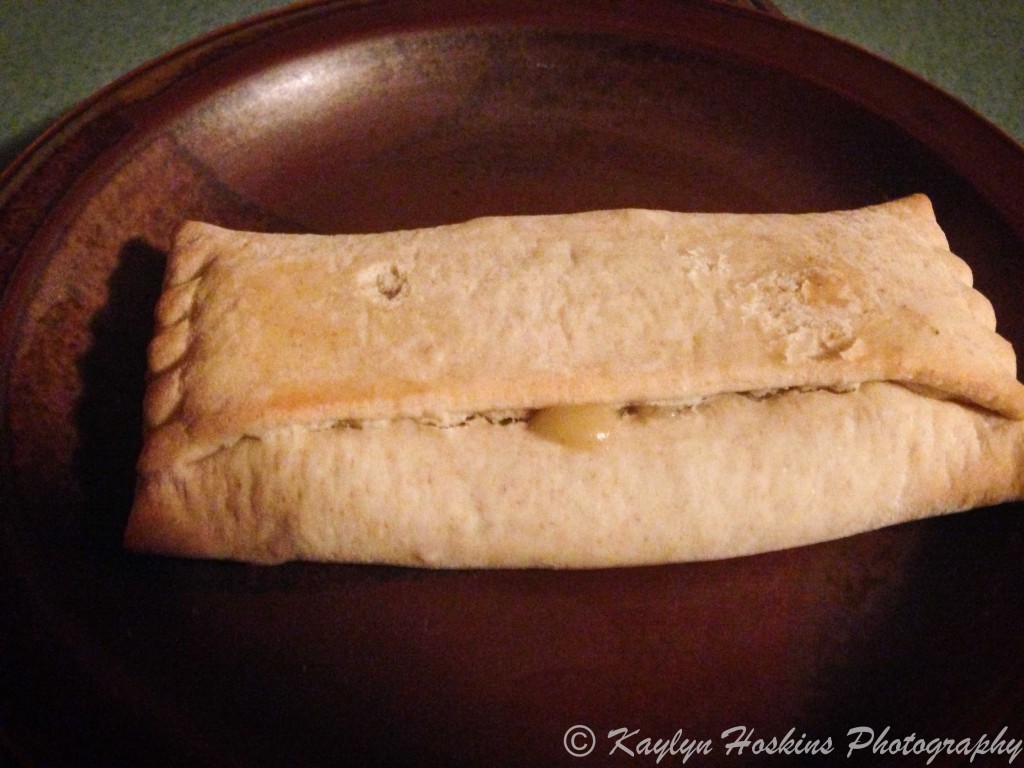 Another product from Amy's foods…they should charge extra for their fun faces!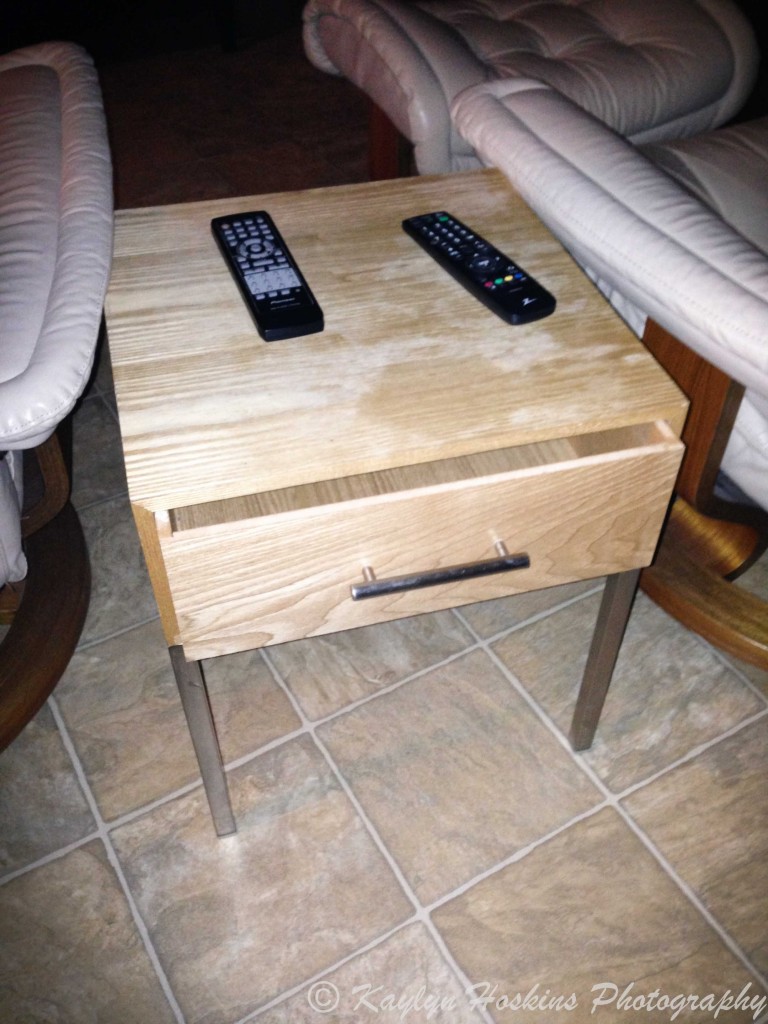 Hello.  Eye am a remote.  Eye have an open drawer policy.  bahaha!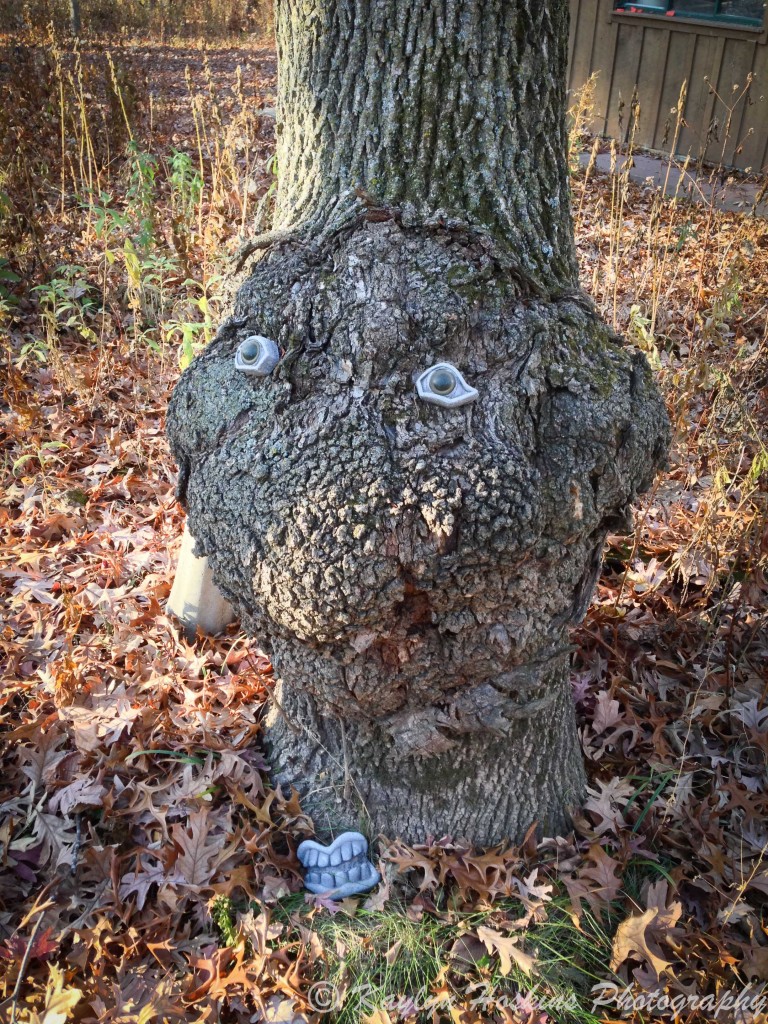 I went to a rad family's home for a HS Senior session this fall knowing these beautiful souls were ridiculously awesome.  But when I saw THIS…and they explained the old face had lost it's dentures…I felt right at home!  I even interrupted her Senior shoot to snap this photo with my iPhone!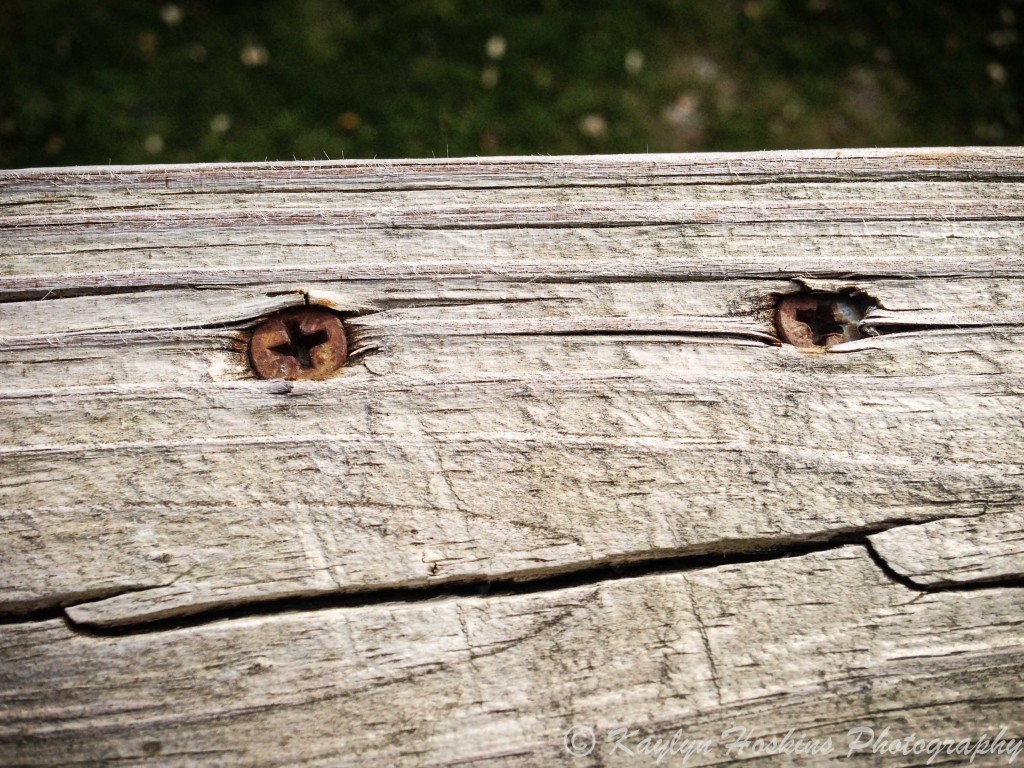 Fun faces in everyday places…the back porch railing is FULL of fun faces!  This guy is 'screwy'! Haha!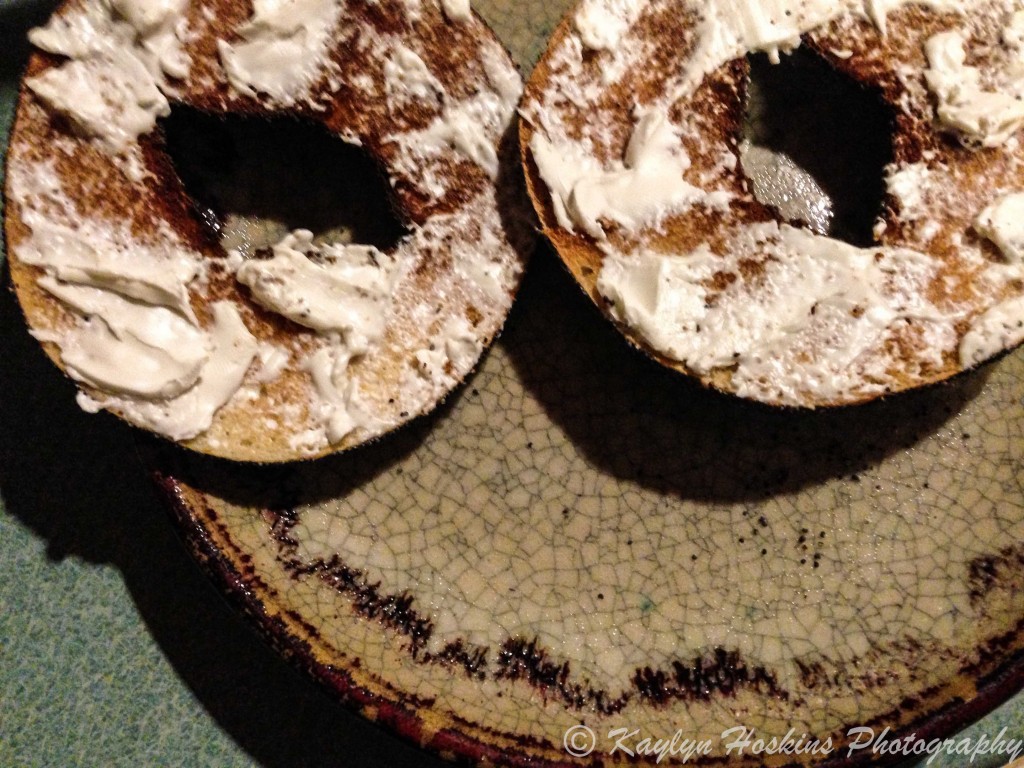 When I found these plates I didn't realize how TRULY awesome they were until I made a bagel.  Now every time I cook a bagel I giggle!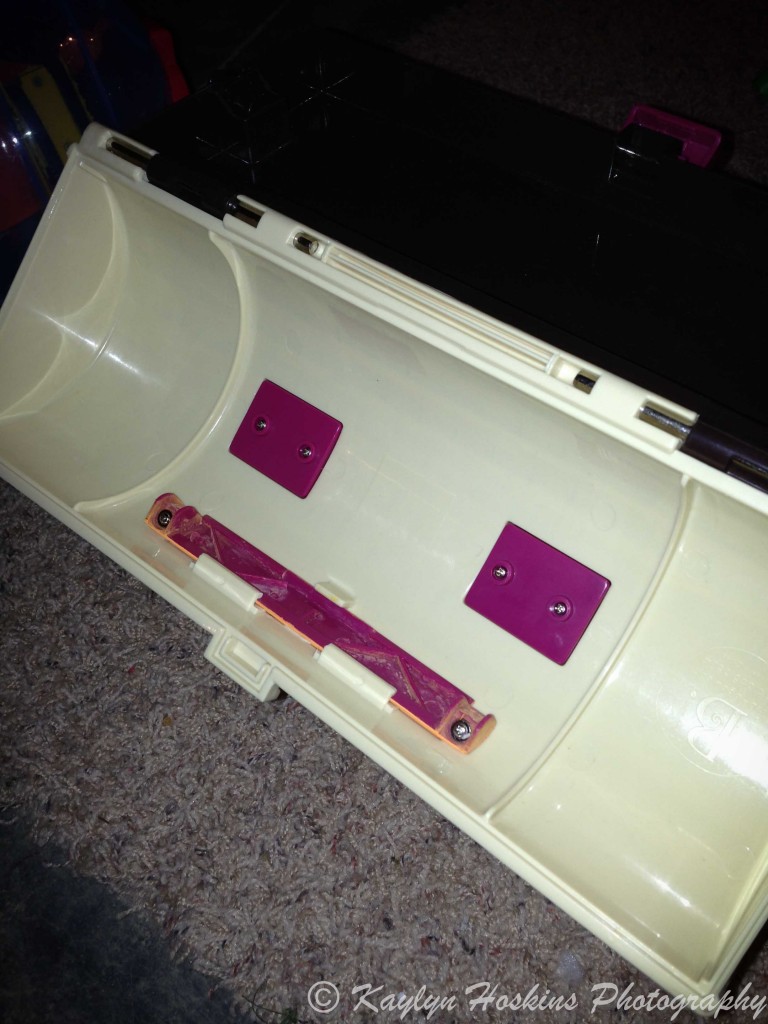 This was inside the top of a kid's toy…I swear it has a pink-ish mustache and looks like it's about to kiss someone!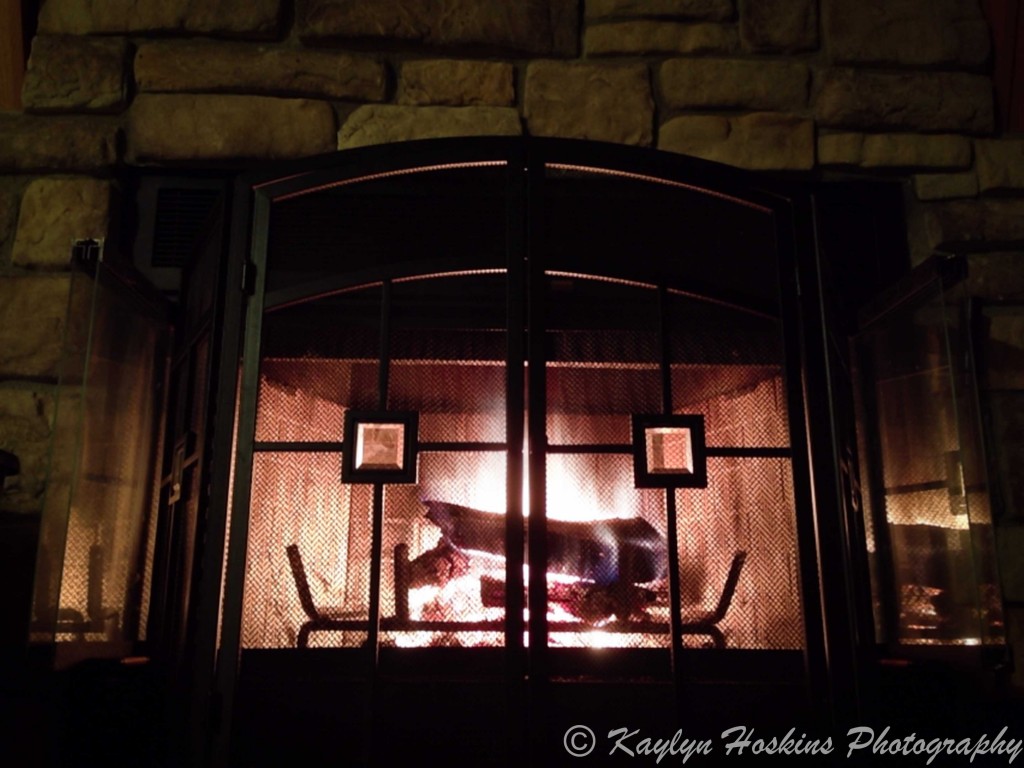 This could be my VERY FAVORITE fun face foto!! Fun Fireplace Faces are the BEST!!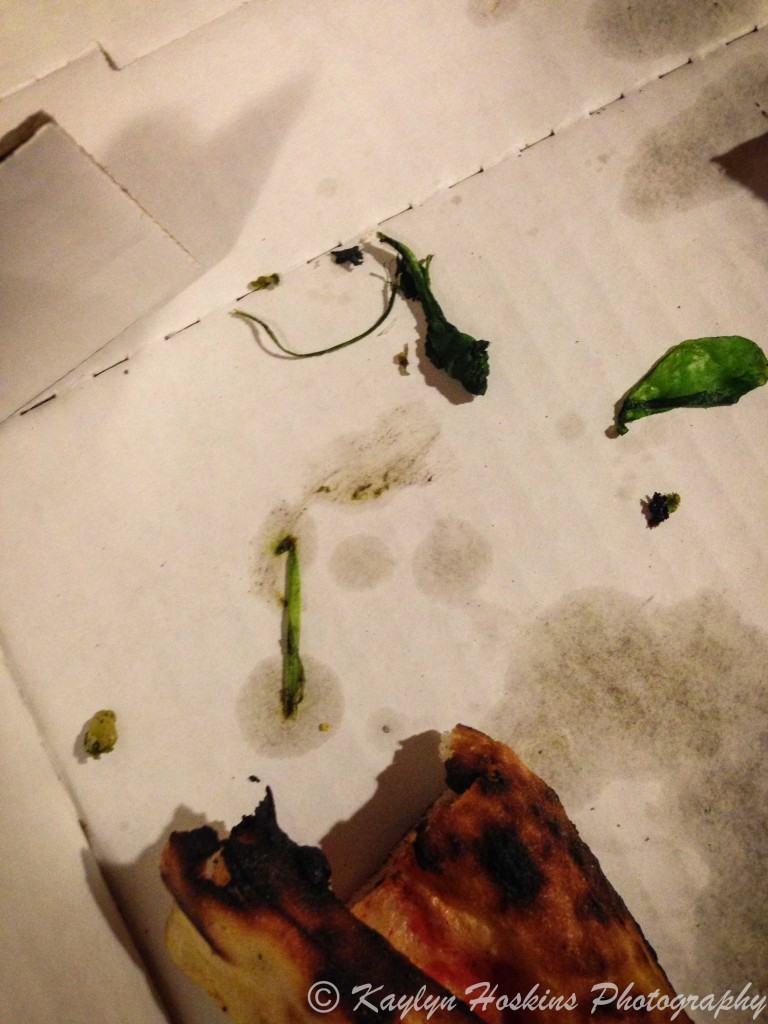 I had leftover Greens pizza from the Lincoln Wine Bar in Mt. Vernon, IA.  I was super happy to be eating my leftovers, but seeing this face made my dinner even MORE fun!  WOOP!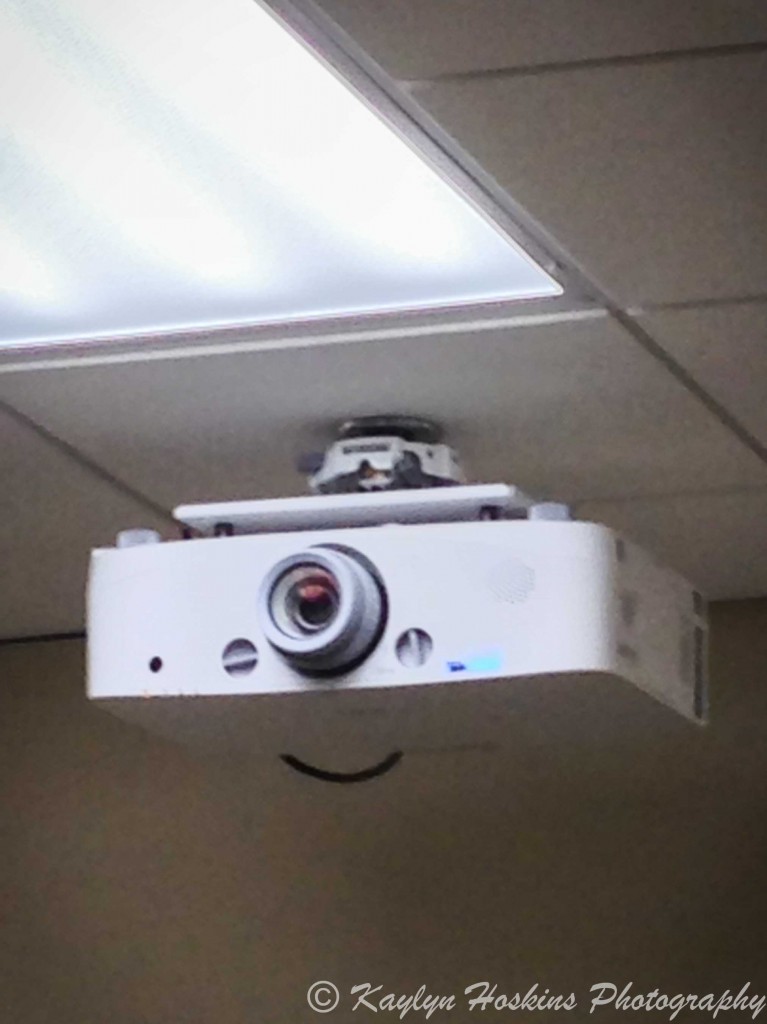 This one has a super funny story!  I was hired to photograph a very successful business in Coralville.  We were walking around their very secured facility looking for the different options for setting up my lights for their head-shots.  One particular room was ideal in so many ways, but when I saw the smiley face I couldn't hold myself back from making my 'tour guide' wait while I got the photo of this face. We looked at the schedule for their room availability when we got back to the front desk and this particular room already had a meeting scheduled the day of their shoot.  When I got there the day of the shoot (a week or two later) to set up my studio lights the room they had me scheduled in wasn't ideal for head-shots.  I asked if there might be any other rooms available and the nice woman aka tour guide who witnessed my taking this photo said 'Hmmm…a meeting must have been cancelled.  It looks like the bigger room is available'.  I responded with 'YOU MEAN THE SMILEY FACE ROOM?'  She nodded & smiled!  I hope she thinks of the smiley face every time she schedules something in that room!  And of COURSE the shoot went great…Happy Faces in Everyday Places!!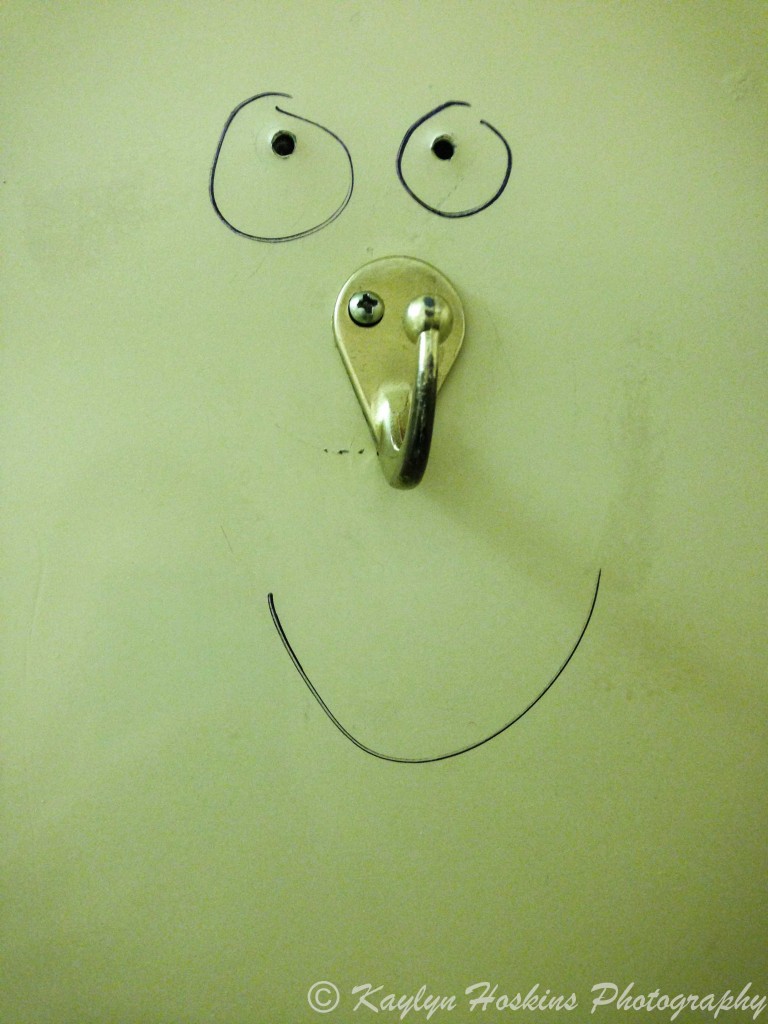 Guess there are other humans with such imaginations as myself!  This was taken in the bathroom stall at HyVee in Iowa City.  No, I have not ever vandalized anything for the sake of getting a fun face foto!  This was the work of another fun creative soul!  WOOP!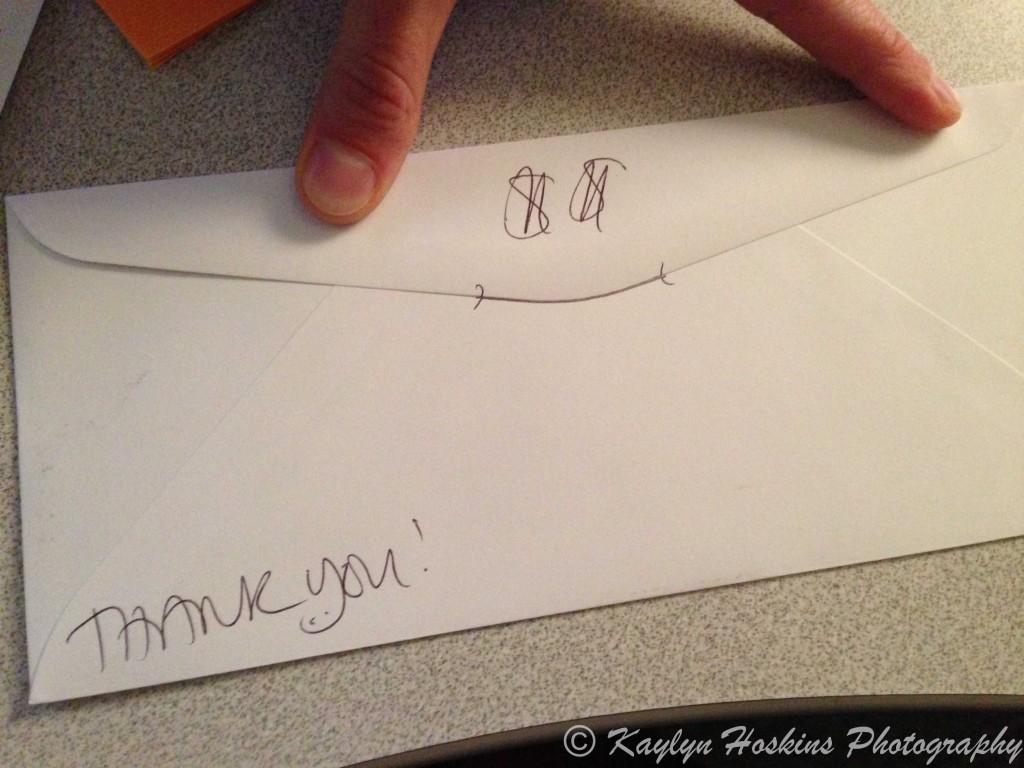 My overnight deposit envelope sometimes gets some faces!  This one happened when I wrote the two $$ and then realized I could turn it into a smiley face!  I would like to believe the bankers at my bank enjoy my over night deposit envelopes!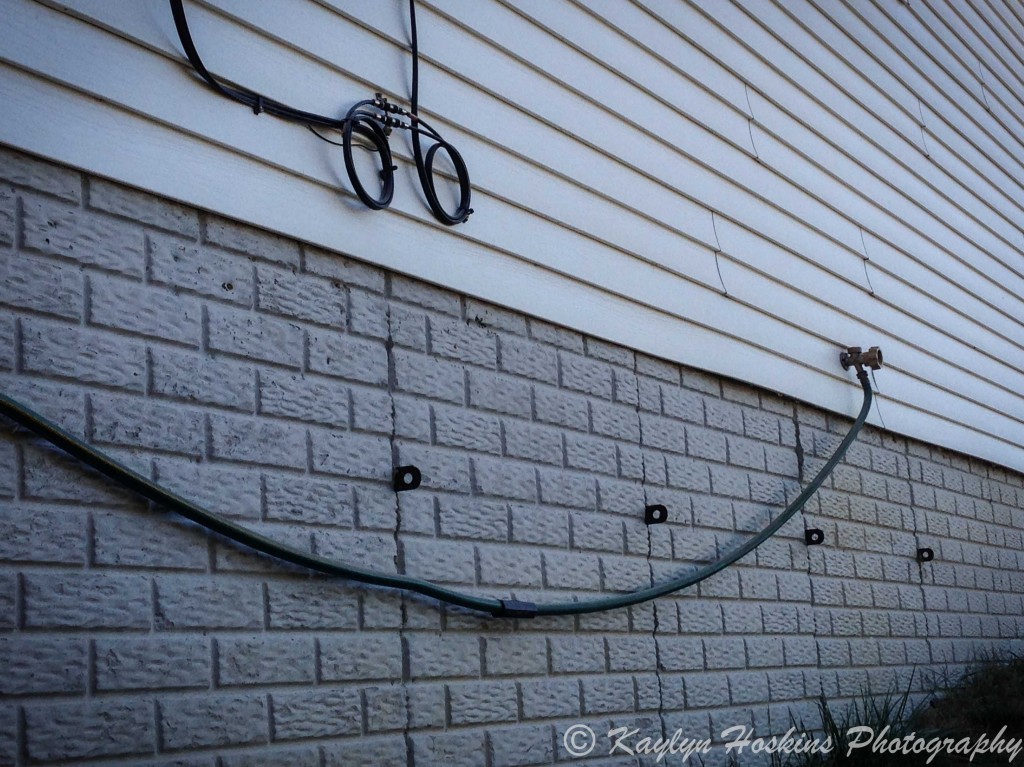 This is on the side of the house I currently live in.  It helped seal the deal as to if I was going to choose to call this my new home.  There are multiple smiley faces in this photo.  It makes me happy.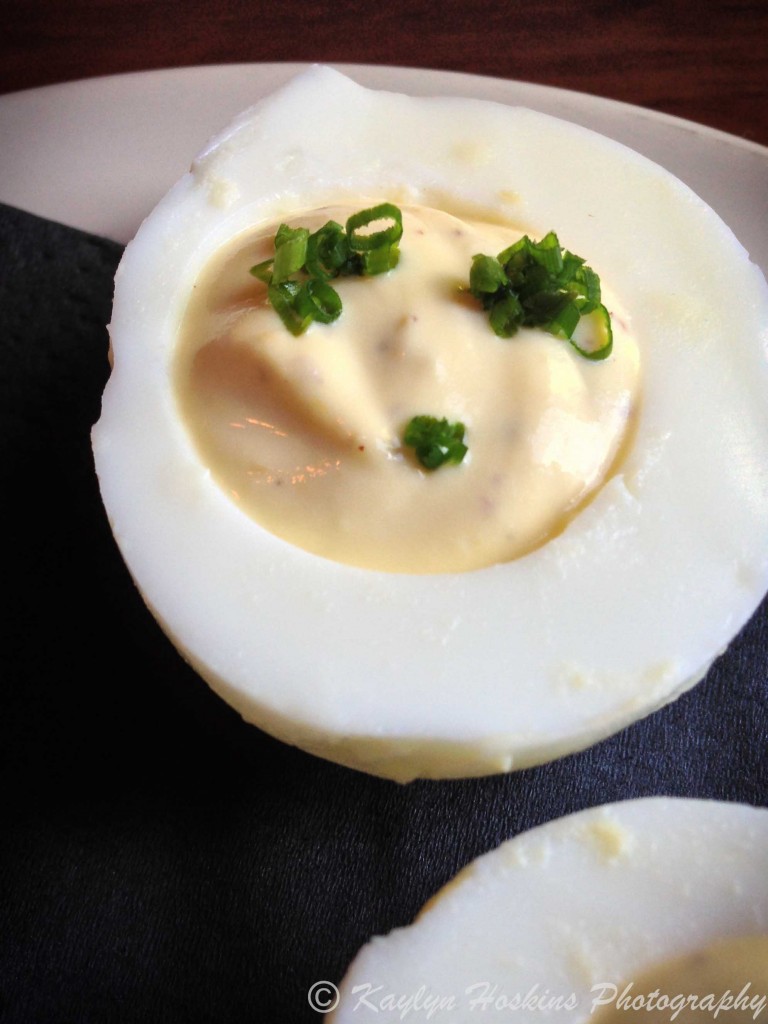 EggACTLY!!  This was taken at Big Grove Brewery in Solon, IA!  I HIGHLY recommend checking out their amazing restaurant!!  It full of fun faces!!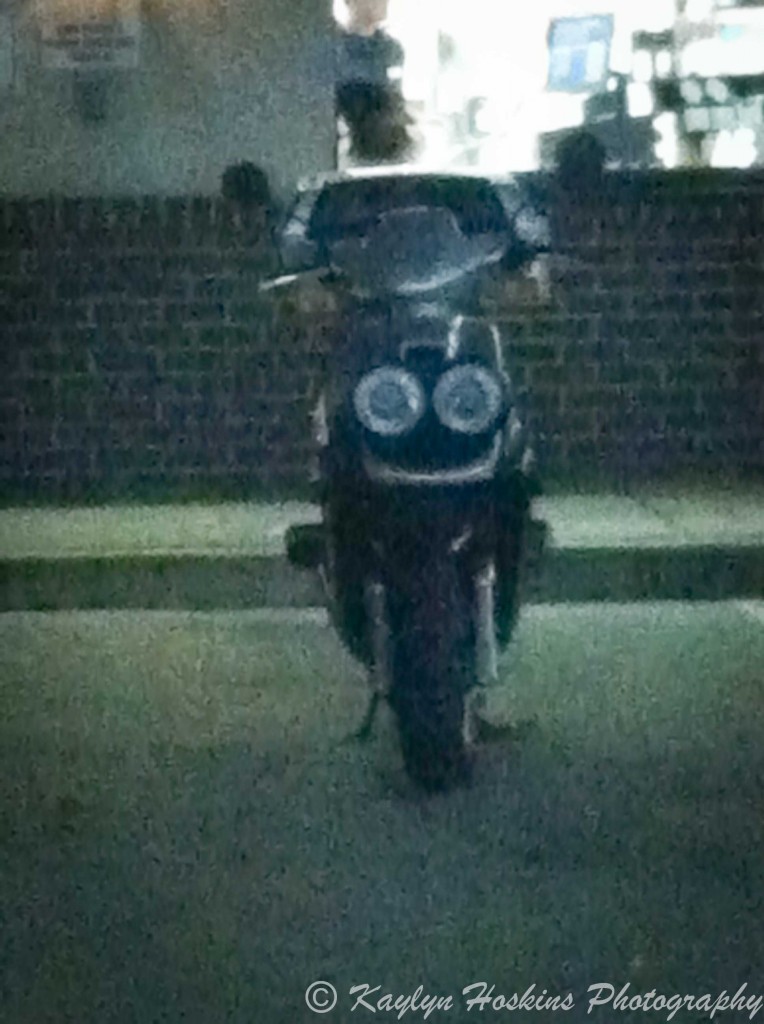 A Cycle of Happenis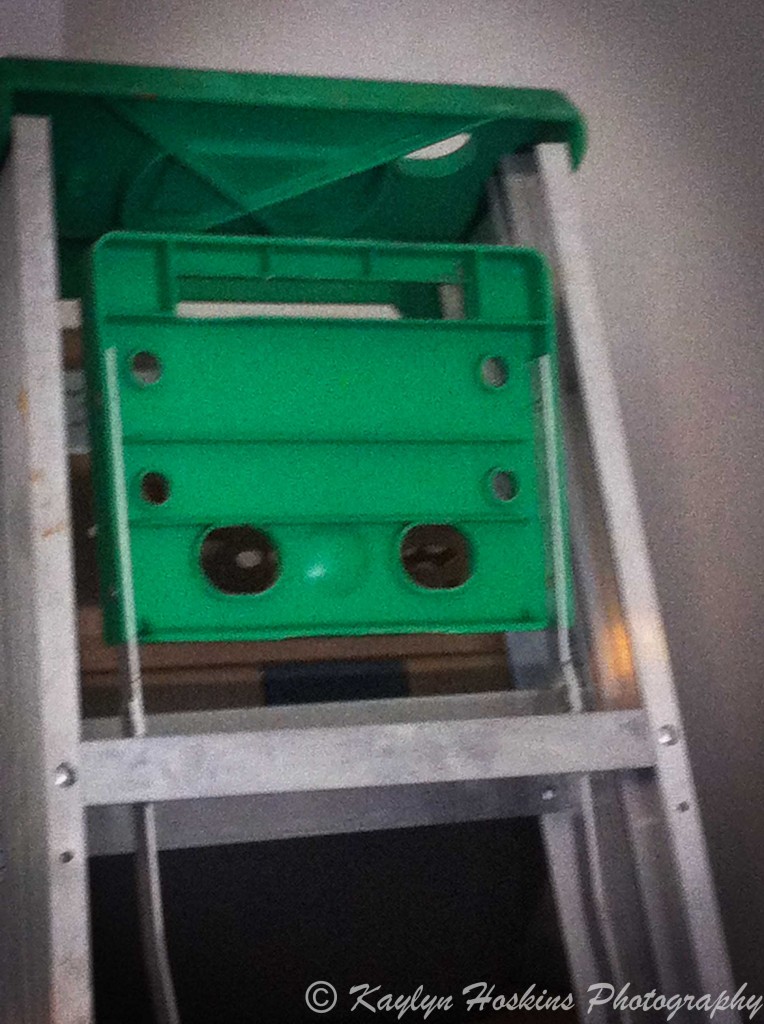 'Go ahead…walk all over me'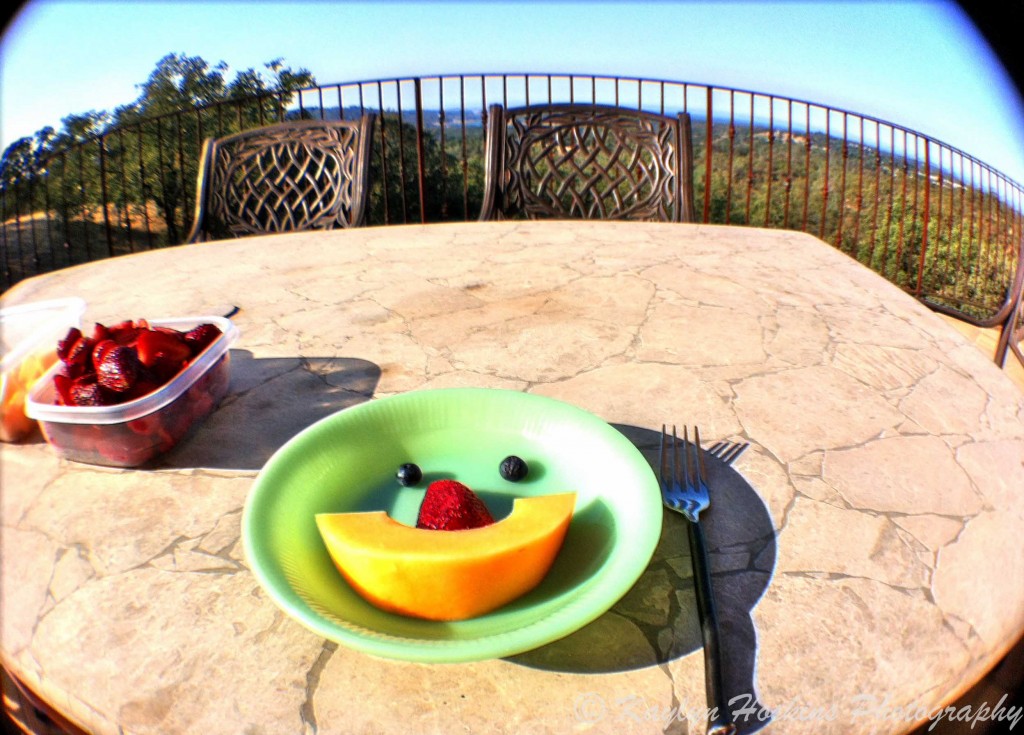 I went to visit my AMAZING friend Jen in CA last fall. Not only does she have the BEST view of Folsom Lake, but she also served my food with faces!!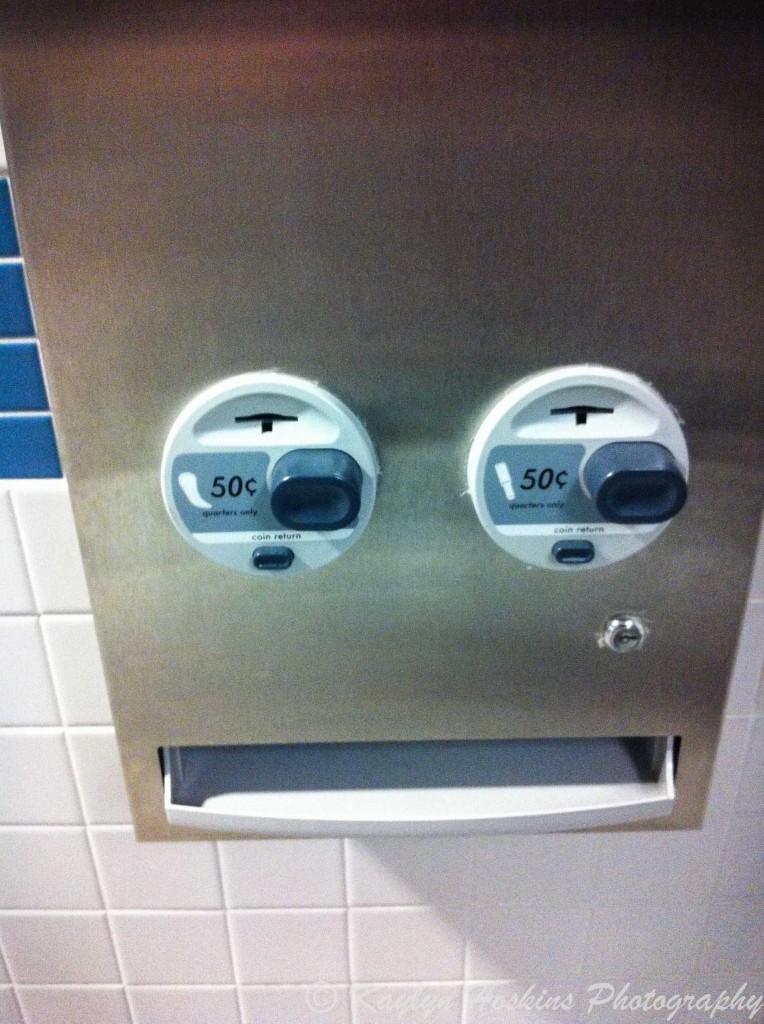 This is a bloody funny face!  bahaha!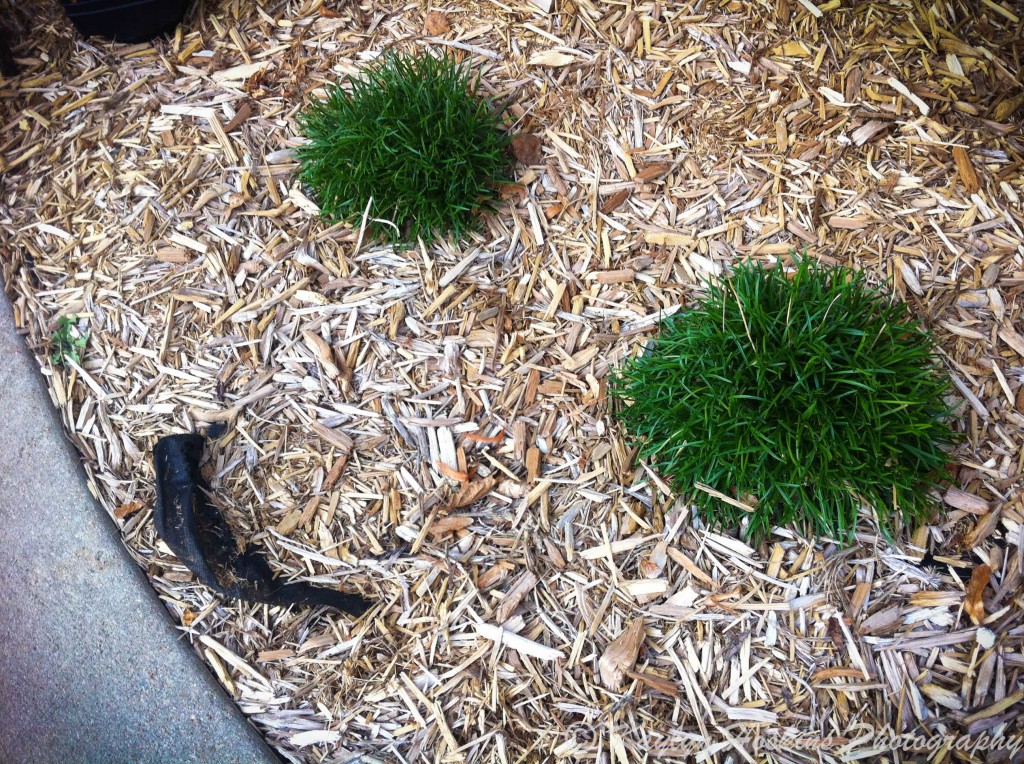 This is one of my very favorite faces!  Outside the funeral home when we had the visitation for my Gramz & Grampz…this brought me and other family members great joy!  I swear these faces are planted specifically for me and you to view to improve our days!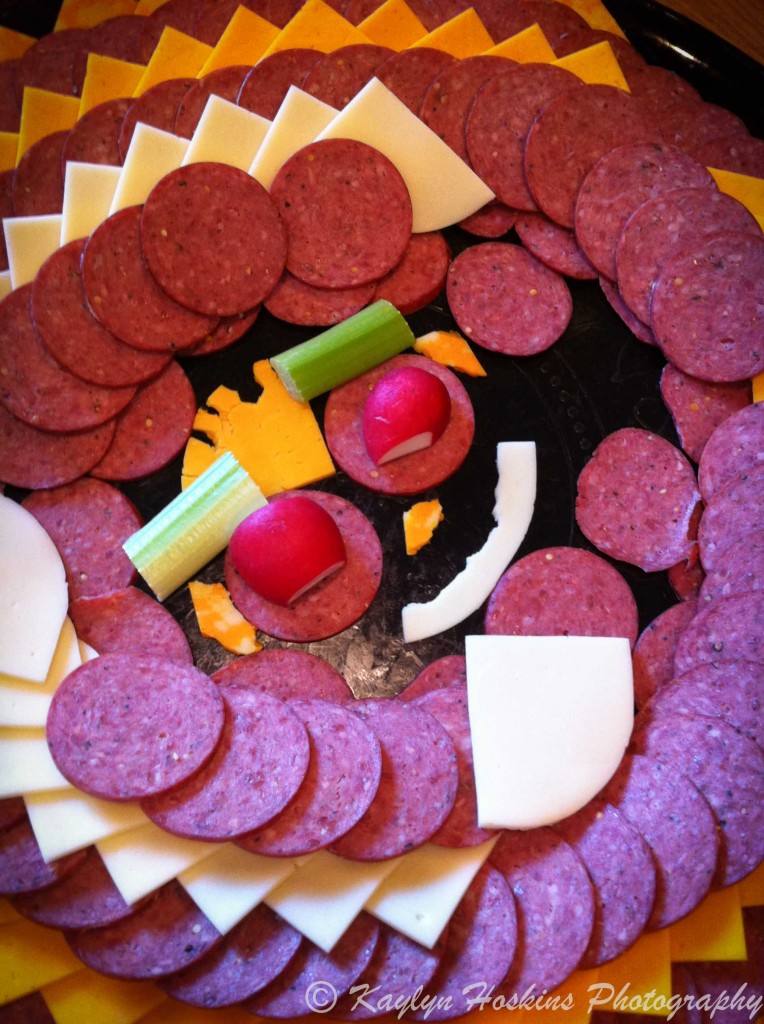 Yes, I created this fun face in the meat and cheese tray!  Sometimes it's just as much fun to create our own to make other smile!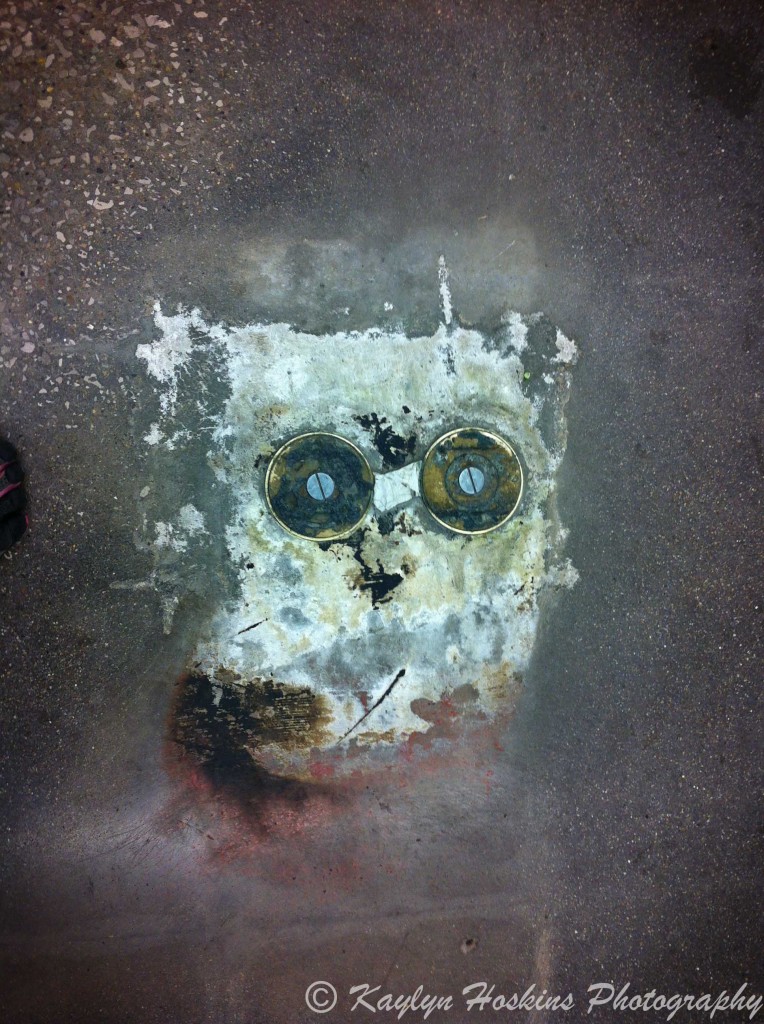 Owl in the produce section at one of the Iowa City HyVee stores (I can't remember which store)!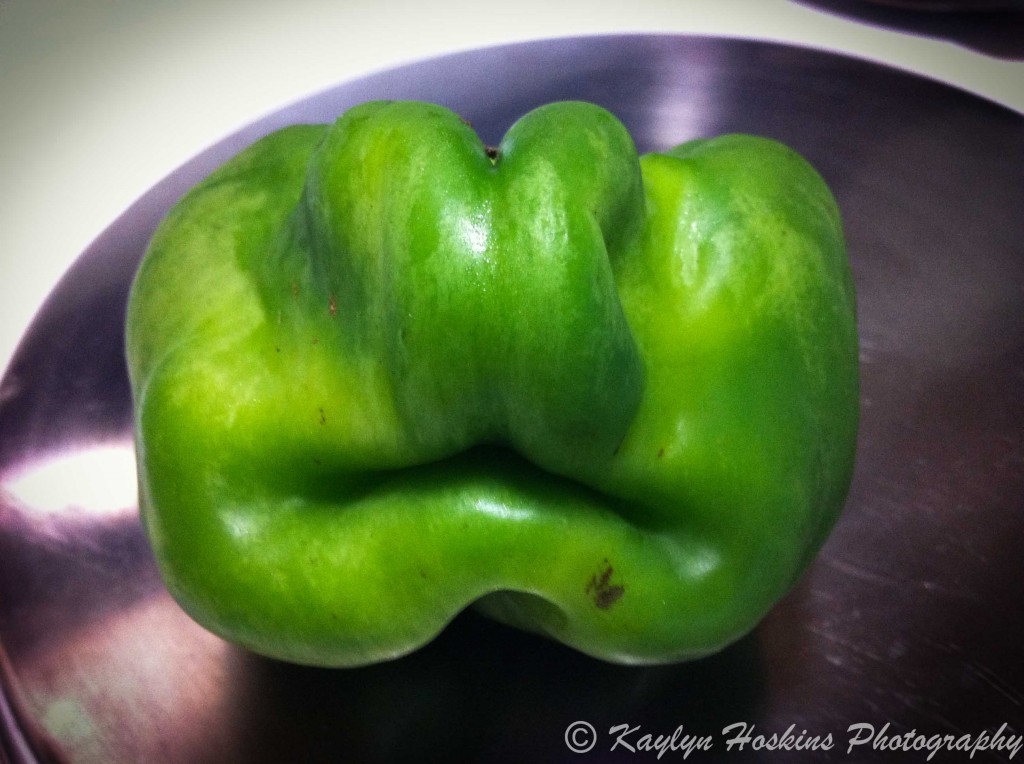 Why the green face, Mr. Pepper?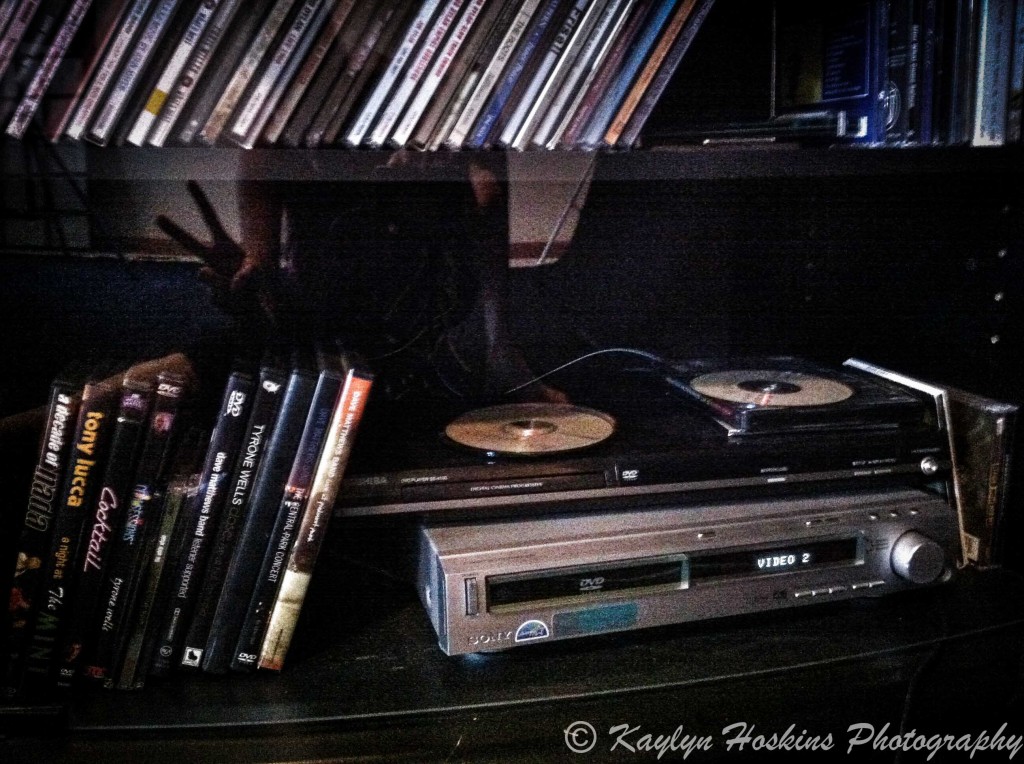 This face is thinking 'what great music do I get to chew on tonight, Kaylyn?'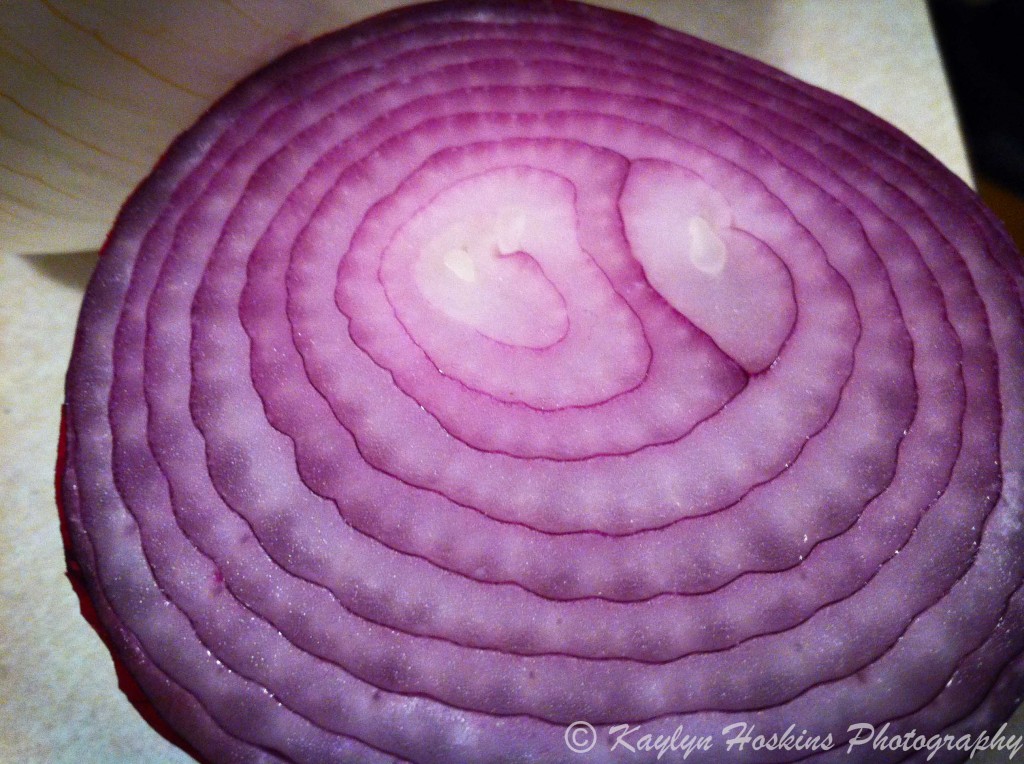 This guy will make you cry if you cut him down at all!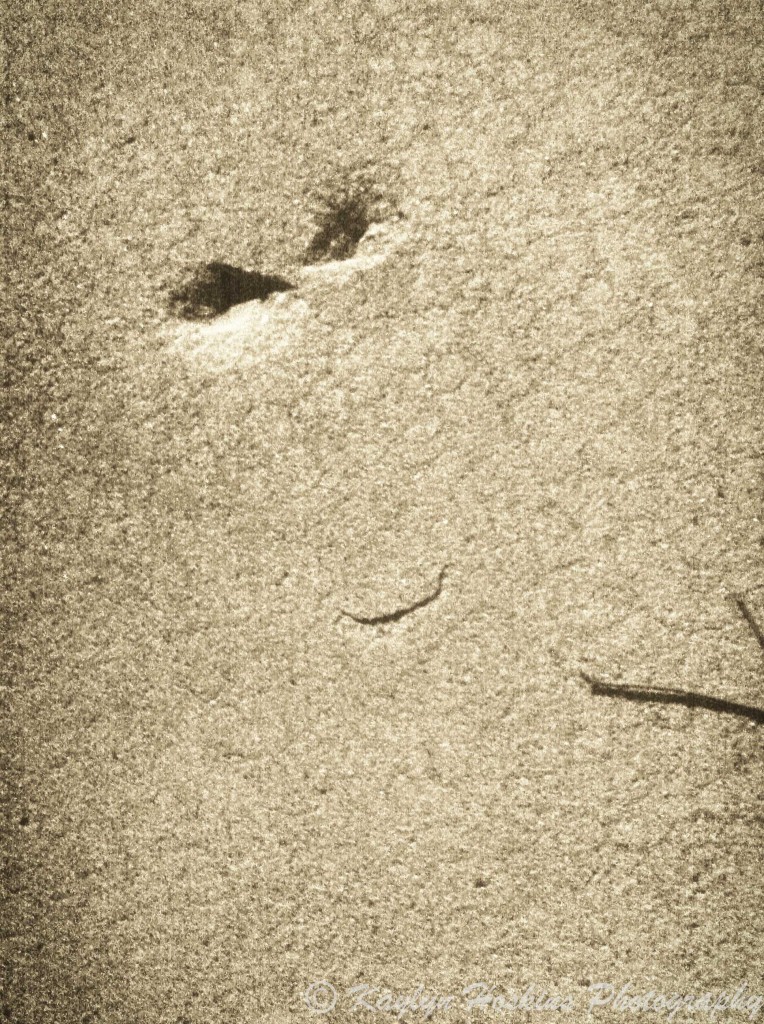 This face was staring at me from the cement outside a sweet bed and breakfast in Grinnell, IA this past summer.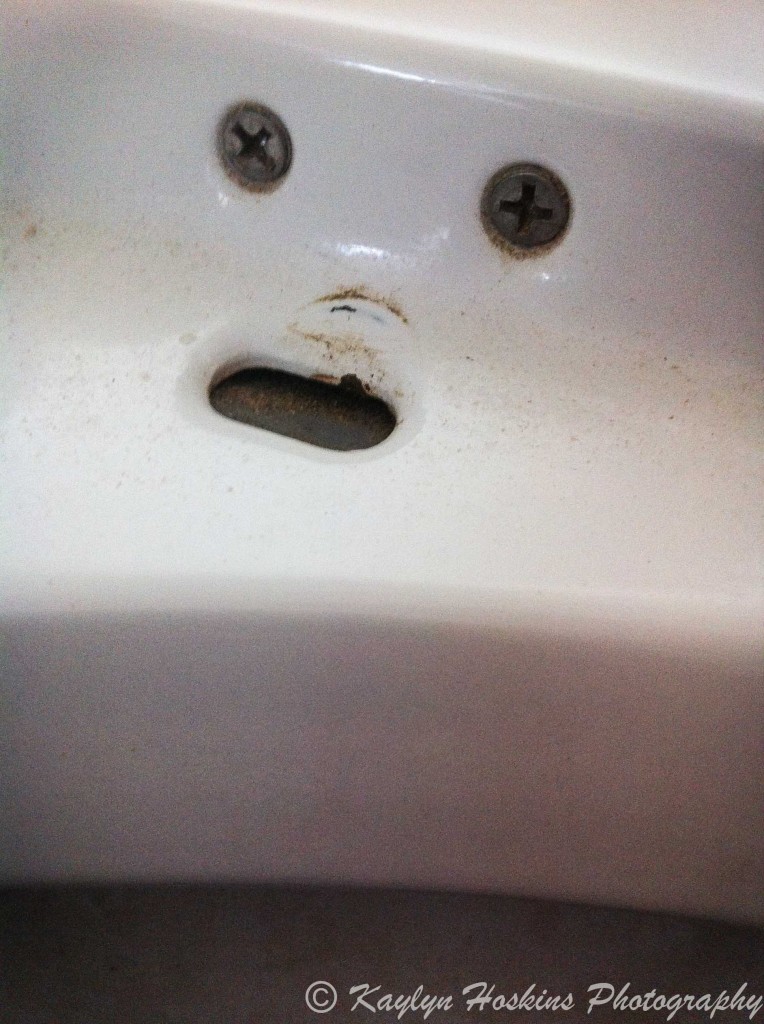 One would think this face would be much cleaner, since it lives in the washing machine!  🙂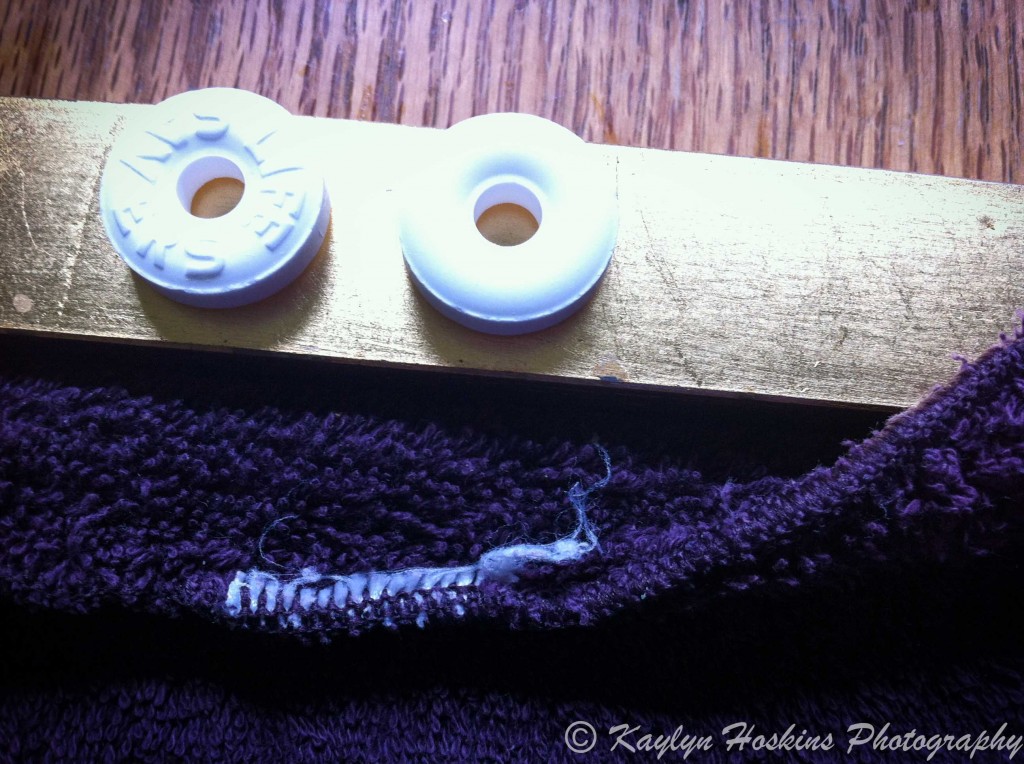 I often have lifesavers laying out for me to grab while I'm giving a massage.  I couldn't wait for the massage to be over so I could take this photo!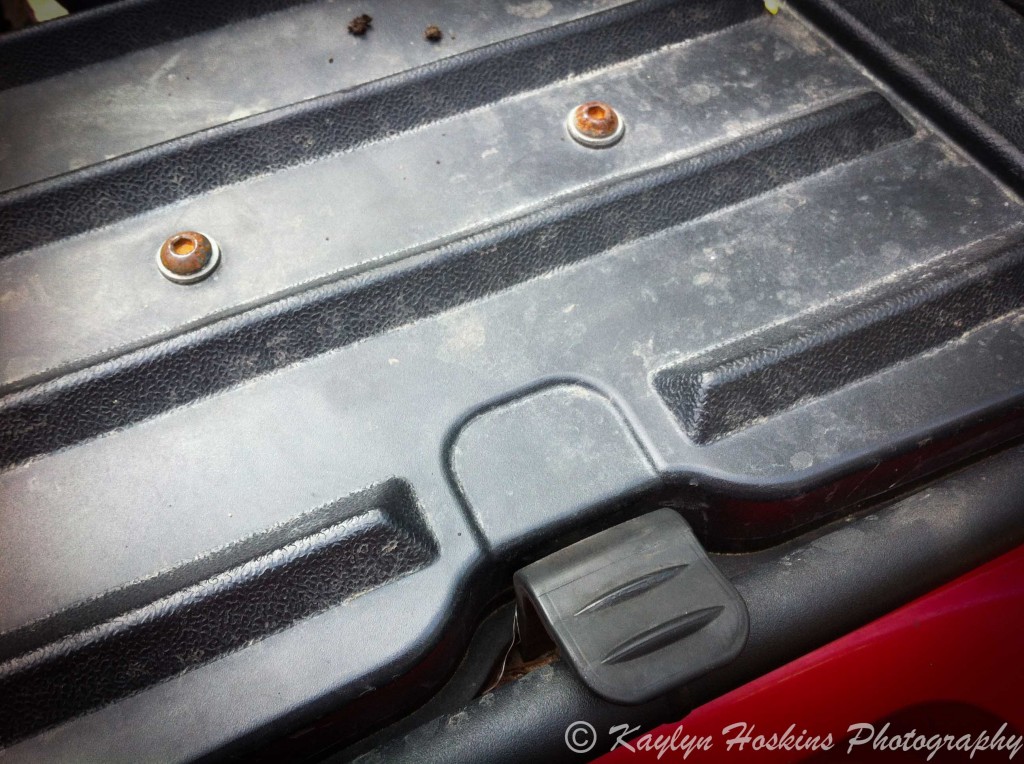 Fun face on my parent's four wheeler!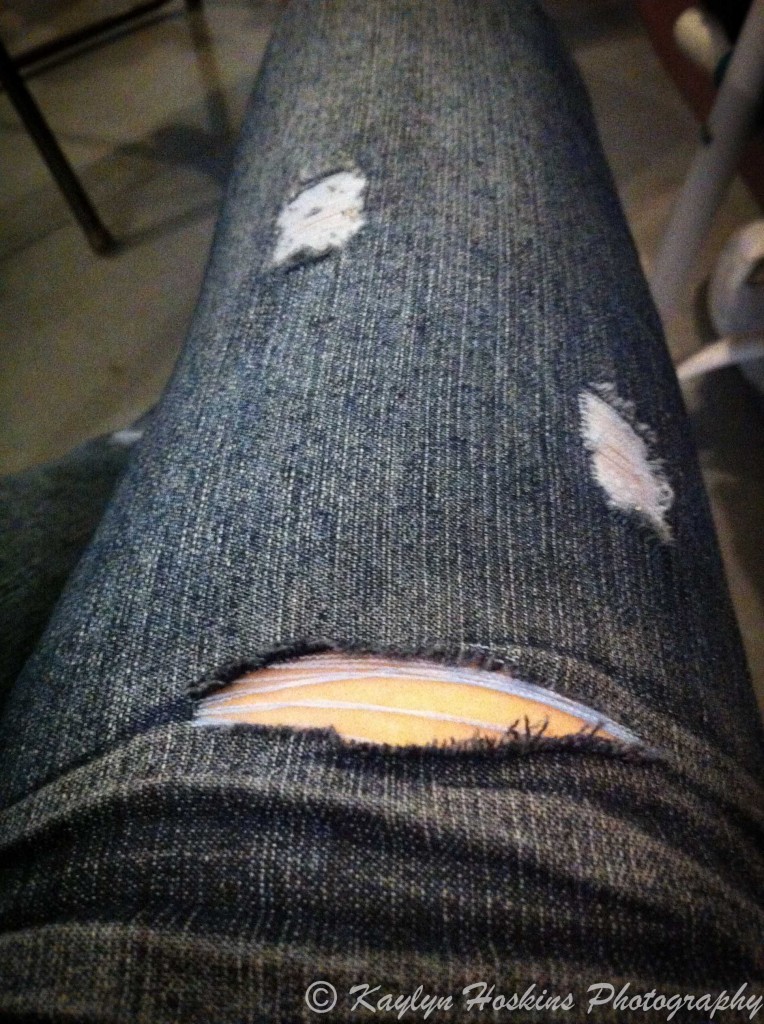 This face is RIPPED!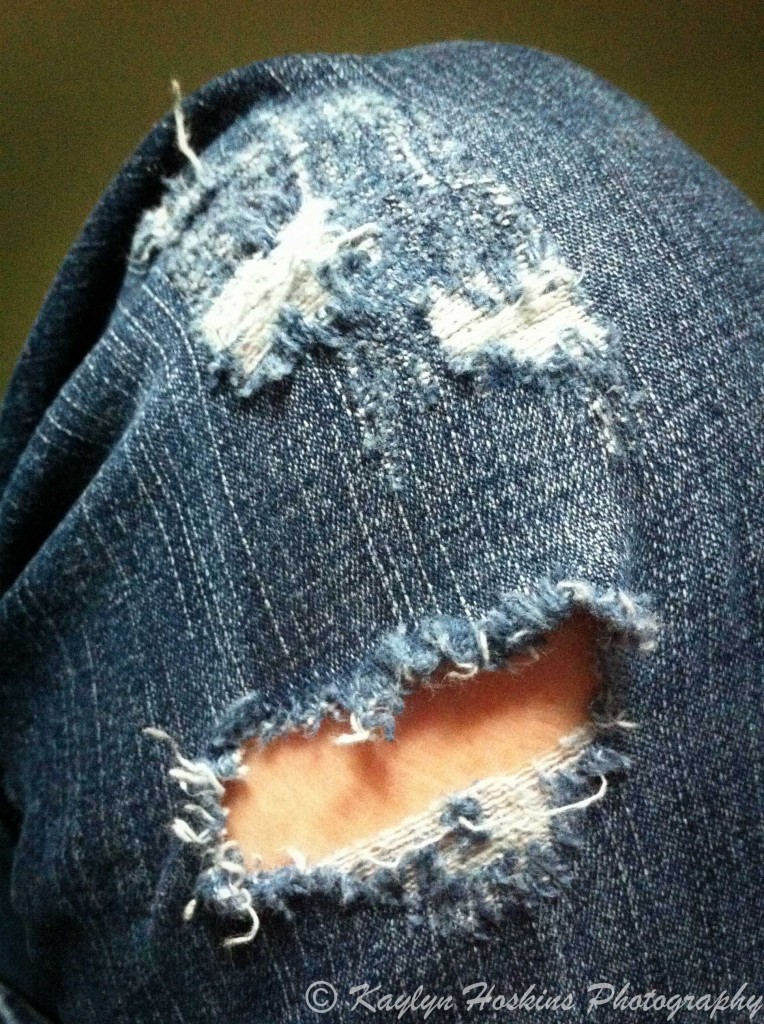 I have been wearing these jeans for at least two years and until I saw the face in my sister's jeans…I hadn't yet seen this face!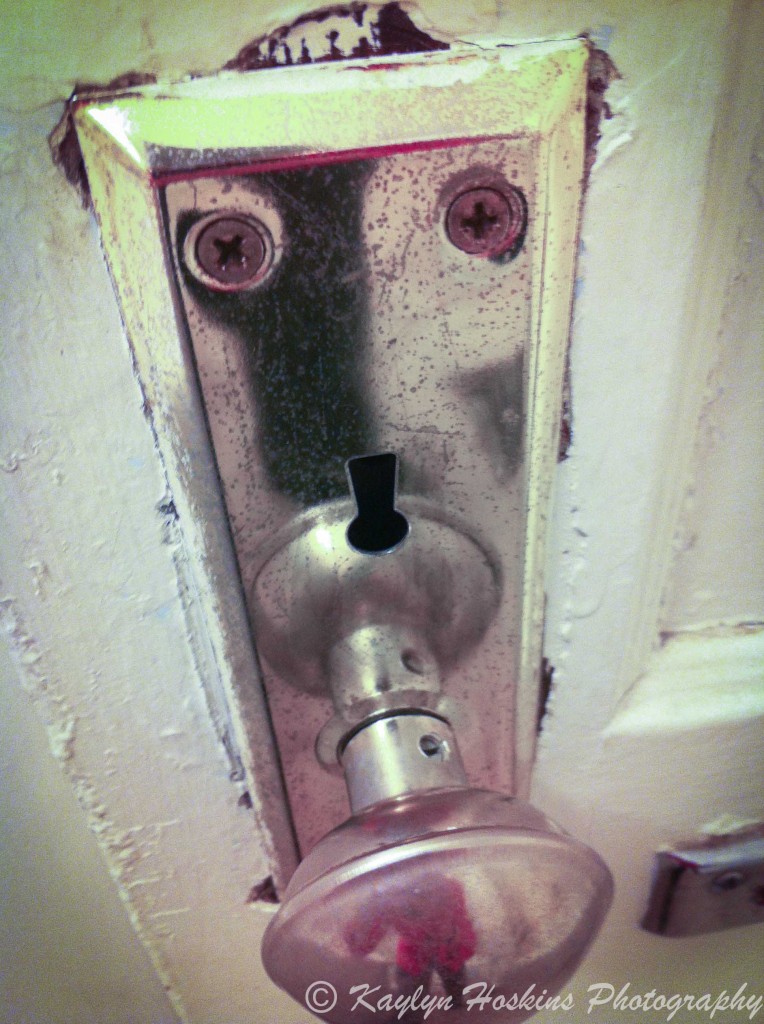 Get a handle on yourself, face!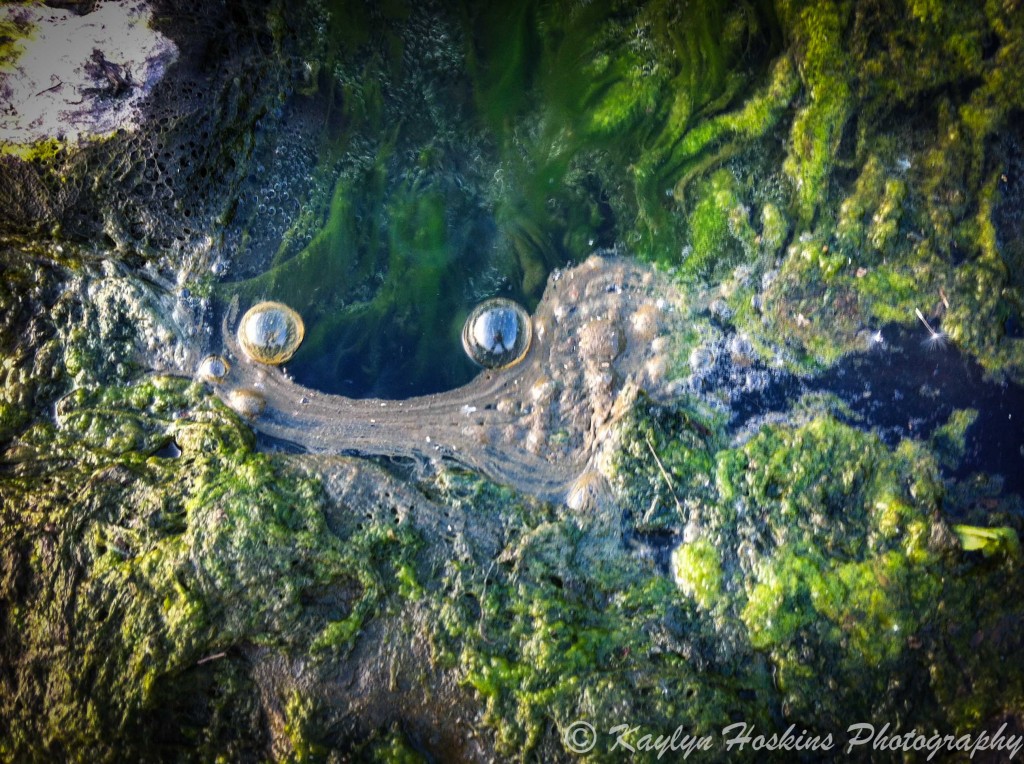 Green Slime face.  I was holding on to my iPhone very tightly as I photographed this face.  So gross, yet so bubbly!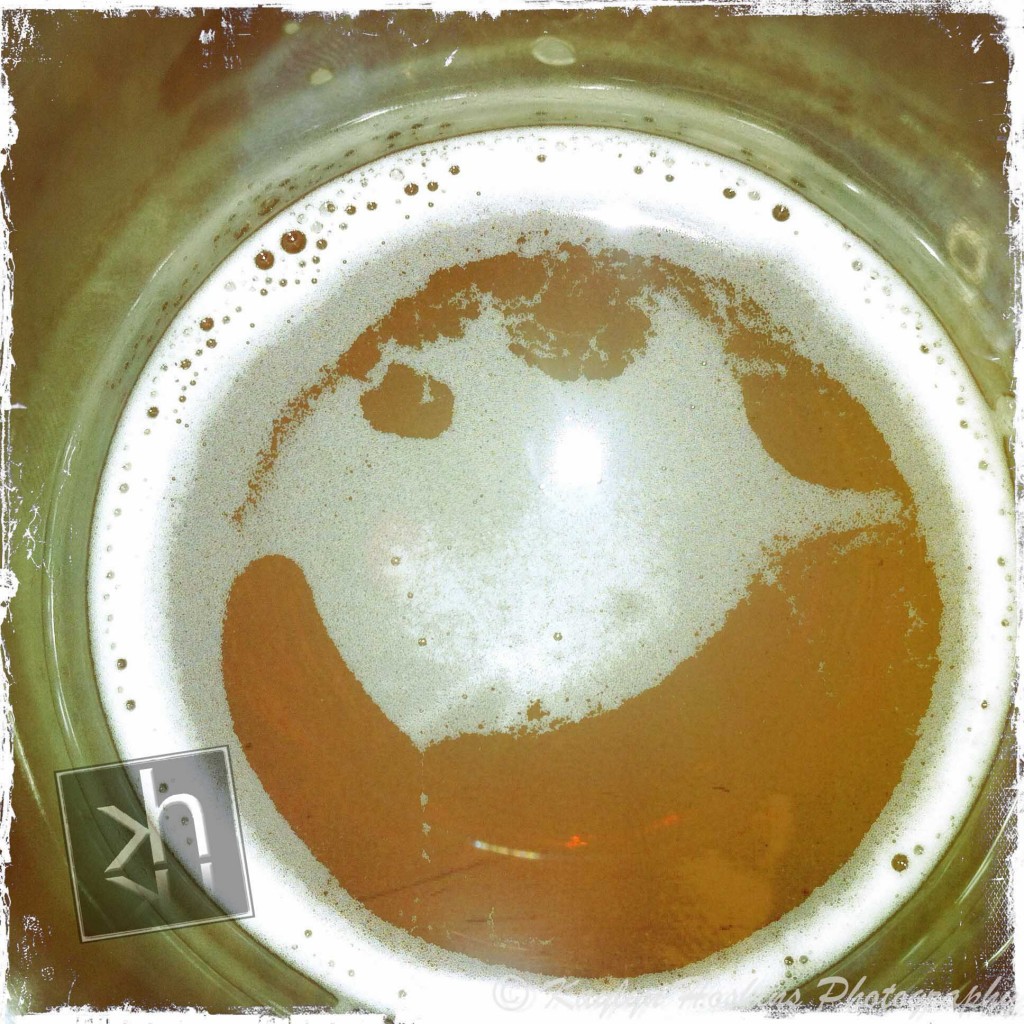 Foaming face…in delicious beer!
Hope you enjoyed these fun faces in everyday places!  Share any fun faces you find, as I LOVE to see how my fascination with fun faces has rubbed off on you!!
*Big Happy Face Hugs*
~KaYLyN