The Lang family photos were a success, despite the Iowa heat!  I absolutely ADORE this gorgeous family!  I photographed their rad family a few years ago, then did Nick & Jes's engagement pictures and photographed their beautiful wedding in June of 2012!  I also had the chance to photograph their new bundle of joy at 3 months!  Boy, I'm one lucky photographer to have such beautiful and ridiculously rad clients and friends!  I can hardly wait to watch as their family becomes even MORE beautiful with age!!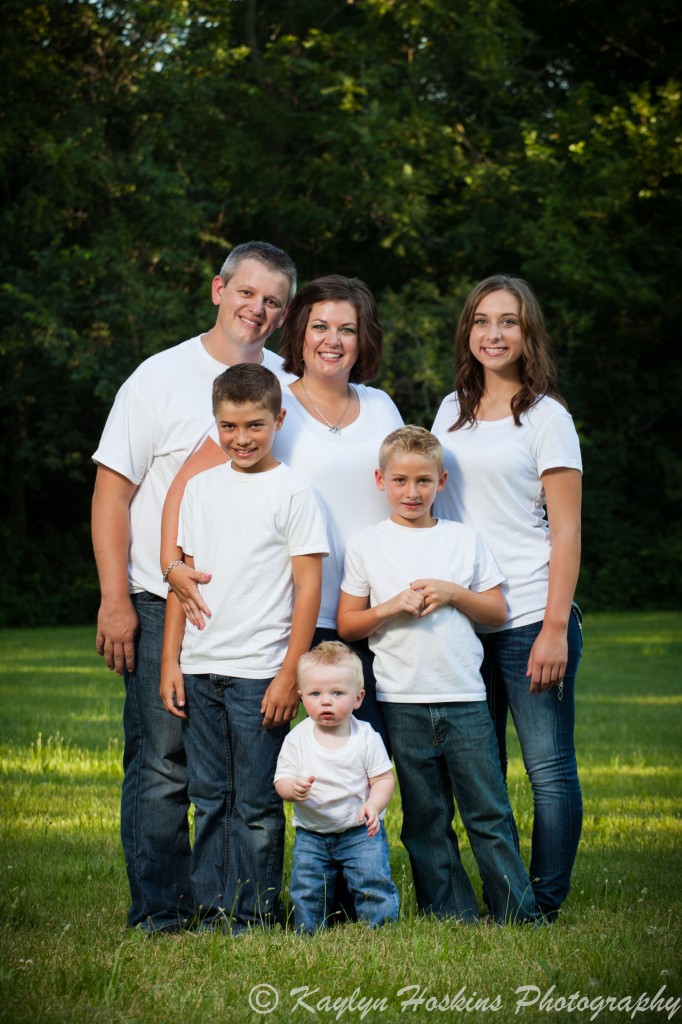 Not only are these beautiful souls damn good looking…they are also TONS and TONS of fun!!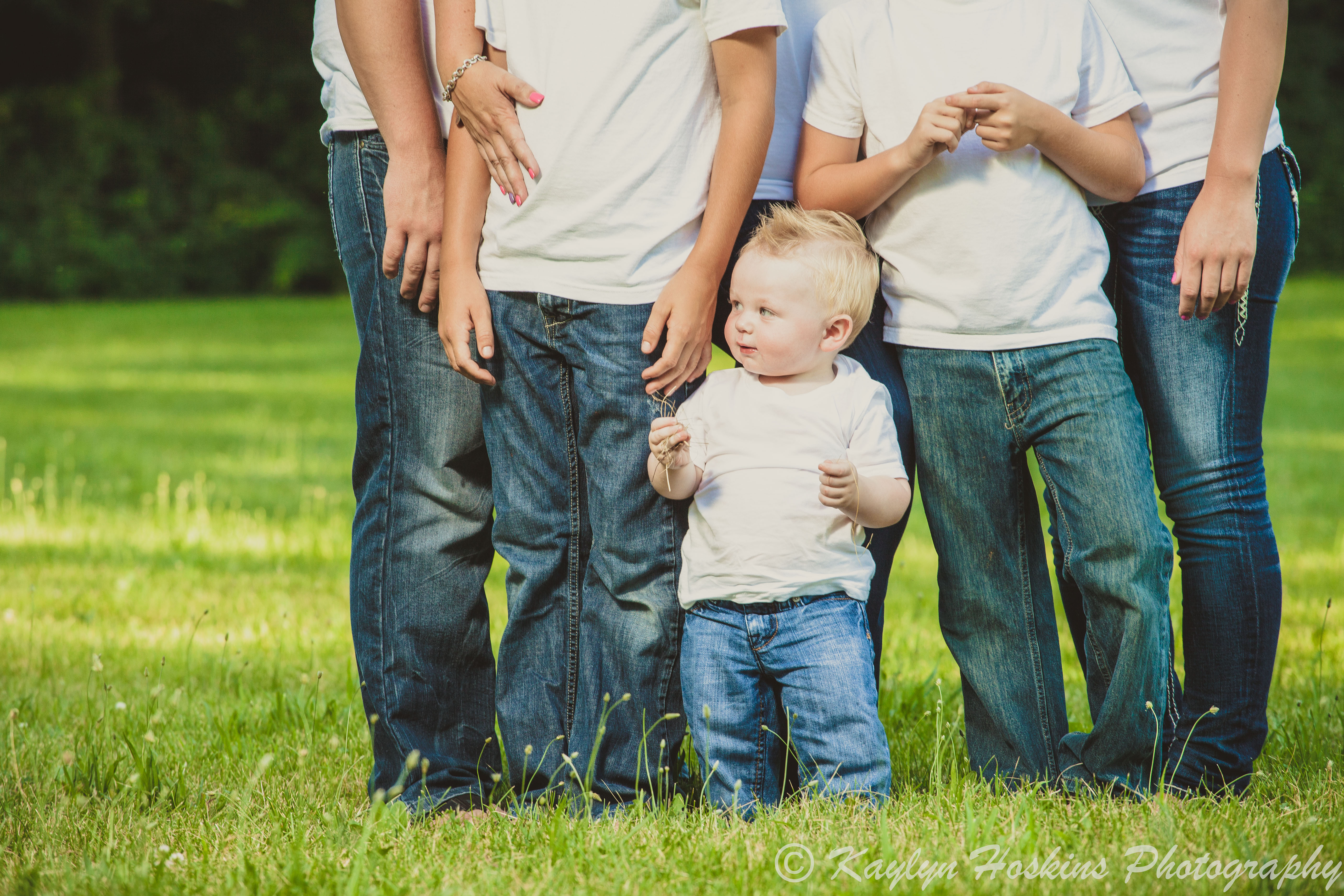 This little angel has made their family complete!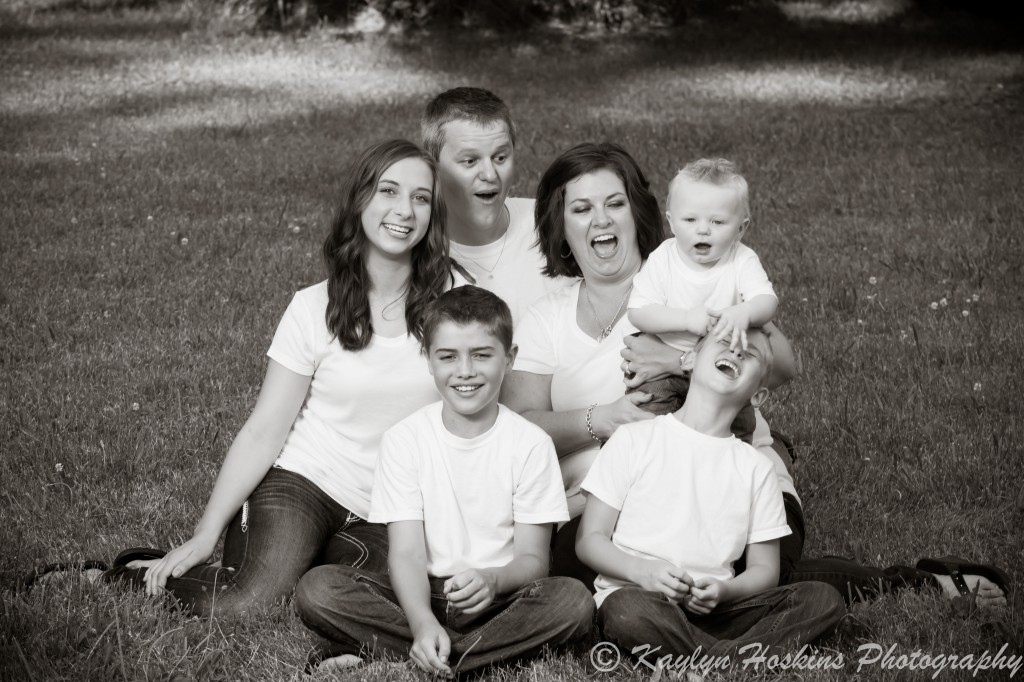 This photo cracks me up!  Love capturing these funny moments during a shoot!!  Everyone was laughing, even Emerson who was having his hair pulled out?!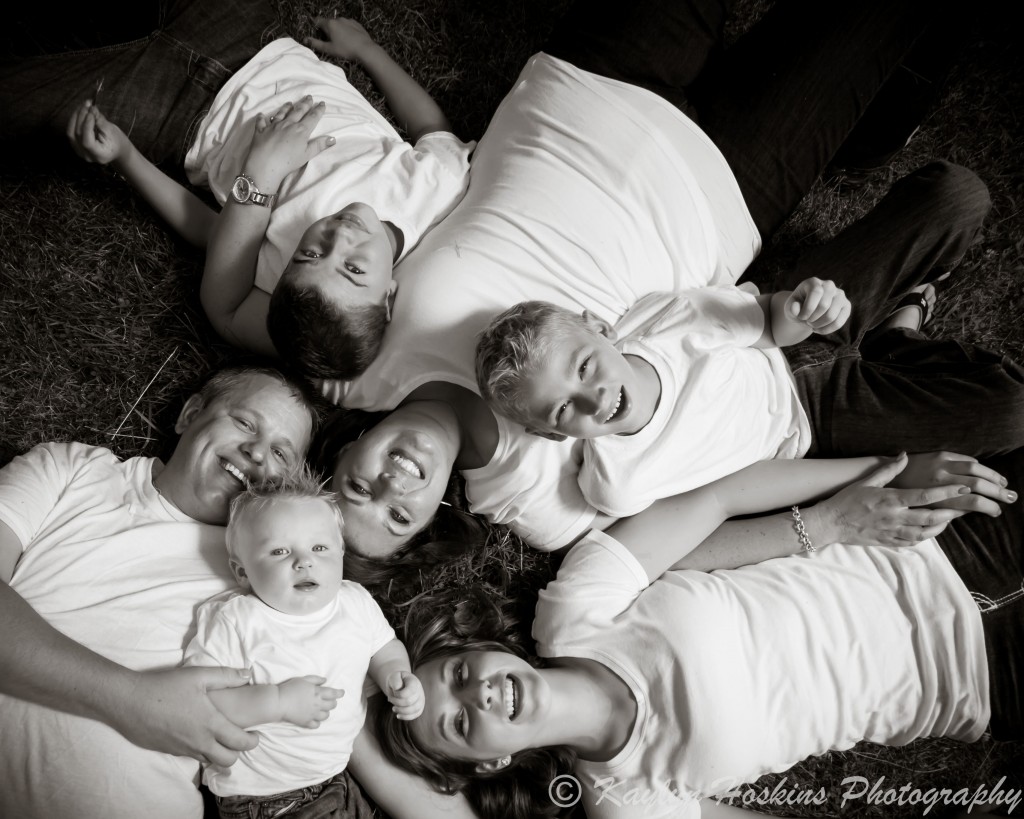 Love this family photo!  And I LOVE seeing the difference in the family from when the photo below was taken a few years ago!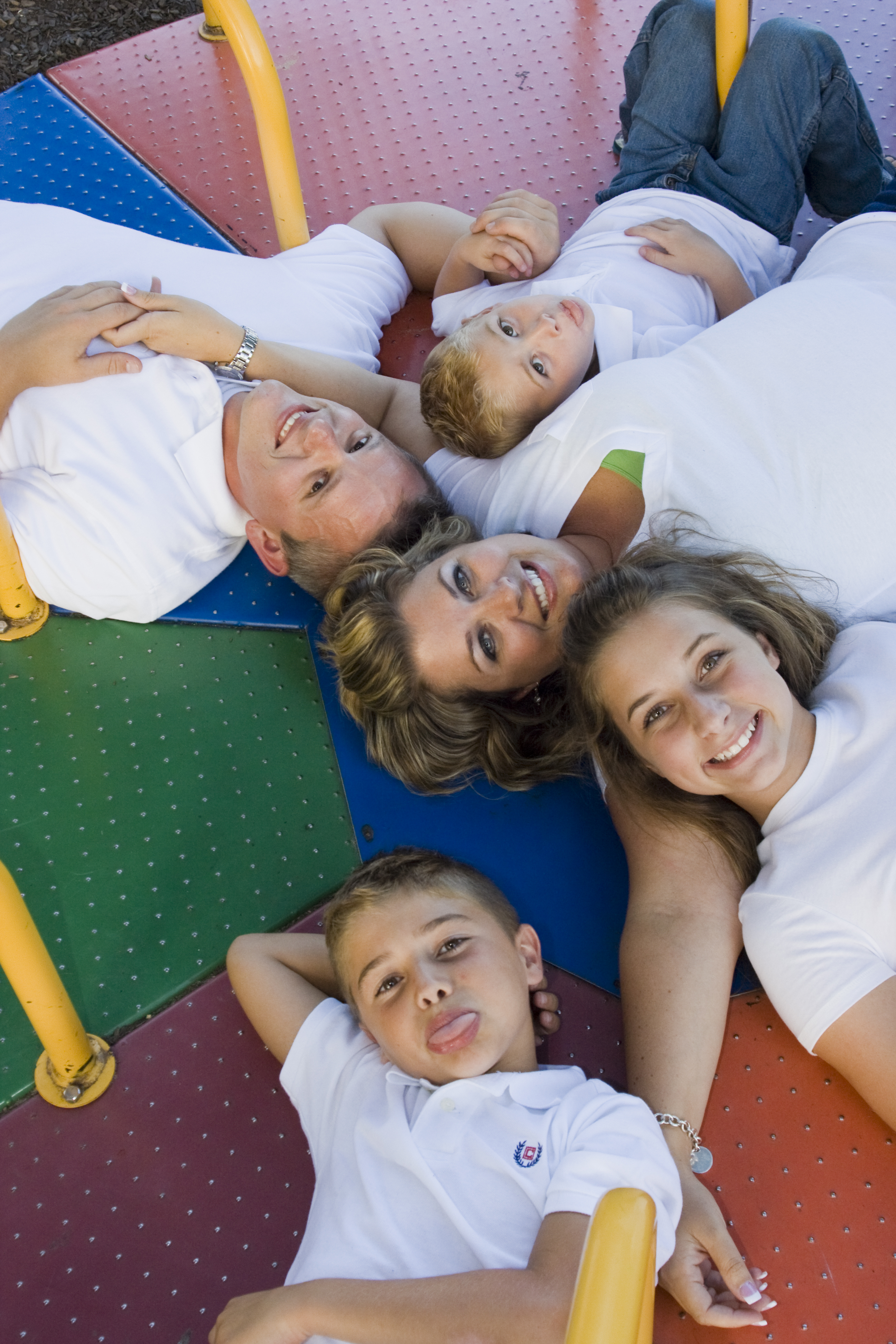 It's fun to see how they have changed and how their family is so much more complete with little man Haddon now!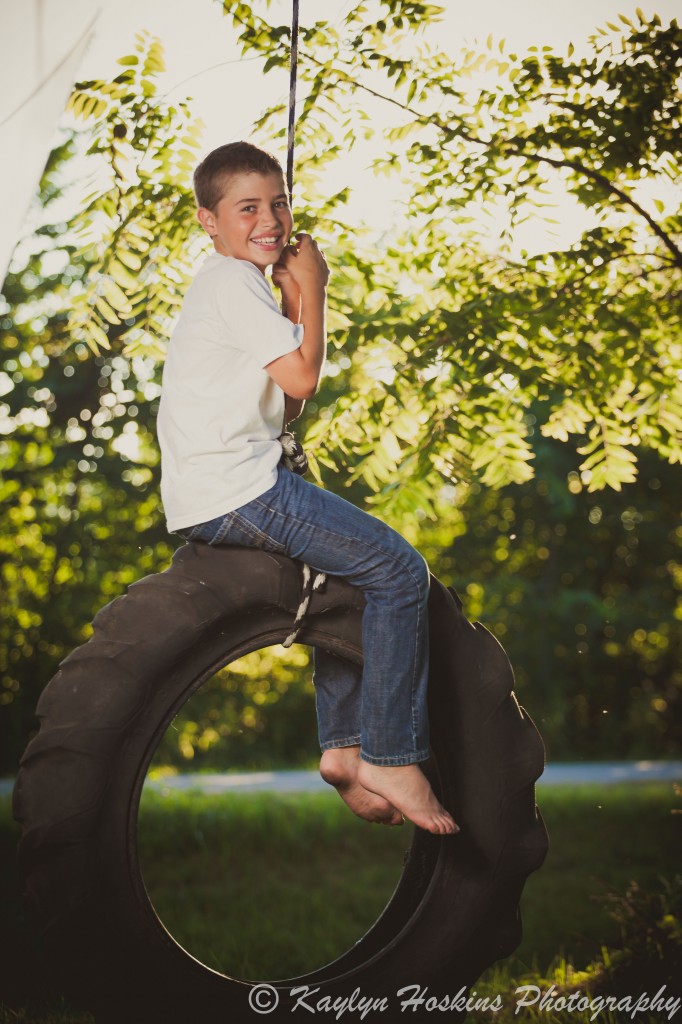 What better than a tire swing to play on for family photos?!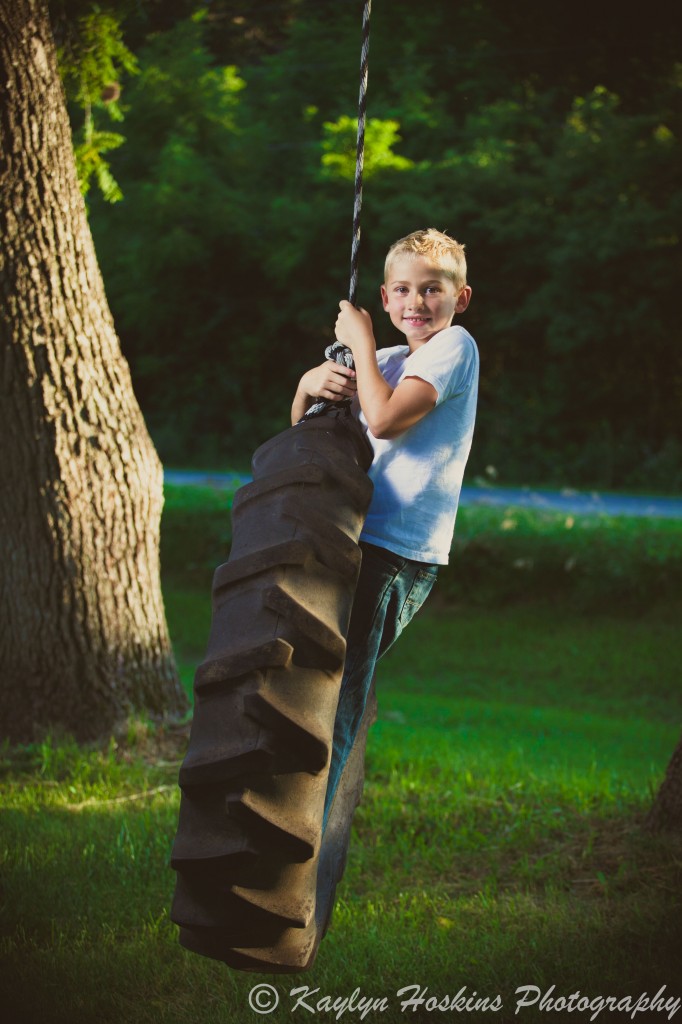 Emerson is quite the little charmer…gosh, I adore these kiddos!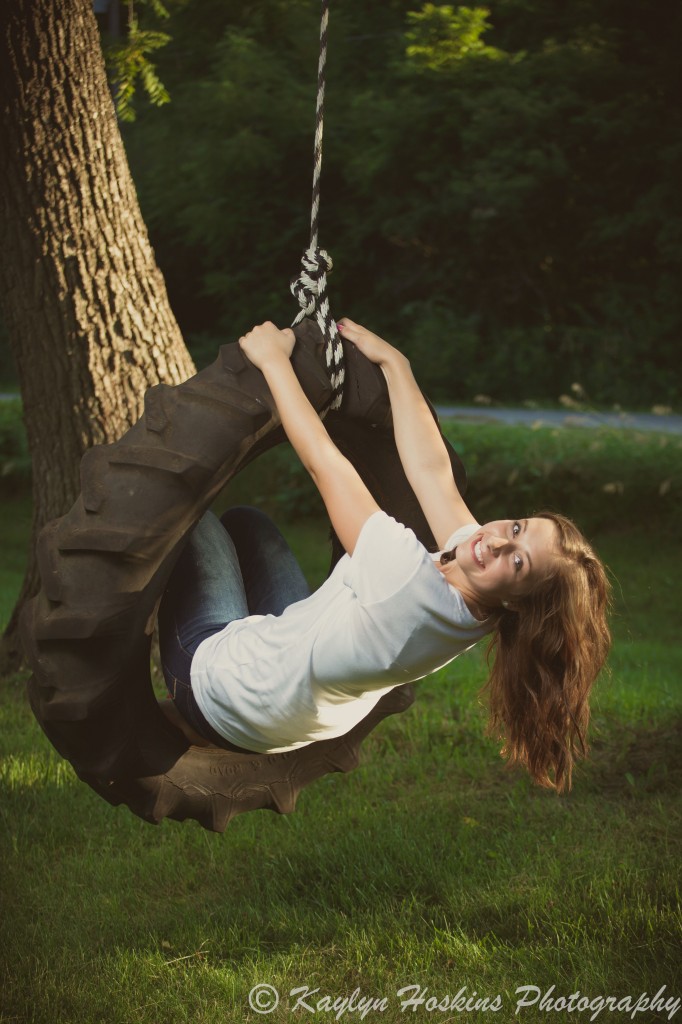 Madison has grown to be such a beautiful young lady!  Kids grow up WAAAAY too fast!!  Madison can be found as my assistant occasionally and she is quite the budding photographer herself!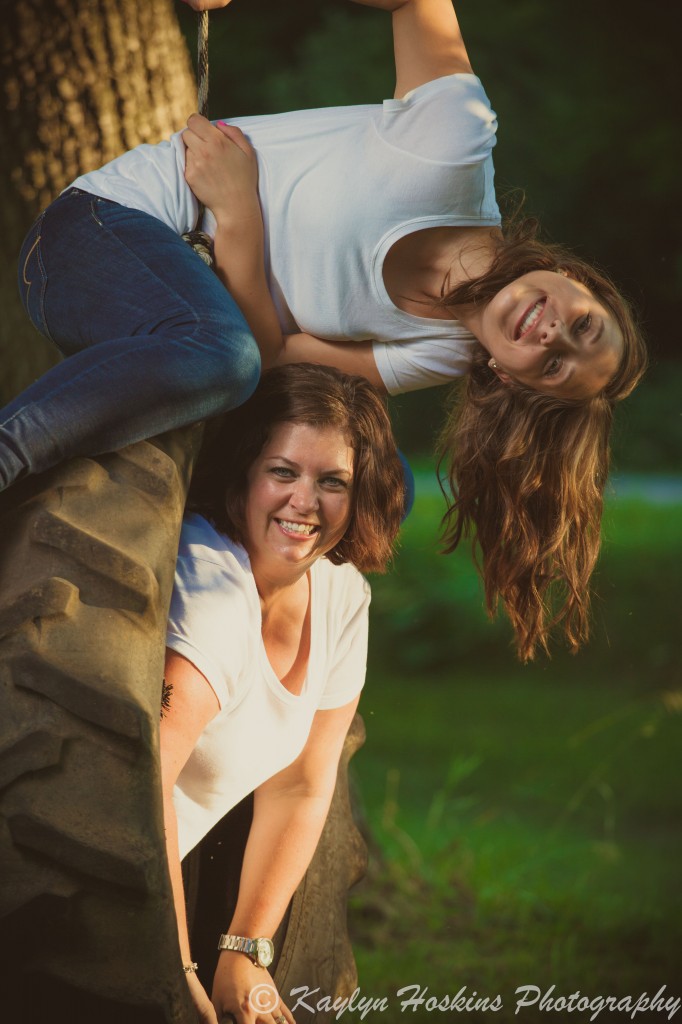 GORGEOUS Mama and Daughter!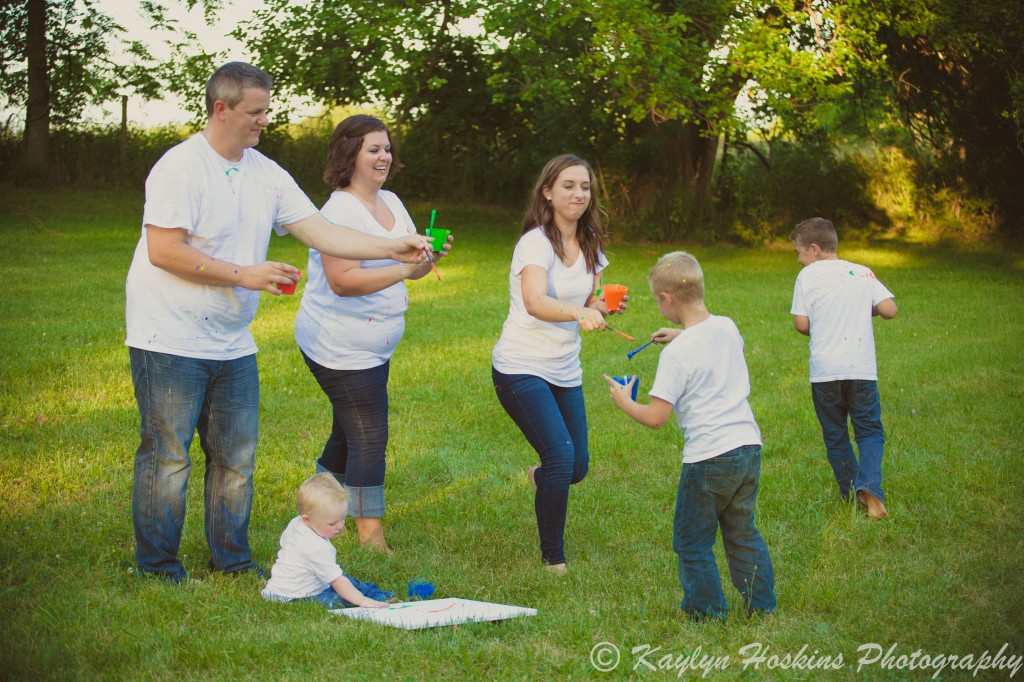 And the paint fight begins!!  Jes had this great idea and they rocked it!  Haddon was busy working on his masterpiece while the older kids were running around coloring each other having so much fun!!!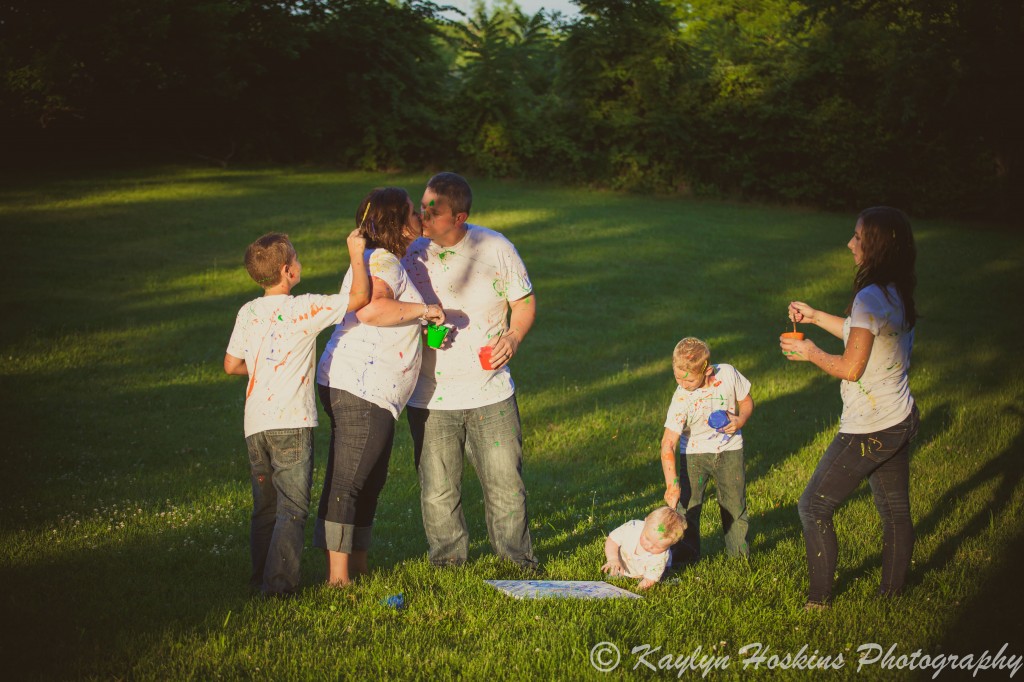 Love Love Love this!!!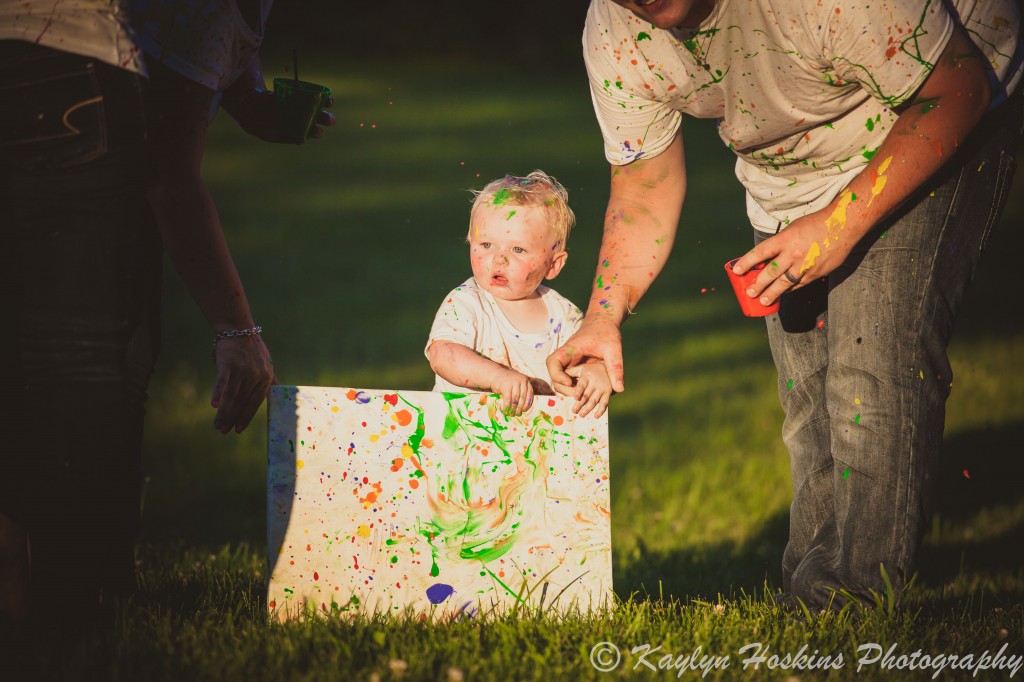 Haddon was dealing with the heat nicely by creating his first masterpiece for their wall!  I LOVE seeing the paint in the air, as these beautiful souls were having a BLAST!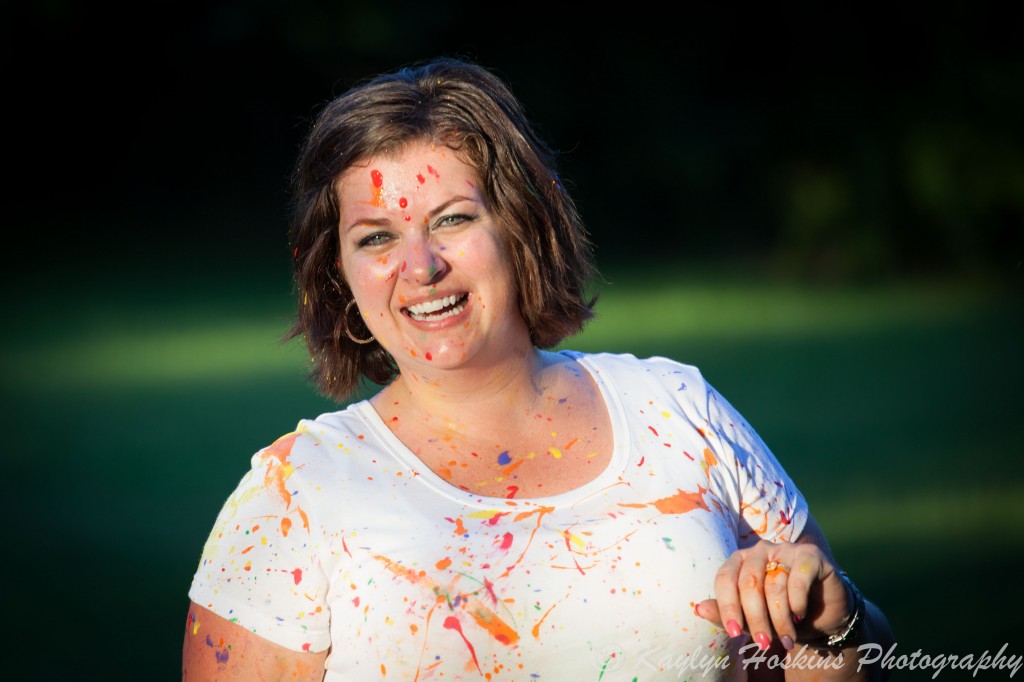 I absolutely LOVE this shot of Jes!  I believe she had just realized her wedding ring had turned orange!  The smile on her face is stunning!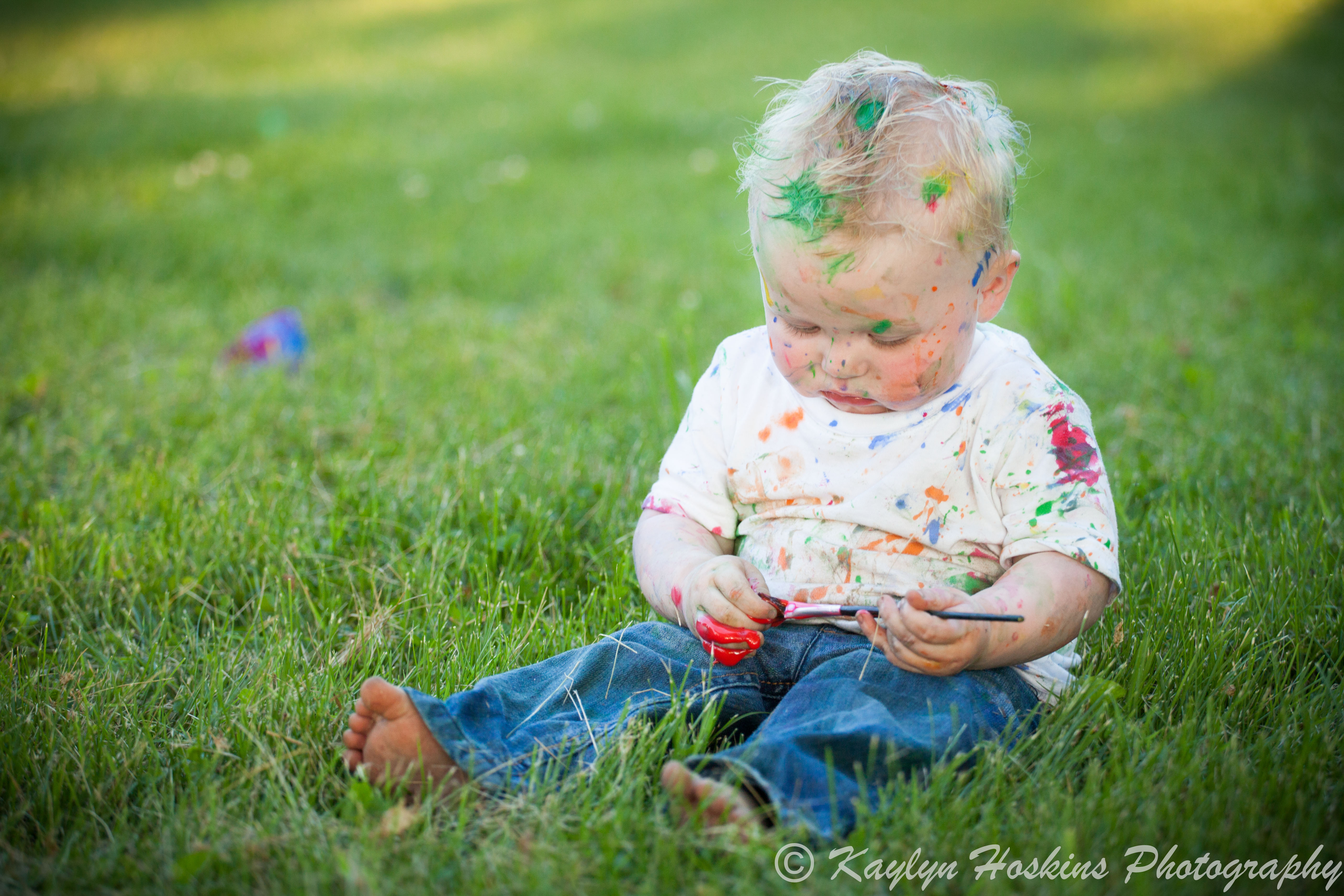 Haddon appears to be a left handed little man…just like his Daddy!  I just want to reach out and squeeze his little toes!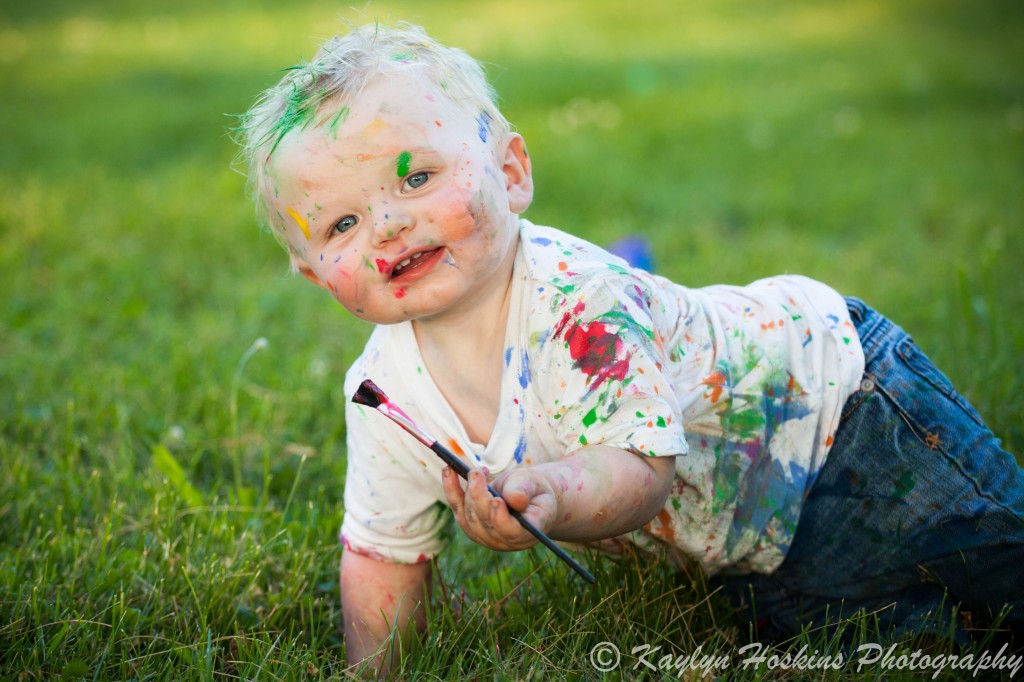 Artist in training…LOVE this shot!!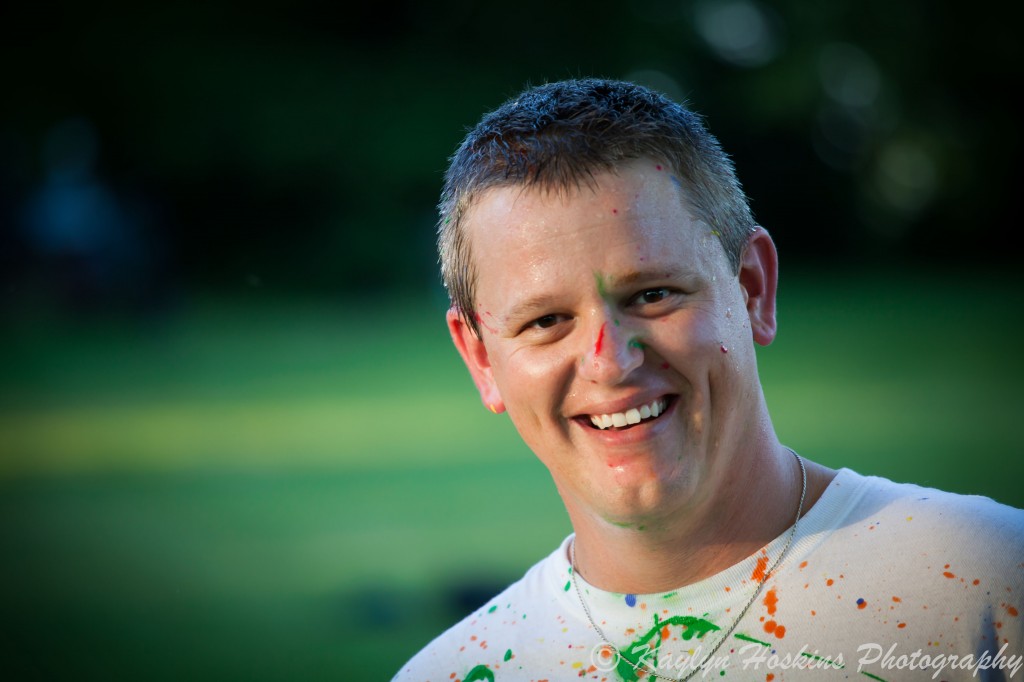 Who wouldn't be all smiles with such an amazingly rad family?!?!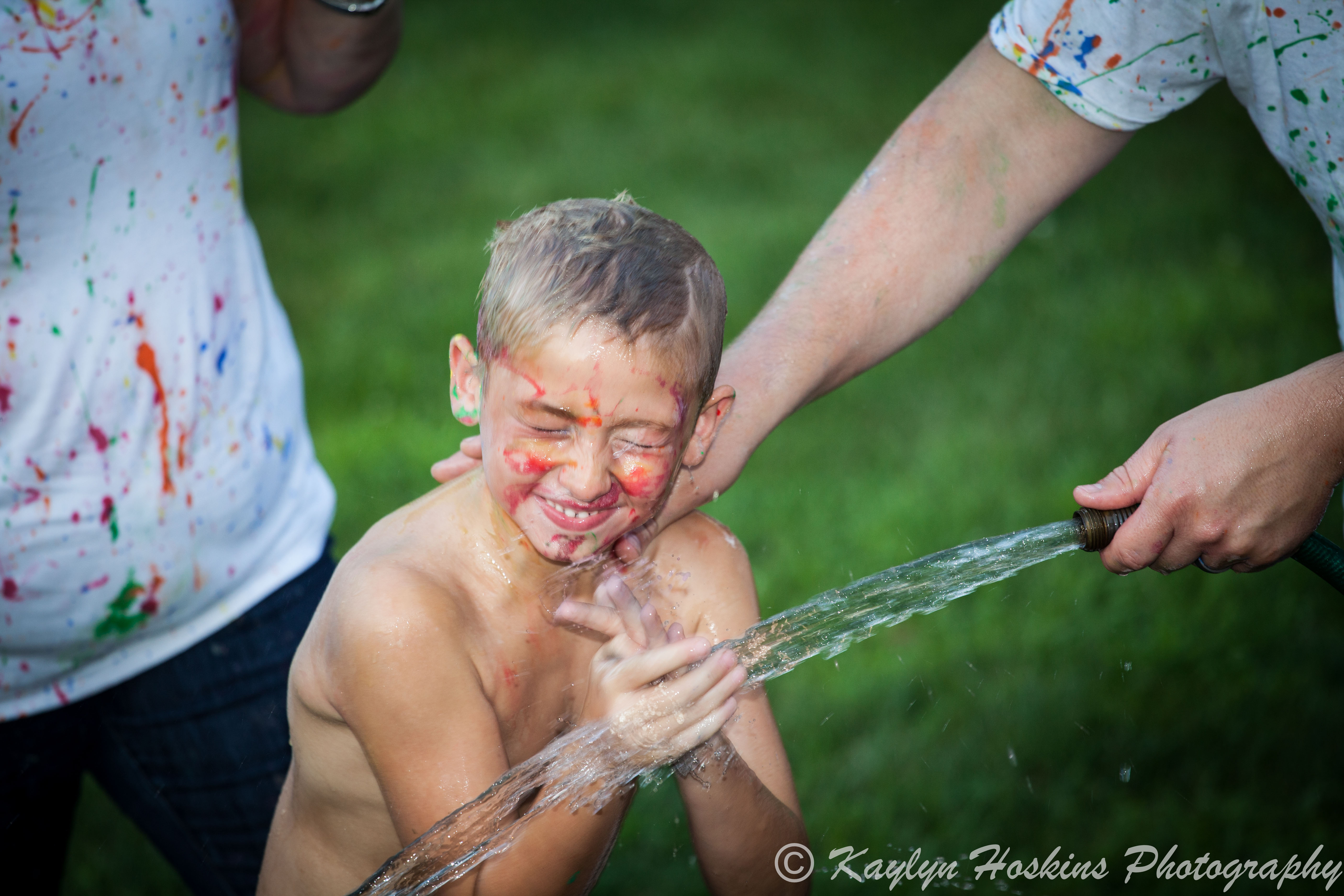 Apparently this water was pretty chilly, but after a few hours playing out in the heat I almost set my cameras down and asked to get in on this fun!  Thanks for yet another AMAZING family photo session, Jes Nick & gorgeous kiddos!  Can hardly wait til the next Family Photos!  WOOP!