The Minshall Family Photos were the MOST fun to take!!  I know, I know…I say that about most of my sessions…but it's TRUE every time!  🙂  I sure do LOVE LOVE LOVE what I do!  I met these gorgeous souls and adored them immediately.  Such great parents with lots of patience and love to share with their gorgeous little girls!  We did the shoot out at their beautiful home and wandered over to their next door neighbors to take advantage of their neighbor's out buildings, horses and other fun stuff to be photographed around!  I know when I'm on my way to shoot Family Photos and find myself on a gravel road…it's a sure sign the shoot is going to be tons of fun!!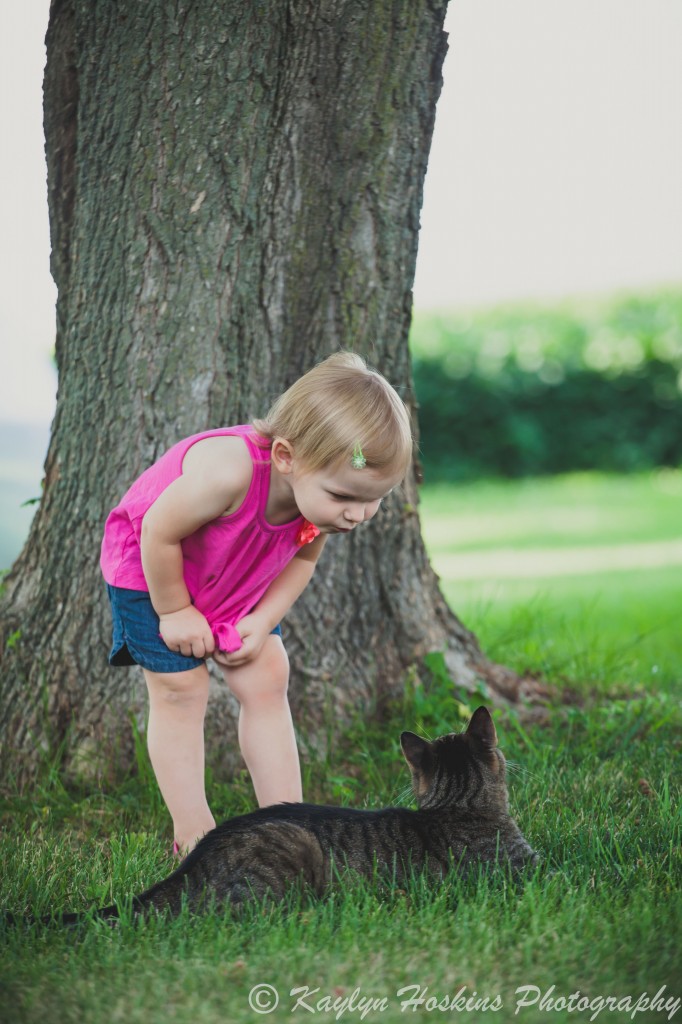 In the photo above Brooklyn was talking to their cat…too darn cute!  Brooklyn is a sweet little soul!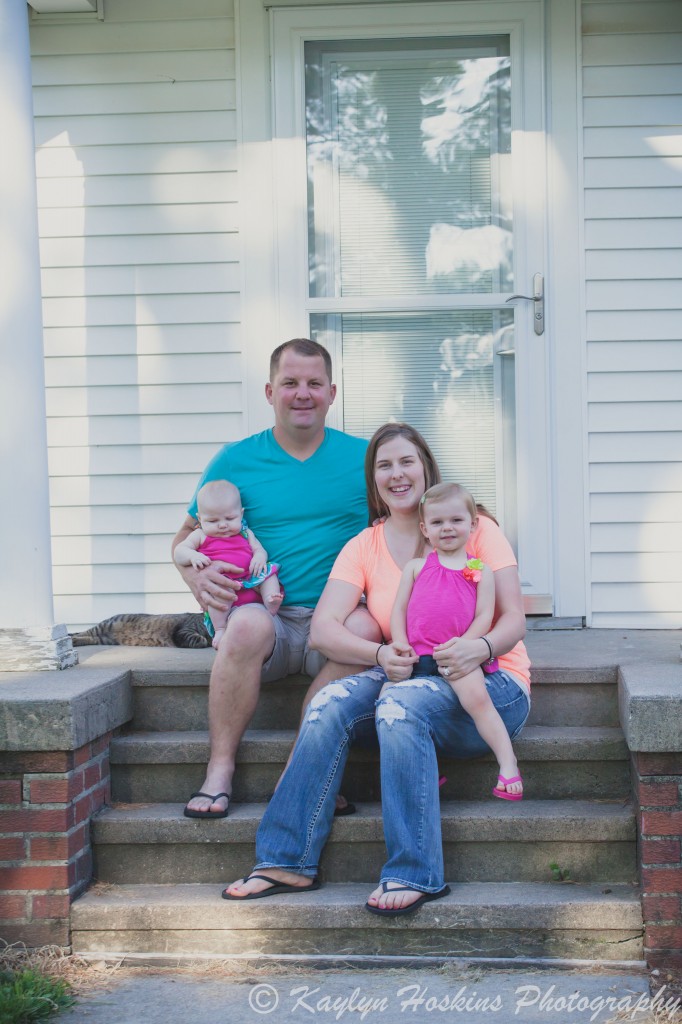 We started out the session in front of their home on the steps.  You will notice in many of these photos the cat, and two dogs quietly followed us around during their Family Photos!    What a lovely family these beautiful souls are!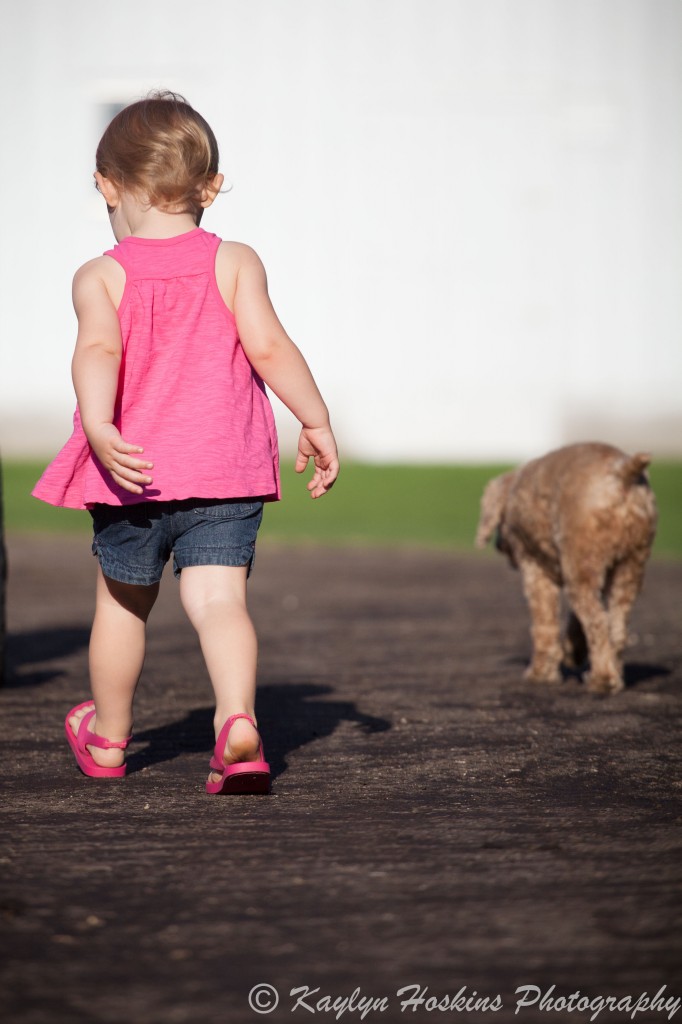 Brooklyn and one of their dogs walking over to the neighbor's.  Too cute!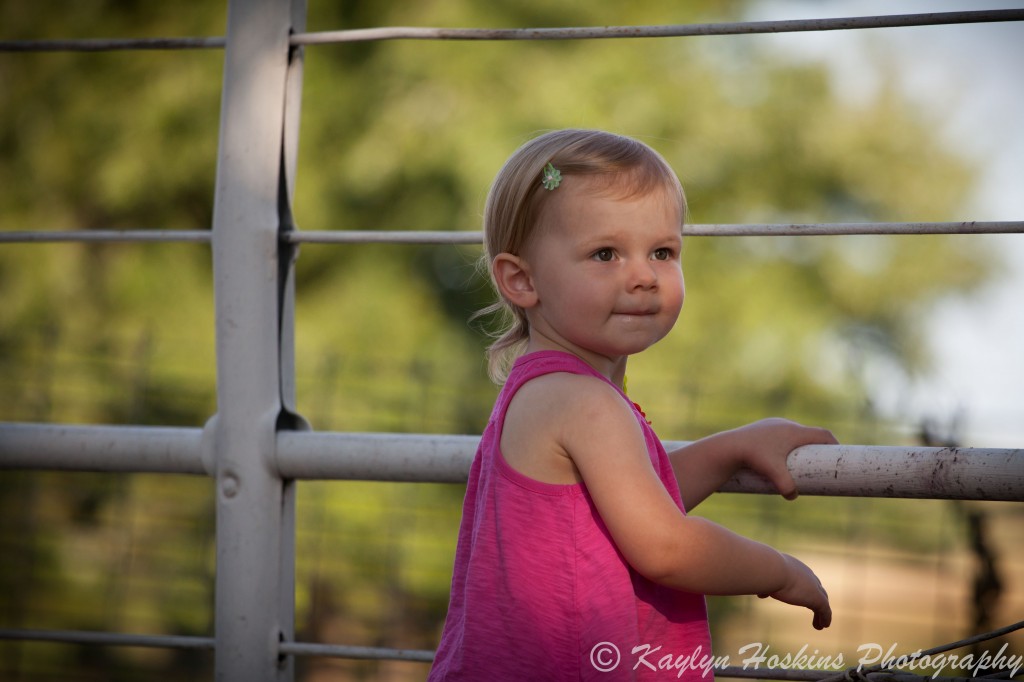 Brooklyn was super excited to see the horses!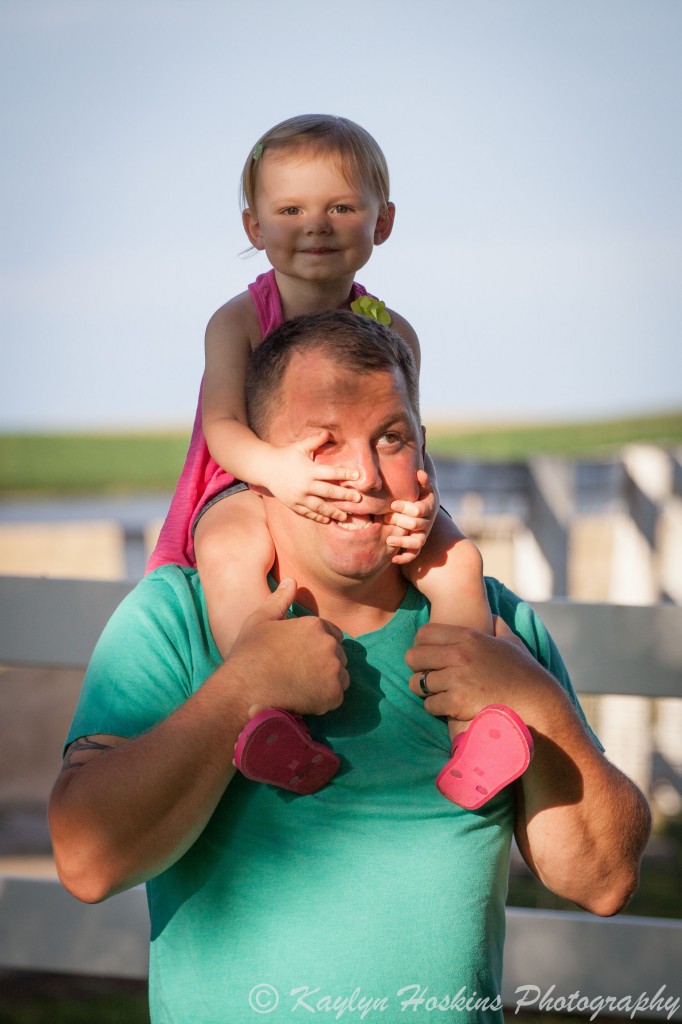 Sometimes I capture the funny moments…this was definitely one of those moments!  🙂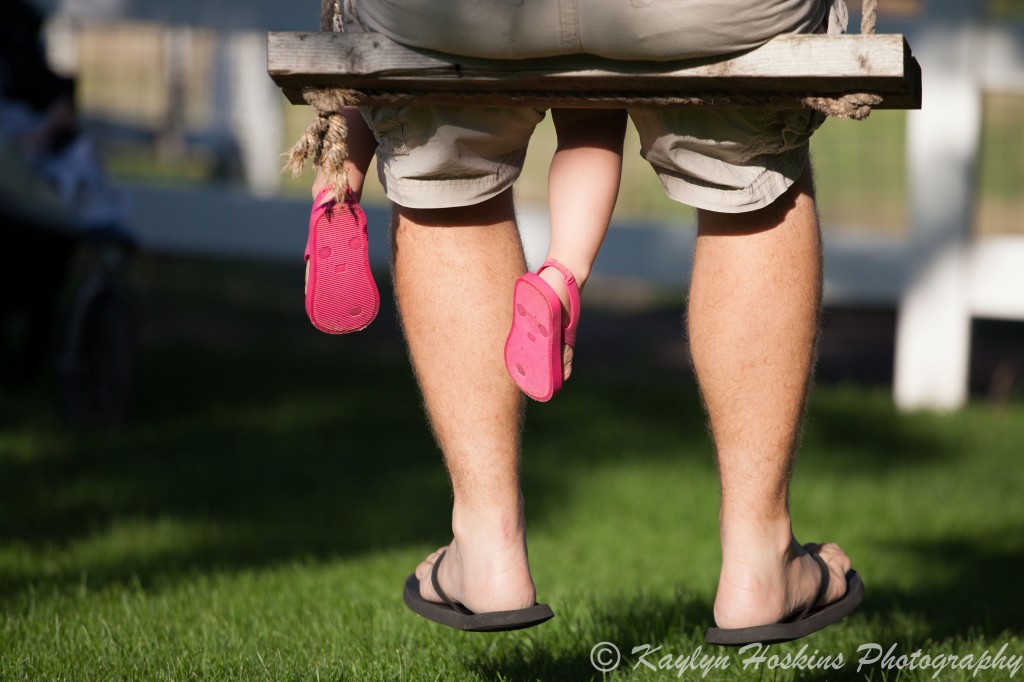 This caught my eye…what a great Father Travis is!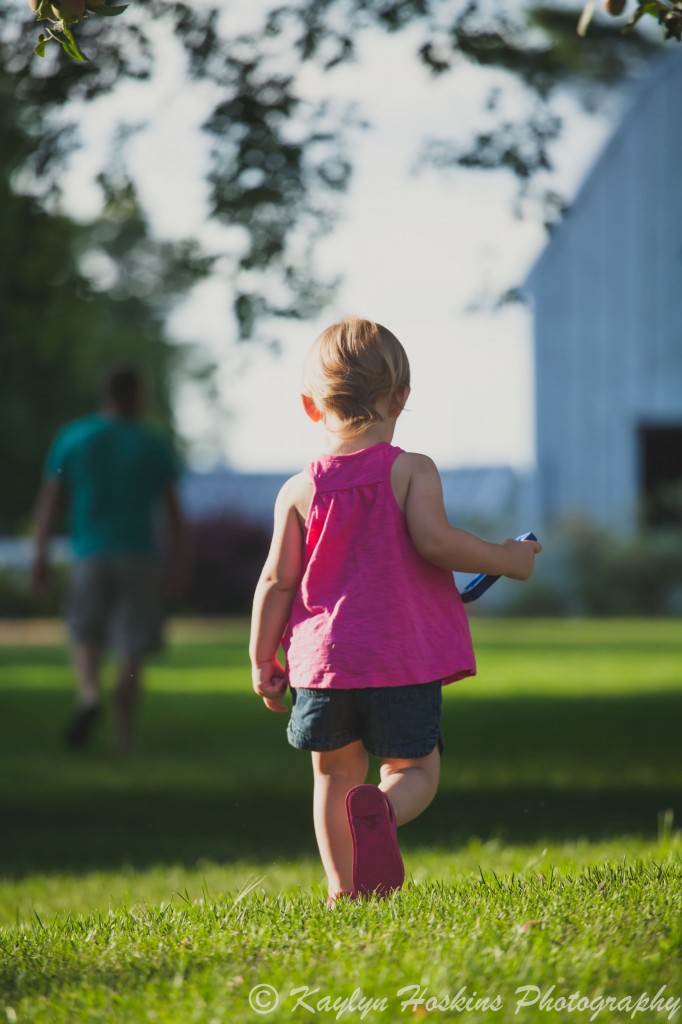 Travis went to grab something from their house and Brooklyn saw he didn't have his cell phone so she grabbed it and followed him to get it to him.  Too damn adorable!!
LOVE LOVE LOVE this photograph!!!  One of my favorite family photos…WOOP!!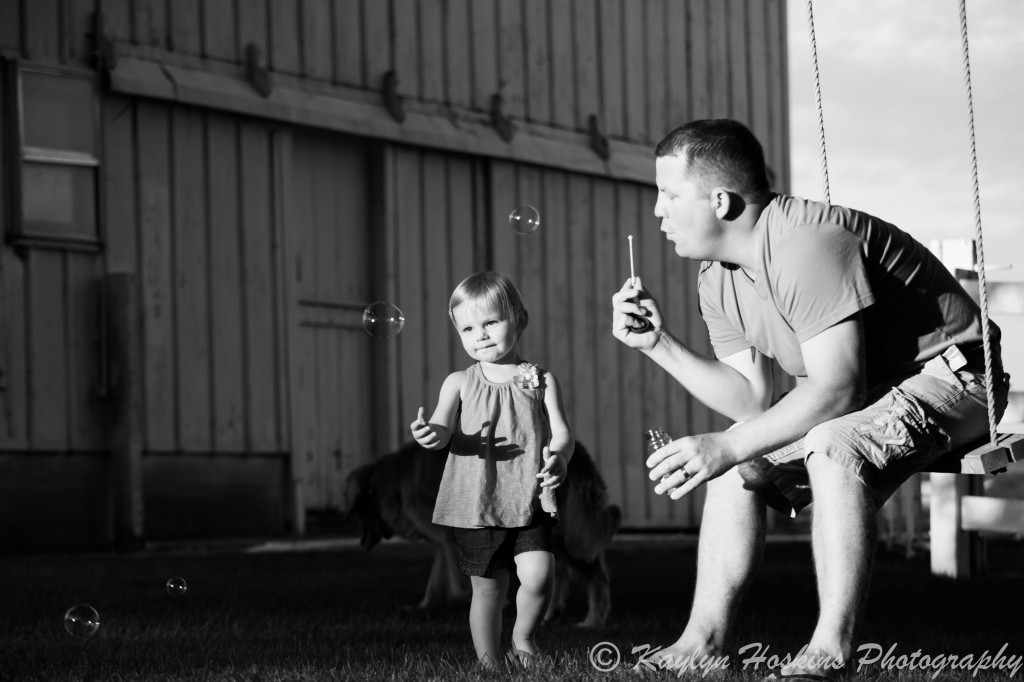 LOVE LOVE LOVE this shot of Travis and Brooklyn!!  So grateful to have captured these moments for their family to have and look back on as the girls grow up!  Priceless moments…boy, I'm so grateful to do what I do!!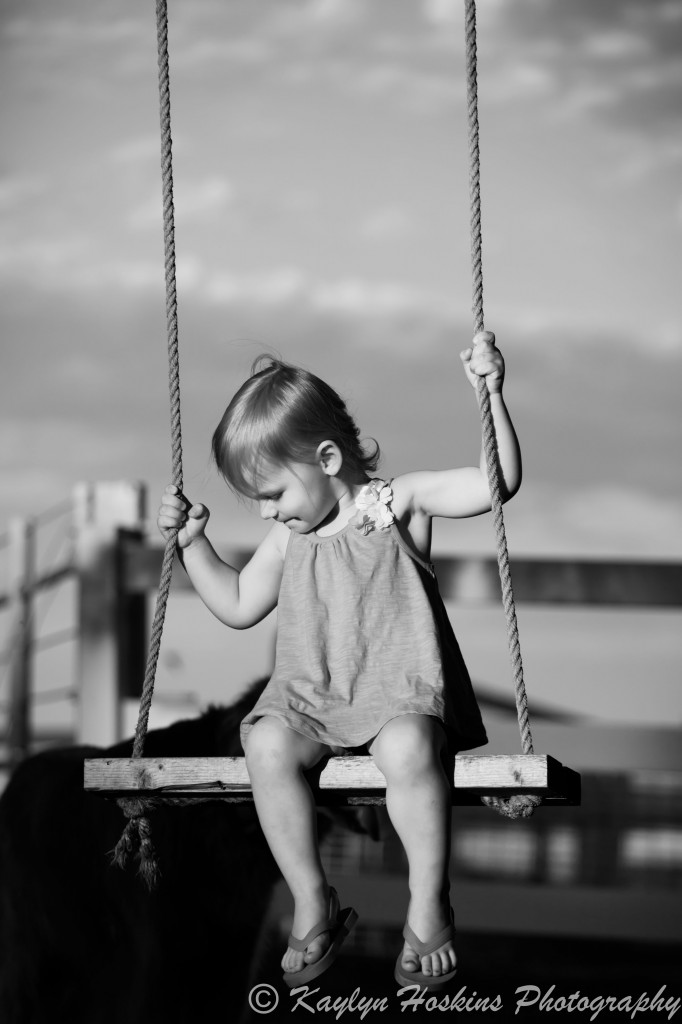 Brooklyn is such a trooper!  She got on this swing and sat up there all by herself!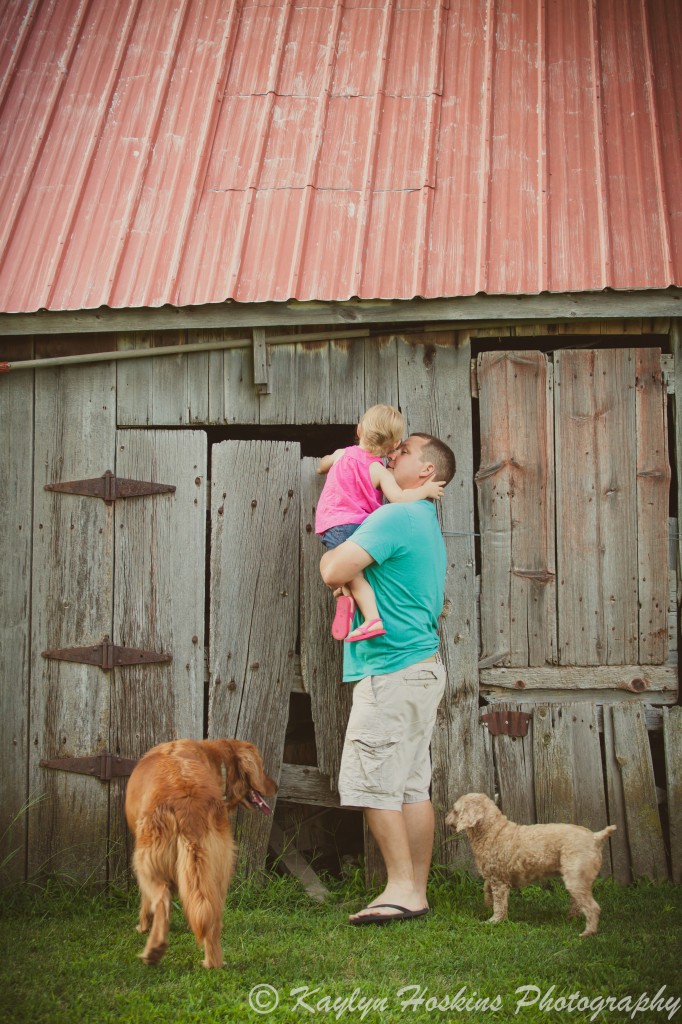 The dogs were checking out the place, too!  They decided spider man was inside the little building!  I LOVE good use of imagination!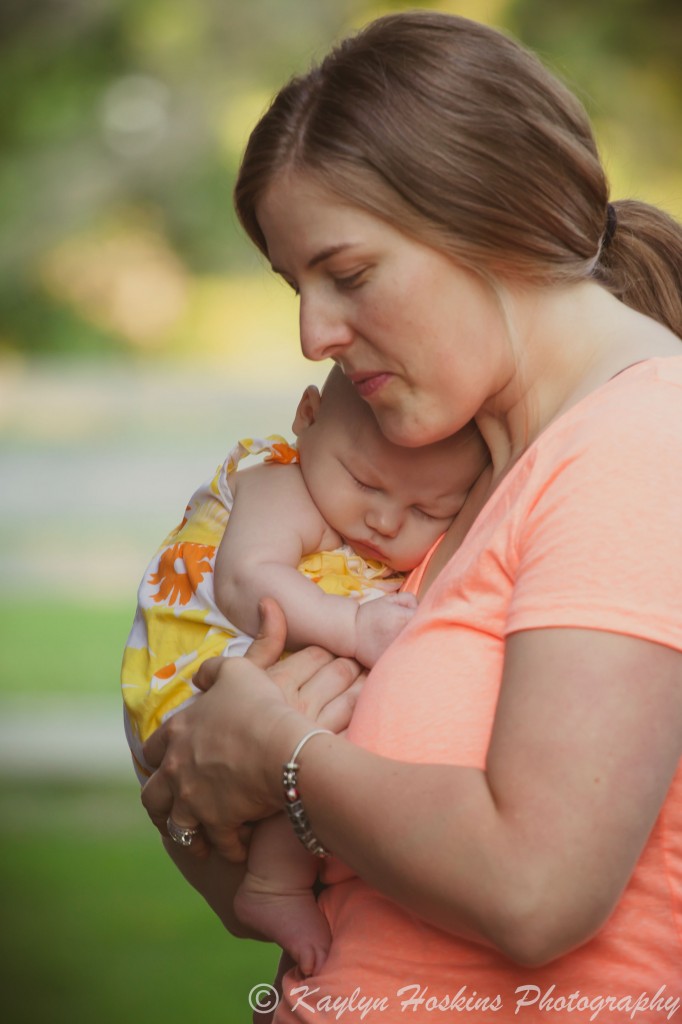 Nikki and baby Quinn have a moment together!  Quinn wasn't feeling the best during the shoot, but we definitely captured some great shots of her despite her not feeling so hot.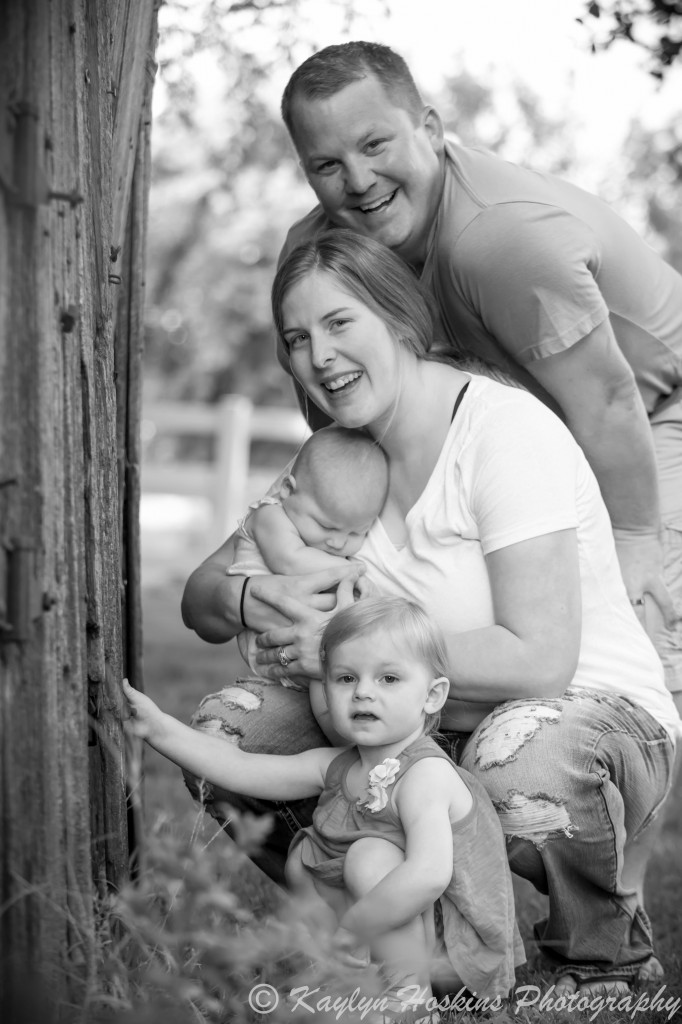 Love this sweet shot of this gorgeous family!!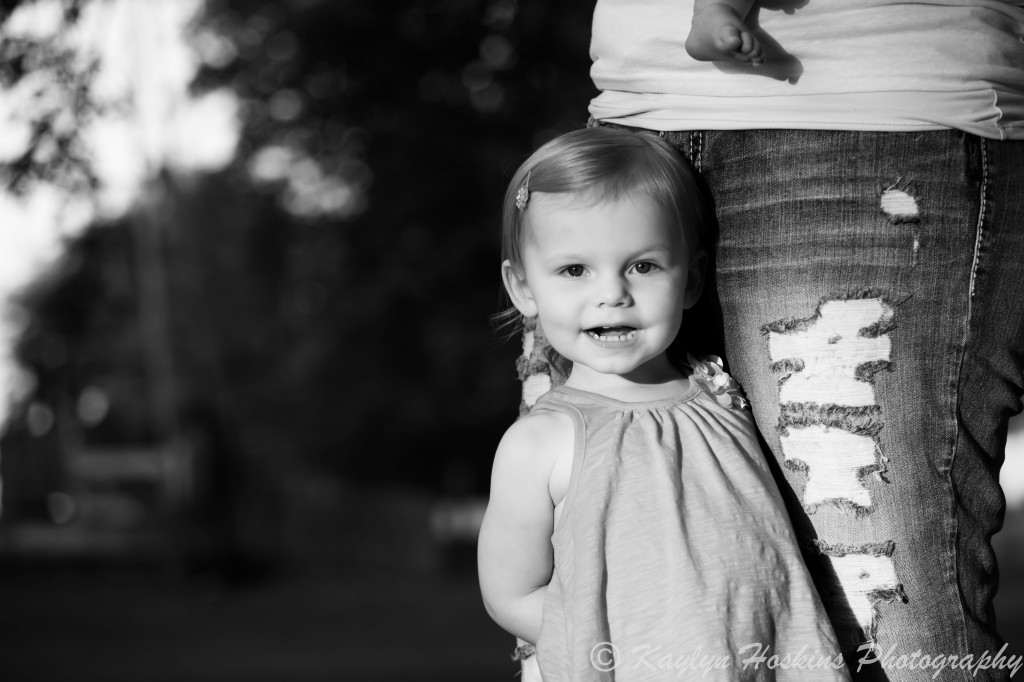 What a sweetie!  LOVE LOVE LOVE this one of Brooklyn!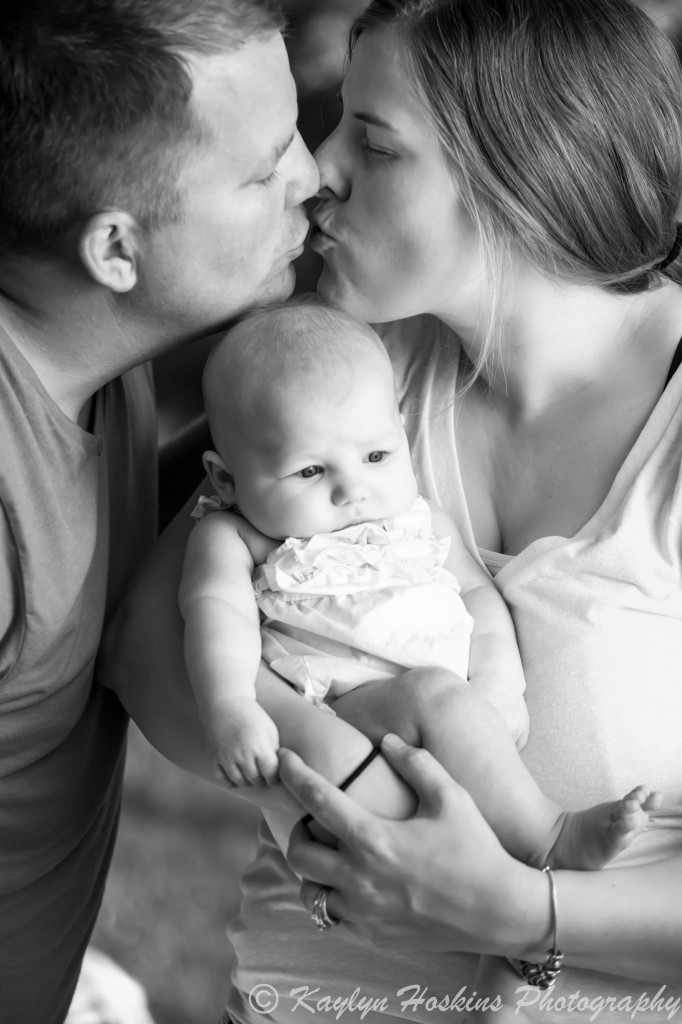 Awe…little Quinn gets some quality time with Mom and Dad during the shoot!  Too darn adorable!  I love seeing couples in love and adoring each other and their family!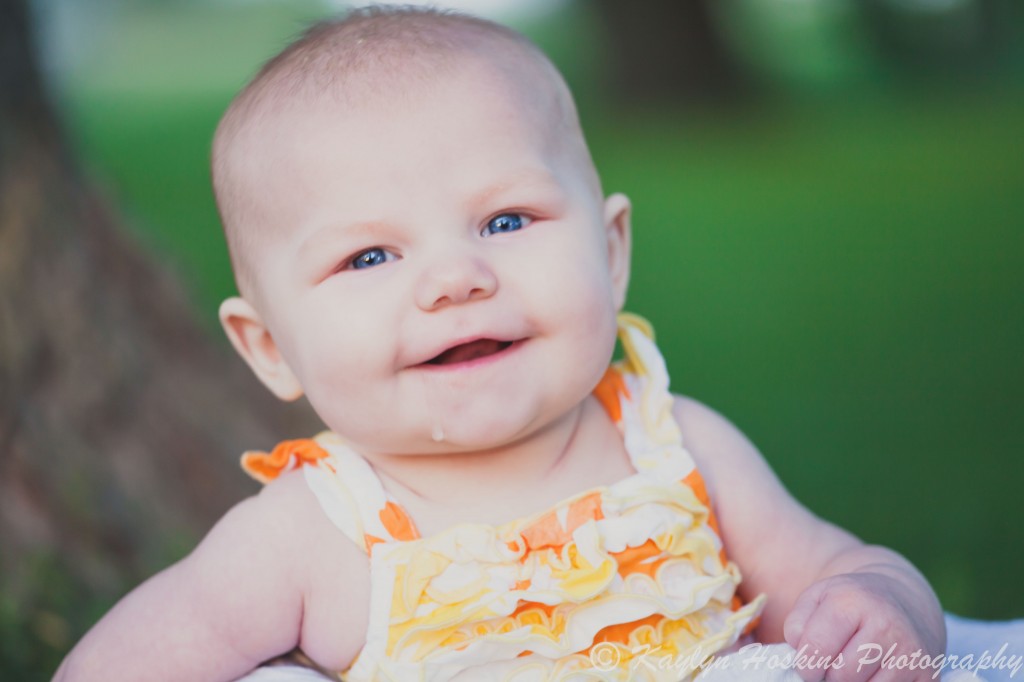 That smile is the sweetest!  Even when she wasn't feeling so hot…she still smiled so big!!  What a doll!!!
Brooklyn saw that Quinn was drooling a bit so she happily went up to wipe her drool off!  Too darn adorable!  Brooklyn must see how much her Daddy helps Mommy with the little ones.  She's a sweet little thing!!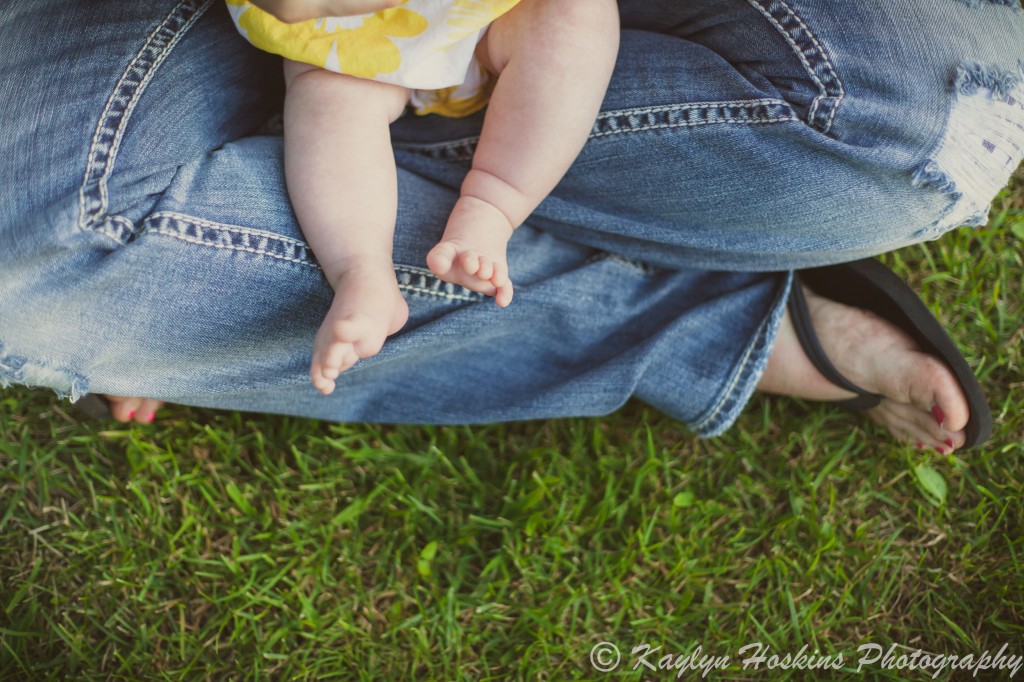 I love me some sweet little baby feet!  And some adult Mama feet, too!  I adore this fun shot…and this GORGEOUS and oh, so amazing family who allowed me to capture their energy!  If you'd like to set up a pre-shoot consultation for your family photos, send me an email here:  contact