Taking the Gorgeous Addie's Senior Pics was ridiculously fun!  What a beautiful young lady Addie is!!  Addie had her heart set on taking some photos out at her grandparents's farm where she spent a lot of time playing while she was growing up.  I couldn't have asked for a better and/or more rad location to start shooting her Senior Pics!  Old barns are some of my favorite backdrops and there surely wasn't a lack of these beautiful buildings with such amazing energy!  It was even more awesome that Addie could tell stories of when she was growing up!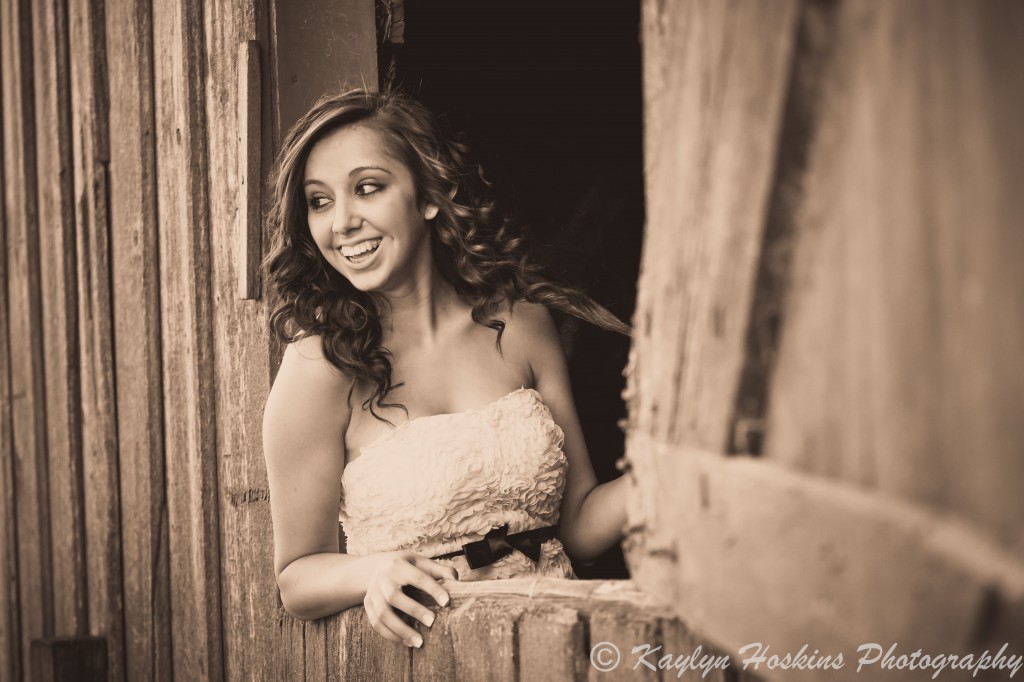 In the above senior pic of gorgeous Addie she is looking over at her Grandpa who had just said something super adorable and sentimental!  He said something in on the lines of:   'I didn't think I'd live to see my grown granddaughter peeking out of that door'.  It made Addie, her gorgeous Mama and I tear up…what a sweet sweet moment to have shared with them!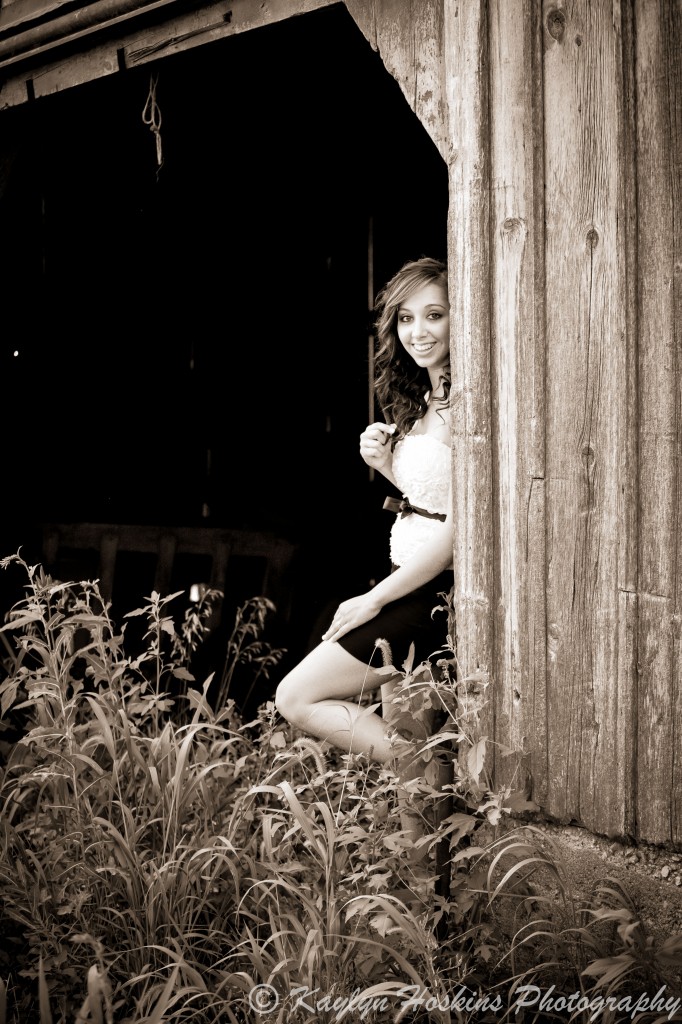 Love this Senior Pic of Addie's gorgeous smile!
Addie spent much time in this old barn as she was growing up!  I tried to get her to climb up on the loft, but she wasn't having it.  Said something about racoons living up there or something?!  😉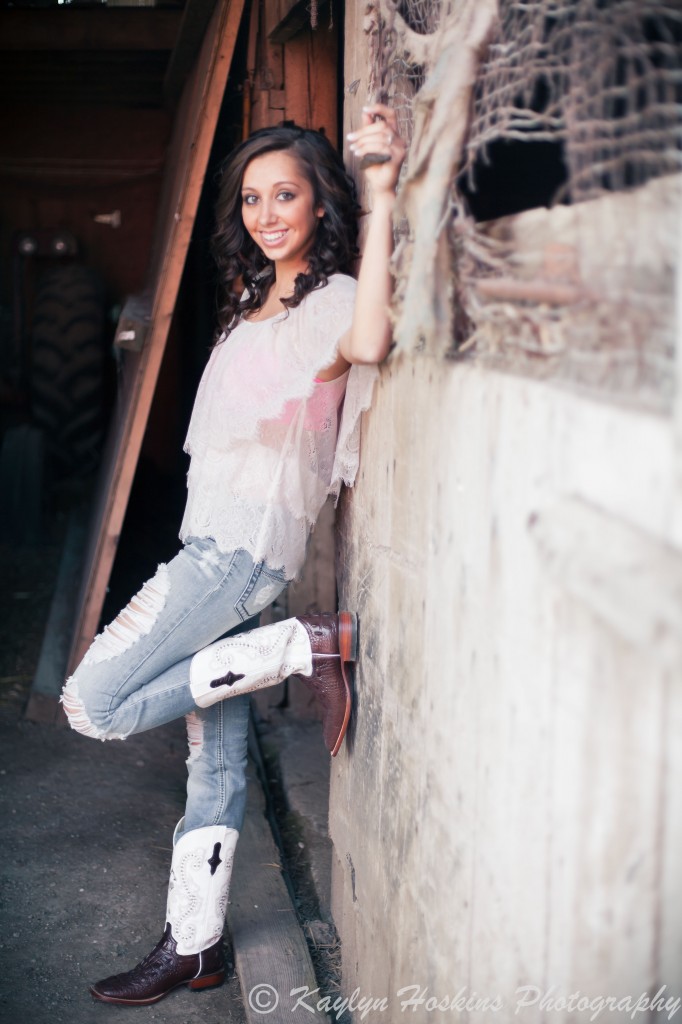 What a GORGEOUS young lady!!  Love the cowboy boots and the gorgeous smile on her beautiful face!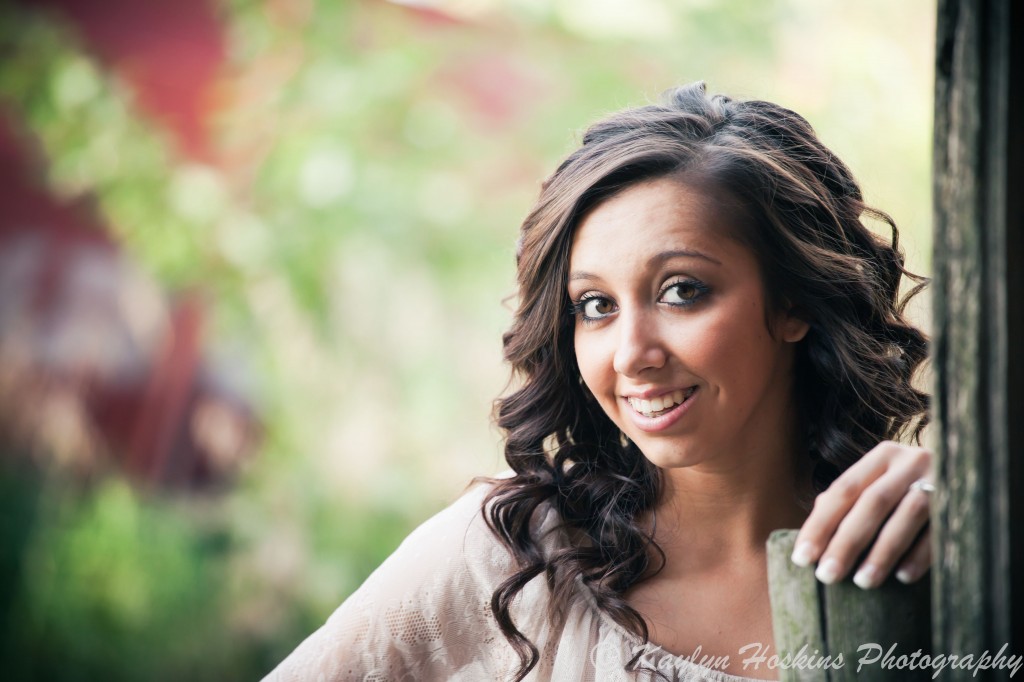 Seriously…this girl is AMAZINGLY BEAUTIFUL!!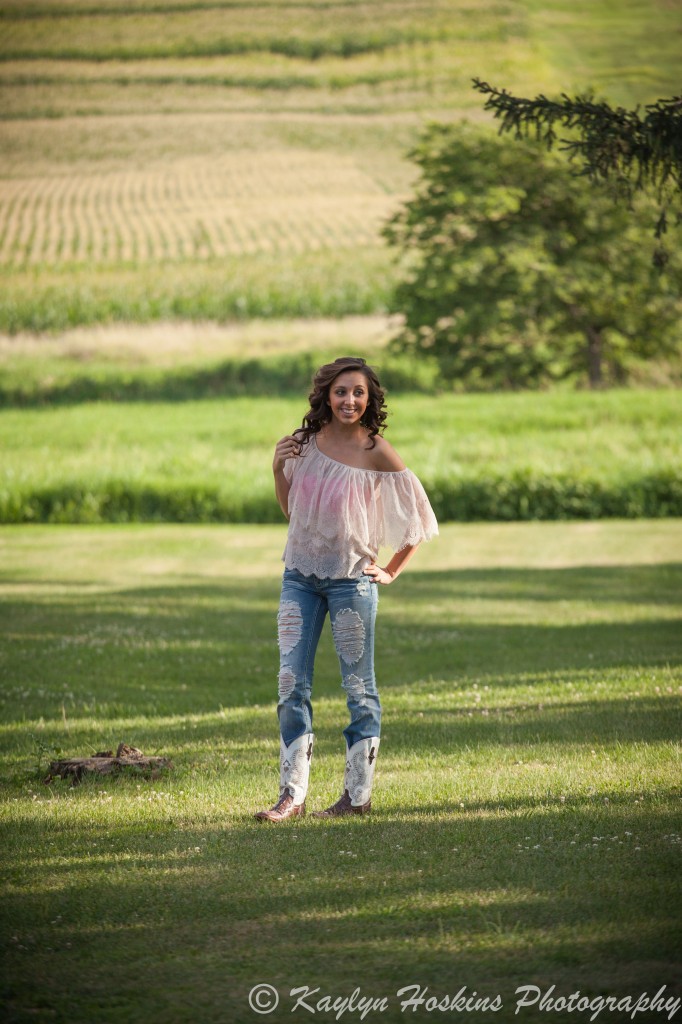 Addie is just gorgeous…have I said that already?!  😉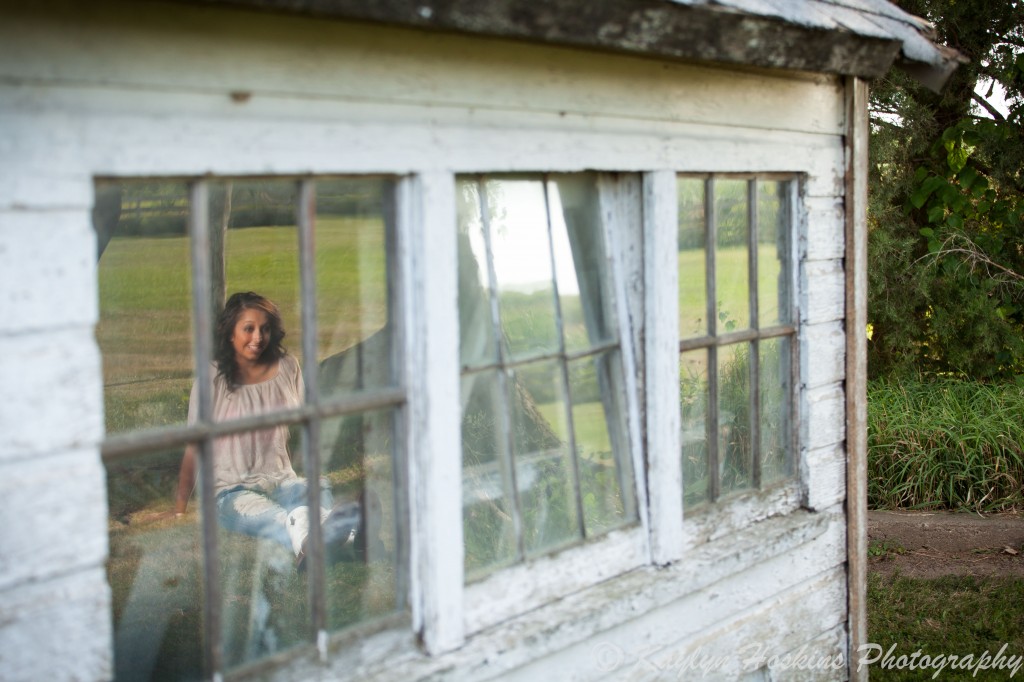 I love me some reflection shots!!  Turns out…this was Addie's playhouse when she was younger!  Loved the energy of it and the shot of her all grown up in the window!!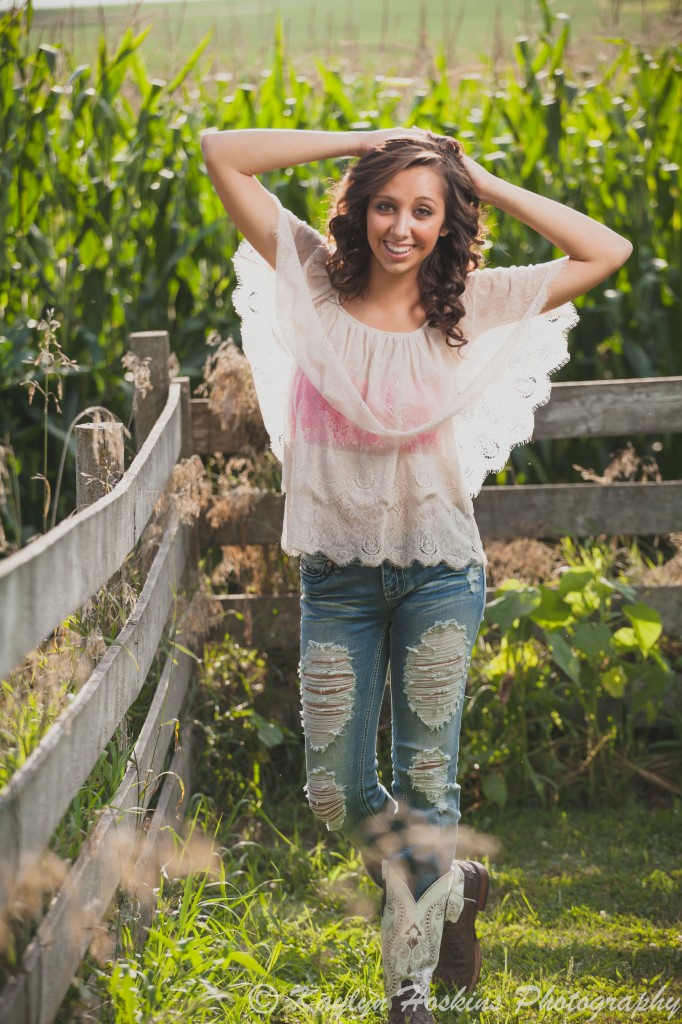 Addie will always be an angel in her Grandparent's eyes…I love that her shirt looks like she has wings in this shot!  🙂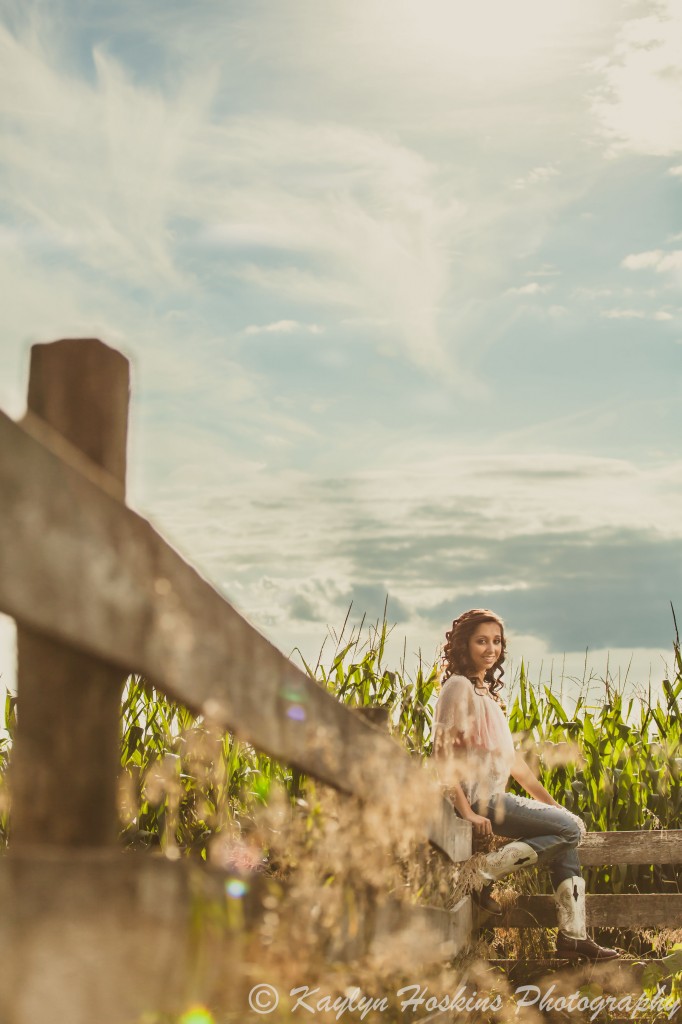 One of my very fav shots from her shoot!  LOVE LOVE LOVE everything about this image!!  Gorgeous girl, sitting on the fence where she spent a lot of time while growing up, the corn field, the sun-flare…the fence!  Love it all!
After we were done shooting at her Grandparent's place…we headed over to the amazingly magical Harvest Preserve on the edge of Iowa City.  We had some fun there, too!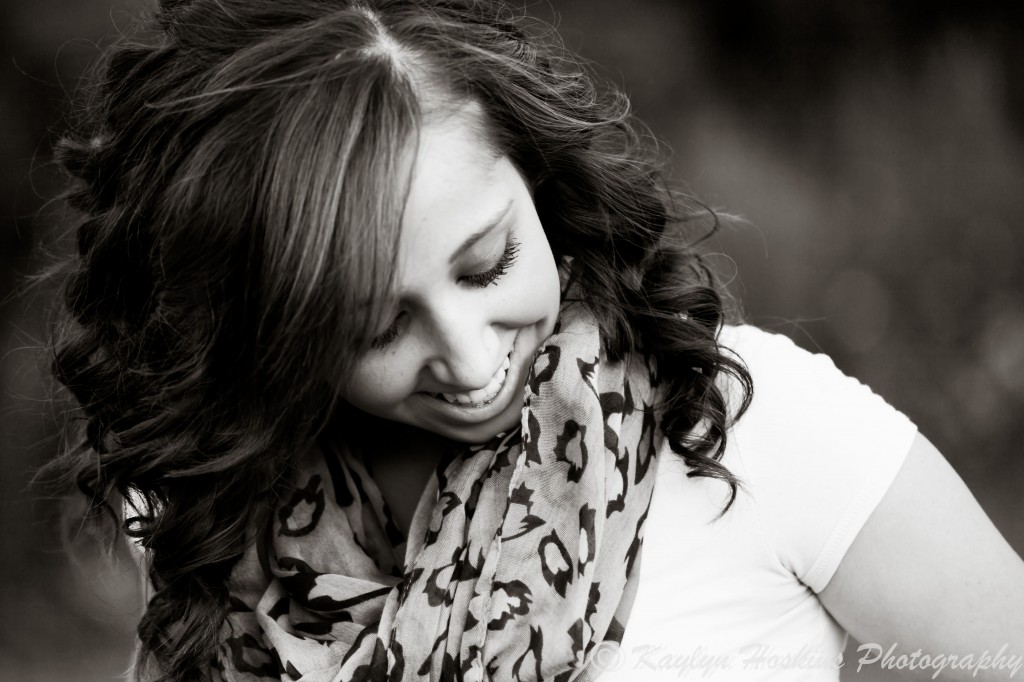 Oh, my goodness…I LOVE LOVE LOVE this photograph!  Sometimes it's a challenge to get beautiful young ladies out of their heads…sometimes it's easy!  😉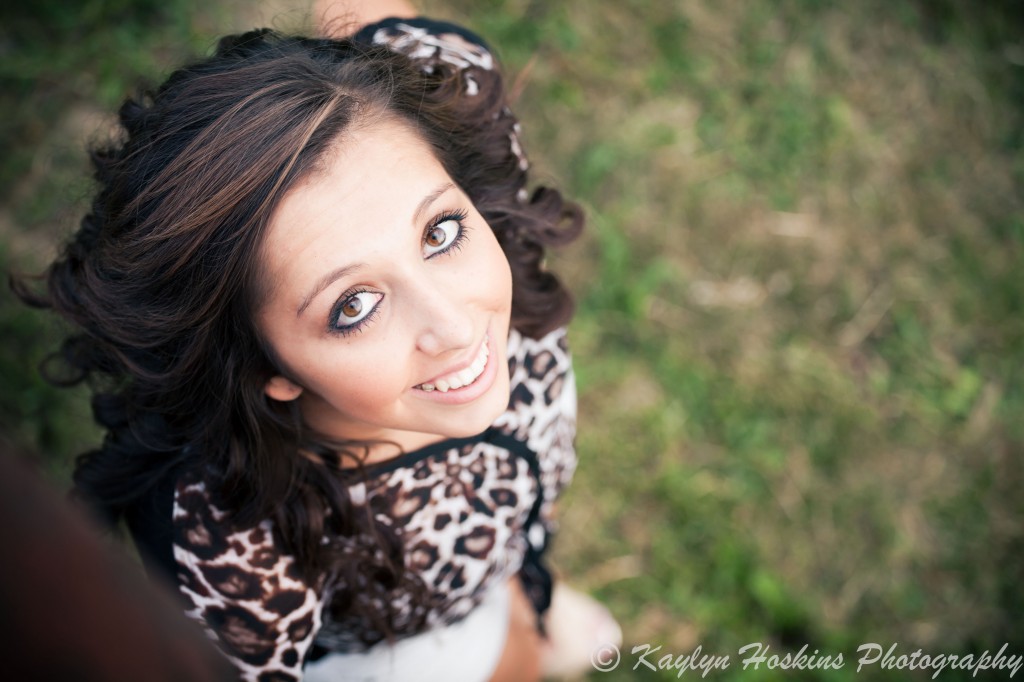 STUNNING STUNNING STUNNING…flawless skin, gorgeous smile, eyes and lashes to give amazing butterfly kisses…she should be a model!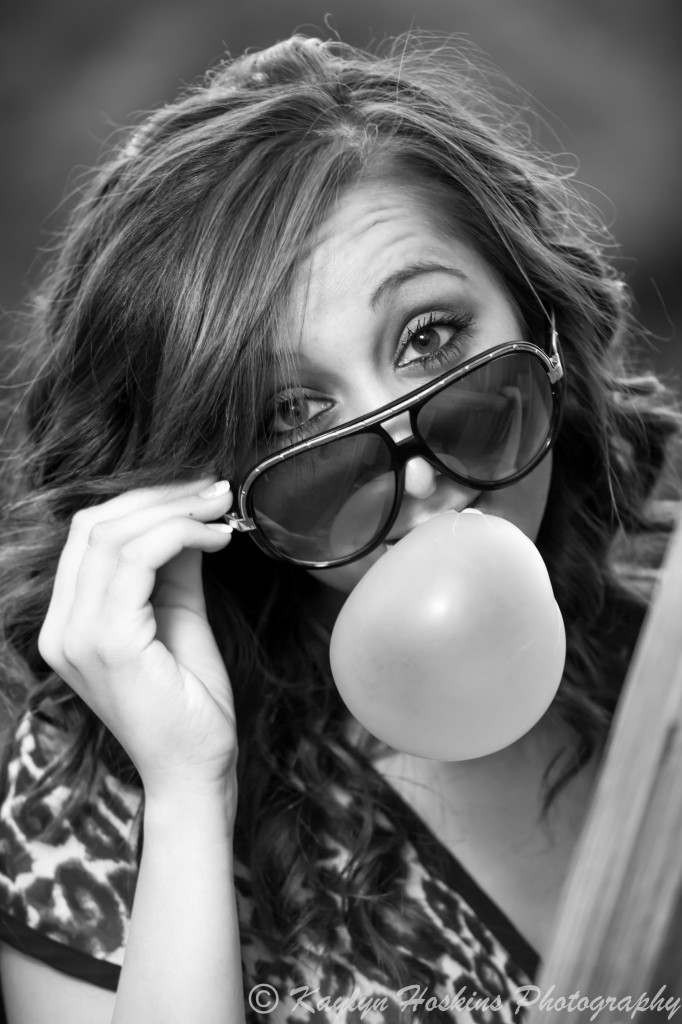 I had some Big League Chew thinking maybe blowing some bubbles would be fun…after she chewed the gum for a bit…we finally got a few good bubbles for fun Senior Pics!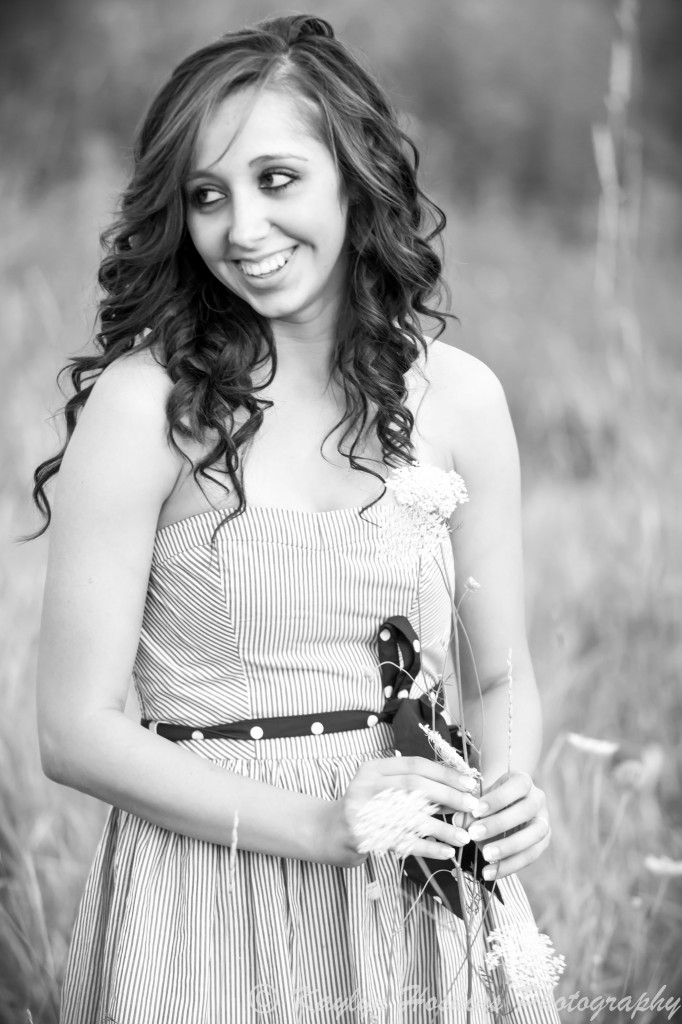 Addie looks so darn innocent in this shot!  LOVE LOVE LOVE IT!!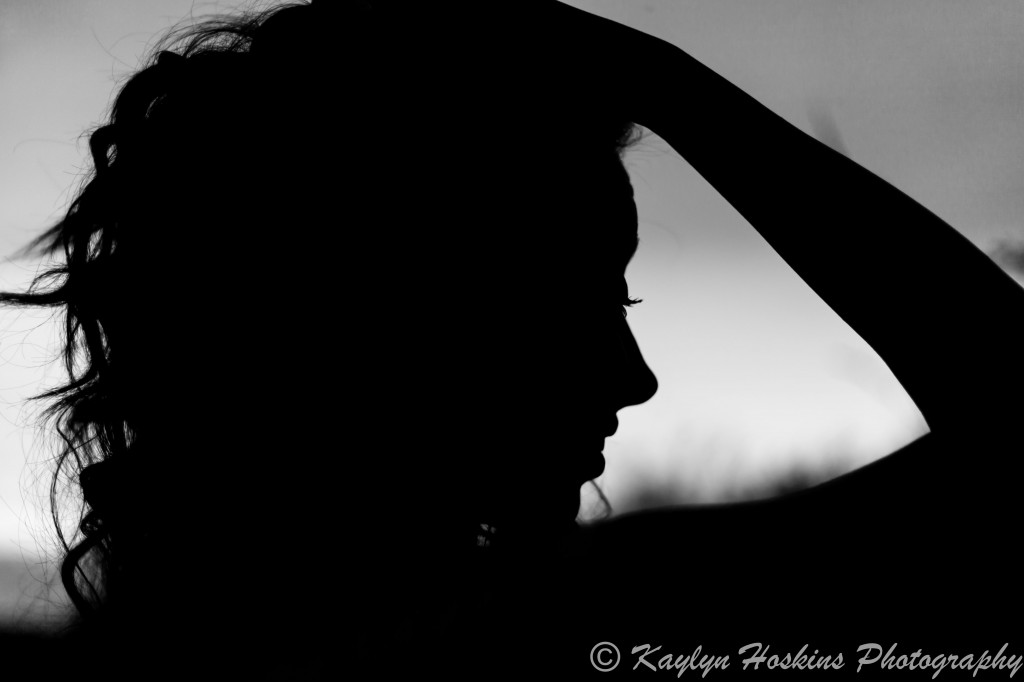 We even had time to get a few silhouette shots…this is one of my fav silhouette shots…ever!!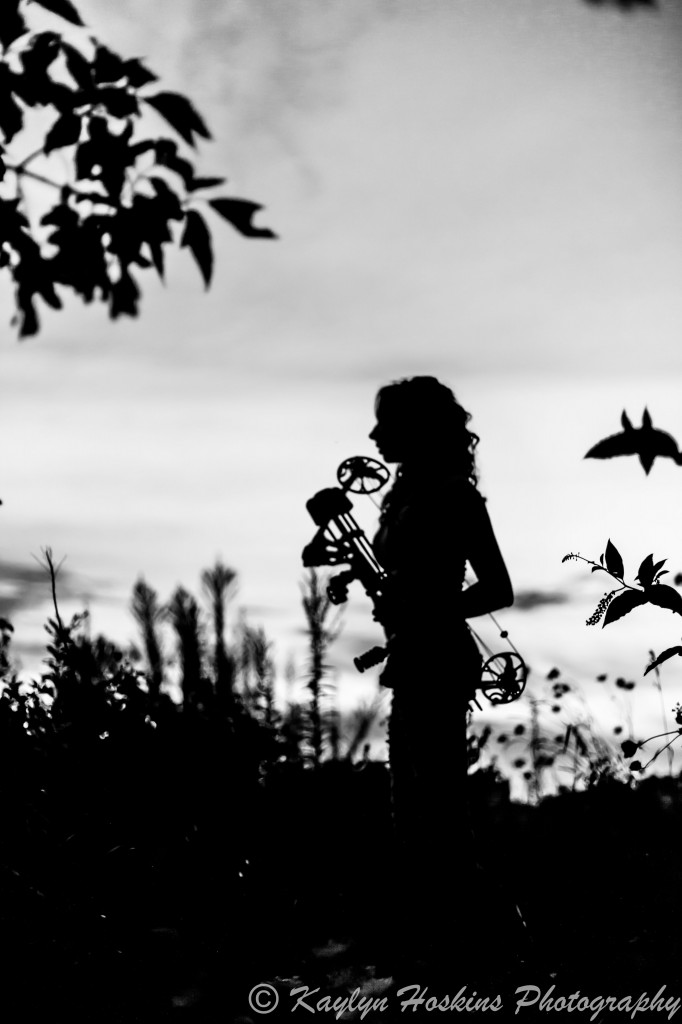 This gorgeous young lady even goes out bow hunting!  How rad is that?!  So…of course we had to have her bow in a few Senior Pics!
Sure did have a BLAST during this session, as with all of my Senior Sessions!  Thanks for being so awesome and fun, Addie!  Super excited to watch as you go through your senior year!  Interested in setting up a Senior Session with me?  Contact me here to set up your pre-shoot consultation:  kaylyn@kaylynhoskins.com