This Beautiful young lady is more gorgeous than she can imagine! The reason I'm so passionate about helping women, of all ages see the beauty that the rest of us see is because it took me so many years to be able to look in the mirror and truly smile at what I saw looking back at me! To know I helped yet another kind young lady feel gorgeous makes my heart flutter!
Now to meet the gorgeous Rowing Solon Senior Aurora!
This sweet Solon Senior LOVED my AMAZING hair/makeup artist Laura Rybak so much that she has worked with Laura for different HS events since her senior photo session! Laura helps us feel more beautiful for our portrait sessions. She is INCREDIBLE and her energy is palpable!
Here is Aurora's before / after: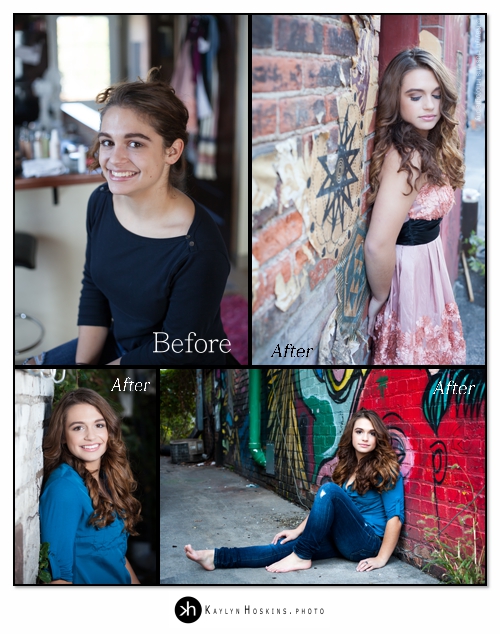 ---
Aurora is part of the Iowa Rowing Team! This was my first time photographing this sport, which made the shoot even MORE fun for me as a photographer! Aurora is gorgeous, kind AND a badass rower! It was also pretty rad to shoot at the beautiful location of The P. Sue Beckwith, M.D., Boathouse in Iowa City!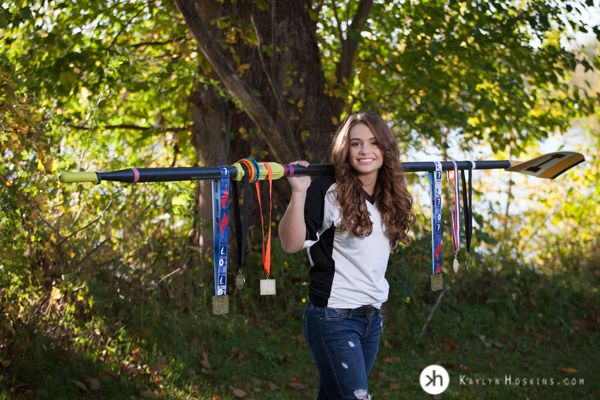 ---
Aurora's shoot was amazing from the very beginning! Typically it takes my clients a little time before warming up to the camera (and my bad jokes…ha!), but not with Aurora! I couldn't take my eyes off of this ginormous tree down at The Sue Beckwith MD Boathouse so we got a few rad of images with this gorgeous Rower Solon Senior!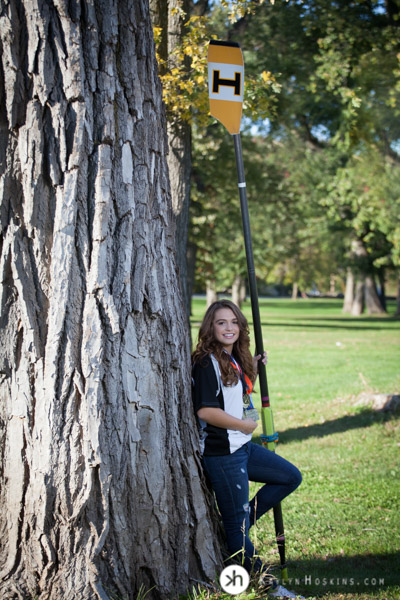 ---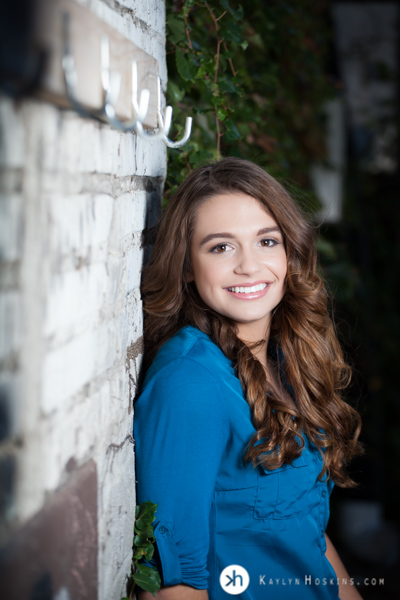 ---
THESE moments caught on camera are my FAVORITE! Aurora's mom helped me get her to laugh…but I will never tell what was said to get this reaction out of her daughter!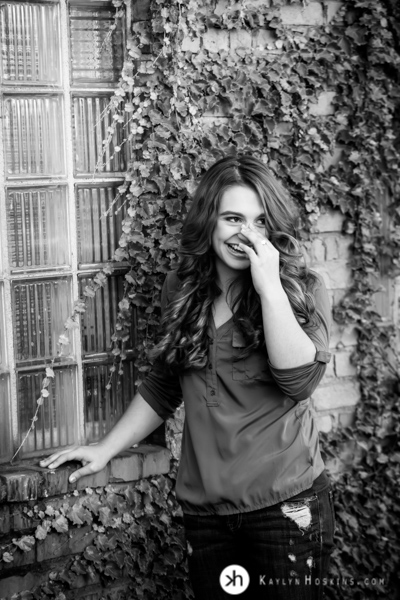 ---
Aurora wore one of her formal dresses for a few images. Surely when she wore it for the formal event she turned heads like no other!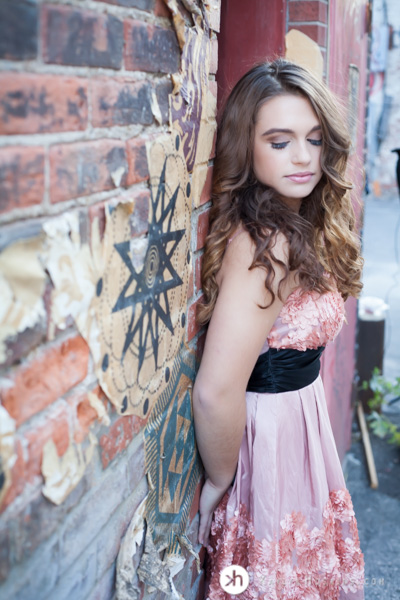 ---
This Solon Senior should really think about getting into modeling! Her beautiful features combined with her loving, kind soul would be good for this world!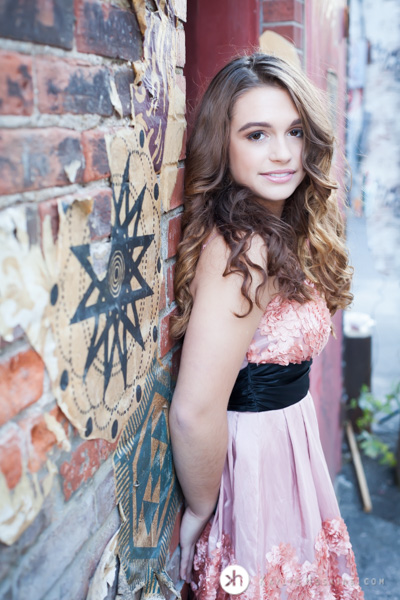 ---
Aurora's smile is like a snowflake…uniquely beautiful.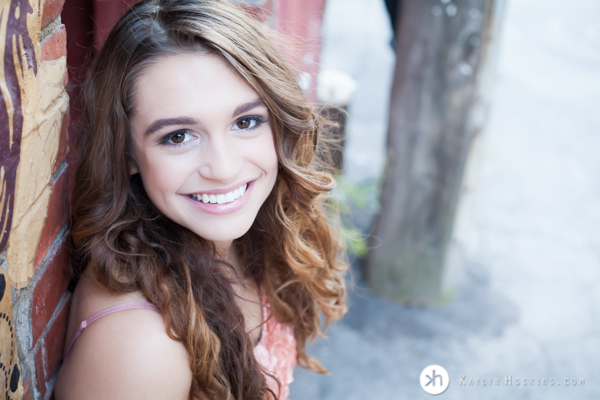 ---
I LOVE this image from Aurora's shoot! Downtown Iowa City has THE BEST alleys to use as magical backgrounds!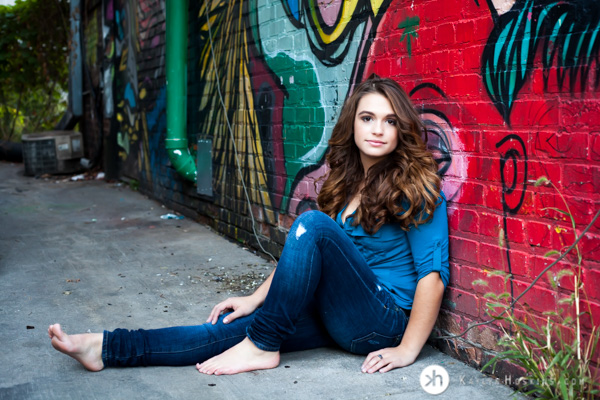 ---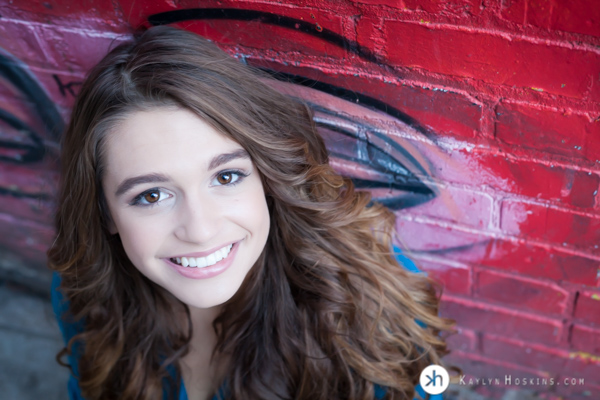 ---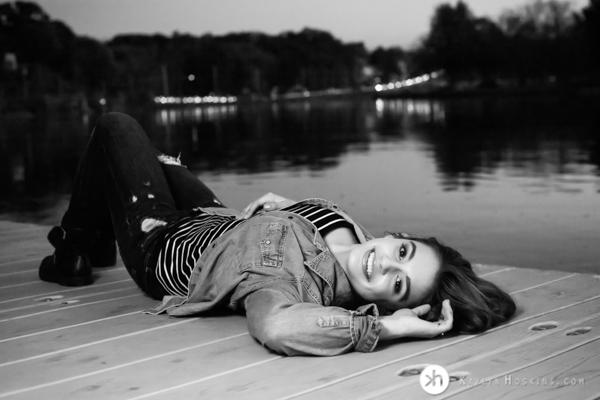 ---
Sunset magic on the water Aurora spends a lot of time in while Rowing.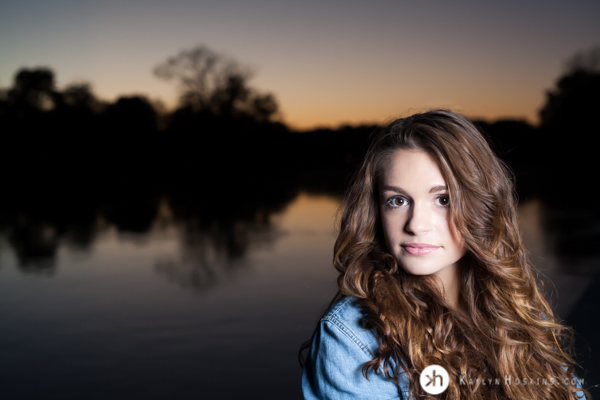 ---
On the water is her favorite place to be.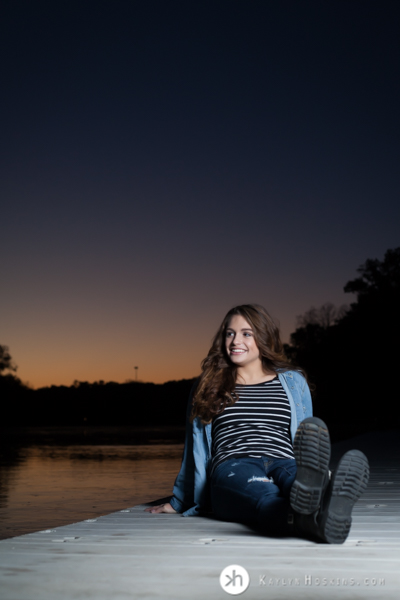 ---
At the end of a Senior Session I offer to take a photo with my Senior and their parent (if they come along during the shoot). These two are amazing souls and their relationship is admirable!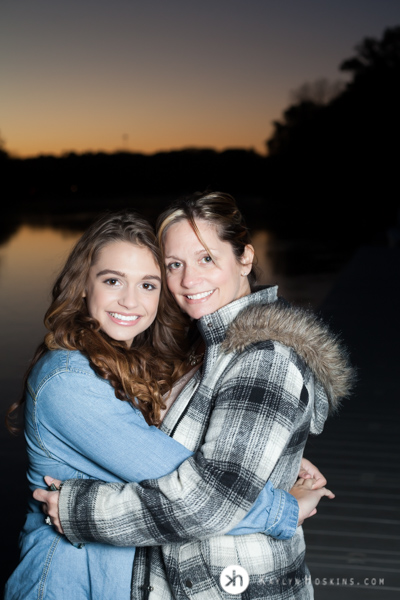 ---
Thank you Aurora and Sheila for being so much fun to work with! I can hardly wait to see what the Universe has in store for you after you graduate!
Are you going to be a Senior? Are you looking for a unique, artistic, fun Senior Portrait Experience that you will only find here at Kaylyn Hoskins Photography? I currently have a few spots left for Seniors! Contact me to day to set up your FREE consultation! During your consultation we get to know each other to make sure we're a good fit for your Senior Portrait Experience. We go over all the important things (what to wear, where to shoot, how creative you want your senior portrait experience to be) to get you excited and prepared for your custom Senior Portrait Experience! Looking forward to meeting you!