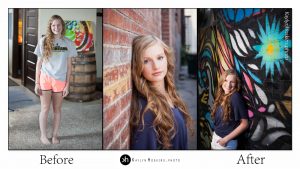 This gorgeous Solon Senior started her Senior photo experience here in the studio getting her hair/makeup done.  It  is THE MOST FUN to watch their whole world change when they look in the mirror after being pampered.  We headed downtown Iowa City for some really rad shots in the downtown alleys.
When this is the first shot of the shoot…it's a given she is going to LOVE her images!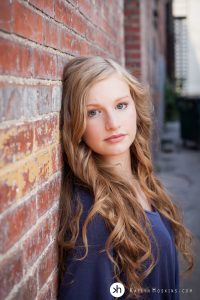 If I didn't know any better, I would have thought FOR SURE this senior is also a model.  She should be a model with all of her beauty!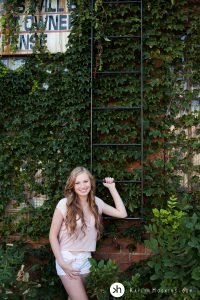 Her smile is SO full of magic!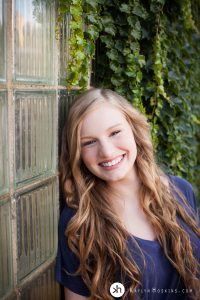 Real laughter is my favorite thing!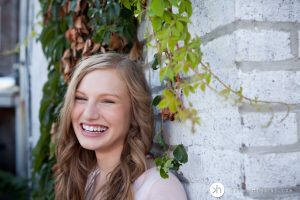 I loved using the door of University Camera for this magical photograph!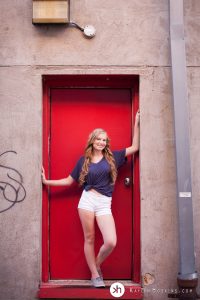 This wall is one of my FAVORITE!  And look at how truly beautiful she is!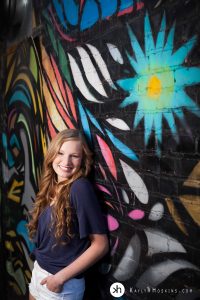 After rocking the downtown part we headed back to Solon to a farmhouse out near Lake MacBride.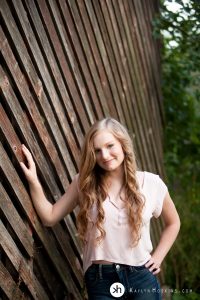 On the fence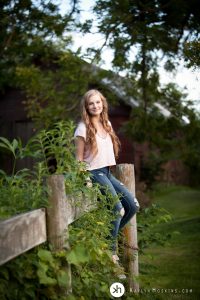 Gracen does NOT like spiders.  There was a web inside the tire swing, but she still was a trooper and rocked the tire swing photos!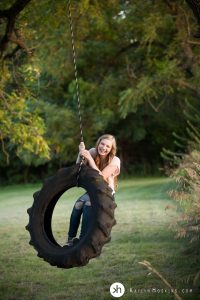 After the farmhouse we came to the studio for some shots up on the rooftop.  Love seeing Solon in the background for this solon senior!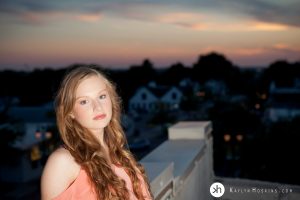 We had time for some rad sunset shots, too!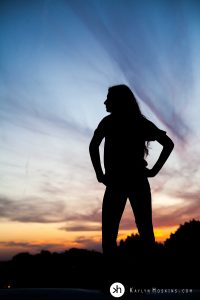 Fun shot to wrap up Gracen's Senior Photo Experience here on the rooftop of the studio downtown Solon.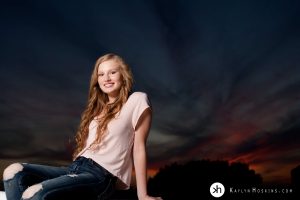 This Solon senior is not only beautiful, but she is a sweet, kind soul.  Such a treat for me to have worked with you, Gracen!  I'm very much looking forward to watching all the magic you will create in your life!
*Big Hugs*