Back in August I had the opportunity to capture the amazing energy of Stacey & Joe's beautiful wedding at the famous Little Brown Church in Nashua, IA!  They were surrounded by friends and family on the most beautiful day!  The beautiful bride's Mom and Dad were married at this very same church before she was born!  I met Stacey back in 1997, as we had lots of fun together at Carlson College of Massage Therapy during our five months of massage therapy school!  We have kept in touch over the years!  To say I was excited when she asked me to photograph their wedding is an understatement!  PERFECT day for a PERFECT wedding at the famous Little Brown Church!!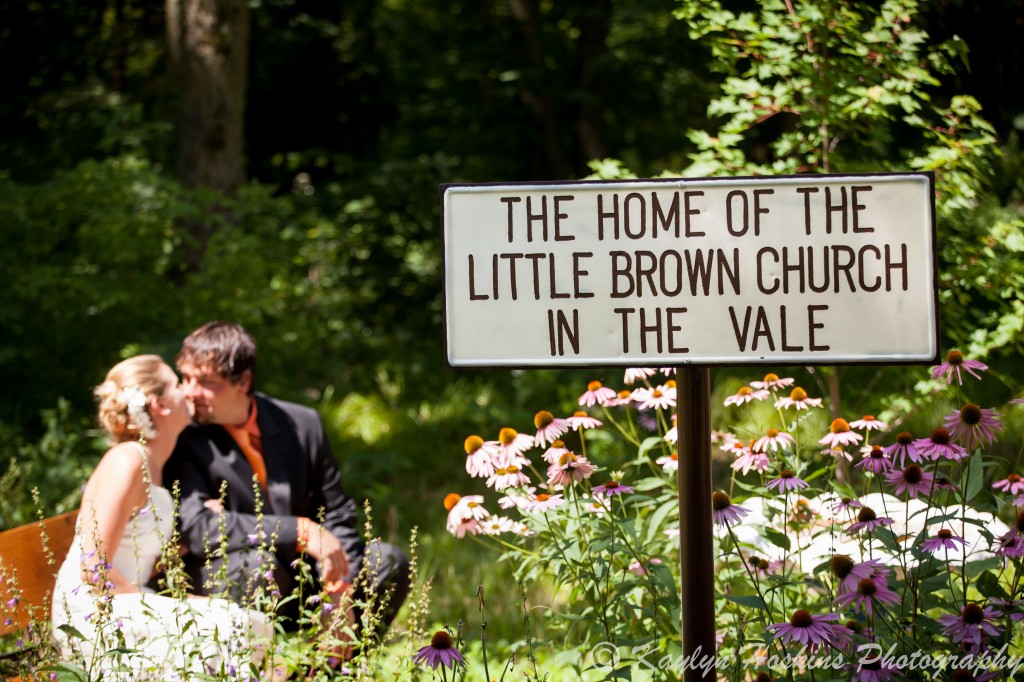 The adorable couple sitting among the beautiful flowers out behind the Little Brown Church.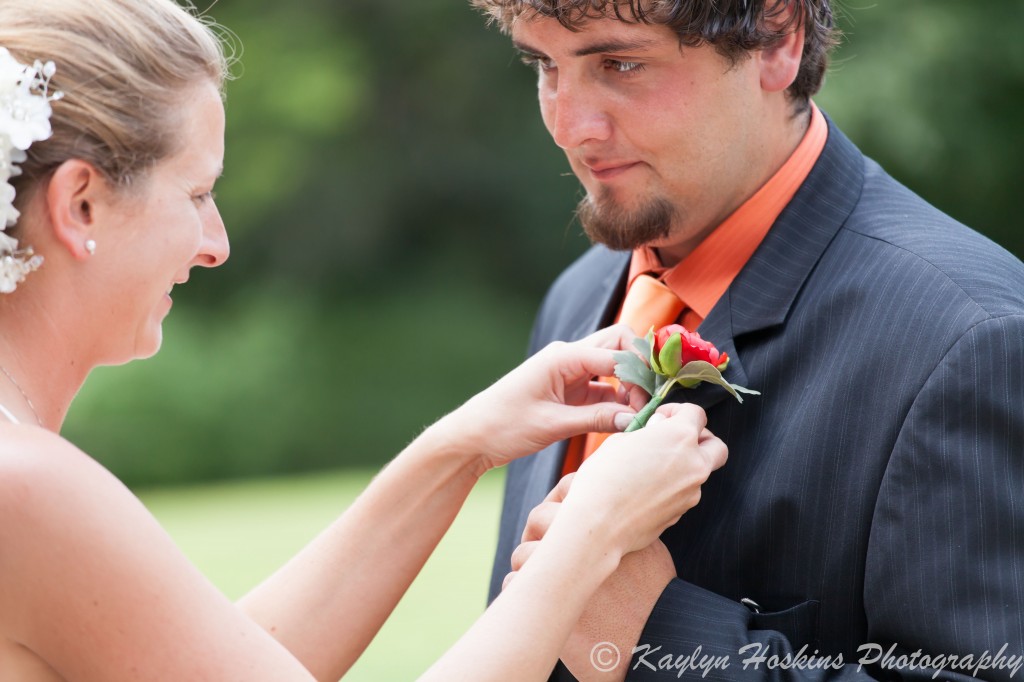 I think he kind of adores her?!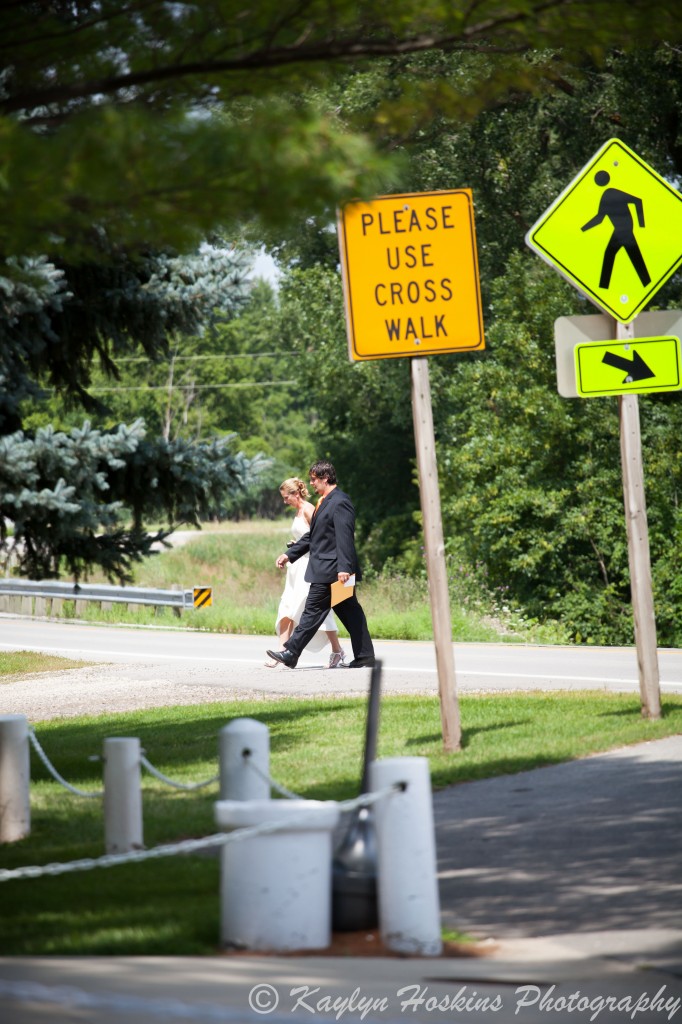 There are no rules on a wedding day!  😉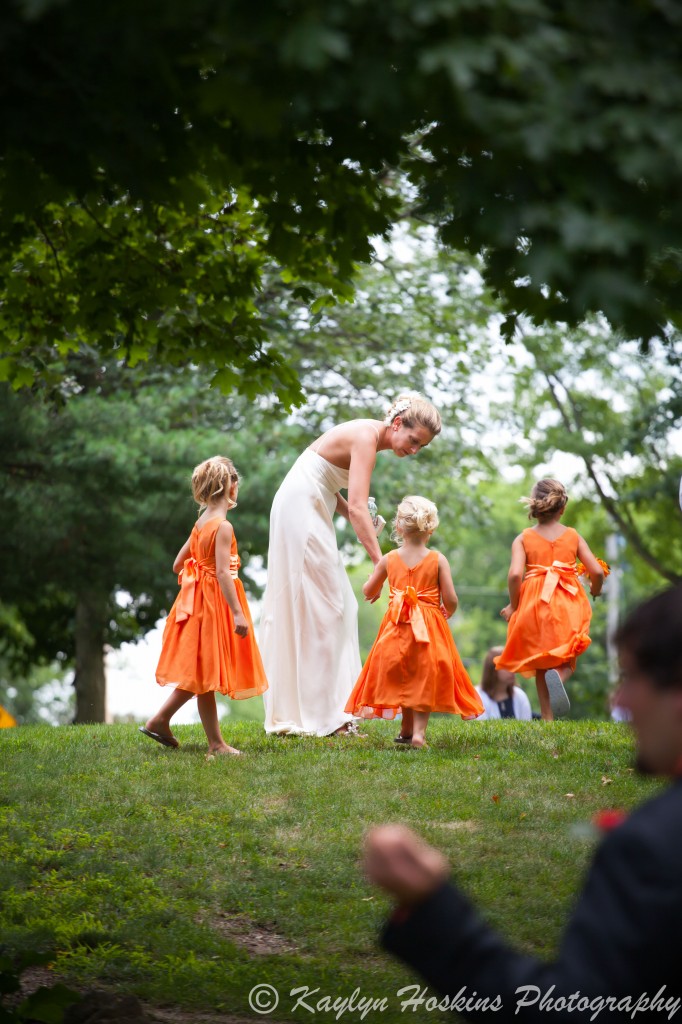 The gorgeous Bride and her three little girls!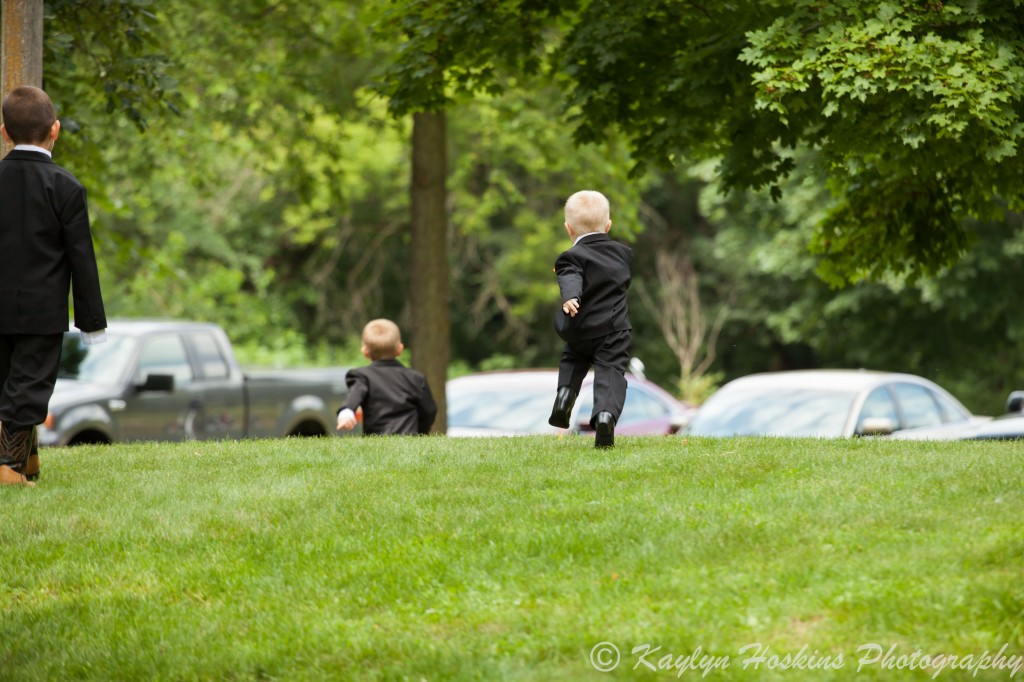 The little groomsmen were running around enjoying the gorgeous day!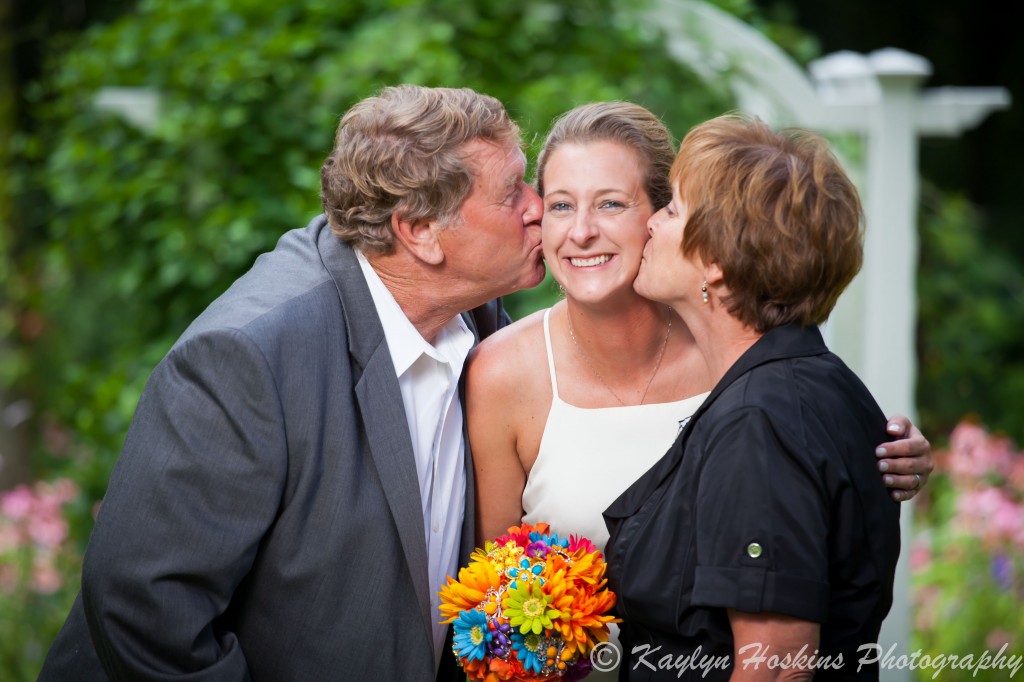 The gorgeous bride and her beautiful parents who had their wedding at the famous Little Brown Church.
Beautiful little ladies loving their dresses!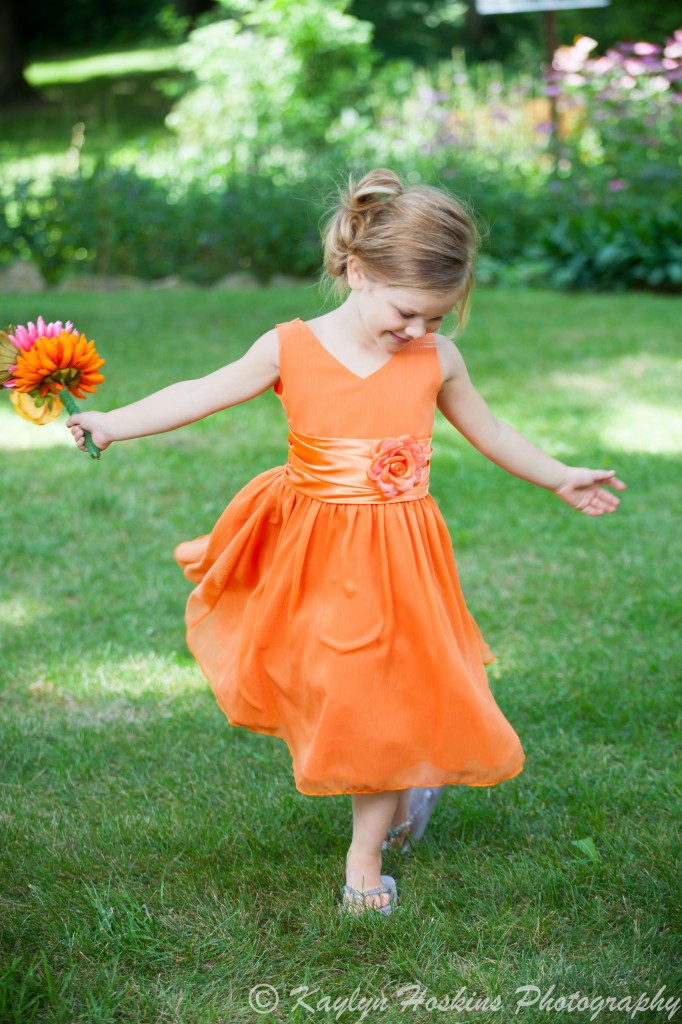 Feeling pretty is so beautiful!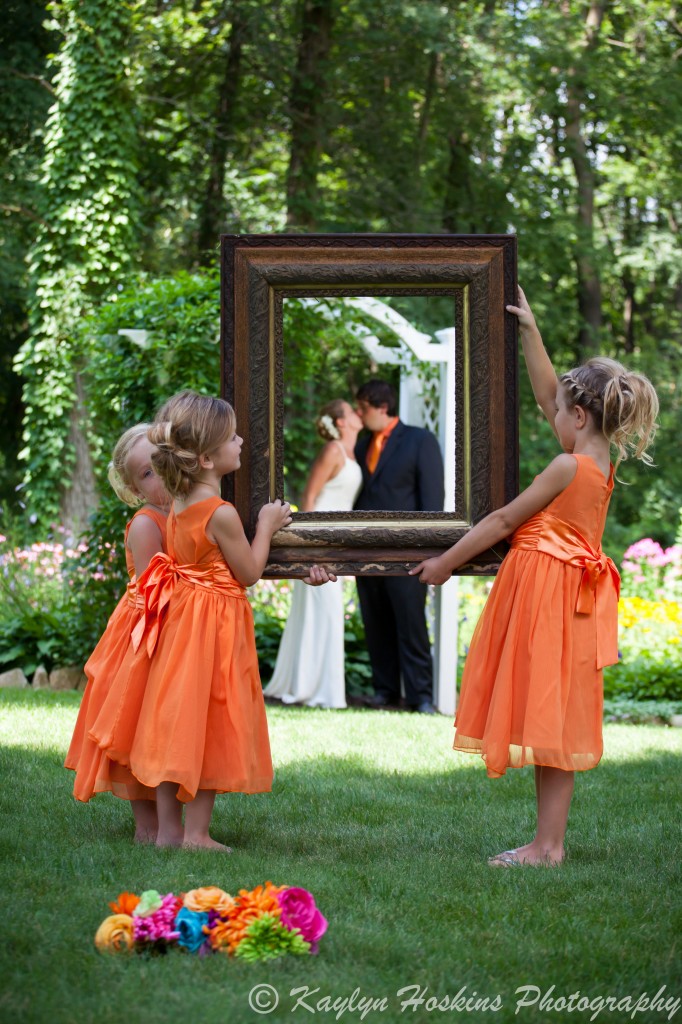 I'm certain these three little ladies couldn't be happier to see their Mommy & Daddy get married!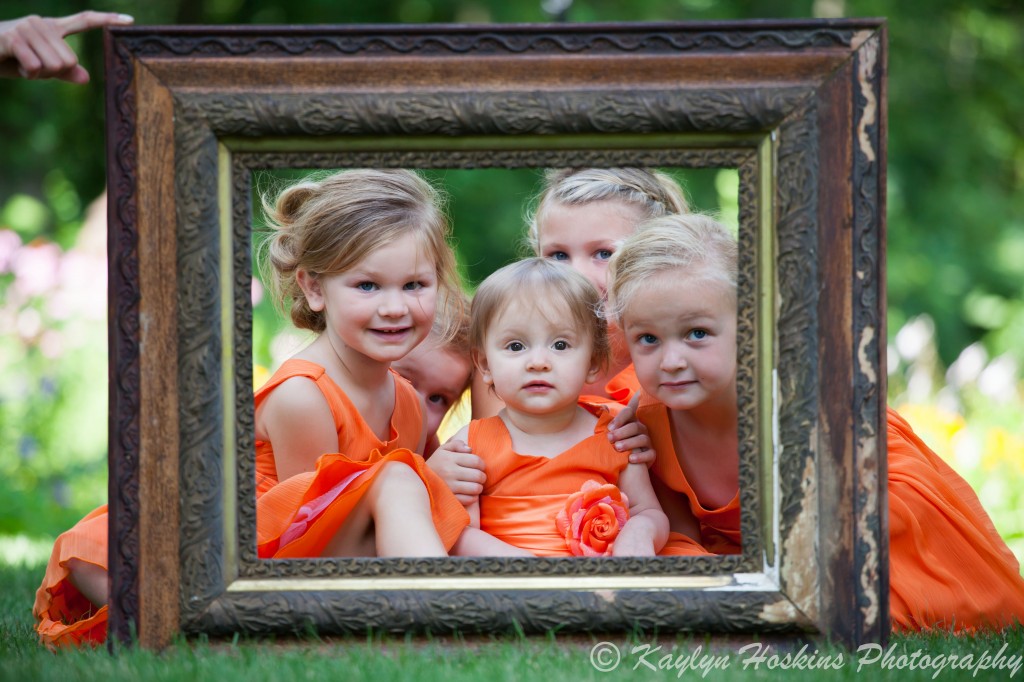 Frame of cuteness!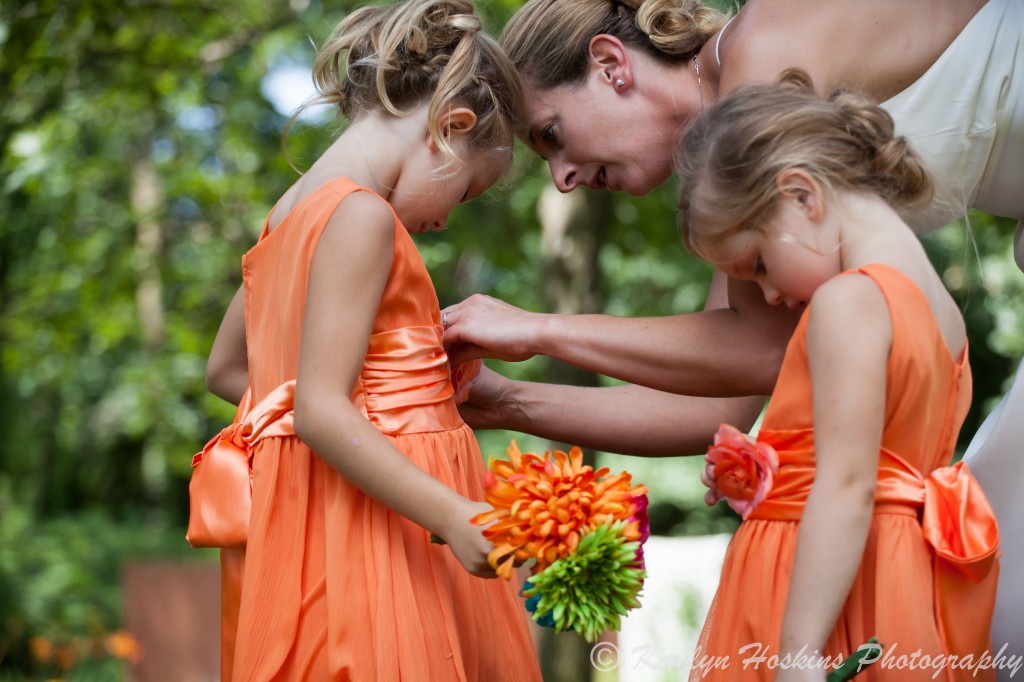 Mom helps the lovely little bridesmaids get ready to walk her down the isle!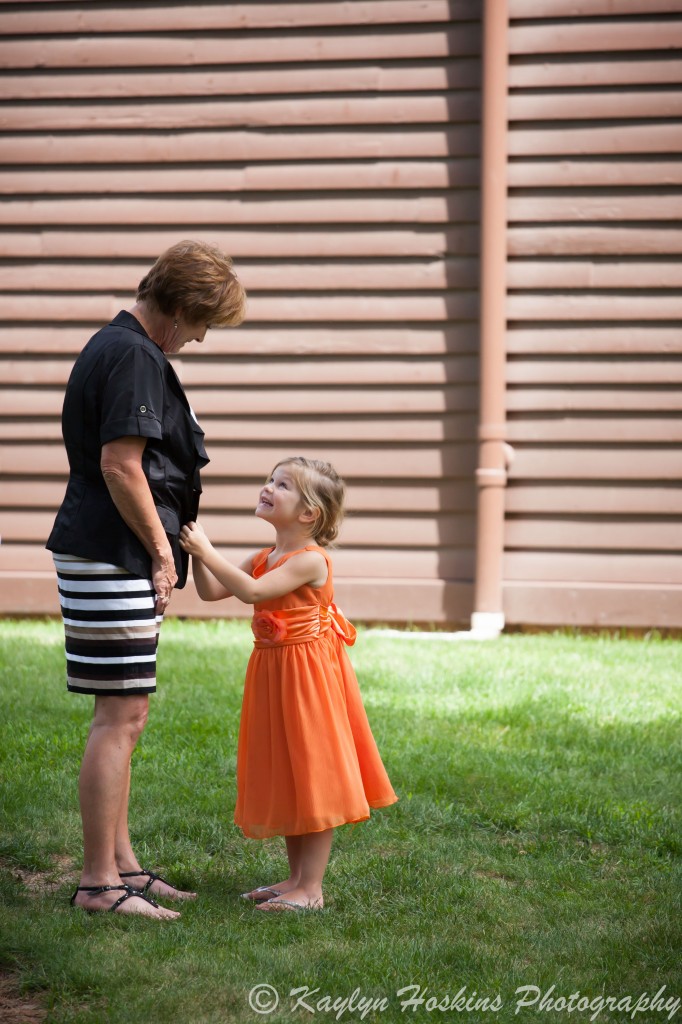 Having a moment with Grandma before walking down the isle at the Little Brown Church.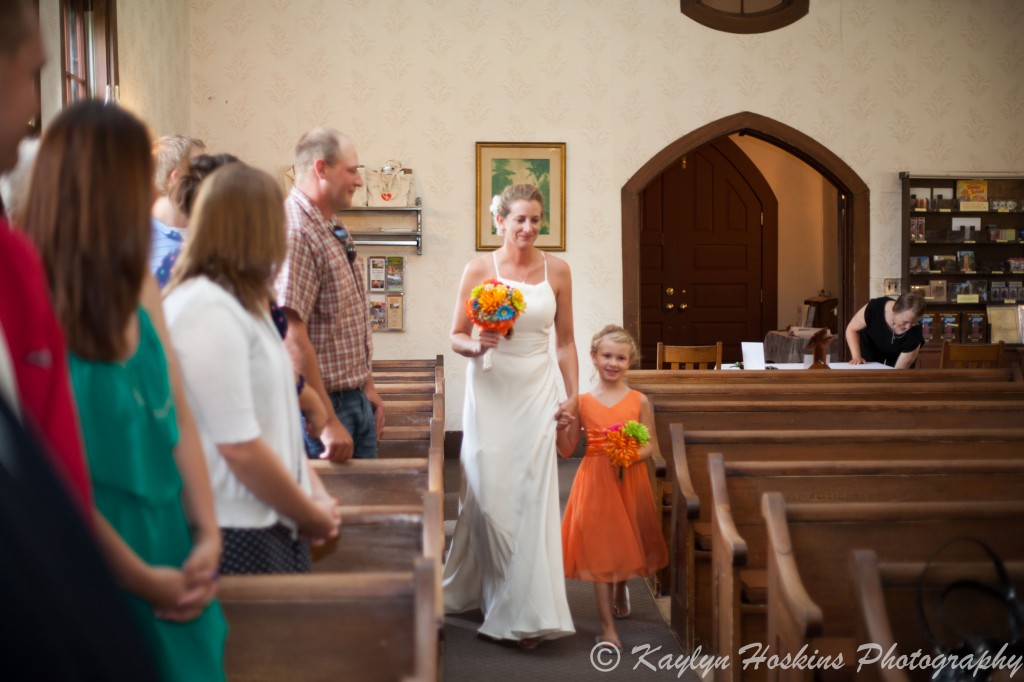 A proud young lady walks her gorgeous Mama down the isle.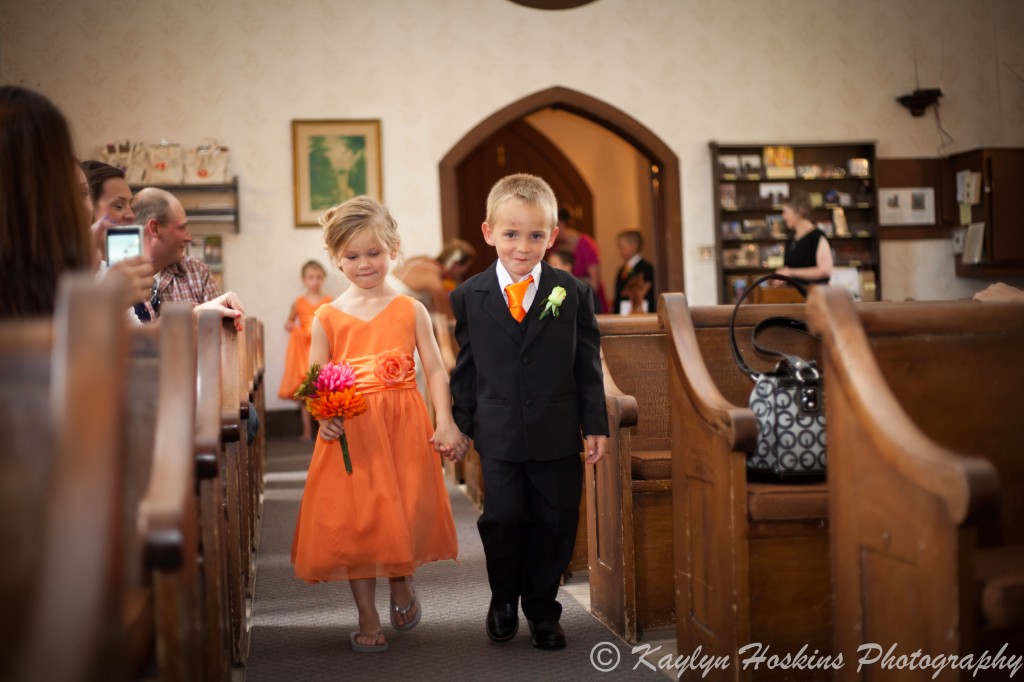 Too darn adorable!!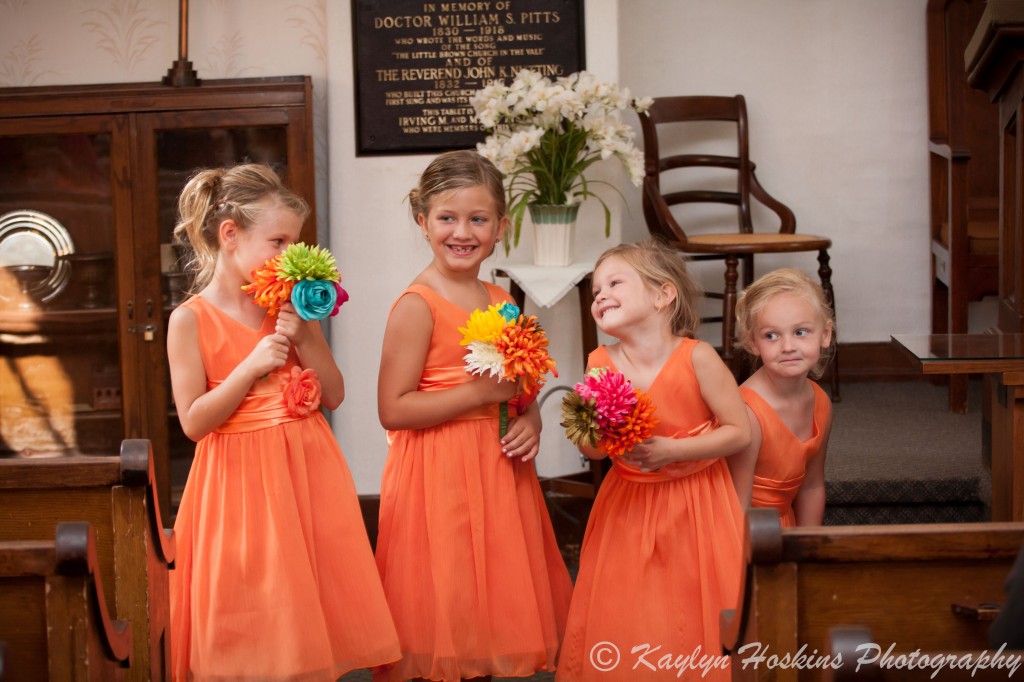 The most fun bridesmaids…ever!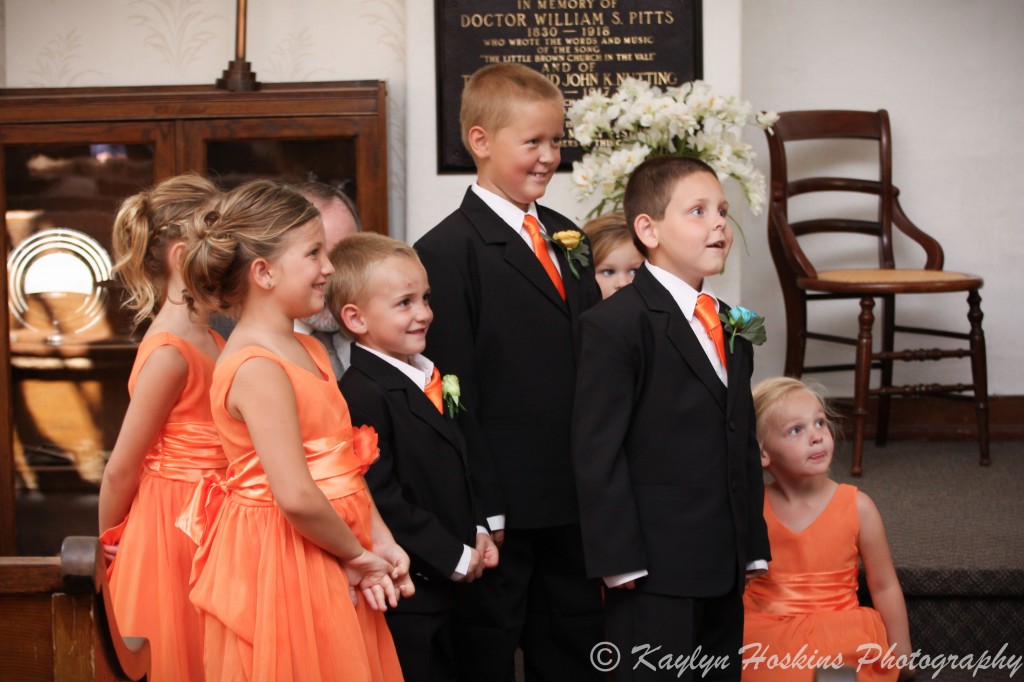 The kids got to tell the Groom that he could now kiss his bride!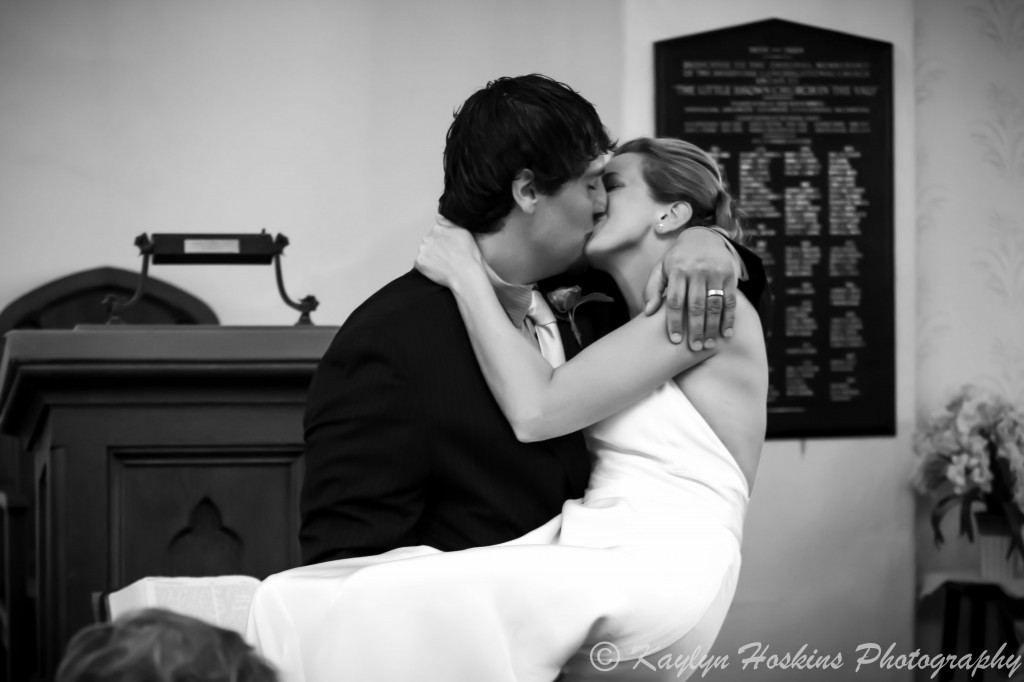 The kiss!!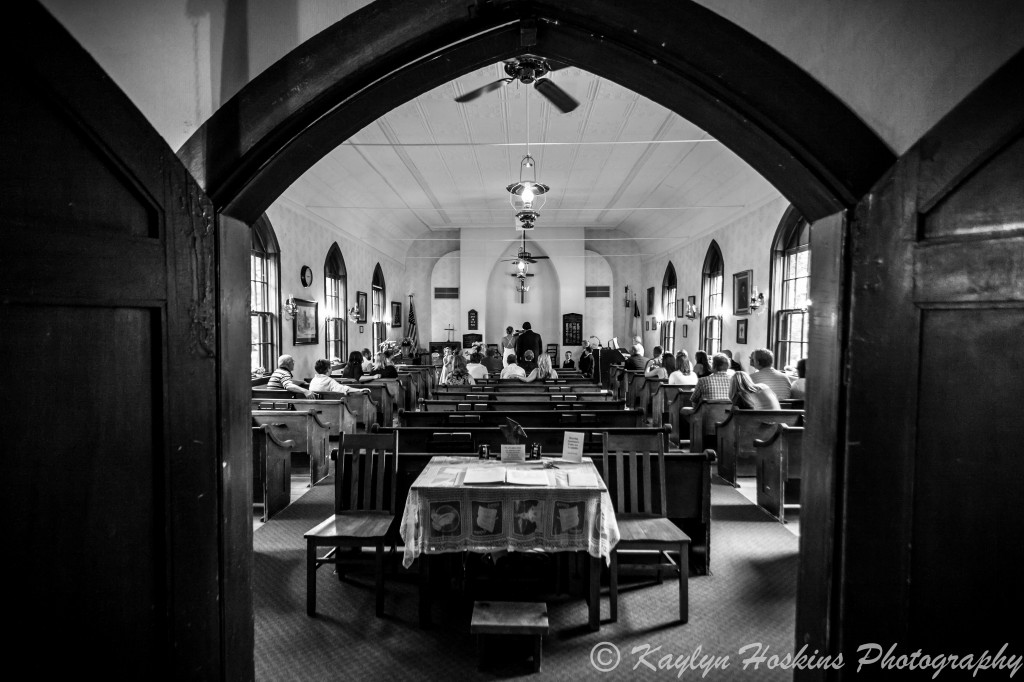 The famous Little Brown Church was the PERFECT place for these two love birds and their families to celebrate their wedding day!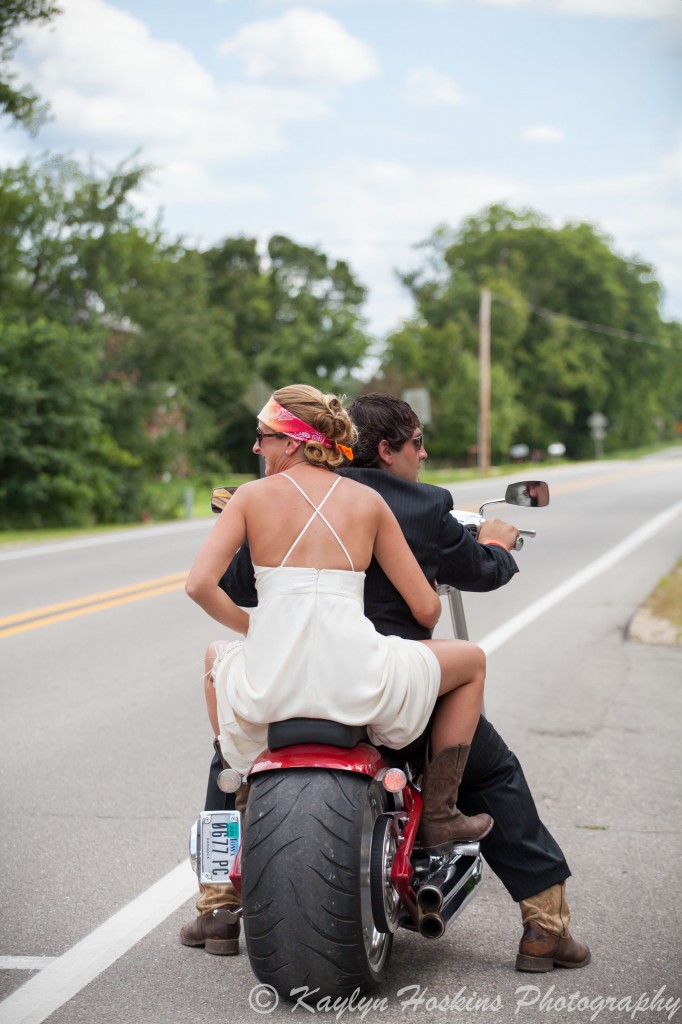 And off they go…to the reception!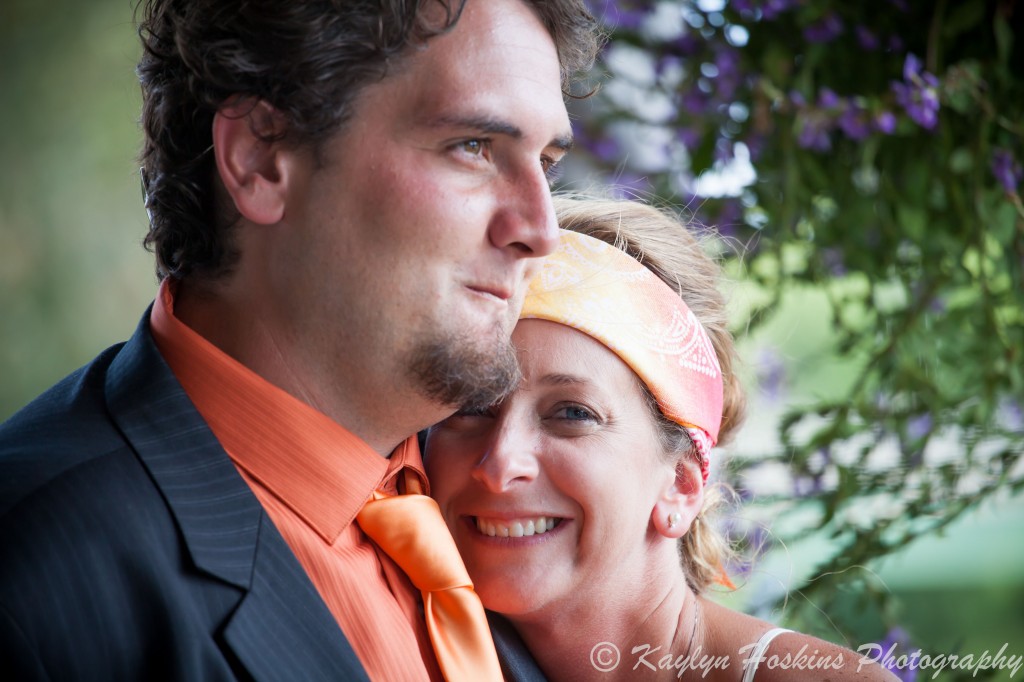 Two happy happy souls!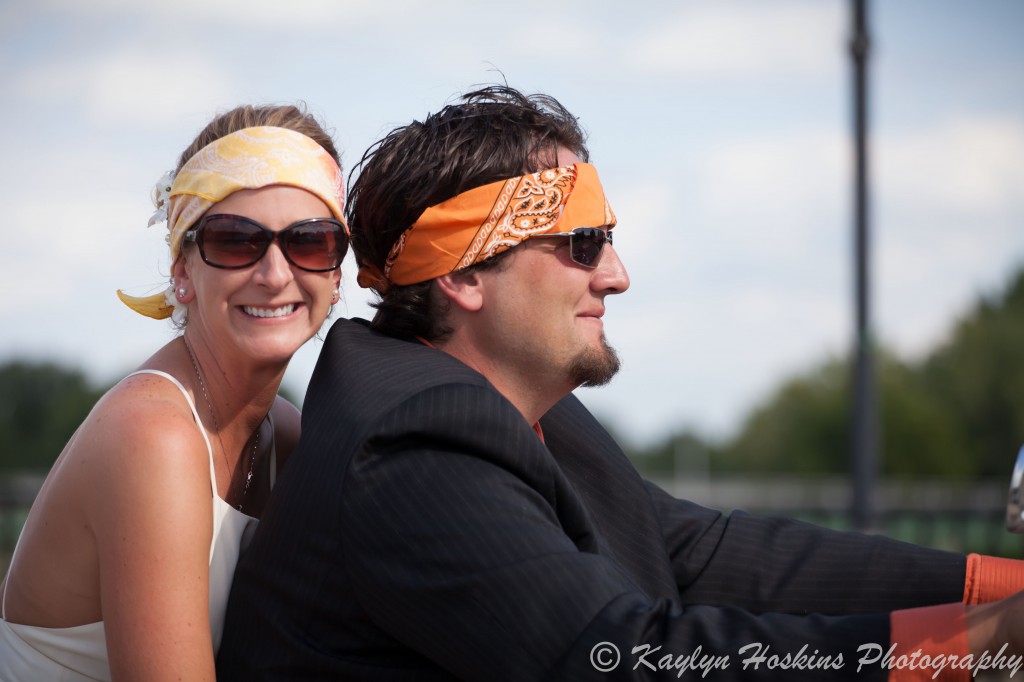 Happy Happy Happy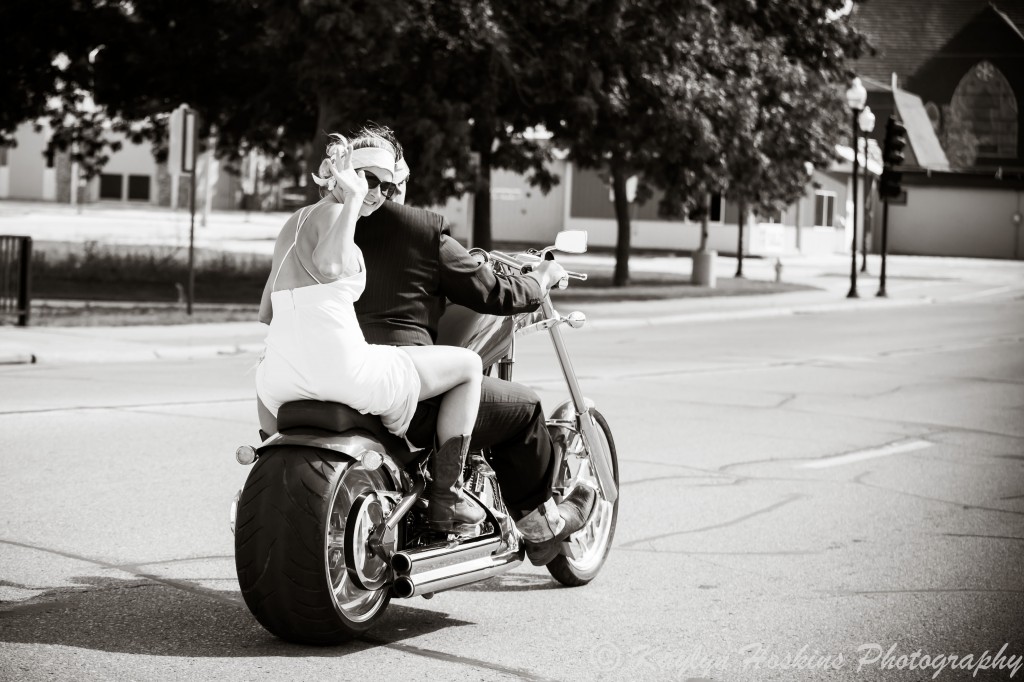 Off they went to celebrate the rest of their wedding day with friends and family back home!  Thanks for choosing me to capture the amazing energy of your beautiful wedding day, Stacey & Joe!  So darn excited for you and those beautiful girls of yours!