"I can't tell you the number of times I have popped into the photo app just to look and smile and be amazed that it is me you captured so beautifully! What a priceless gift of confidence, new awareness, fun memories, smiles, and laughter! Love them!"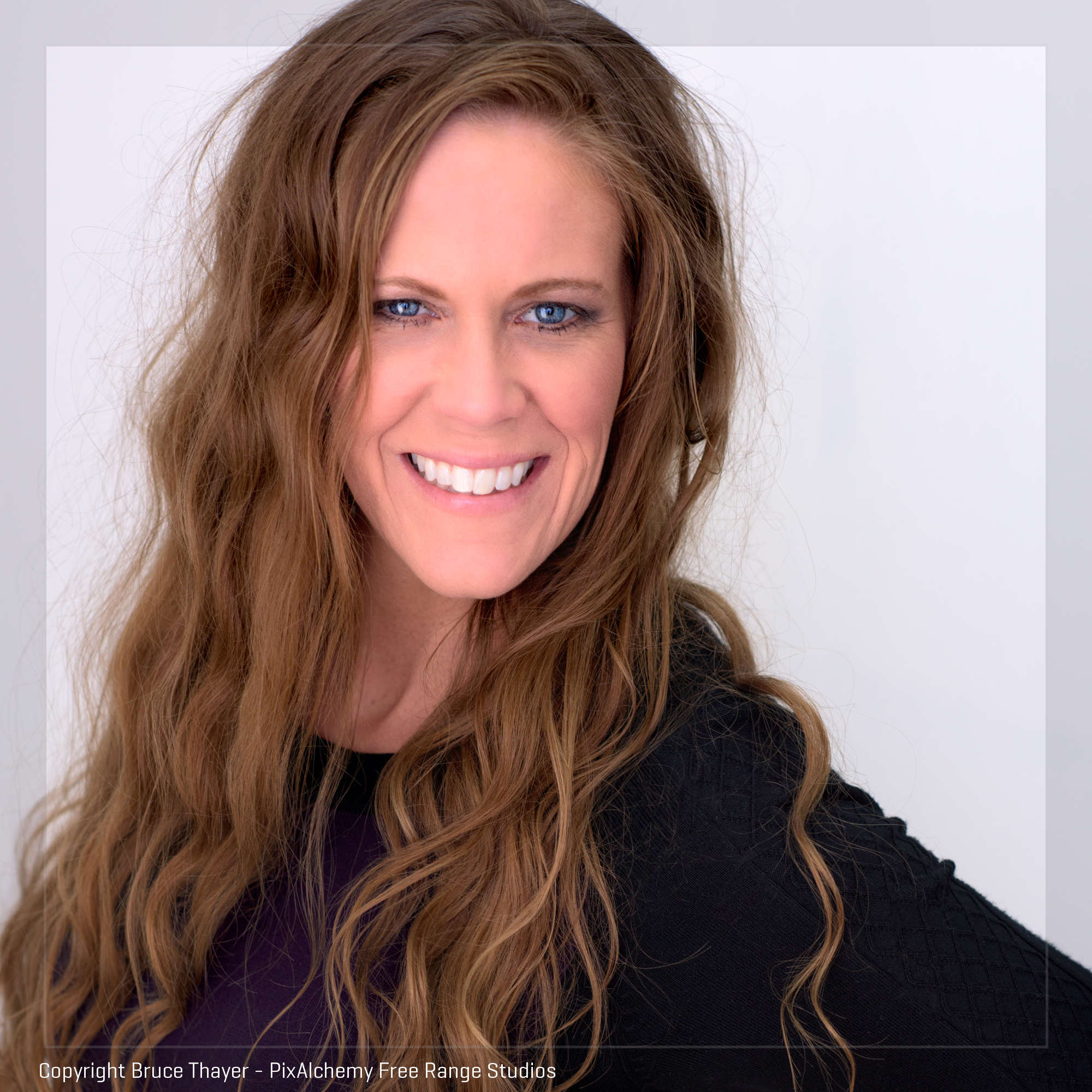 About Kaylyn
Insecure. Self-Conscious. Fearful. are all words that described me until my late 20's when I began my journey of self love. Being free to look in the mirror and truly smile at your own reflection is FREEDOM.
My purpose is to help all women love yourself fearlessly by creating effortlessly beautiful images through an empowering, pampering, fun and uplifting photography experience.
You were born to shine.
Radiate that shit!
BOOK A SESSION