This Gorgeous young lady, Karlie is a Senior at Jesup High School and happens to also be my niece! We had some amazing family bonding time which made this fall senior photo session extra special! Lucky for me, my sisters all have created beautiful children for me to photograph as they grow into kind, generous, loving adults! Time sure does fly, as many of them will be in need of senior photos in the next few years! I'm such a proud and lucky Aunt Kaylyn!
We started Karlie's Senior photo session at the studio located downtown Solon, Iowa at 206 1/2 E Main St. The amazing Nicolette with Mkupbynico started Karlie's senior photo session with an incredible hair and makeup makeover. It was so much fun to watch Karlie's confidence change after just looking at herself in the mirror, even before we took any photos! Throughout the photo session, Karlie's confidence went thru the roof…literally! So. Much. Fun. We started the photos here in the studio then went up on the rooftop of the studio for some super fun, playful images!
After the studio photos were taken, we headed into Iowa City for some rad photos downtown in the alleys. I sure do LOVE shooting downtown Iowa City in their wonderfully artistic and colorful alleys. How about Karlie's outfit, too? This young lady sure does have some style!
I always offer parents to be in some of their child's senior photos. Looking back, I sure do wish I would have gotten some adorable photos with my Mama during my senior photos! You wouldn't know by looking at these images, but it was super chilly this day. Karlie did a great job of not letting it bother her, even in a mini skirt!
Thank you Karlie and my gorgeous SiStar, Wendy for being so much fun and making my job easy! I can't believe Karlie is already a senior?! I can't wait to watch how your life unfolds and all the magic you create in this beautiful world we live in! Thanks for choosing your Aunt Kaylyn for your senior photo session! It was all my pleasure! *BIG HUGS*
---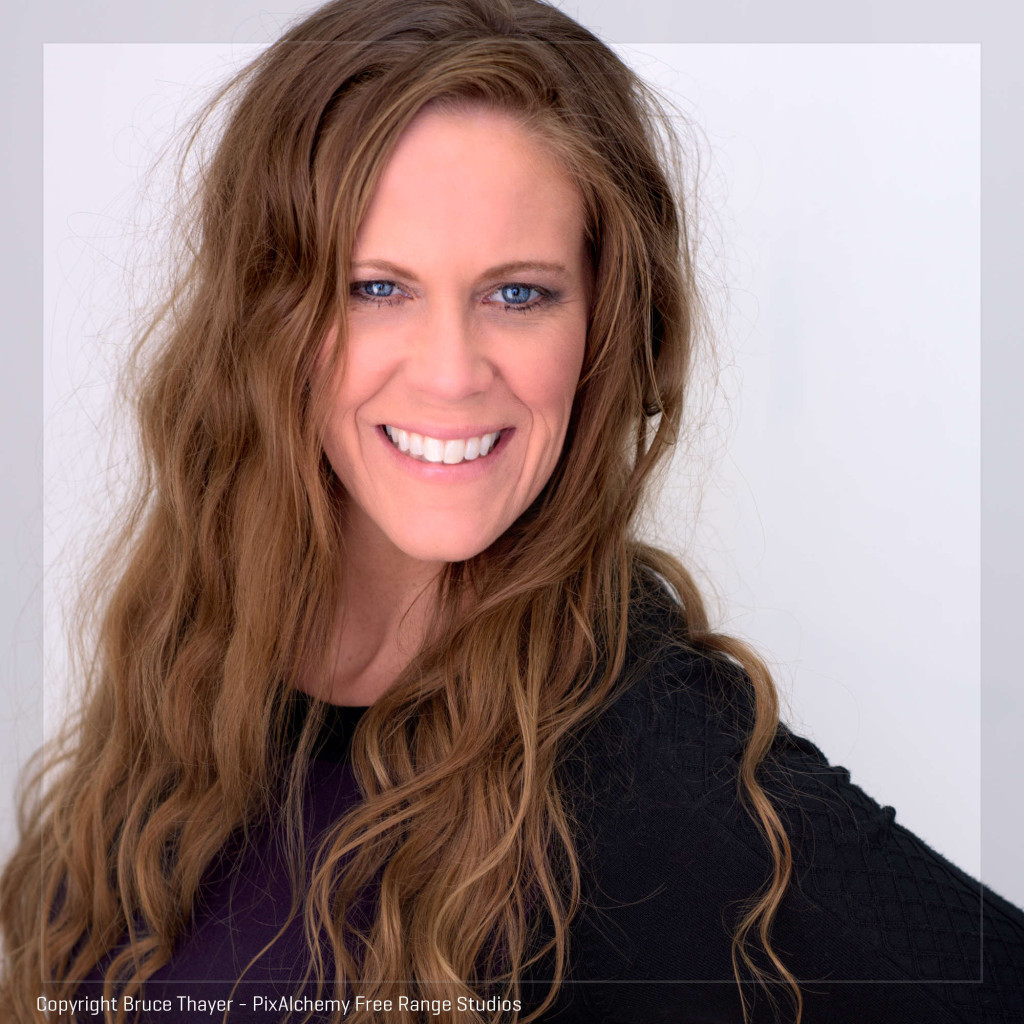 ---
---