The Gorgeous Boudoir Goddess Mary came in for her free consultation unsure of her decision to gift her husband such a sexy, powerful gift for their 30 year wedding anniversary. After a bit of time viewing previous boudoir goddess experiences and getting to know each other she happily signed up for such an experience! Of course she was apprehensive, but all boudoir goddesses feel unsure about how they will actually look like the previous boudoir goddesses they see! After the boudoir experience, her viewing/ordering session Mary's testimonial was a powerful one!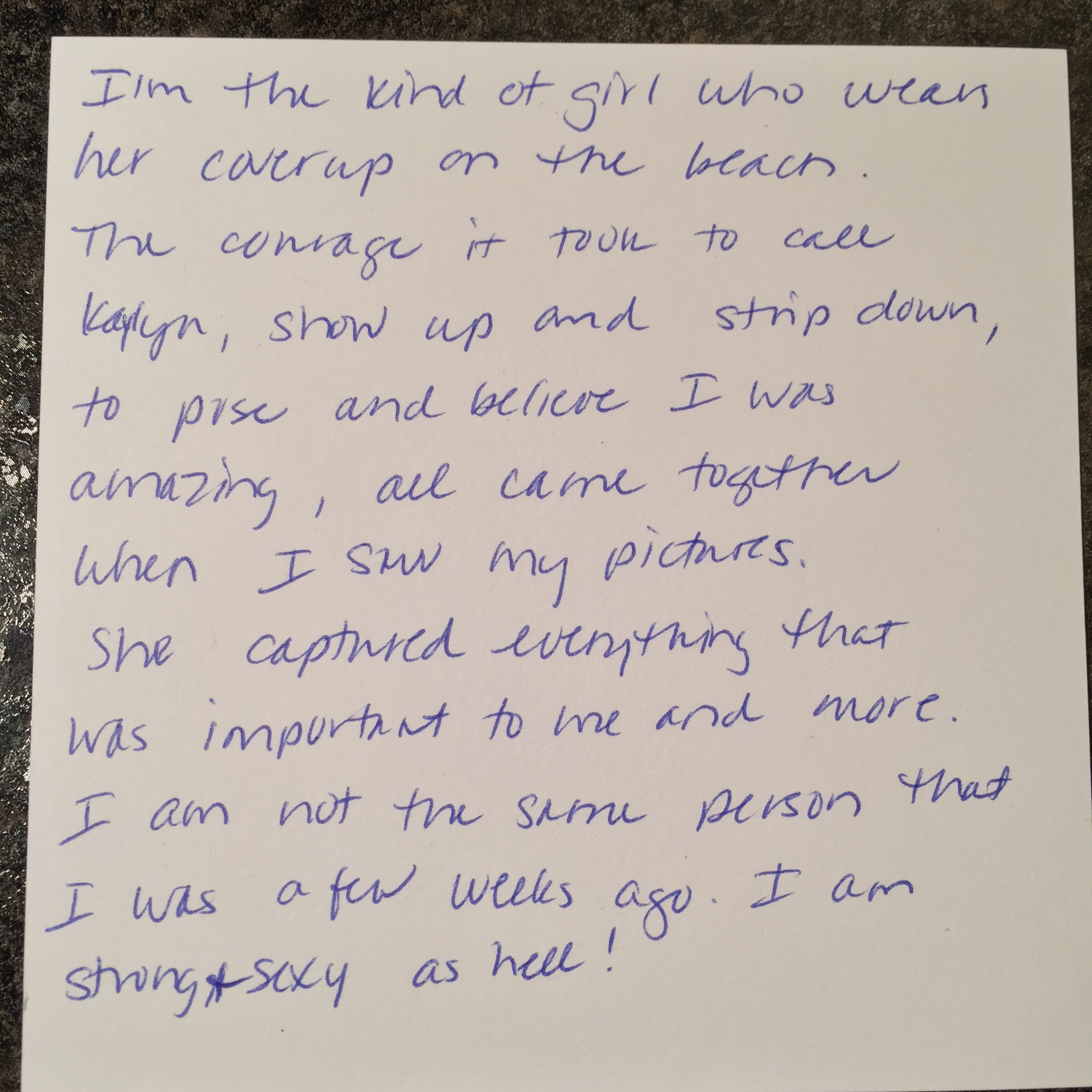 If you can't already see it in previous images posted, we have an ABSOLUTE BLAST during each and EVERY boudoir experience! You can't even tell how much each boudoir goddess is truly a bundle of nerves until they see their first image on the back of my camera! It's like flipping a switch and it's one of my FAVORITE parts of each boudoir experience!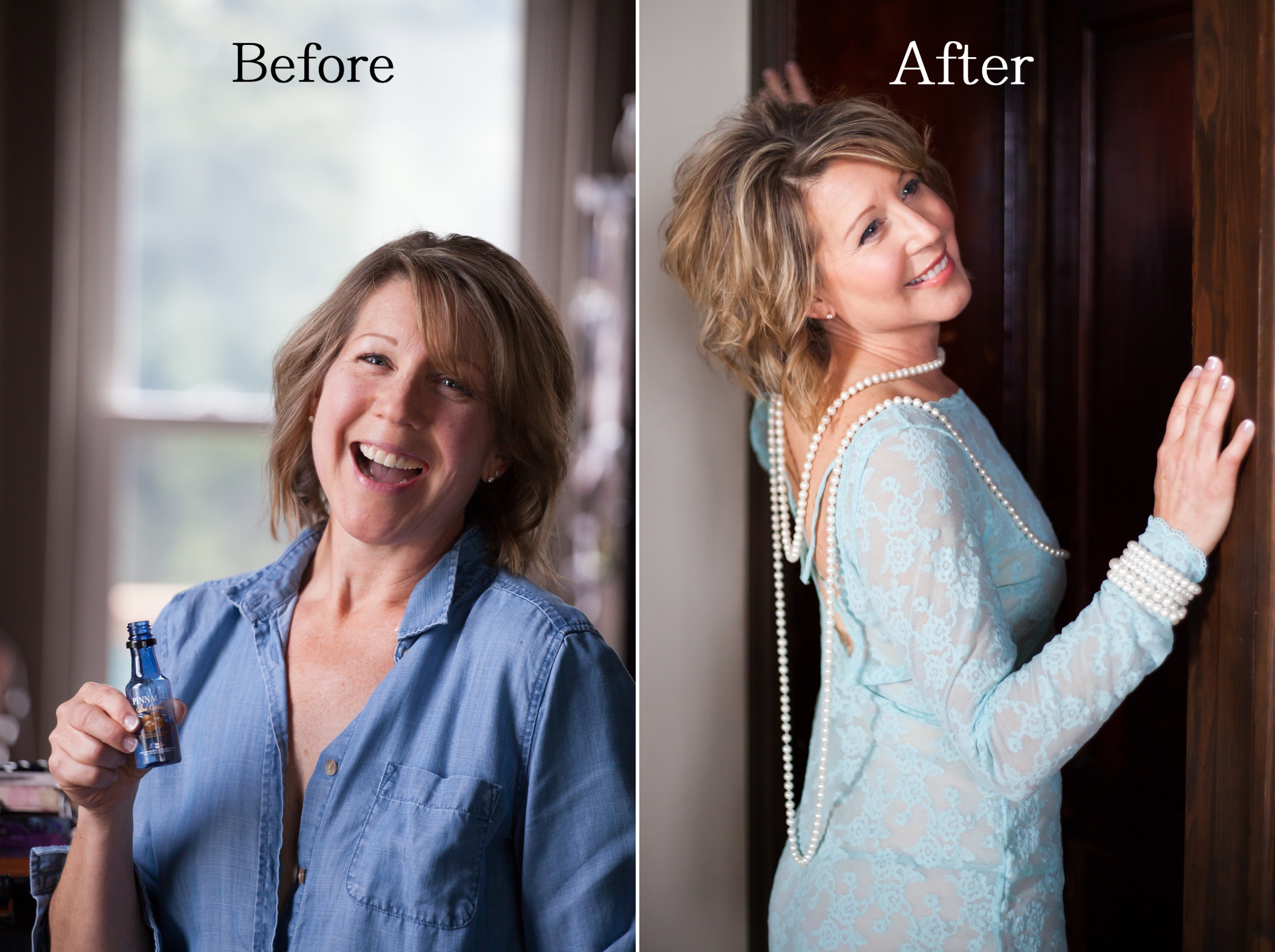 ---
Mary's husband gave her this coffee mug when they were first dating. On the outside it says 'I'm so happy' & the inside says 'and it's all your fault'. HOW ADORABLE IS THAT?!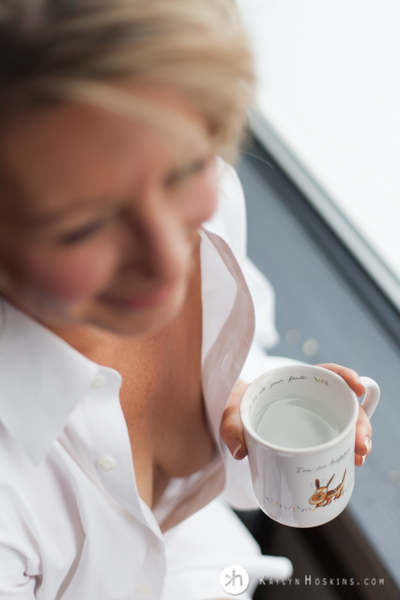 ---
---
Mary rocking her husband's white dress shirt, drinking out of her sentimental coffee mug.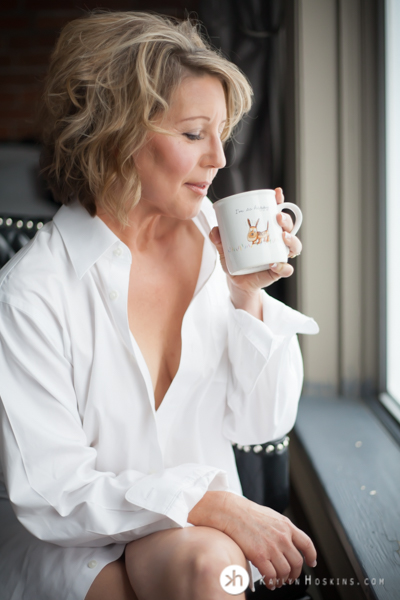 ---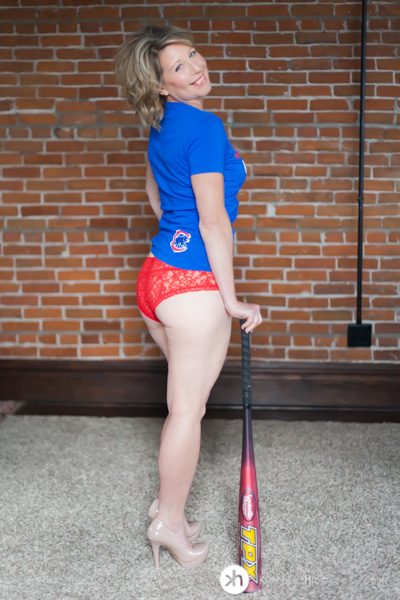 ---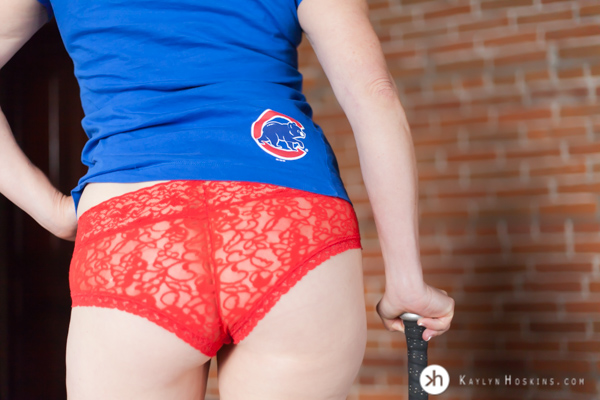 ---
I bet this image drove her hubby CRAZY!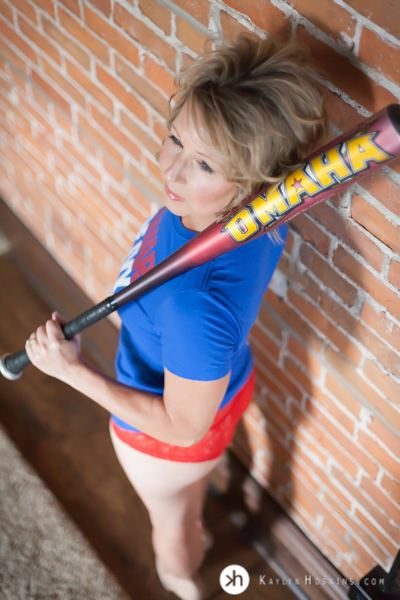 ---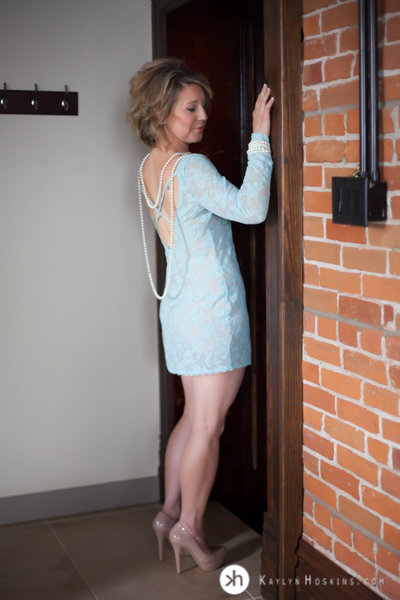 ---
LOVE LOVE LOVE seeing how much fun Mary was having during her boudoir experience!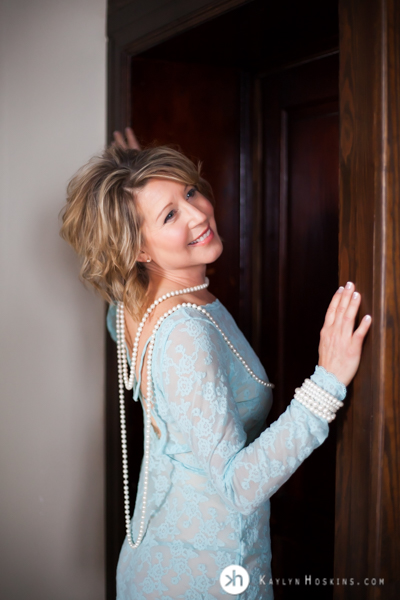 ---
These kind of subtle nip shots are often my FAVORITE! We made sure to get her wedding ring in this shot, too!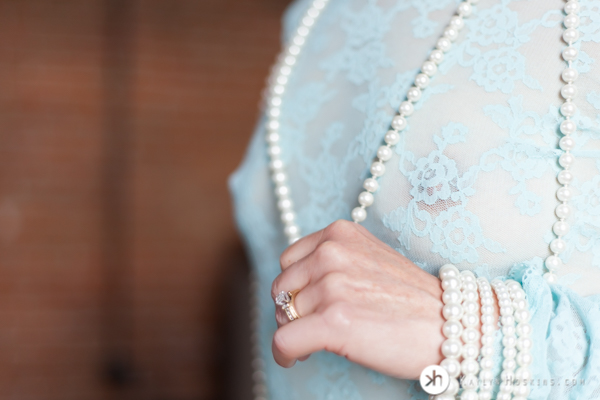 ---
Reflections are SEXY and FUN.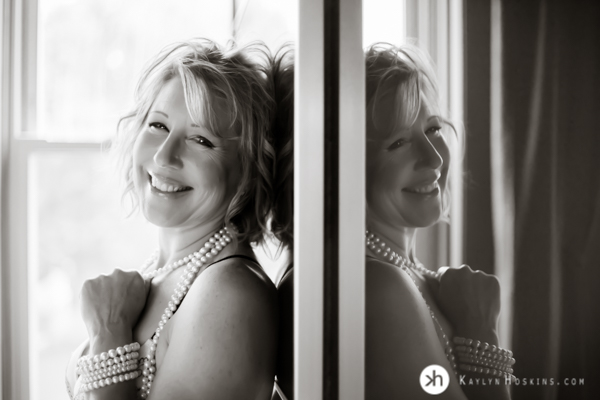 ---
I LOVE watching a client go from insecure to 'Damn, I'm sexy' during a boudoir experience!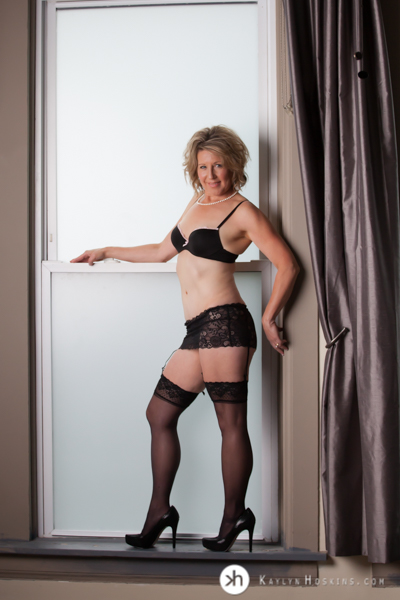 ---
---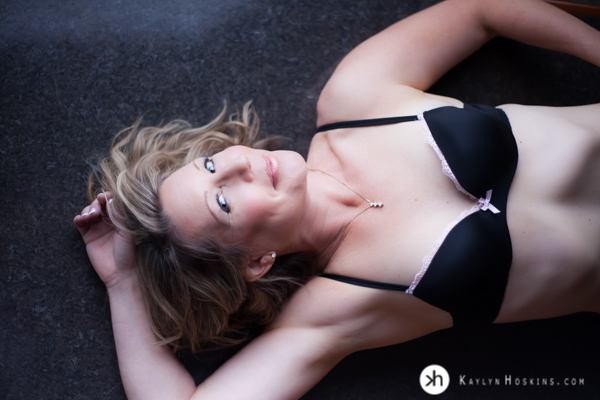 ---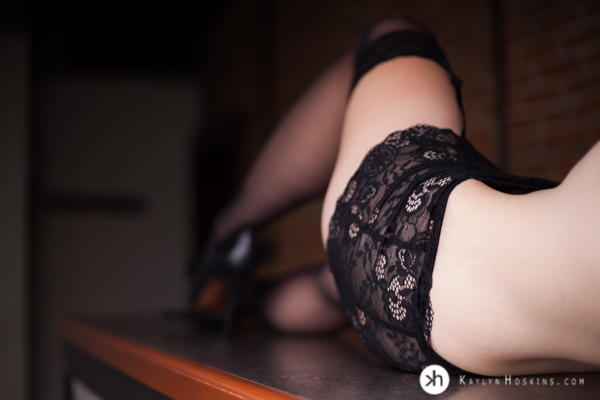 ---
This image ended up being the last one in her album! Mary works out like a boss and seriously…what a booty!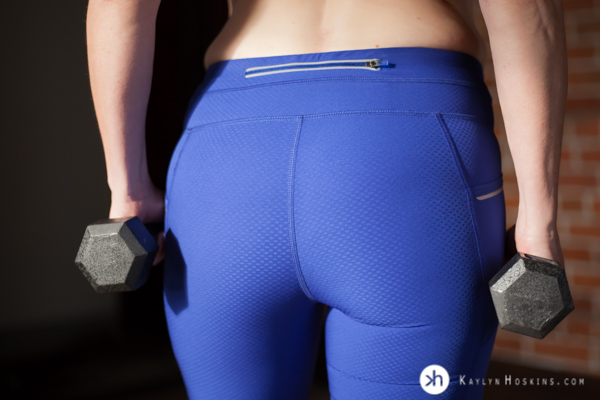 ---
Mary couldn't make it back for her viewing/ordering session for a few weeks longer than usual. When she walked in, she didn't seem excited to look at her images. We sat down and as the 1st image came on the slideshow Mary started crying. I was in shock, unsure what the hell I did. Turns out, Mary didn't love 2 of the 3 sneak peeks I had sent her (I'm certain they were ones she chose for her album) right after her boudoir experience. For 4 weeks she didn't think she was going to like any of her images. She was shedding tears of relief and LOVED her images! After choosing her images for her album she told me what she wrote down on this piece of paper for me. It just BLOWS my mind that all of us beautiful women don't see ourselves in the way others see us. WHY do we constantly look at our flaws when we look in the mirror? WHY?!?! Mary said her boudoir experience was life changing and sent me this email explaining her gifting her husband his anniversary gift!
Love. Love. Love.
'Hey Kaylyn, the album was here when I got home from work! It is stunningly beautiful!
of course, I could not wait… I told my husband it was a book of wedding pictures from our sons wedding…. You should have seen his face! And I got the reaction I wanted, his mind was blown! He can't believe I was able to pull off such a personal, beautiful gift.
Happy, happy long weekend!
Thank you for everything!
~mary'
Like what you see?
See more sexy experiences.. click below
---
---
Feeling Sexy?
Sign up for more info on boudoir sessions
[x_subscribe form="3685″]
---
Questions?
Don't hesitate. Get in touch.
---