Julie's Boudoir Experience was TONS of FUN!!  I knew Julie was going to be a blast to photograph when she came to the studio for her pre-shoot consultation!  Such a sweet, sweet soul she is!  Julie has 3 grown children and has herself a very sweet boyfriend.  This is what Julie said as to why she wanted to have such a boudoir experience:
'It was on my bucket list to get a boudoir shoot before my 50th birthday and I was even more excited to get it done knowing that I had a special someone to share it with.' ~Julie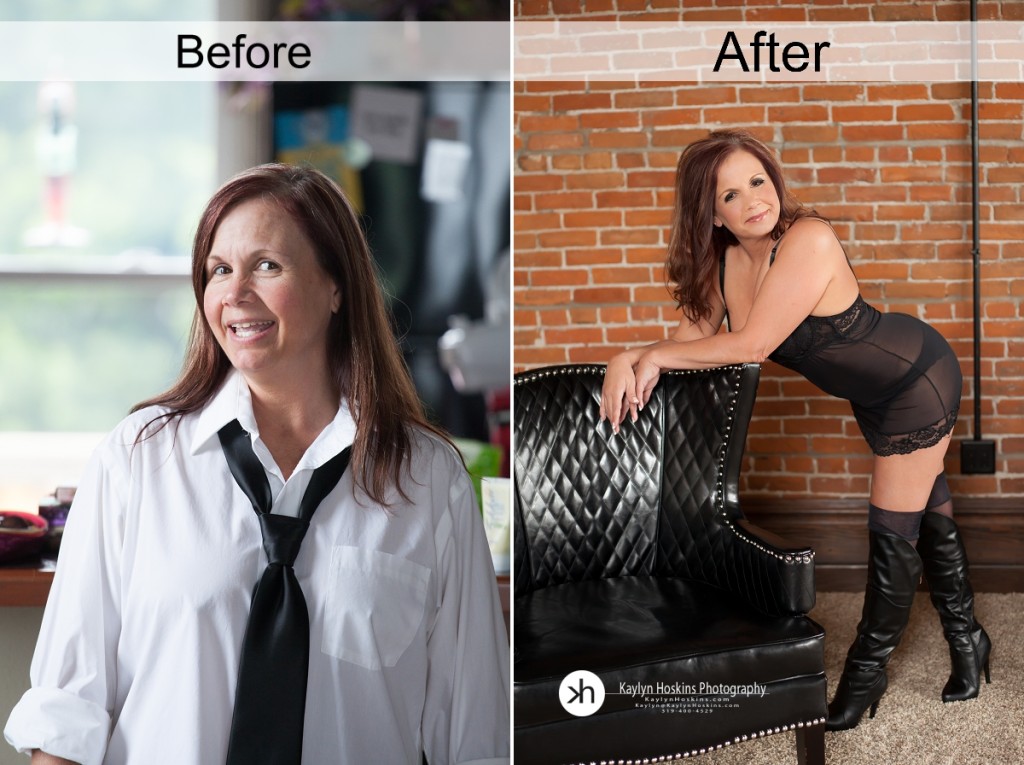 All of my clients are GORGEOUS before they get their hair/makeup done, but I do the before/after photos to show how much hair/makeup and great posing/lighting does for my beautiful clients.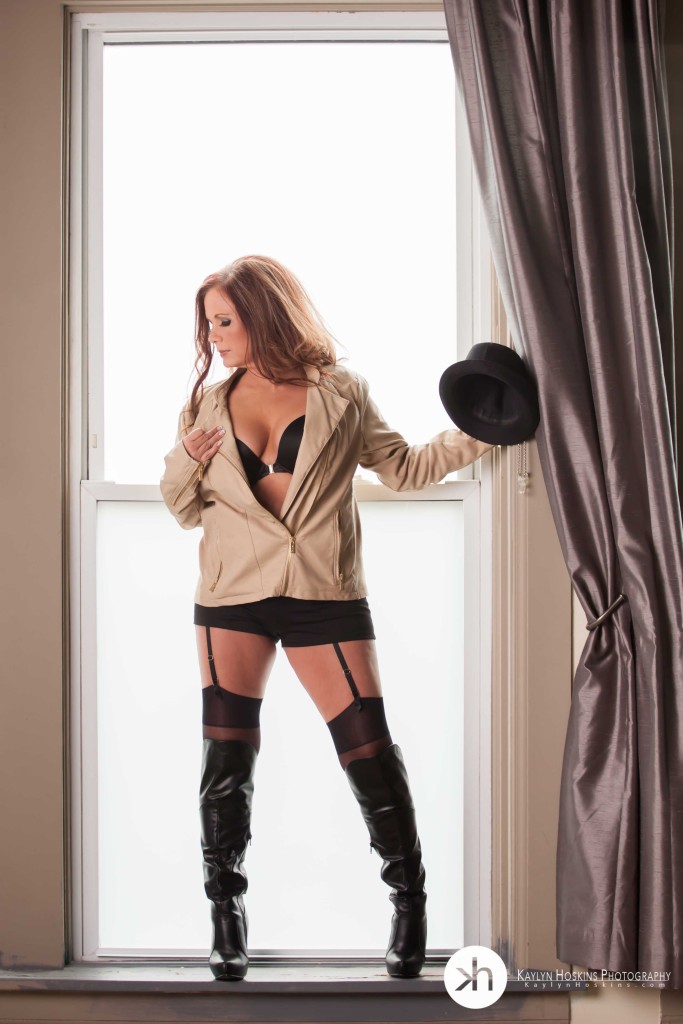 This is one of my all time favorite boudoir shots!  I love it even more that Julie is allowing me to share her images!  So often in the boudoir business most of my best work will only be seen by just a few eyes.  I respect my client's privacy, but it is exciting when I have permission to share! Thank you Julie!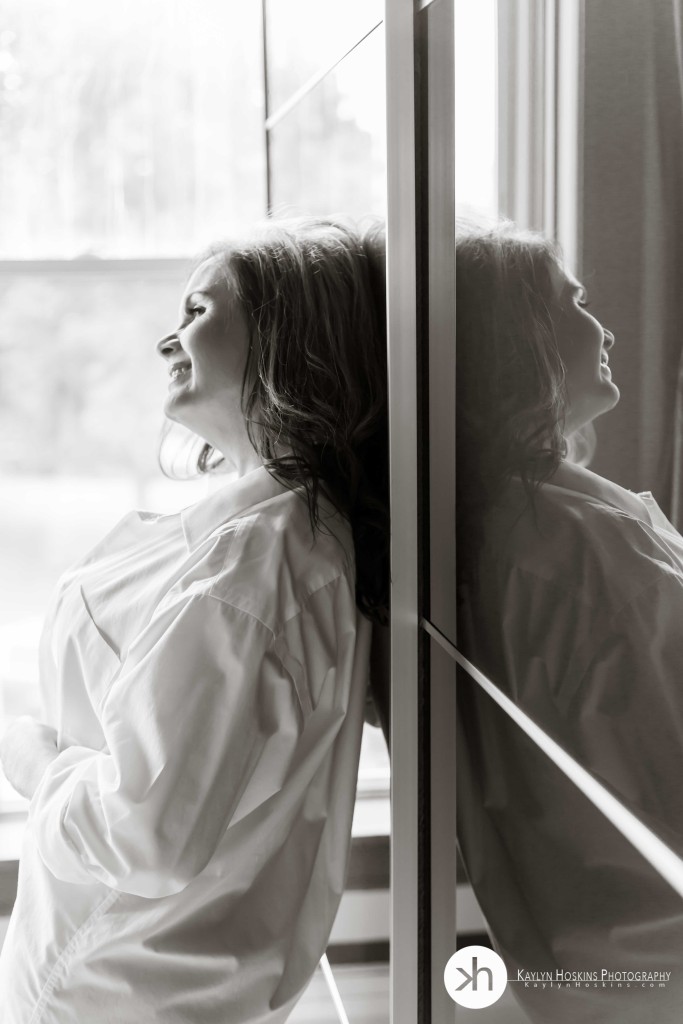 I LOVE this reflection shot!  Julie is so darn adorable!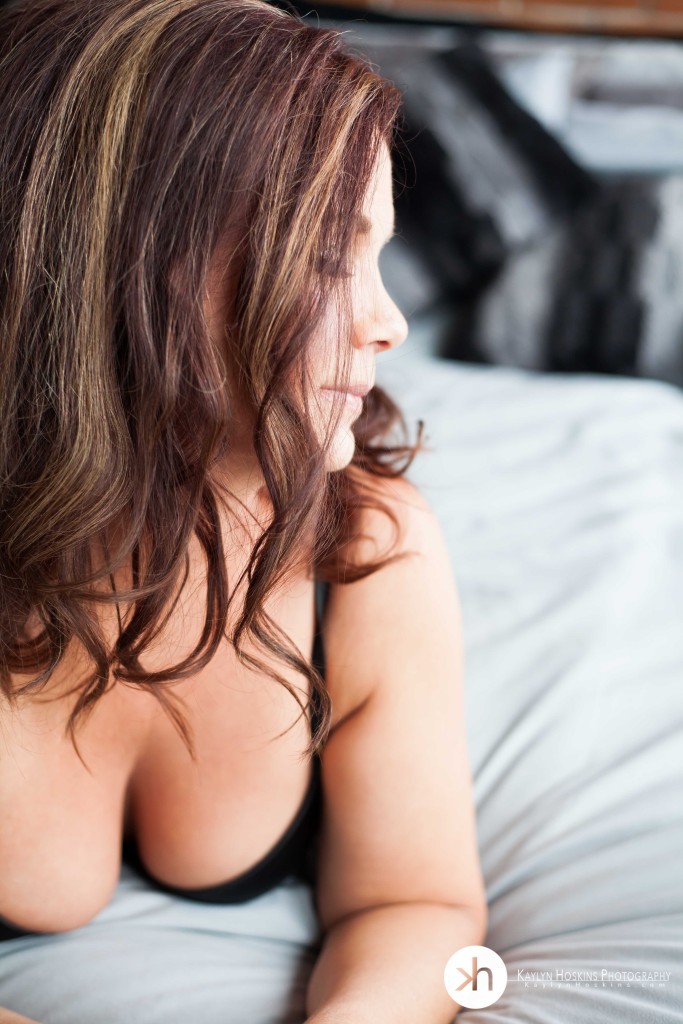 Julie was so good in front of the camera!  It always takes a bit to get a client warmed up to the camera, but she seemed to completely trust me from the very beginning!  ROCKSTAR!!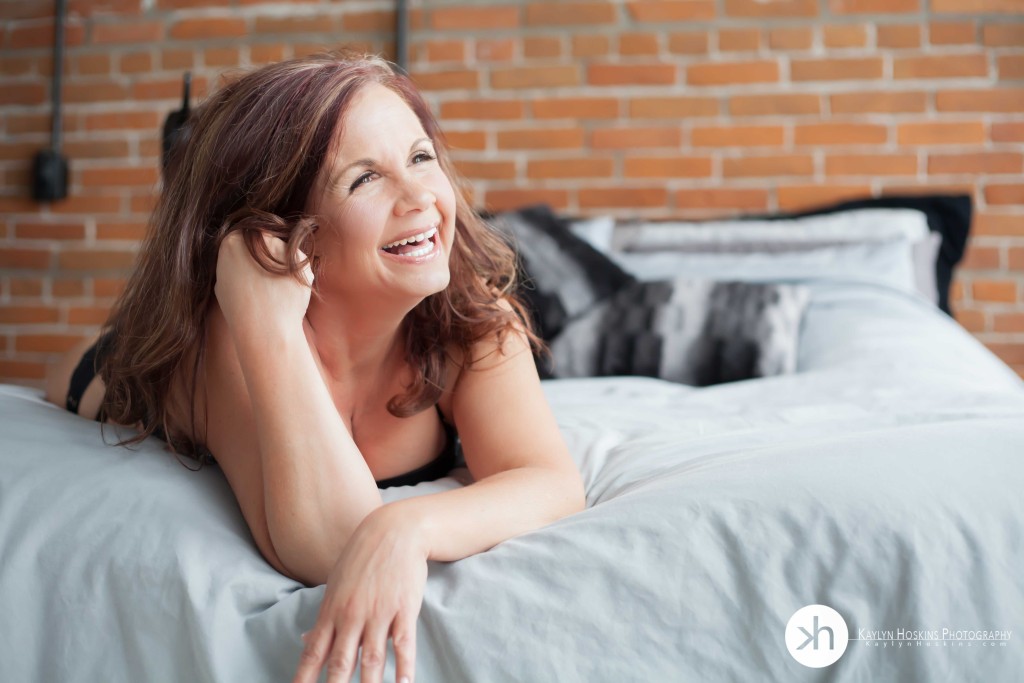 Yes, we LAUGH A LOT and have TONS of fun during a Boudoir Experience!!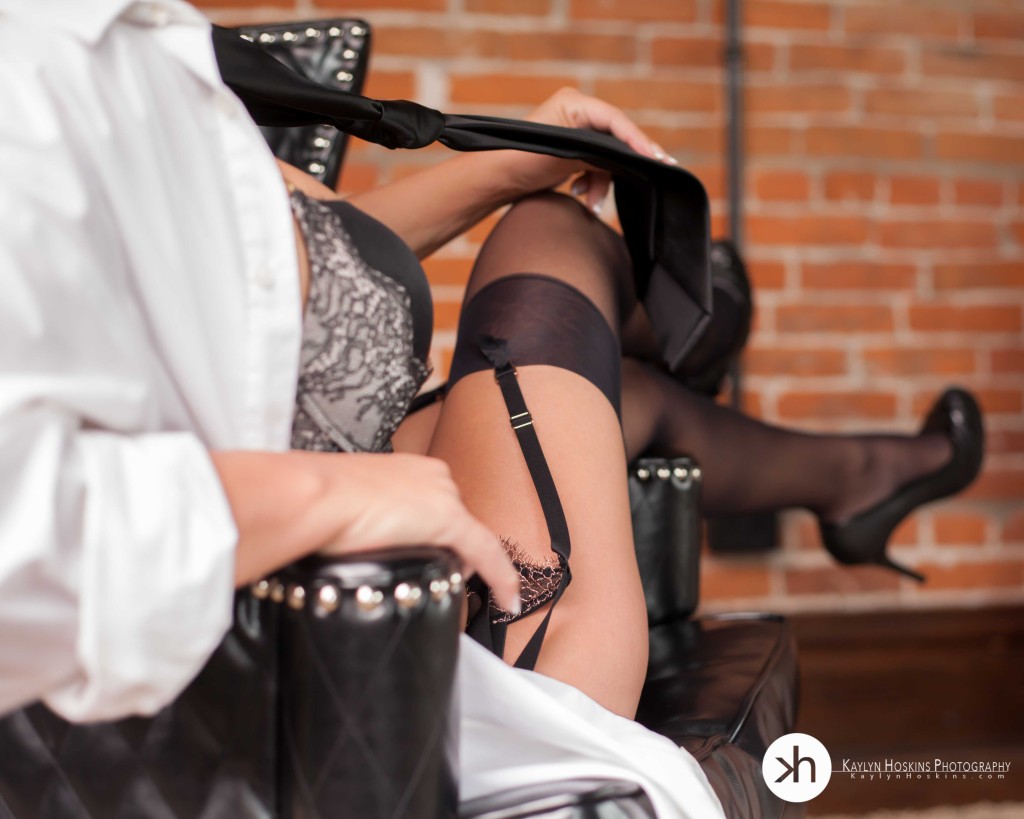 Those legs!!!!!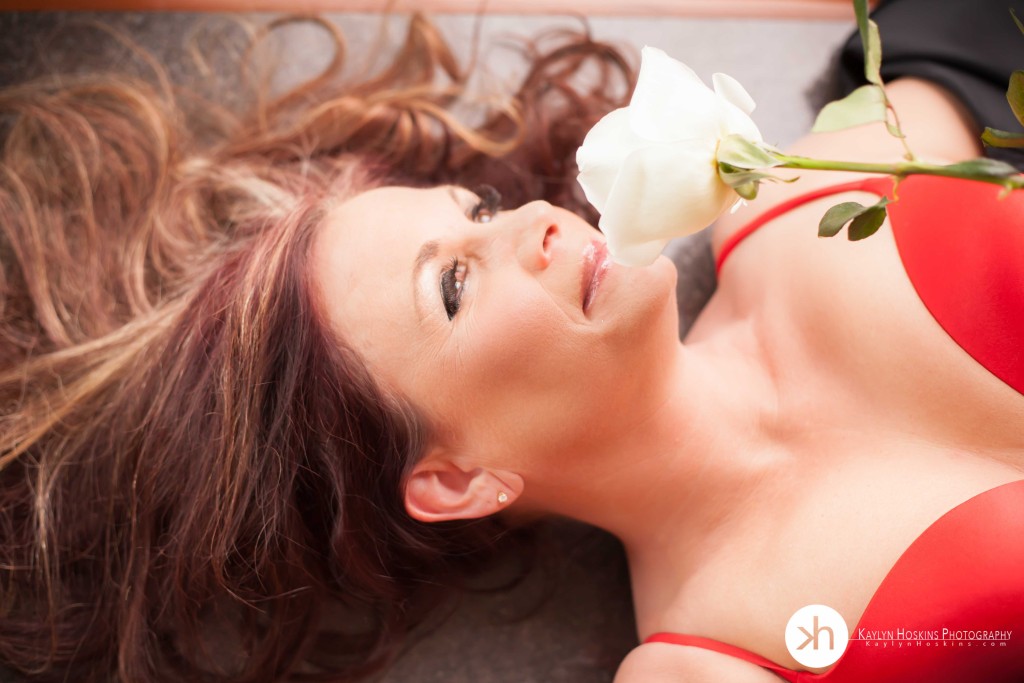 Julie's man gave her a white rose on their first date.  So of course we incorporated a white rose in a few of the shots!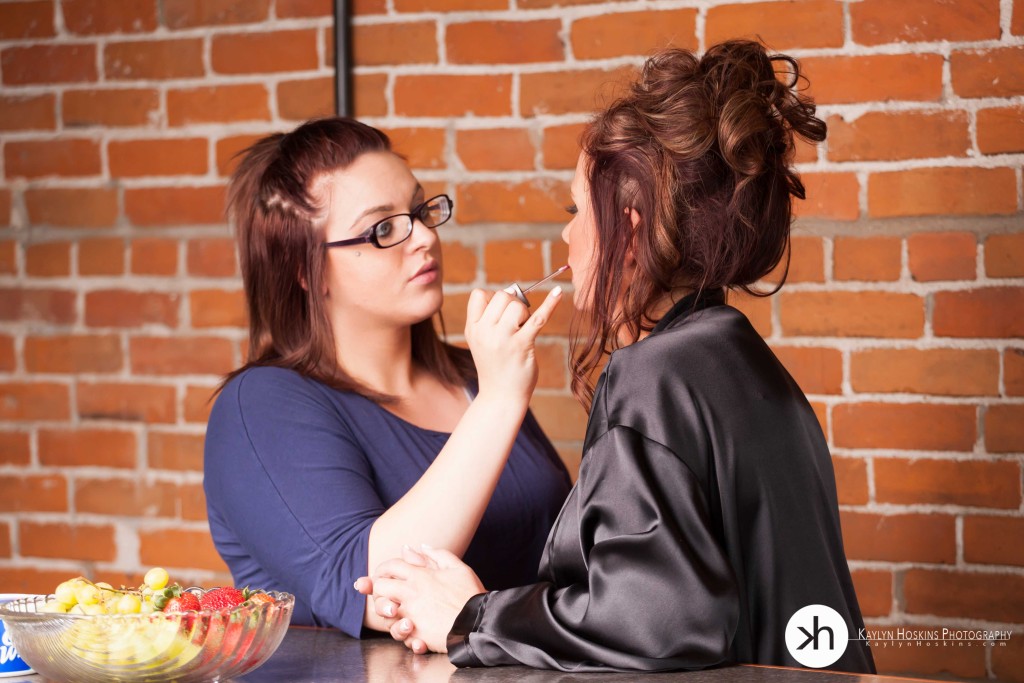 My hair/makeup artist Laura Rybak is THE BEST!!  She stays for a few hours after she gets done with the initial hair/makeup to change up the makeup, match lipstick to stilettos(not even kidding!!!) and to change the look up as requested.  Laura is AMAAAZING!!!  I couldn't resist capturing this photo of her doing her thing during Julie's boudoir experience!  THANK YOU Laura!!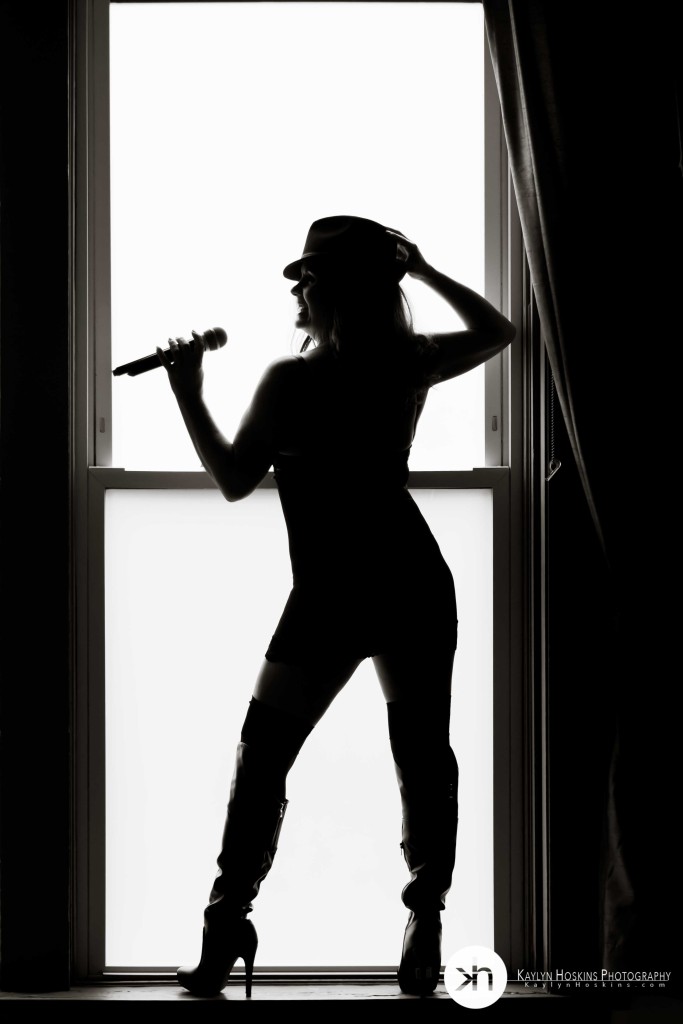 Julie is a singer, so of course we incorporated that into her boudoir experience!!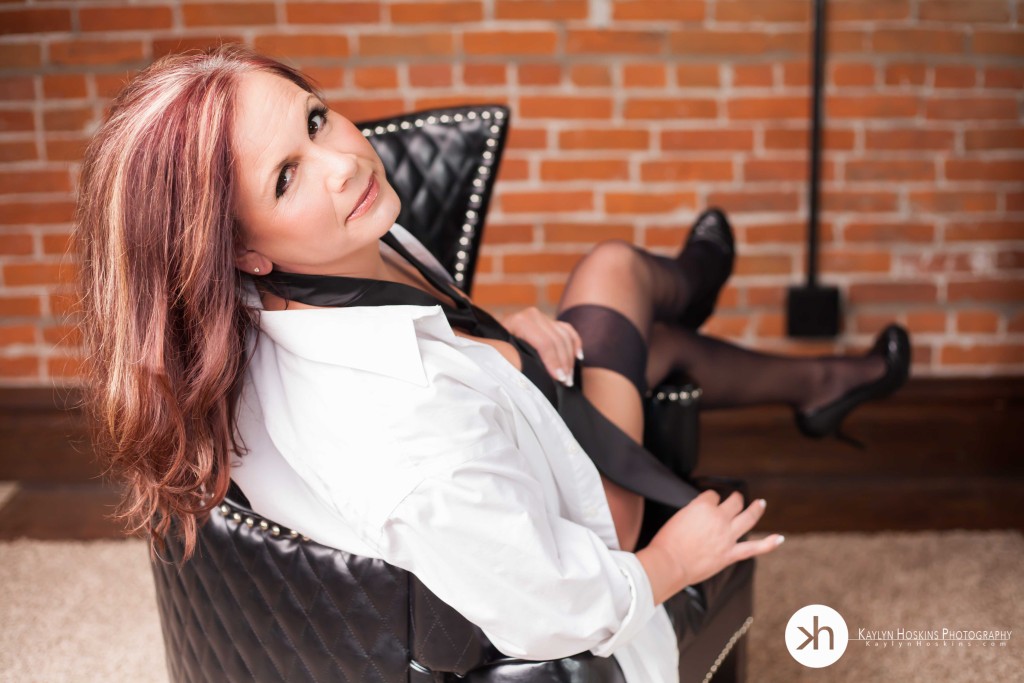 That look!!!  SO GORGEOUS!!!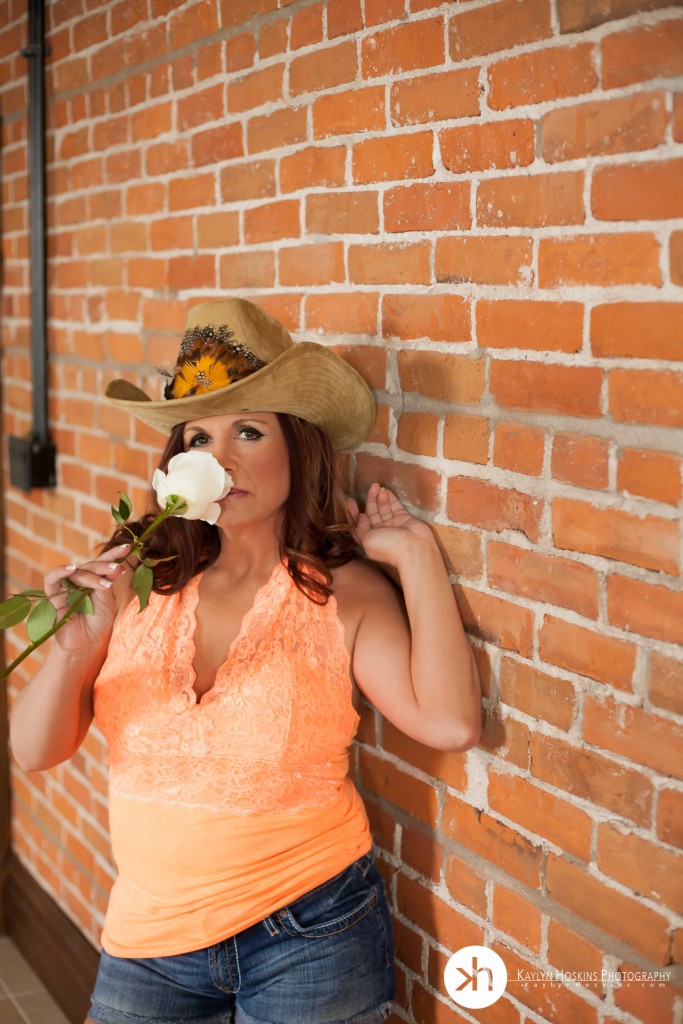 I couldn't be happier with these boudoir experiences!  I am the luckiest lady around to be able to assist women in feeling confident in their own skin!  We are ALL PERFECTLY BEAUTIFUL JUST AS WE ARE!!  Confidence is the sexiest thing you will EVER wear!  To schedule your boudoir experience pre-shoot consultation contact me here  I would LOVE to show you how GORGEOUS you are with a Luxury Boudoir Experience!  Feel free to also check out this behind the scenes video:  Beautiful Kelsey
Thanks so much for your time spent here!  Hope to connect with you soon!  *Big Hugs*
~KaYLyN