The gorgeous Mrs. O scheduled her Valentine's Boudoir Experience as a gift for her husband for Valentine's Day! So, of course we used a dozen red roses in her boudoir experience!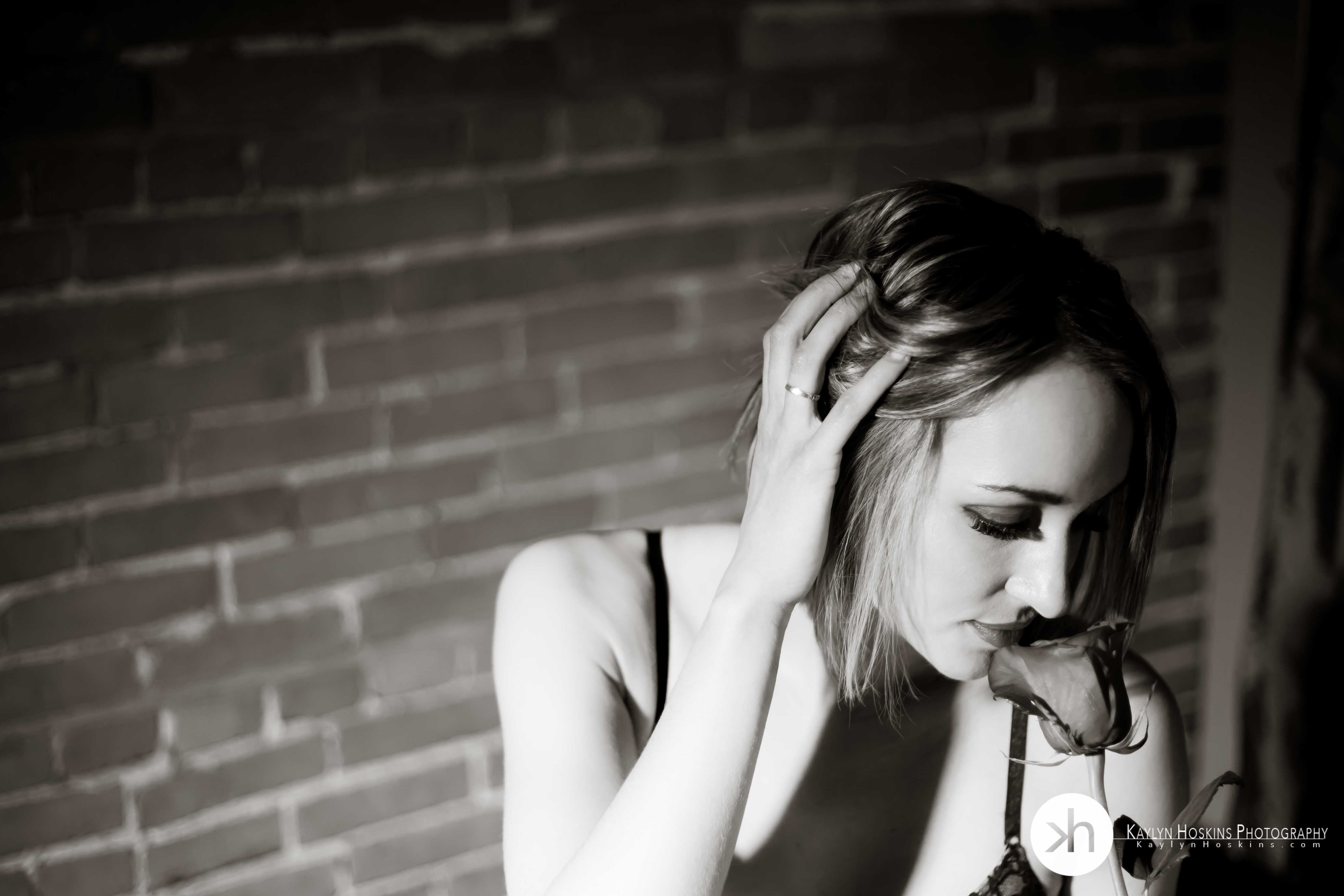 I love this image in black and white!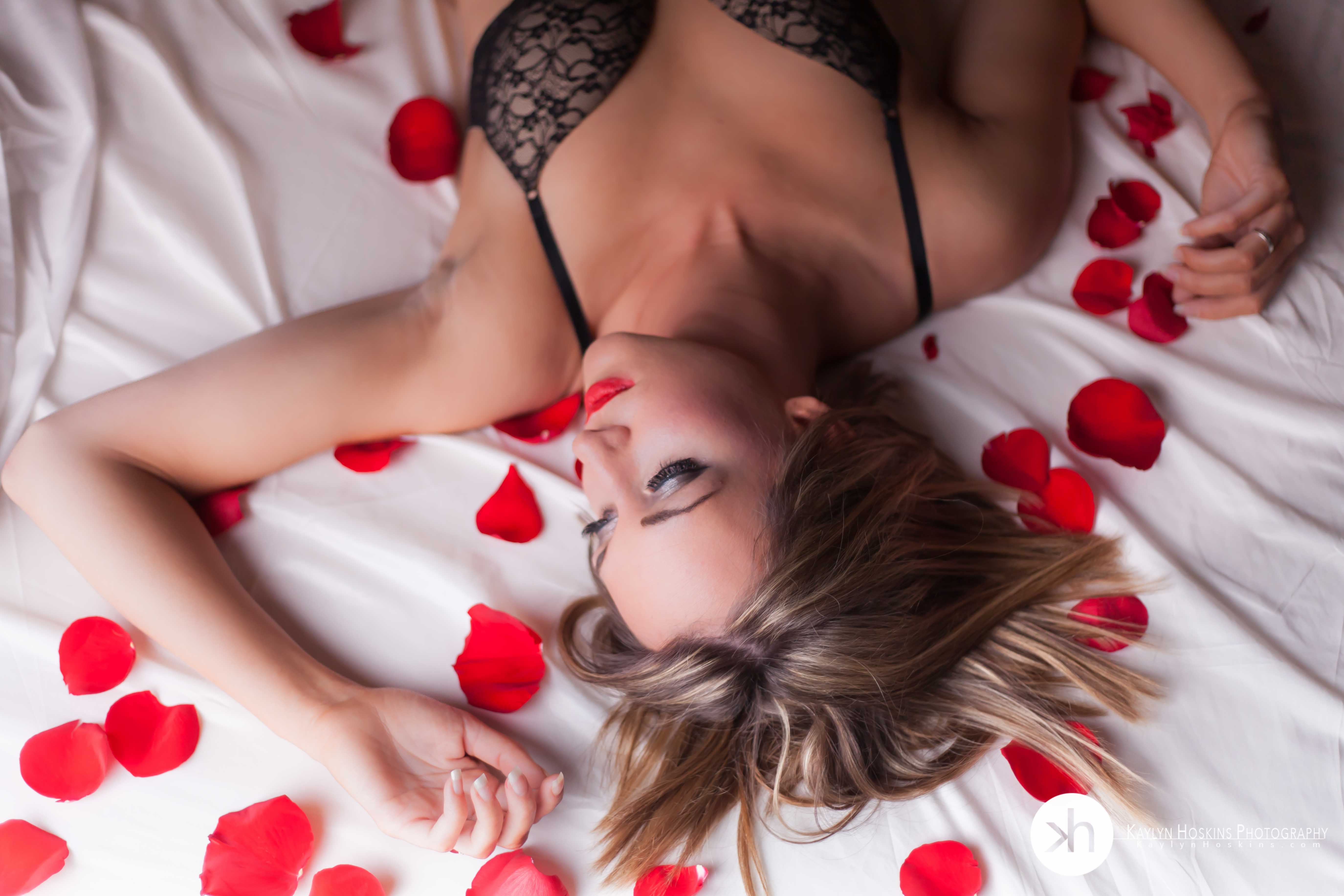 Mrs. O is Stunningly Gorgeous! Her red lipstick matched the rose petals perfectly!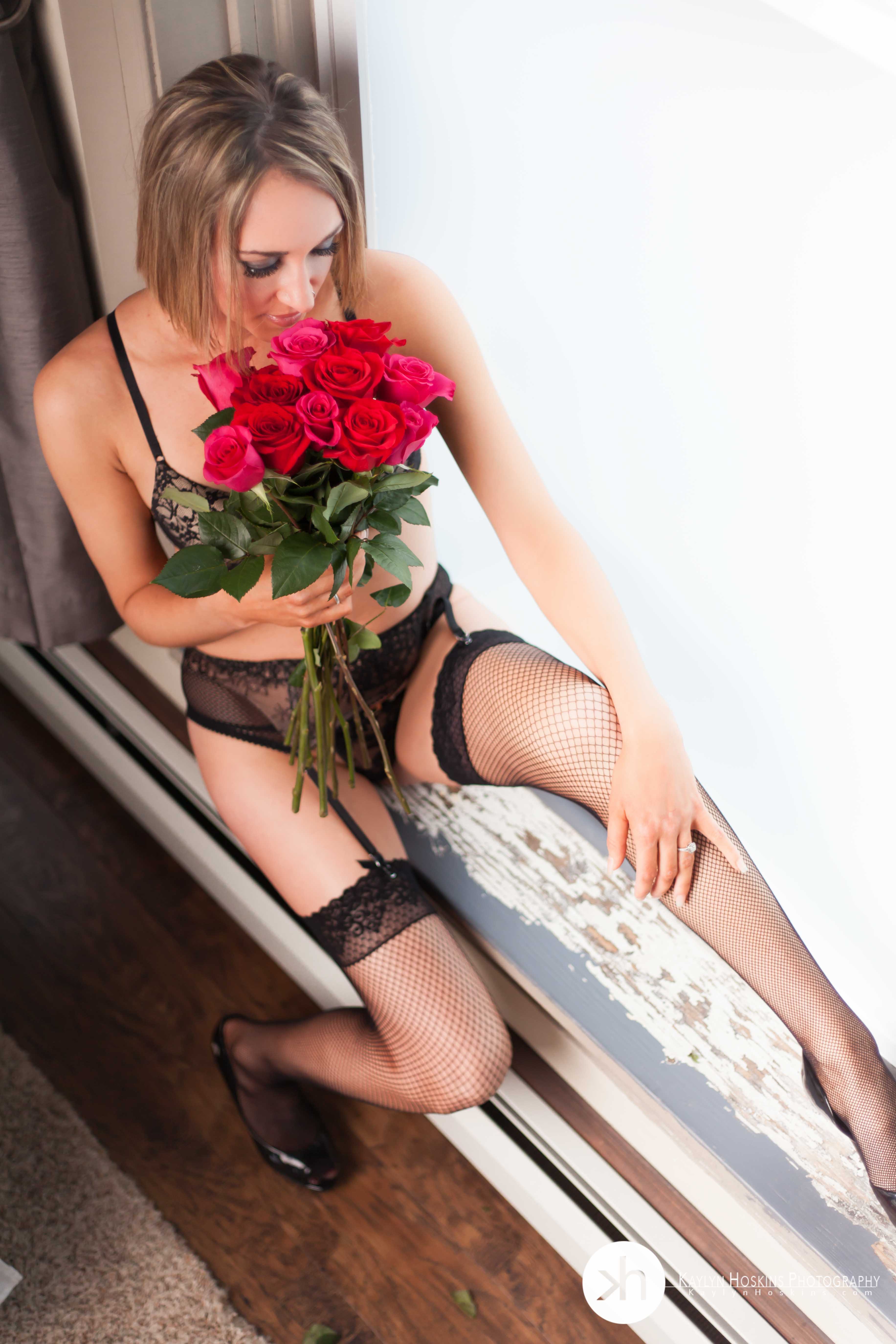 Always stop and smell the roses, friends! 😉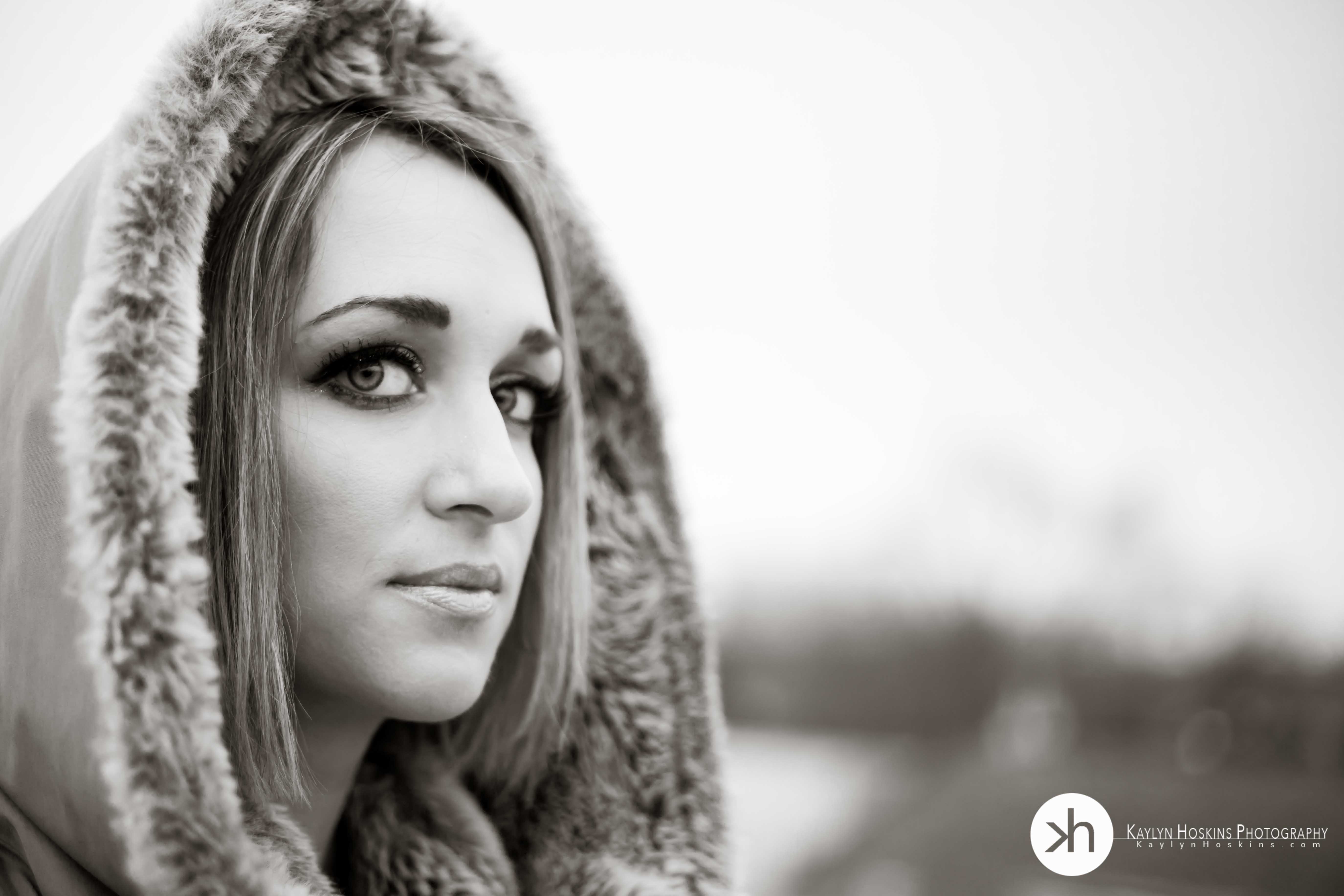 Mrs. O rocked the beautiful grey winter coat I have! Such a STUNNINGLY BEAUTIFUL woman!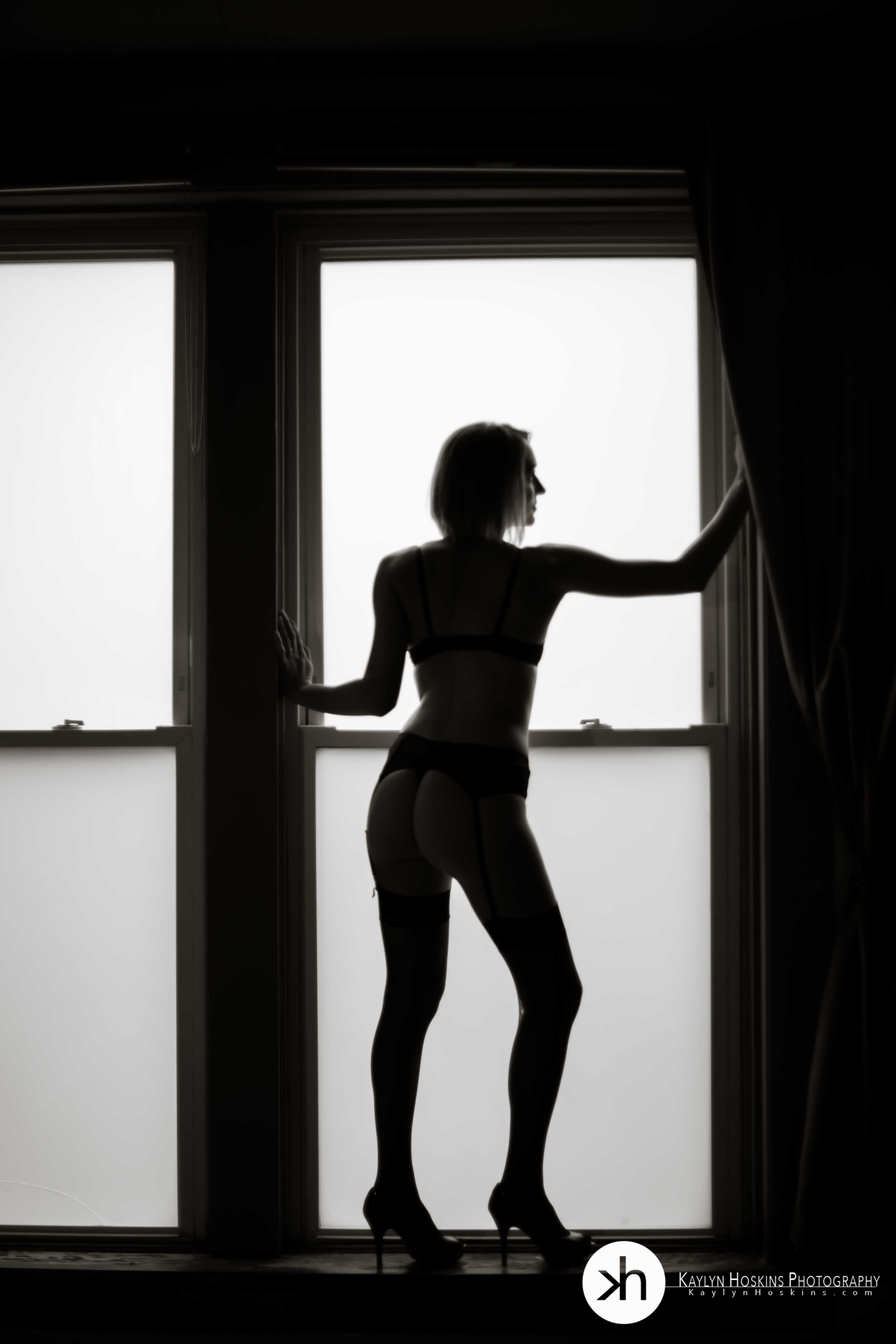 I sure do love my large windows in the studio for my beautiful goddesses to stand in for silhouettes!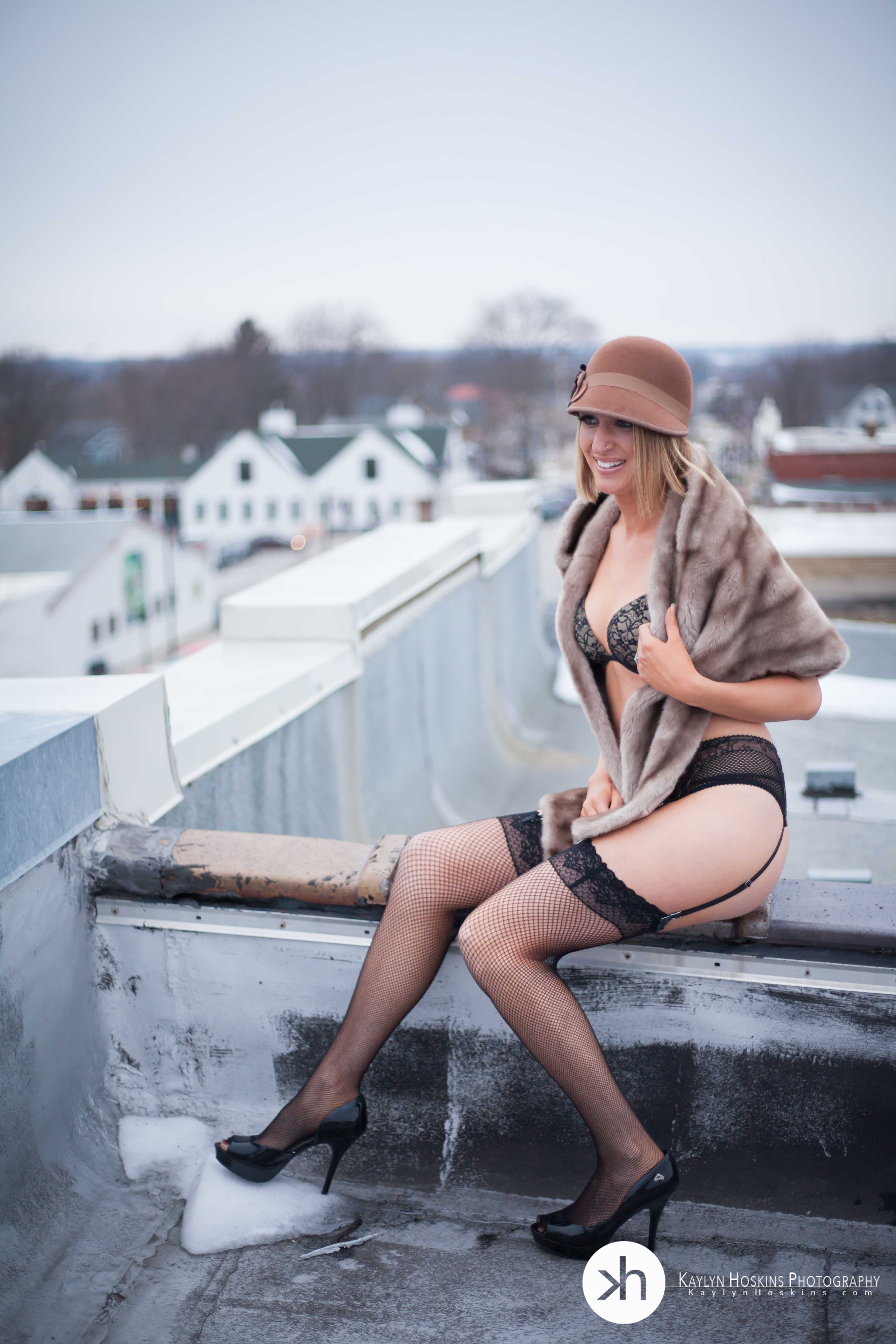 This beautiful soul was super happy to venture up on the rooftop of the studio during the winter! See the snow under her Stilettos?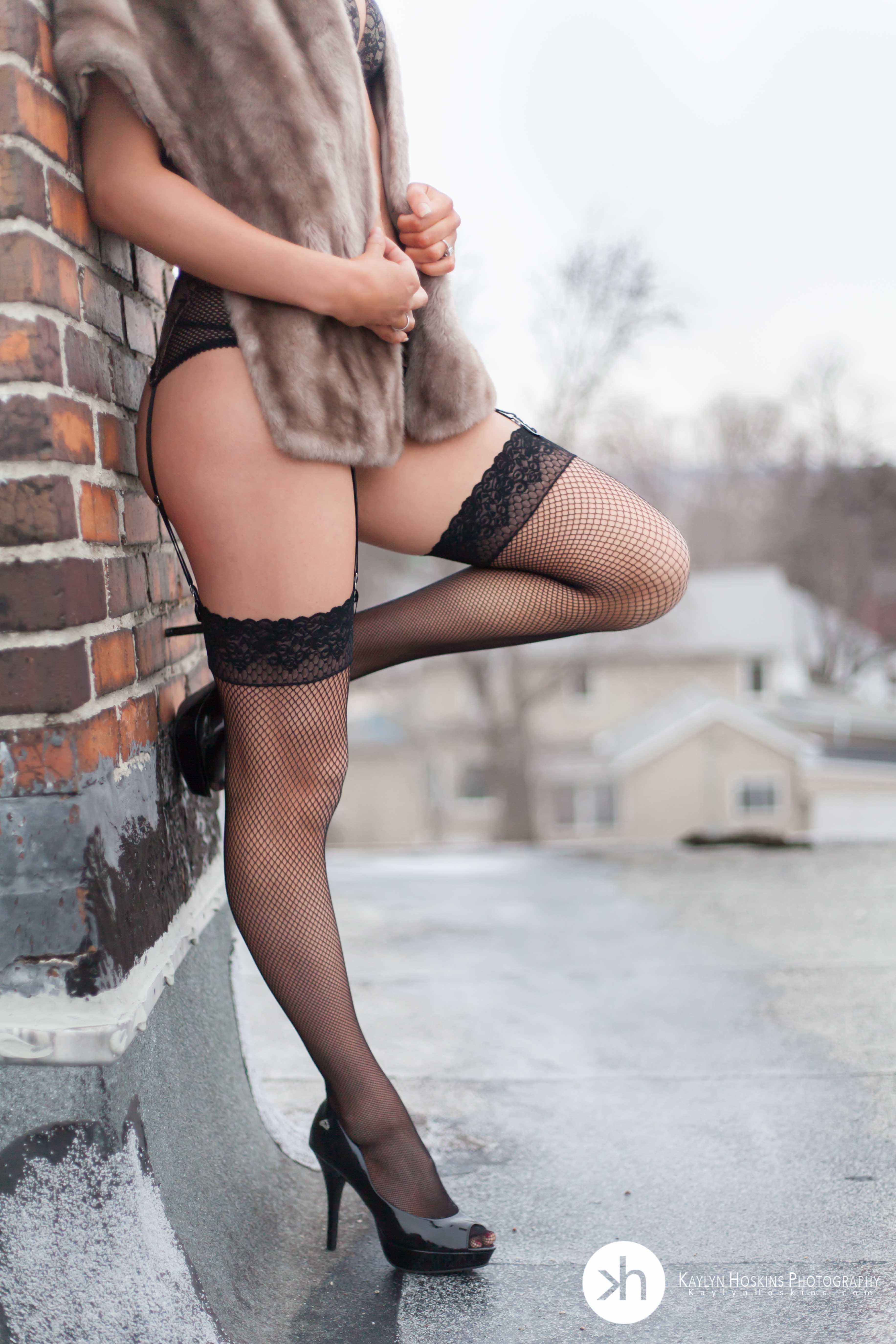 Mrs. O wasn't scared of a little cold weather to get these beautiful images!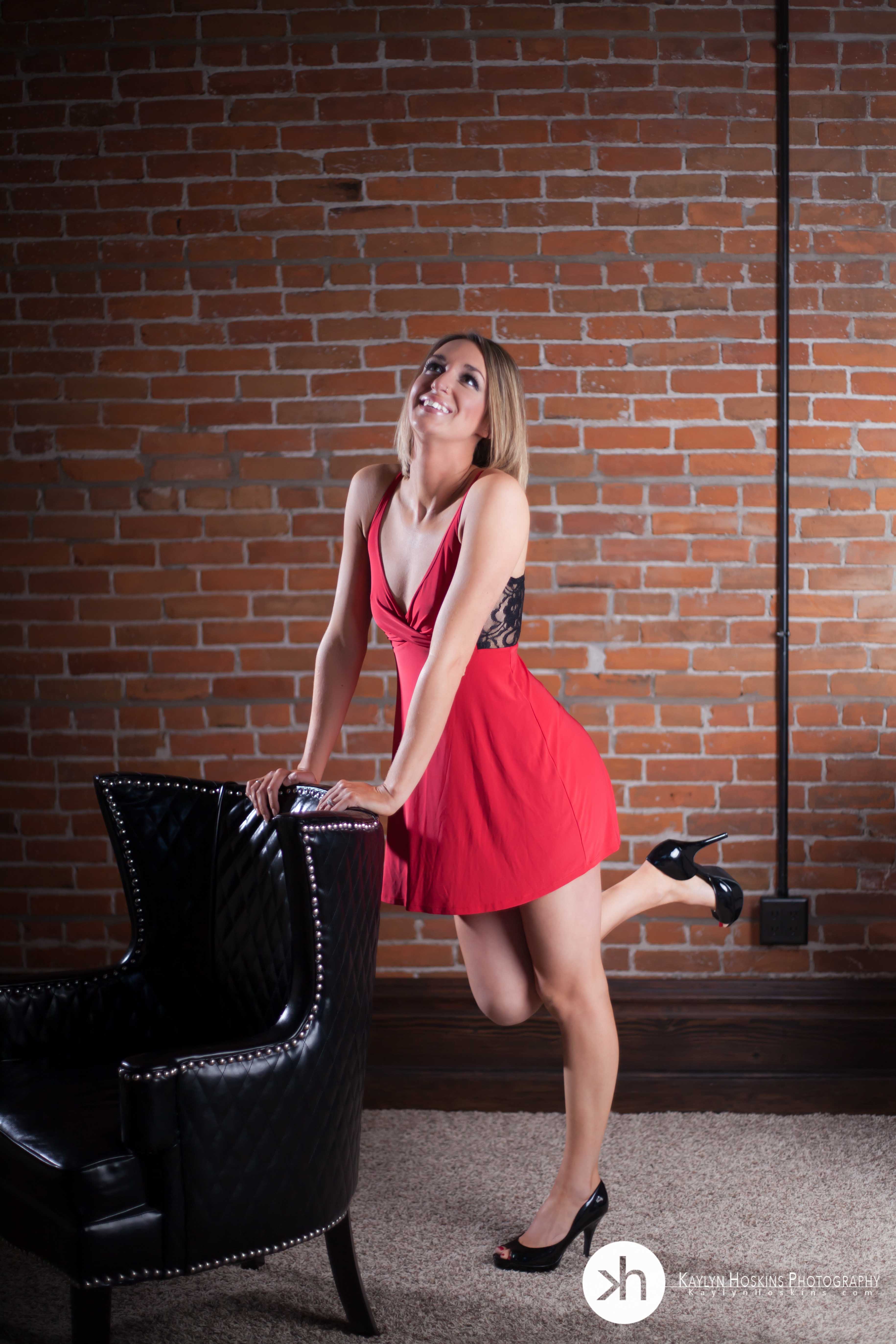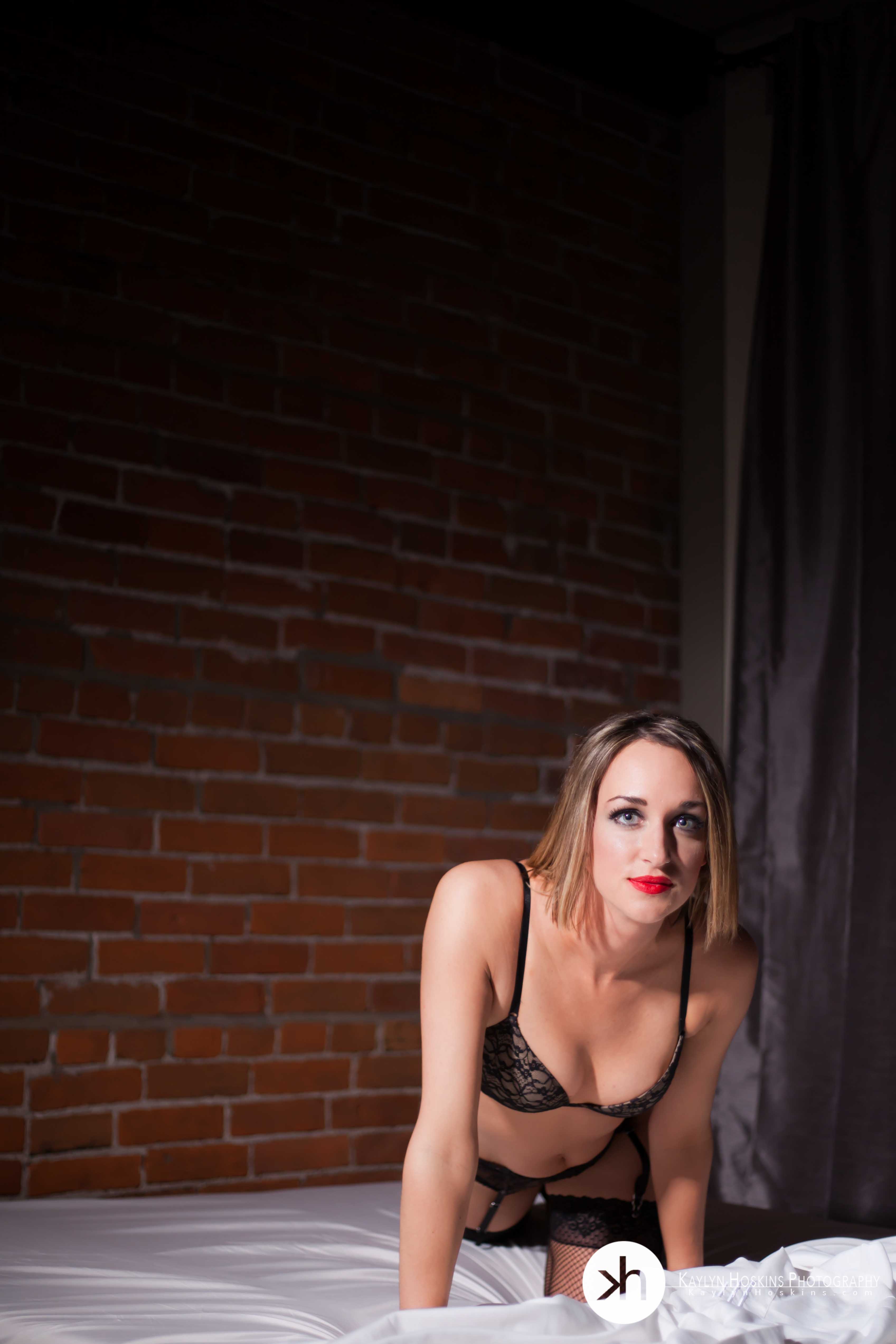 Is it just me, or does Mrs. O look like the main character in 50 shades of grey?!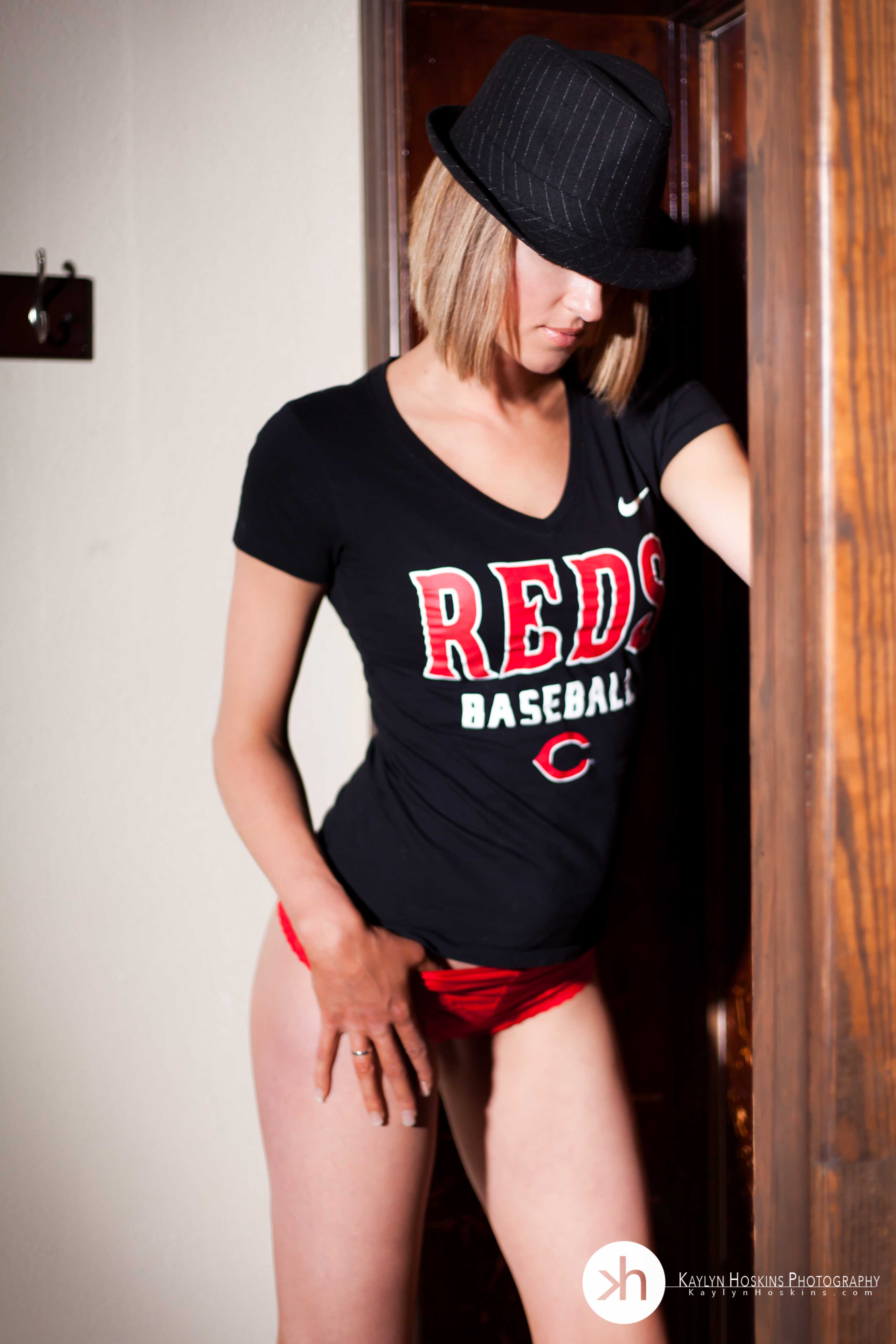 Mrs. O's husband is a Reds Baseball fan. She sure did rock this outfit for him!
When I saw Mrs. O's husband for the first time after she gifted him her album…first thing he said was 'WOW. Such a GREAT job on my beautiful wife's images!' It always makes my soul smile to hear amazing reviews of my work from the one receiving the gift! THANK YOU for being SO MUCH FUN to photograph, Mrs. O! Your boudoir experience was overflowing with beauty in so many ways!
Like what you see?
See more sexy experiences.. click below
---
---
Feeling Sexy?
Sign up for more info on boudoir sessions
[x_subscribe form="3685″]
---
Questions?
Don't hesitate. Get in touch.
---