Gorgeous Goddess Mindy scheduled her boudoir experience for HER!! I LOVE when my goddesses treat themselves for their own self empowerment!! Of course, even when you choose to do a shoot for your significant other, you STILL get all of the empowerment for YOU! I just love it when a goddess doesn't need a reason to treat herself! YOU DESERVE TO TREAT YOURSELF!! Thank you for being such a joy to have in the studio, Mindy! Has been a pleasure getting to know you and seeing your gorgeous light shine! Can hardly wait to see you again at the next Boudoir Goddess Gathering here at the studio!
All boudoir goddesses are GORGEOUS before hair and makeup, but look at how much more fun Mindy is having with a little hair and makeup done!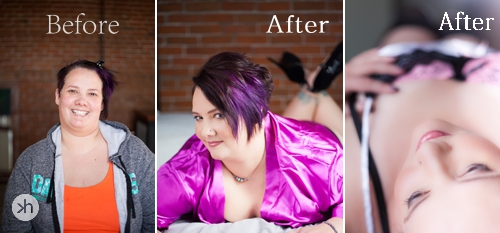 ---
This gorgeous boudoir goddess brought a kick ass silky purple robe for her boudoir experience!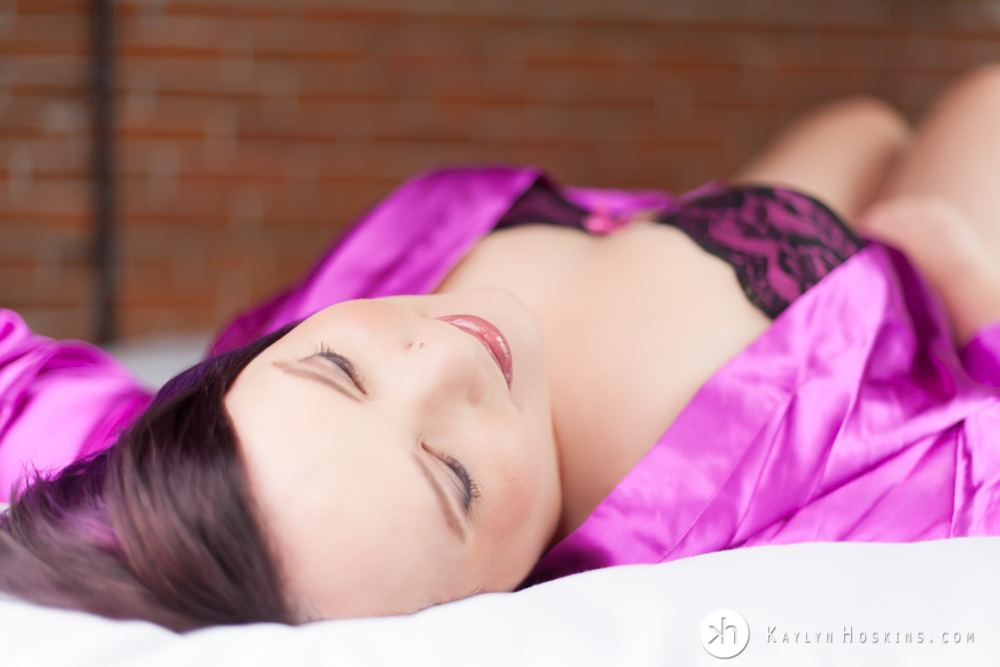 ---
The way Mindy's hair matched her sexy robe was PERFECT! So stunning!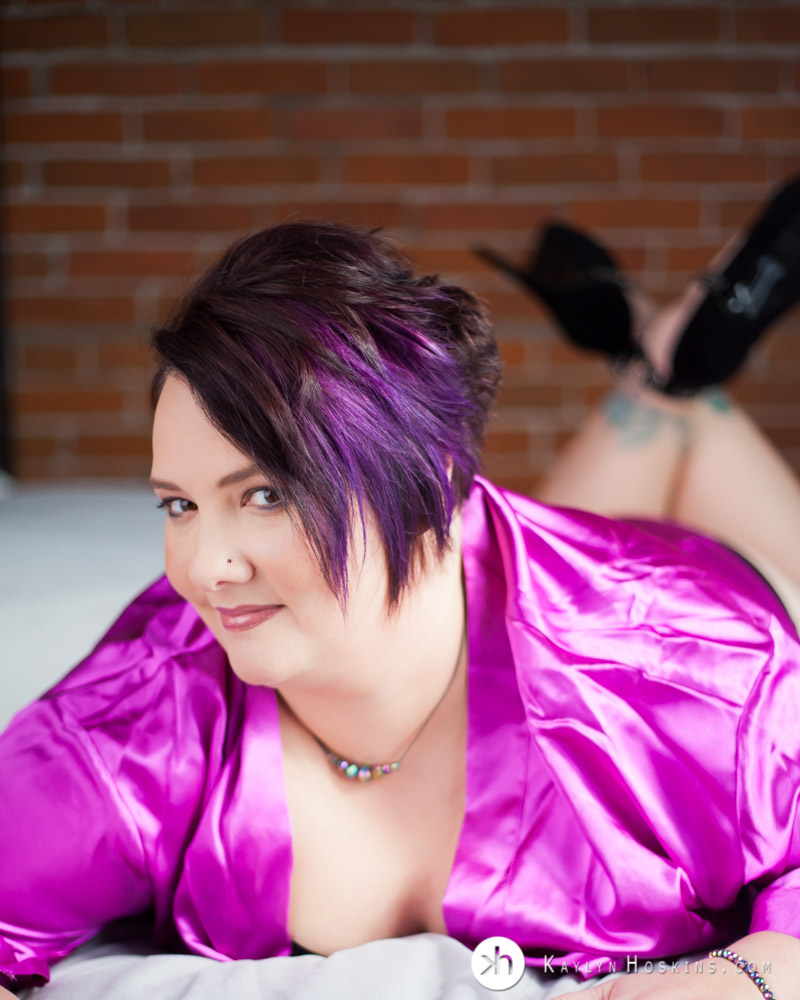 ---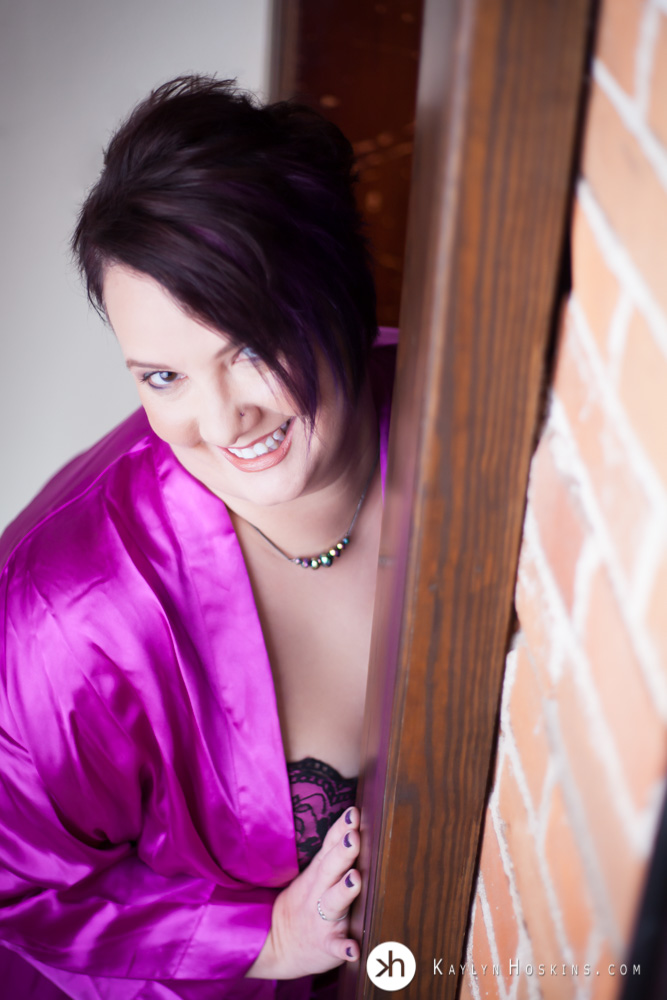 ---
Showing off her sexy tattoos!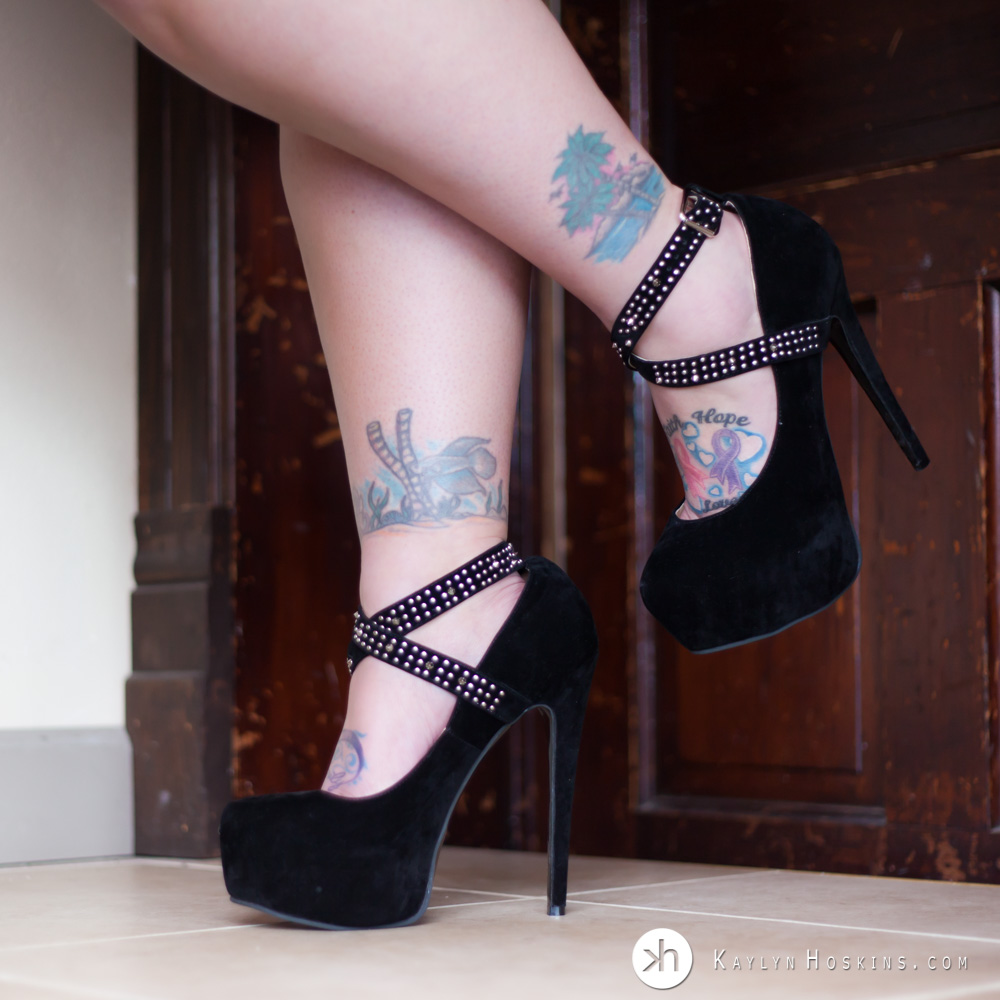 ---
Those lips!  Such a gorgeous boudoir goddess!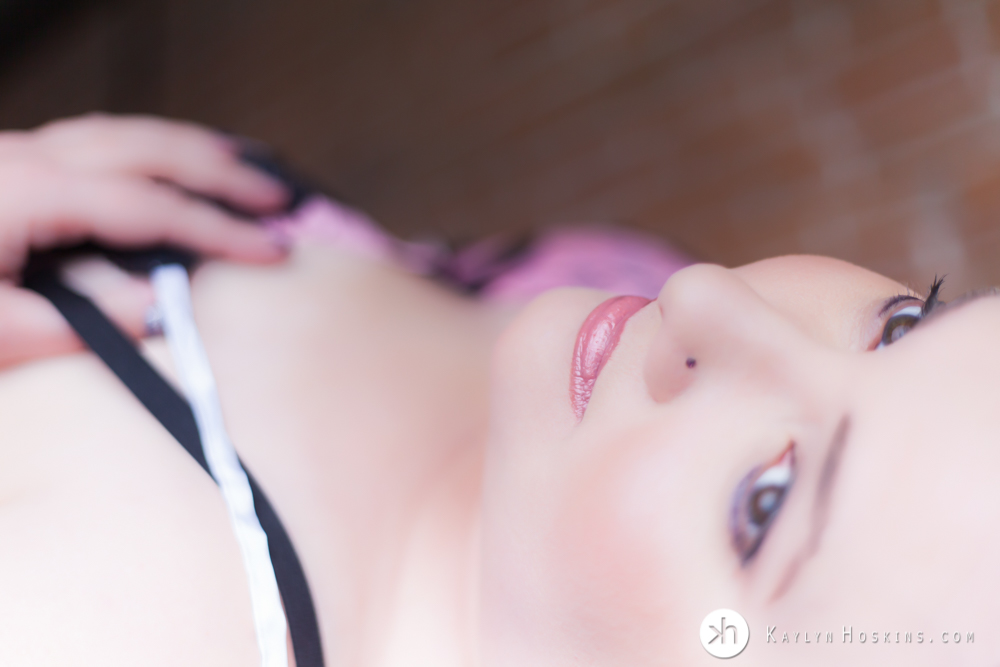 ---
Mindy rocked this sexy hat!  And her eyes are beyond amazing!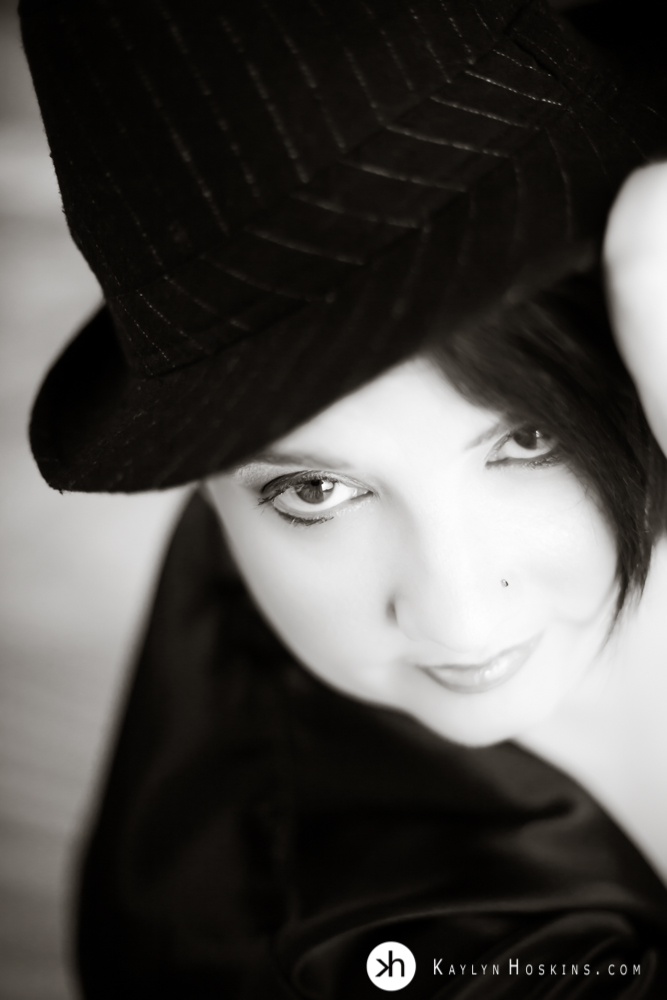 ---
True giggles are THE BEST kind!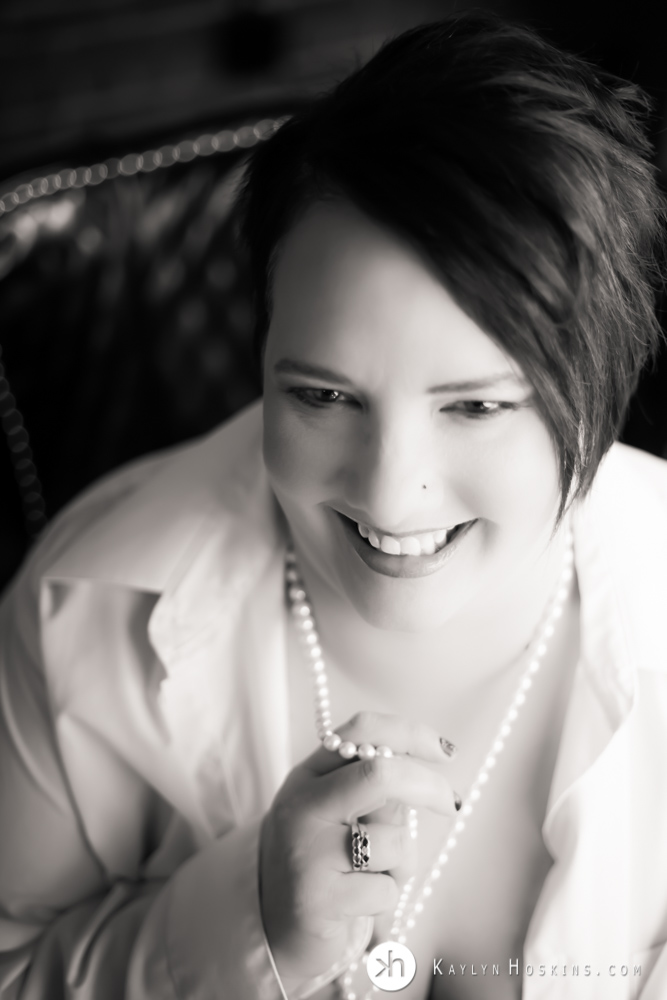 ---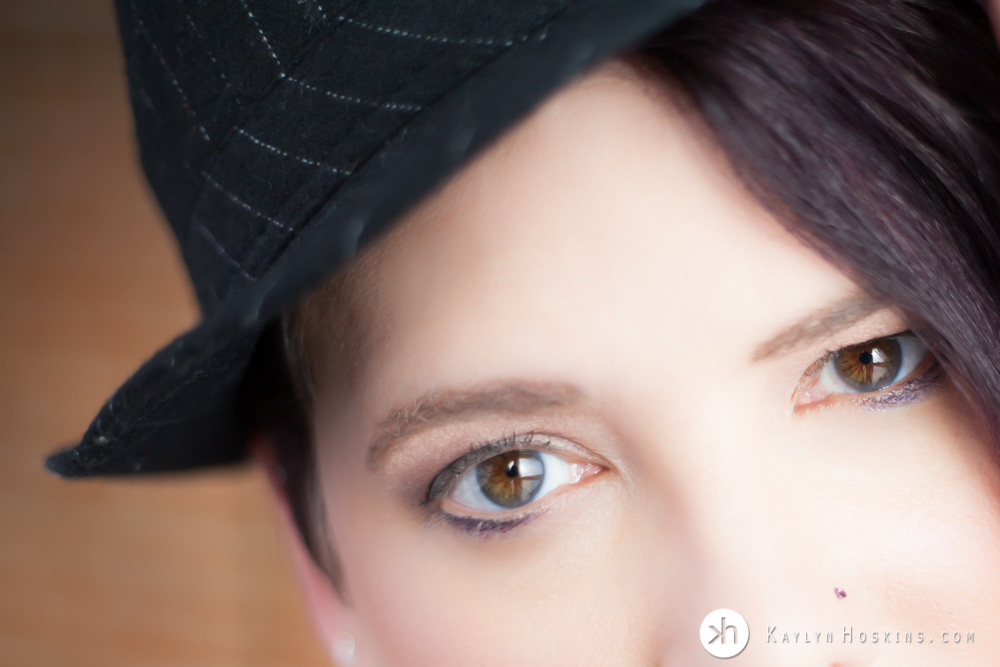 ---
We ALWAYS make time for some playful sexy fun images!!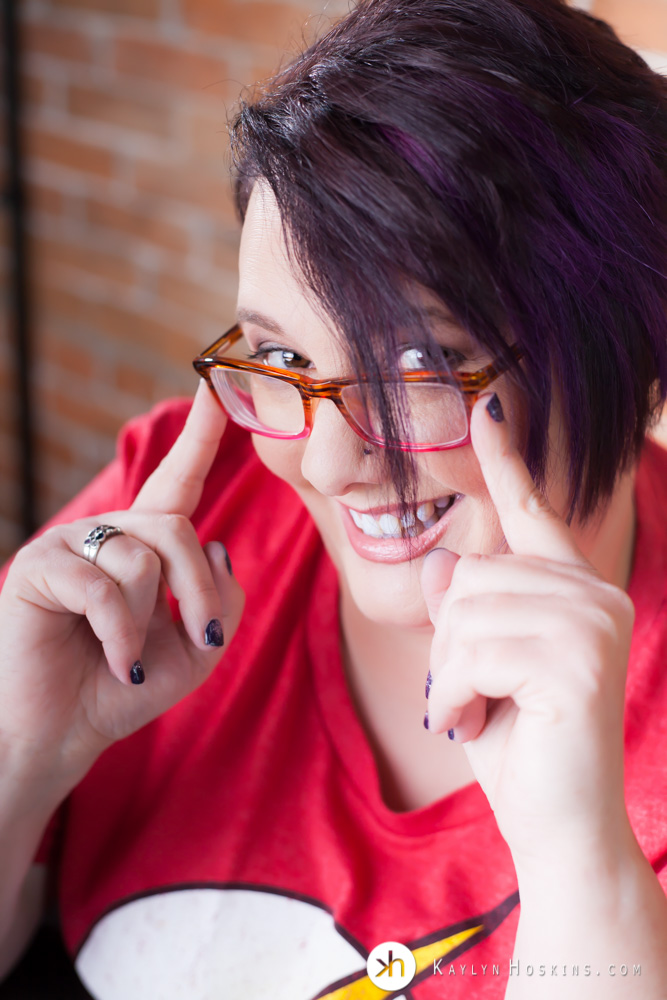 ---
'Thank you thank you thank you! I absolutely love the images. They are stunning!' ~Mindy
Thank you for being THE MOST FUN, Mindy!  I'm so blessed to be able to help empower women of all ages, shapes and sizes!  Showing someone they ARE as beautiful as the 'stars in the magazines' makes my heart FULL!  
Consultations are FREE and you are not obligated to book your session!  Give me a call or shoot me an email to set up your FREE consult!  *BIG HUGS*
Like what you see?
See more sexy experiences.. click below
---
---
Questions?
Don't hesitate. Get in touch.
---