This sexy nurse was SO MUCH FUN to have in the studio!  After hair and makeup here at the studio with Nicolette
 we started photos of this sexy nurse out on the bed.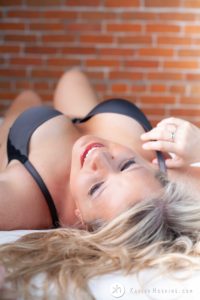 Badassery:  1 : the state or condition of being a badass : badass quality or character.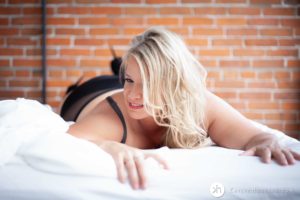 I believe ALL women, at our core have the Badassery energy.  This sexy nurse is one of those who radiate that shit!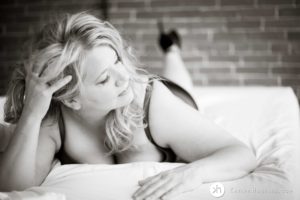 Seriously, THAT SMILE will light up everyone blessed to see it!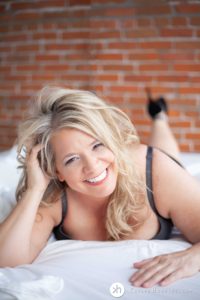 This sexy nurse wanted to use her stethoscope in some of her photos.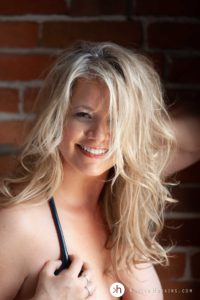 SEXY NURSE!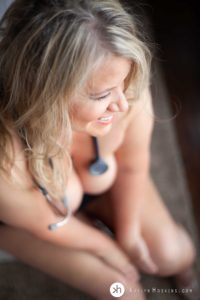 You can see how kind and caring she is just by looking into her stunning eyes!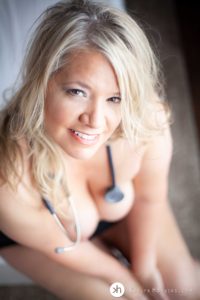 There comes a time in every shoot where my boudoir goddesses start really owning their shoot. Confidence is THE SEXIEST thing you will ever wear, Gorgeous Ladies!!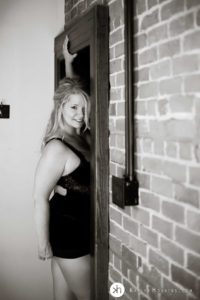 Reflections of a sexy nurse during her boudoir photo shoot.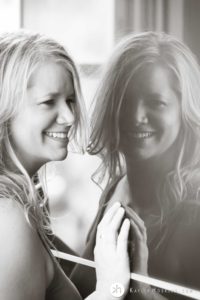 And then we went up on the rooftop of the studio!  I LOVE when my goddesses are open to doing some outdoor, natural light images!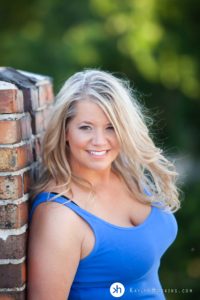 After we got lots of beautiful sexy images on the rooftop (there isn't enough room to post all of the images from each session) we came back inside and this sexy nurse made the shower shots look like she had been a sexy model her entire life!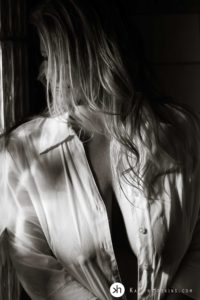 THANK YOU Lynn for being SO MUCH FUN to work with!  And, even though you've not ever been my nurse, I'm 100% certain everyone blessed to have you as their nurse will INFINITELY remember your kind soul and heart of gold.  Turns out, their nurse is also one extremely sexy, bad ass GODDESS!
*HUGS*
To see more boudoir photos click here
Click here for info on how my boudoir shoots work
What are you waiting for?  Schedule your FREE consult TODAY!