This gorgeous, Sexy working Mom, Erin gave her hubby the sexiest birthday gift he could even dream of!  Six years ago in December I had the pleasure of photographing Erin's gorgeous winter wedding!  It only took her six years to allow me to photograph her again and show her the true beauty she doesn't always see when she looks in the mirror. It was TONS OF FUN!
Rawr…what a sexy goddess!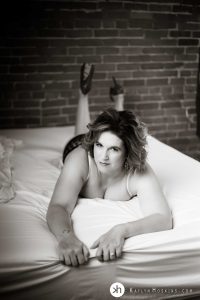 Refreshing her Kick Ass Red Lipstick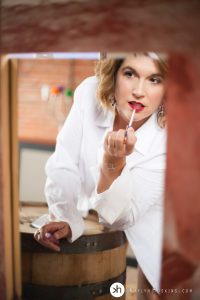 Rocking her man's button down shirt, wearing the sexy red heals she wore the day of their wedding.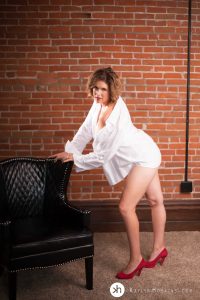 How many times do you think her hubby has seen this look?  I bet it's never been THIS sexy!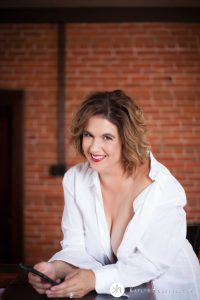 Rockin' a Sexy Black dress.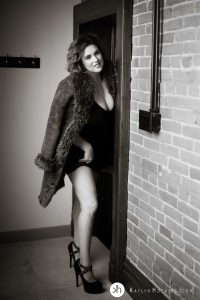 Erin & her family live on a farm.  Of COURSE she rocks the cowboy hat!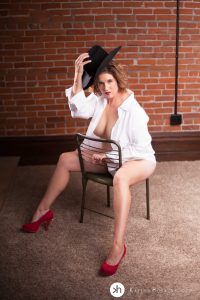 Laughter is sexy and it's the best kind of medicine, too!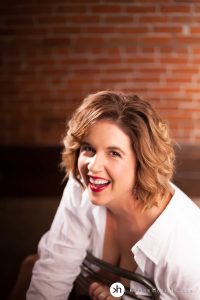 Sexy AF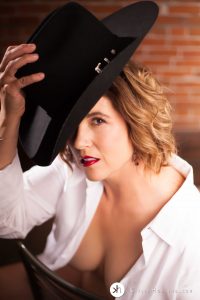 I know her red stilettos are HOT. But…THOSE LEGS!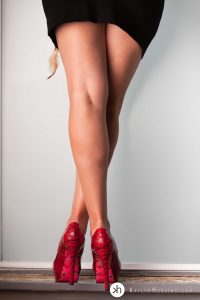 Rocking his button up like as the goddess she is!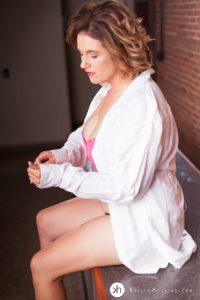 We went to a farmhouse close to the studio here in Solon and got some STELLAR photos for Erin to give to her husband for his birthday.  I am only choosing to show this image from the outdoor shoot because they are simply too sexy to post here.  During a boudoir consultation I have permission to show you more images in the studio that I am allowed to share online(respectfully).  Call today 319-400-4529 to schedule your FREE boudoir consultation, see the rest of Erin's images and many other boudoir goddess experiences at the studio!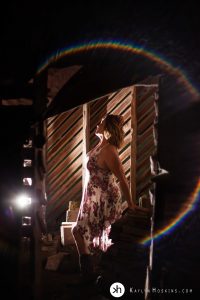 Thank you Erin for being such a beautiful human being.  You are TRULY a GODDESS!  It's been amazing to watch you evolve into the confident woman you have become over the past few years!  I couldn't be happier for you and everyone around you!  Keep rocking that Stunning Smile and Kick Ass Red Lipstick!
*Big Hugs*