I had the pleasure to show the Gorgeous Suzie what it was like to have a Boudoir Experience!  I LOVE when my beautiful clients are happy to have me share some of their images!  WOOP!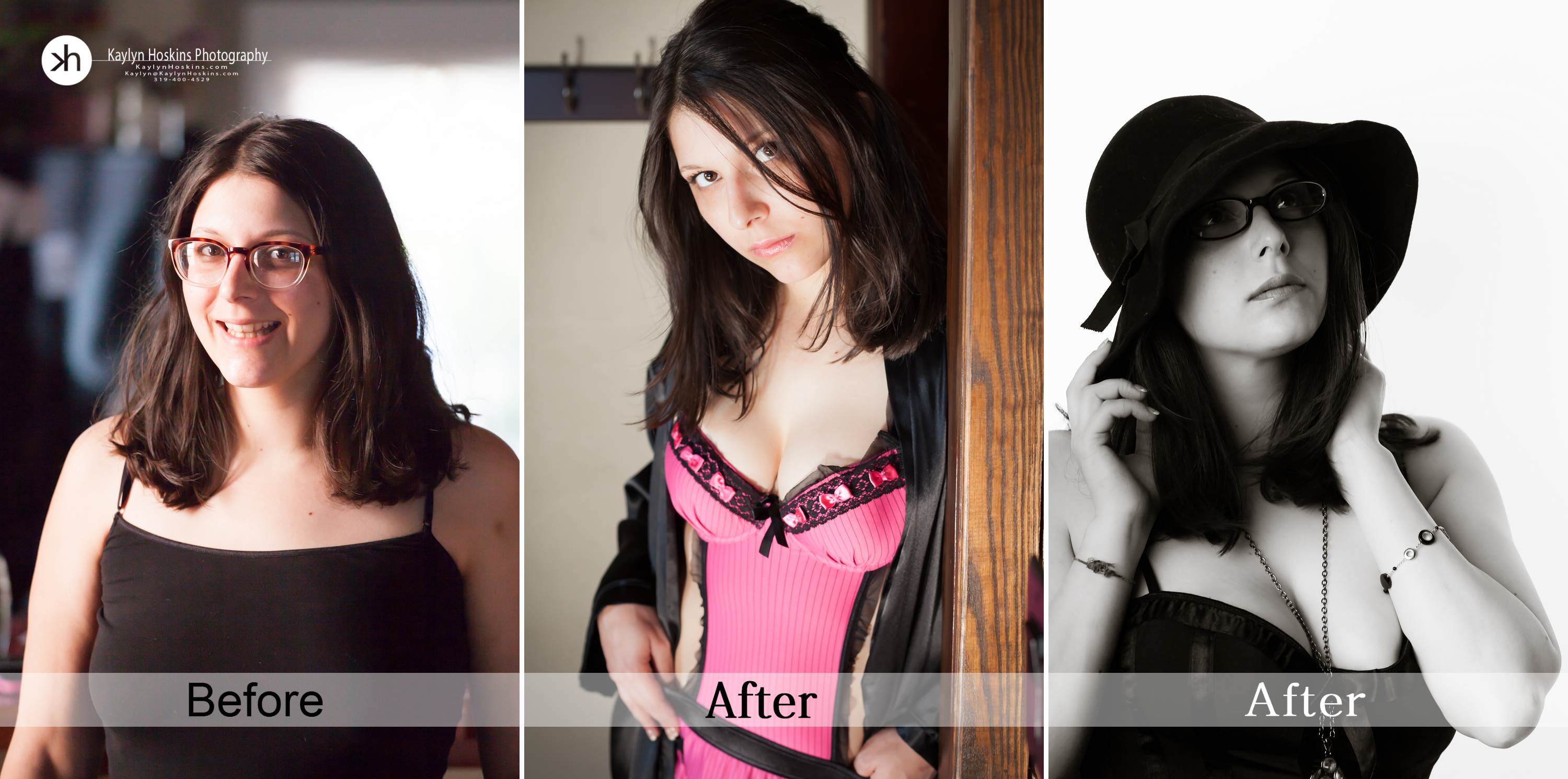 I believe we are ALL GORGEOUS EXACTLY AS WE ARE!  But, having these before and after images allows me to show you that YOU, too will look STUNNING  in your Boudoir Experience!!  I recently had a conversation with a friend over how 'we shouldn't need make-up to be beautiful'.  I was happy to show my friend these GORGEOUS  images of Suzie and explain that I actually did Suzie's makeup for her photo shoot!  The only reason I didn't have my AMAZING hair/make-up artist, Laura Rybak is because Suzie's boudoir experience was last minute and we didn't have time to get Laura here.  It's fun to prove that we DON'T need a lot of makeup to be beautiful, but having Laura here during the boudoir experience is a MUST for all future boudoir clients!  Laura adds SOOO MUCH to each Boudoir Experience!!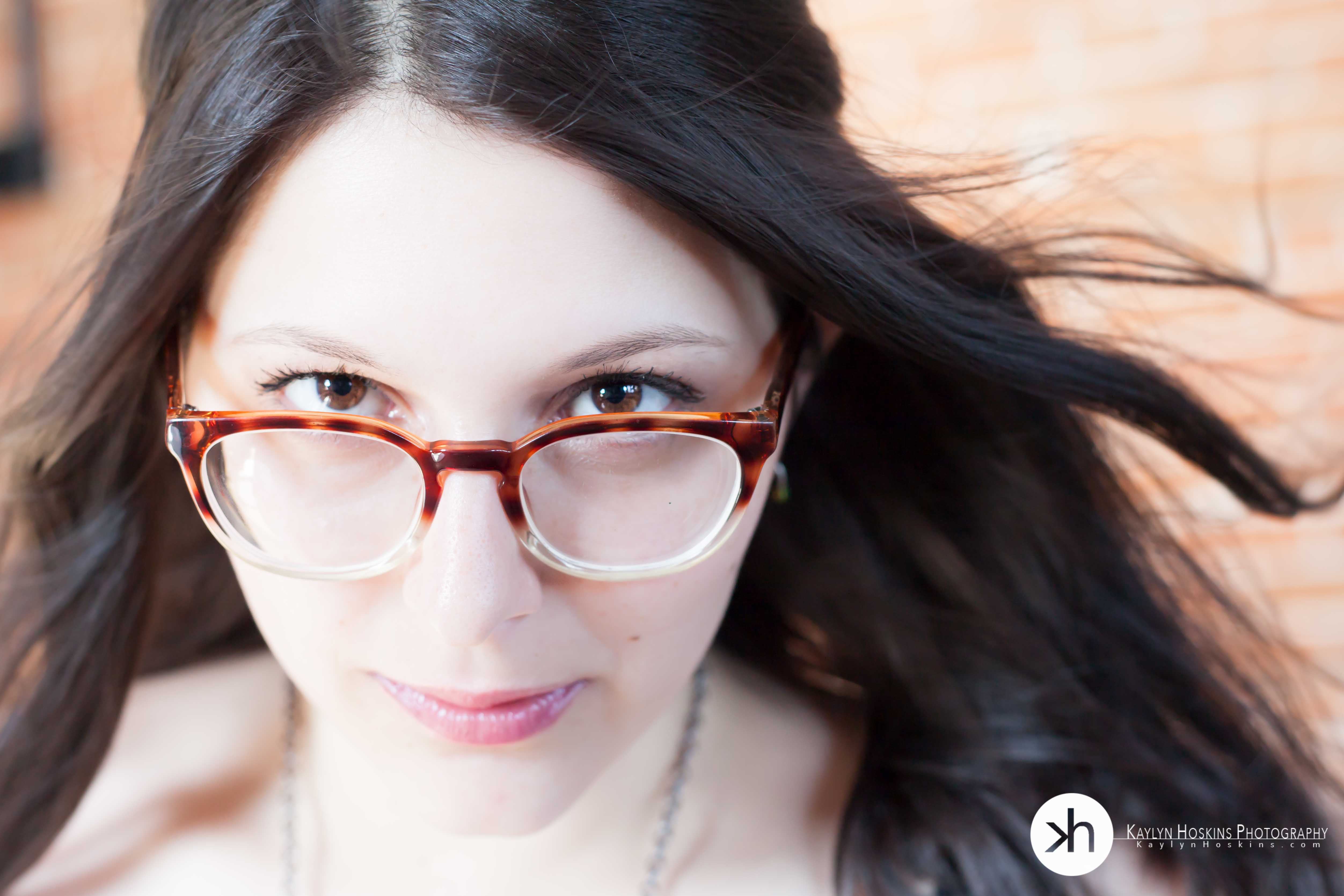 This photo makes my soul smile!  SUCH A GORGEOUS SOUL!!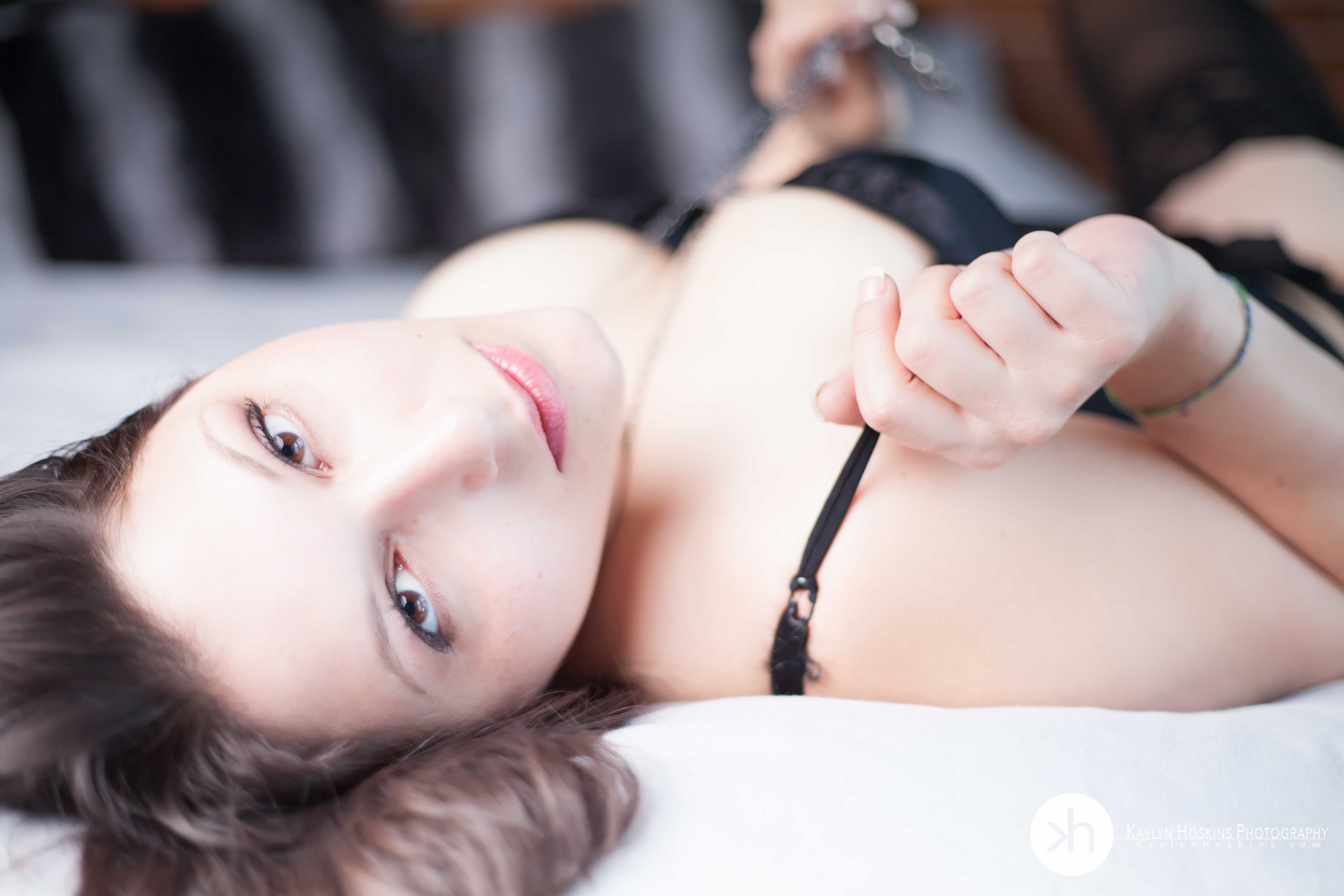 Rawr!!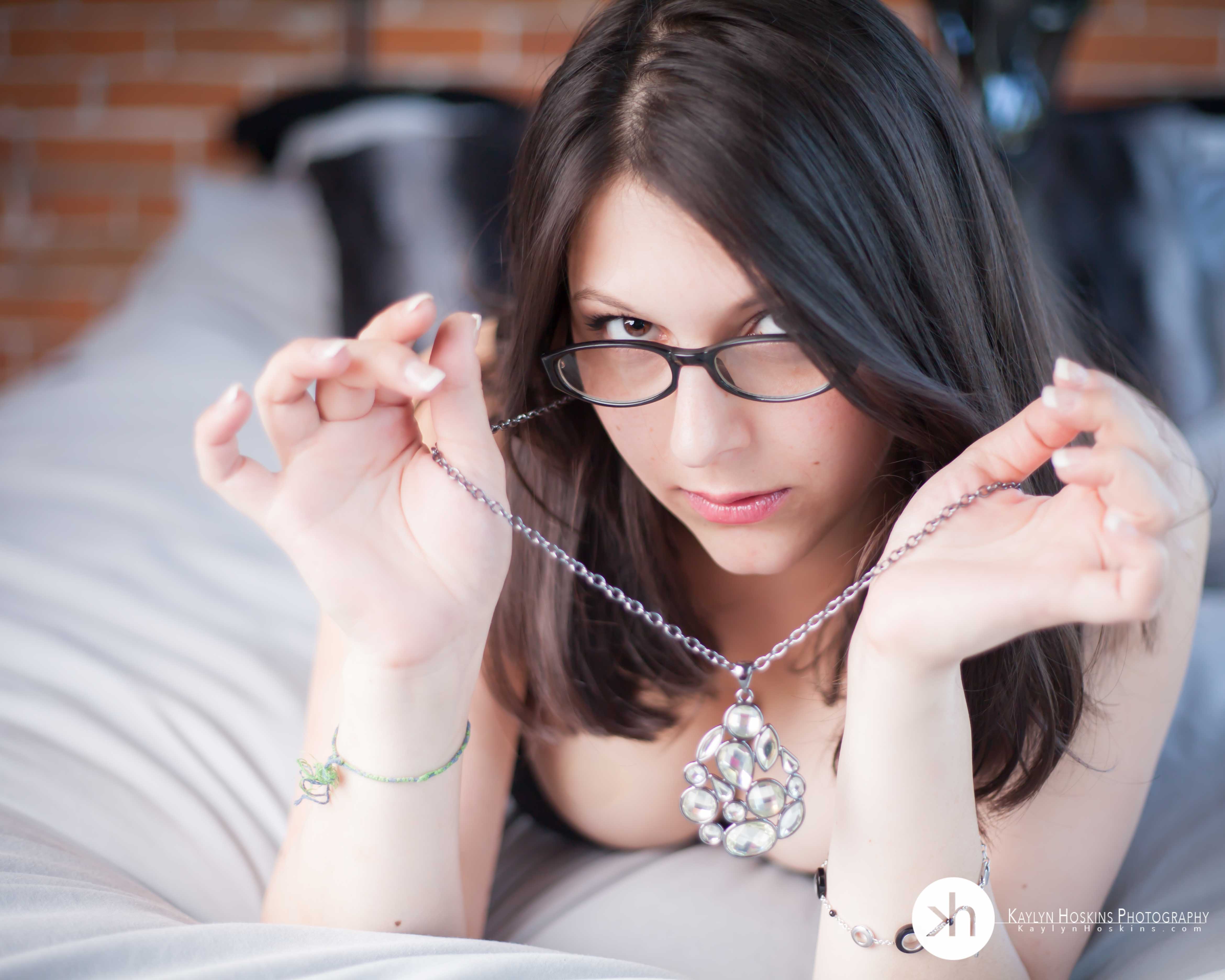 Serious sexiness!  Those eyes!!!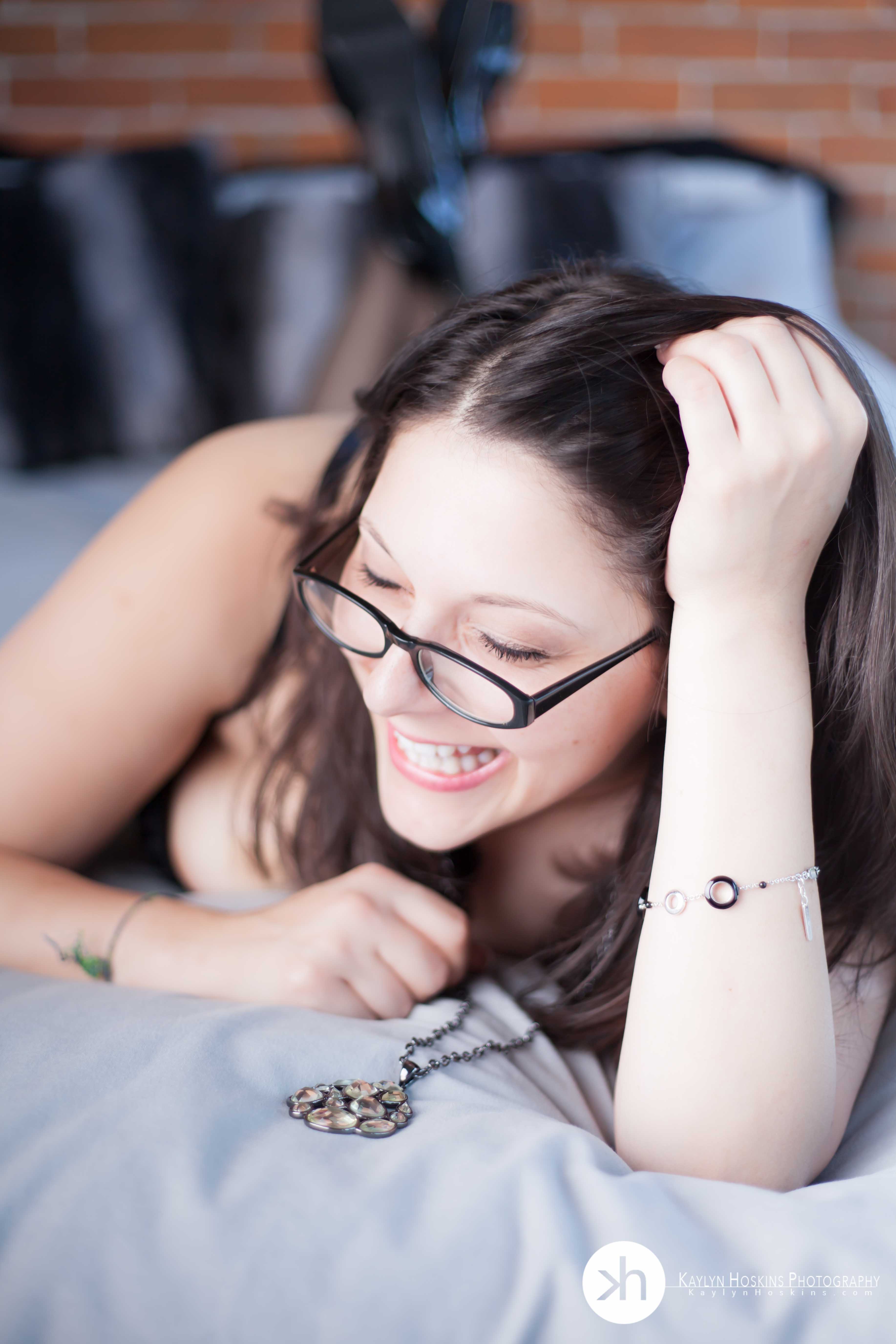 I believe my favorite shots are always the images in which I capture a TRUE giggle!!  Apparently I know how to make people laugh…which turns out to be a pretty darn good quality to have for this business!  😉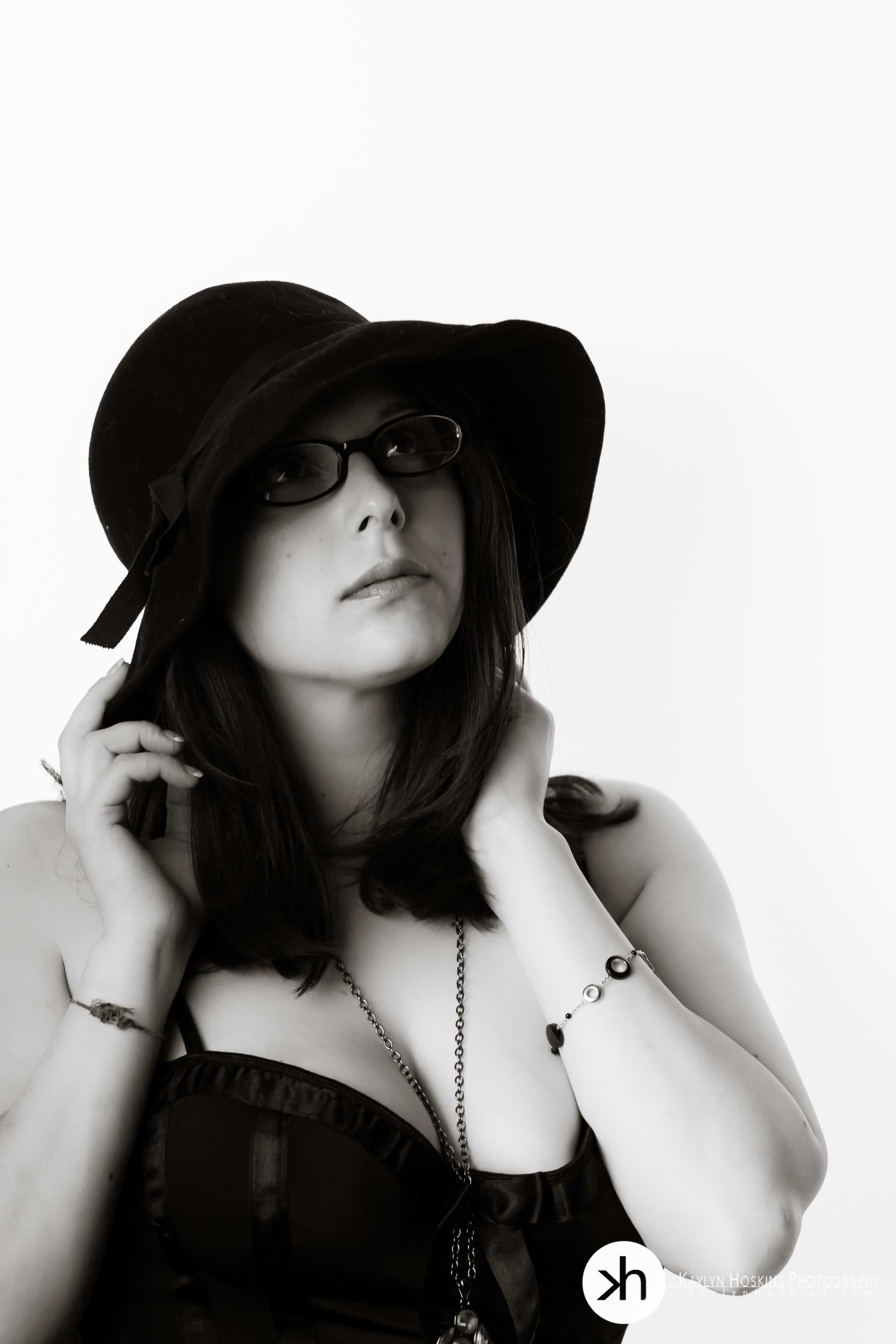 I have a collection of hats…and I LOVE that Suzie decided to rock one of them during her boudoir experience!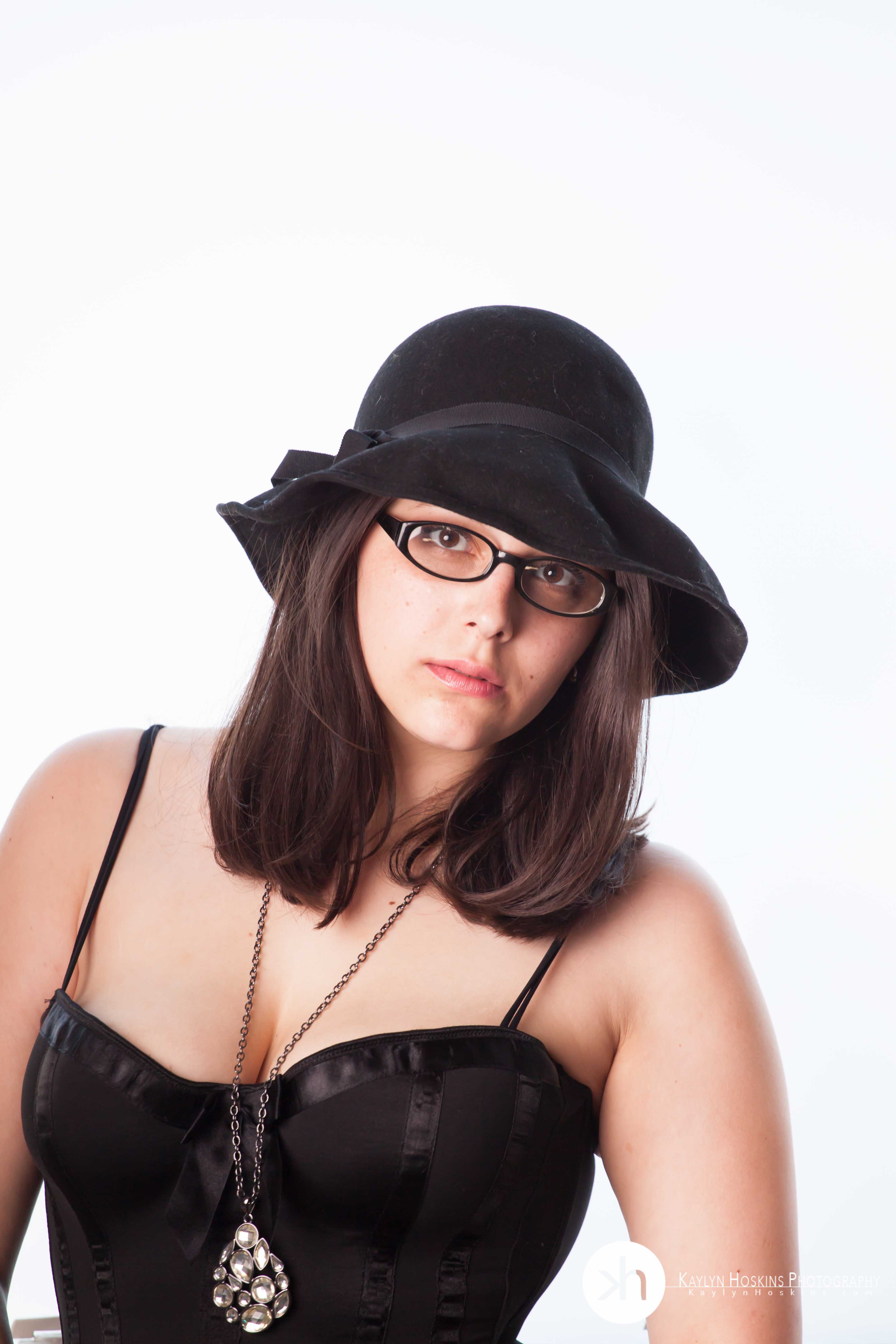 STUNNING!!!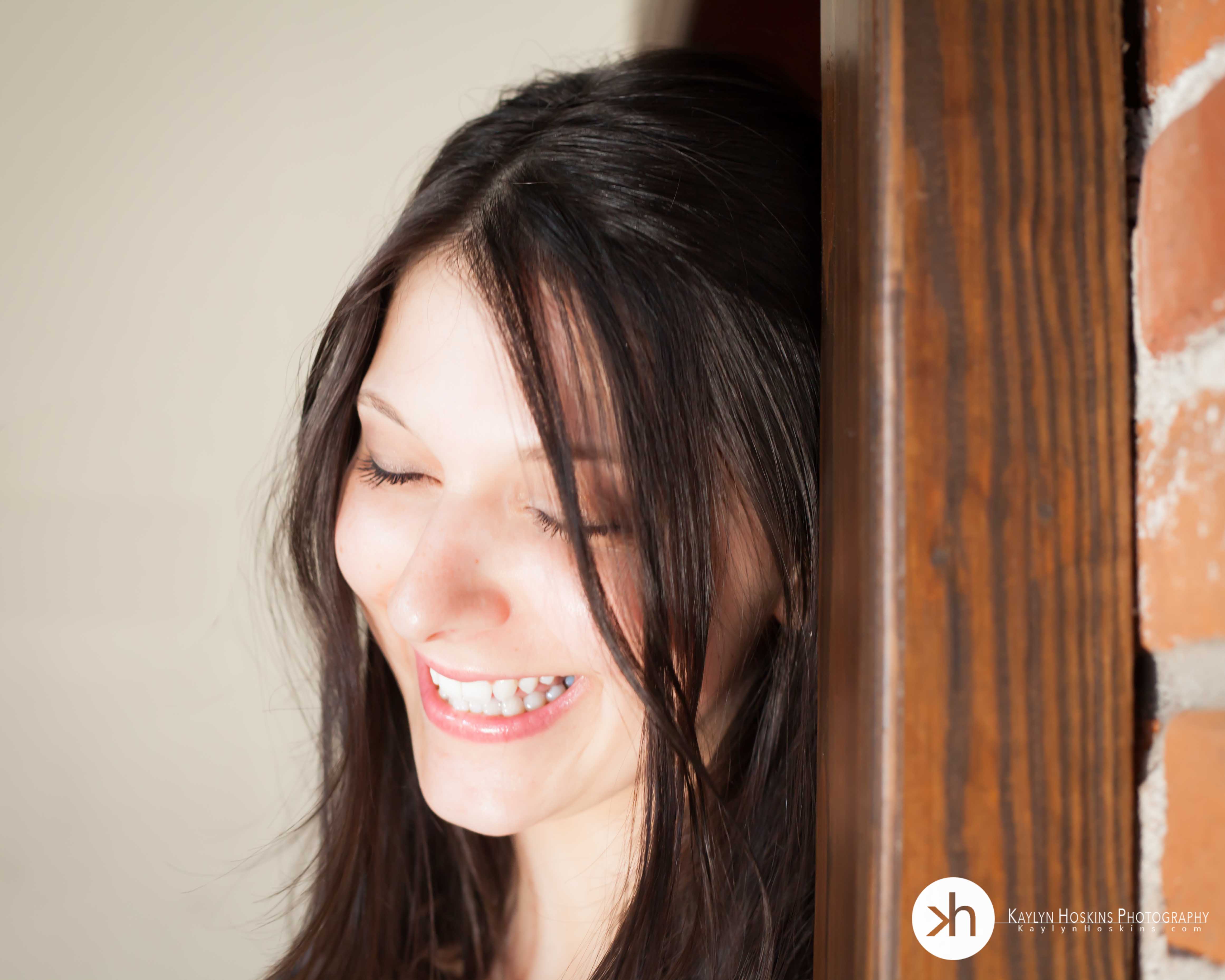 THIS is one of my VERY FAVORITE shots of Suzie!  I LOVE LOVE LOVE capturing TRUE giggles thru my lens!!  I believe it makes it much more personal when a boudoir client gifts her beautiful album to her partner!
Thanks so much for your time spent here so far!  I hope to connect with you in person soon!  Think you MIGHT want to have a boudoir experience done, but are too afraid?  Do yourself a favor and schedule yourself a pre-shoot consultation here at WOOP Studios in Solon!  A consult doesn't cost you anything other than your time spent here at the studio laughing and getting excited as I show you more images from other Boudoir Experiences!  Shoot me an email here
Also, please feel free to check out this video that I am VERY PROUD of… <iframe width="560″ height="315″ src="https://www.youtube.com/embed/mzzB9UeaPKg?rel=0″ frameborder="0″ allowfullscreen></iframe>
Confidence is THE sexiest thing you will EVER wear!  Let me show you!
*Big Hugs*
~KaYLyN