This Gorgeous Goddess is the first in my 'boudoir experience every year' series.  I am looking forward to showing select women they are beautiful EVERY single year.  You have gained weight…you're STILL GORGEOUS!  You've lost weight…STILL GORGEOUS!  You've gotten a few more wrinkles…YOU ARE STILL GORGEOUS!!  If you are interested in being part of this series email me for more info Kaylyn@KaylynHoskins.com
This gorgeous curvy working Mom rocked her shoot again this year!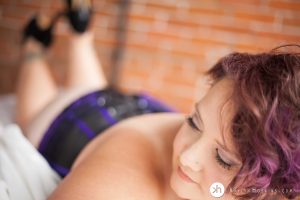 She makes looking out the window SUPER SEXY!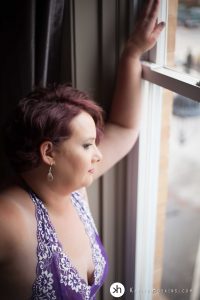 STUNNING. Her new tattoo is pretty gorgeous, too!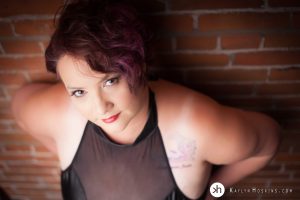 Look at those legs!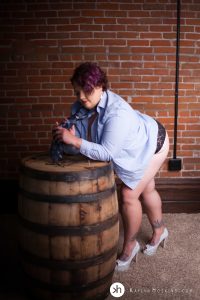 That look…rawr!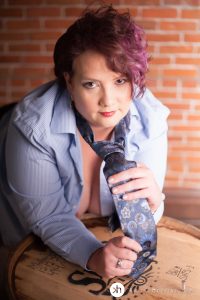 This tutu made for a super rad silhouette shot!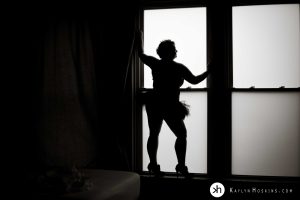 No caption needed.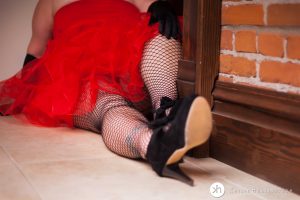 STUNNING and GORGEOUS goddess!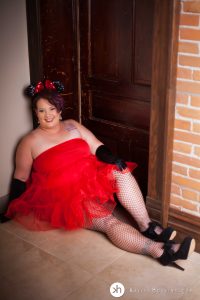 Sexy black and white photo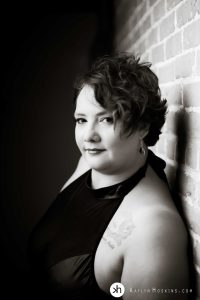 This is one of my favorite artistic boudoir shots!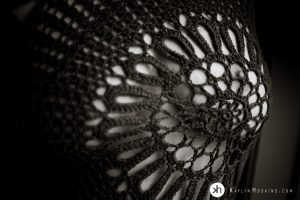 Merry Christmas, everyone!!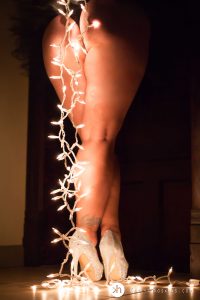 Thank you for checking out this gorgeous curvy boudoir goddess's 2nd shoot!  I can't wait til next year!  SO MUCH FUN!  If you want to see Mindy's first shoot, check it out here
Consultations are FREE and you are not obligated to book your session!  Give me a call or shoot me an email to set up your FREE consult!  *BIG HUGS*
Click here to see Kelsey's behind the scenes video here at the studio!