T & A, Tony & Andrea were both students at University of Iowa when they fell in love. Their lives changed forever when Andrea, an experienced Cambus driver was asked to train a new guy named Tony. Starting their engagement photo shoot at the Cambus garage located on campus was the perfect place to start! These two couldn't be more in love, which made my job ridiculously easy!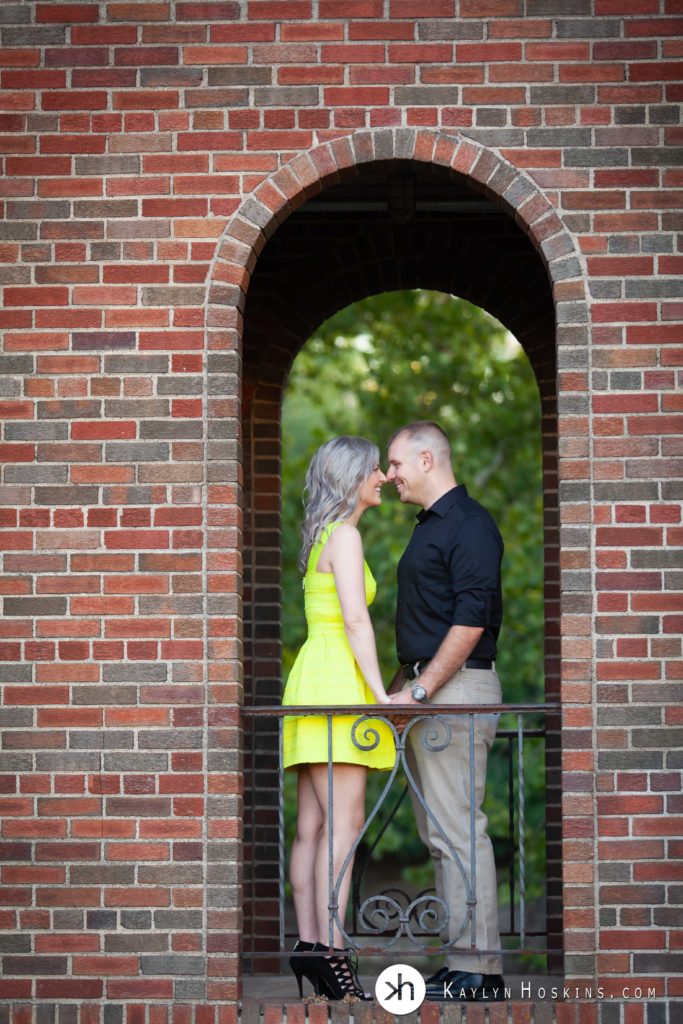 After Cambus we went to a location that Andrea had scoped out before she was ever engaged. She knew she would someday have engagement photos taken here. These two make this brick arch look like it was made for their love.
Next we went over to the Old Capital Building for a few more photos before sunset. It was fun to see T & A excited to be back in their old stomping ground here in Iowa City. I can't WAIT for their wedding, as it will be so full of magic!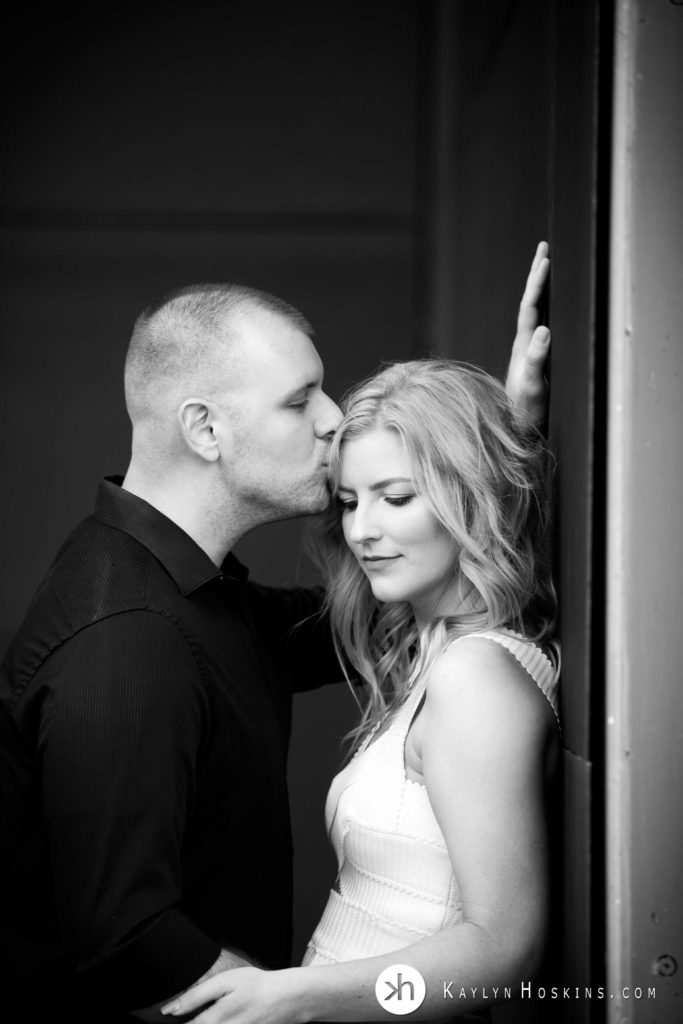 As a photographer I get the pleasure of seeing couples that are Truly, Madly In Love. These two will be together infinitely & I can't wait to follow their love story over the years!
THANK YOU T & A for being so much fun! I can't wait to capture the magic of your wedding day! *Hugs*

Are you, or someone you know in need of engagement photos? Contact me, Kaylyn to set up your FREE consult to see if I will be the perfect photographer for you!